There are a ton of reasons why your sex life is on life support, however the best thing to remember is that most issues inside the bedroom can be fixed with a little practice and know-how. Whether it's your busy schedule, lack of sex drive, or missing self-confidence, having a weak sex game is cause for concern. To get things back on track, first make sure that there is nothing physically wrong by visiting a doctor. Once you're cleared, you can indulge in the fun process of bringing the spark back in between the sheets.
Sex should be enjoyable, so don't get to wrapped up in your head about things, and just relax and let nature take its course. To help you out, we've compiled a list of tips to take your sex life from weak to wow in no time. Get ready…to get it in!
Take A Sex Class, Solo Or Together
For those of you who seek a more technical approach to heating up your sex life, perhaps enlisting in a sex class could help. If you're single, you can take the class solo, but if you're in a relationship, taking one with your partner can be fun, sexy, and informative. You're never too old to learn a few new tricks.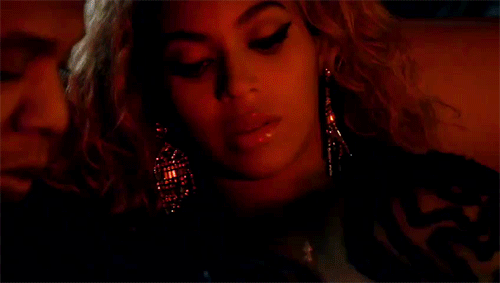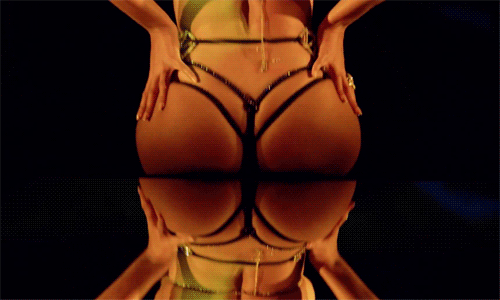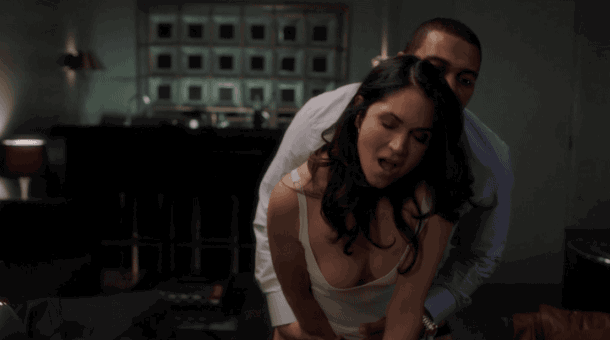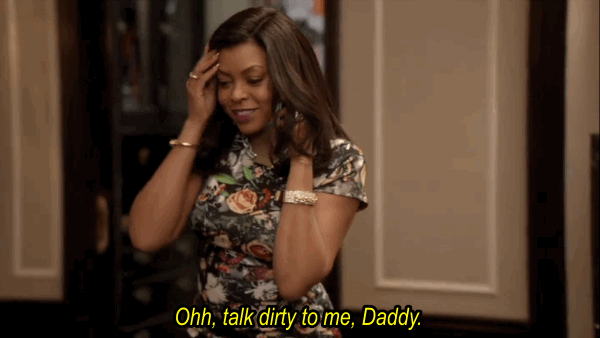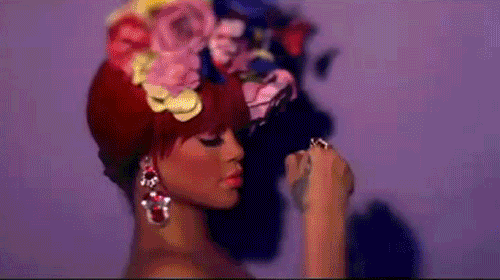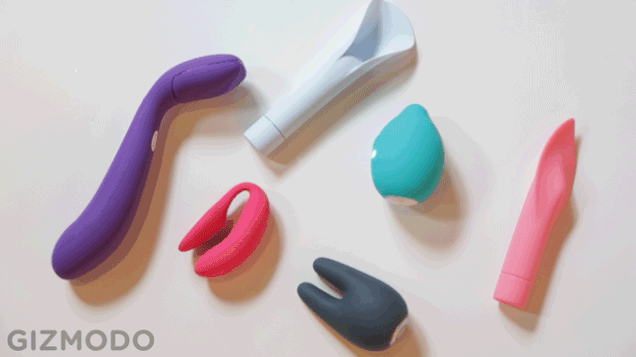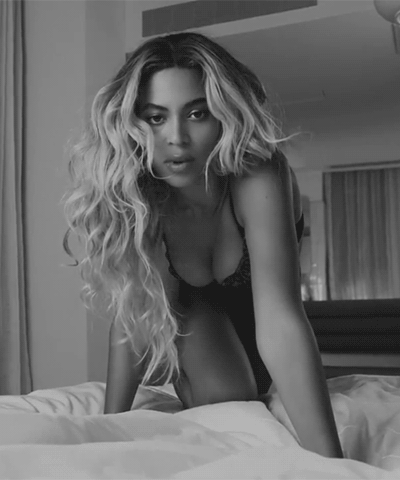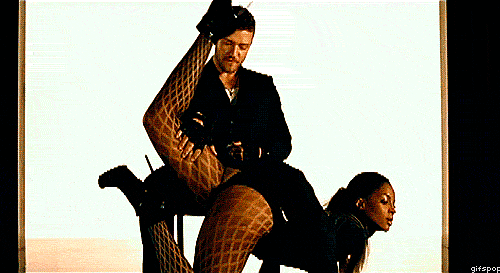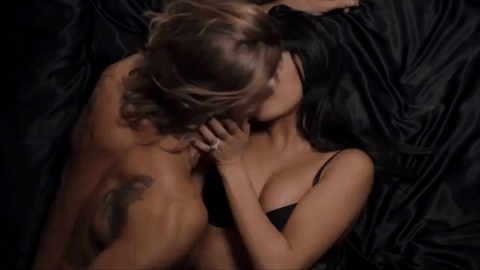 Featured image by Giphy