The glow-up of soulful doublet, Chloe x Halle, has been a joy to witness. These are not the same young women who moved from Mableton, Georgia to Los Angeles, California to chase their dreams. It's been official for some time now but Chloe x Halle are the definition of star-power. Not only are their vocal cords made of magic but their souls are comprised of sunshine and rainbows. This is made apparent by their life's work, being mentored by Beyonce, and their most recent collection with Victoria's Secret.
---
Accenting lyrics from Chloe x Halle's hit songs, "Baby Girl," "ROYL," and "Fall," VS PINK has released limited-edition tees guaranteed to leave us all empowered. They told POPSUGAR: "When going through our lyrics, we were determined to look for the messages that stood out to us as reminders of self-love, empowerment, and inspiration." Self-love was at the forefront of every decision of the design process as they yearned to match the energy of their lyrics. If you've ever belted out any of Chloe x Halle's songs, you know they serve as "mini-love letters to ourselves."

"They remind us that even though things may be tough sometimes, it will all be OK in the end. Sometimes it's hard to remind yourself of these things, so putting it to a melody really helped make it a memorable, positive affirmation. So we knew instantly what lyrics we wanted to put on our tees."

The partnership also called for the singers to pick some of their favorite pieces from the cult-favorite's arsenal of elevated loungewear. While we have known about the mashup with VS since May, we had no idea how meaningful it would be to our essence. It's about more than just a tee; it's about mental health and in a way that matters.
"We love Pink because they are embracing what it is to be real and honest about beauty, internally and externally. It feels important for us to partner with Pink now to show young women that every size, shape, and color matter."
As a part of the alliance, VS PINK will be donating over $200,000 to organizations that champion mental health handpicked by Chloe x Halle. Sad Girls Club is one of the organizations that will receive $75,000. It was founded to create community and diminish stigma around mental health. "We strive to support women of color and the millennial & GenZ population." BEAM, the Black Emotional and Mental Health Collective, will also receive $75,000.
In a press release, Amy Hauk, CEO of Victoria's Secret PINK shared:
"Chloe x Halle have become such fashion icons, and we can't wait for our customers to see how they brought their individual style and creativity to these collections. We also love how they use their platform for good, to not only speak out against social and racial injustice, but also to champion mental health awareness – a cause that's so important to PINK. We're proud and honored to collaborate and share their unique style and influence with the world."
Over the past few years with the help of stylist Zerina Akers, the songbirds have used their fashions to create an undeniable aesthetic.
"It's in the way we do our hair, the faces that we wear on our shirts, and the colors we use for our makeup — it's in everything. We wear messages that we believe in proudly on our chest and we are so grateful to our followers for understanding that it's unapologetically us."
Going to class, the office, the park, or Target? Take a look at some of Chloe x Halle's faves to fit your needs – shop the first collection here. Stay tuned for the next two launches dropping later this fall and winter.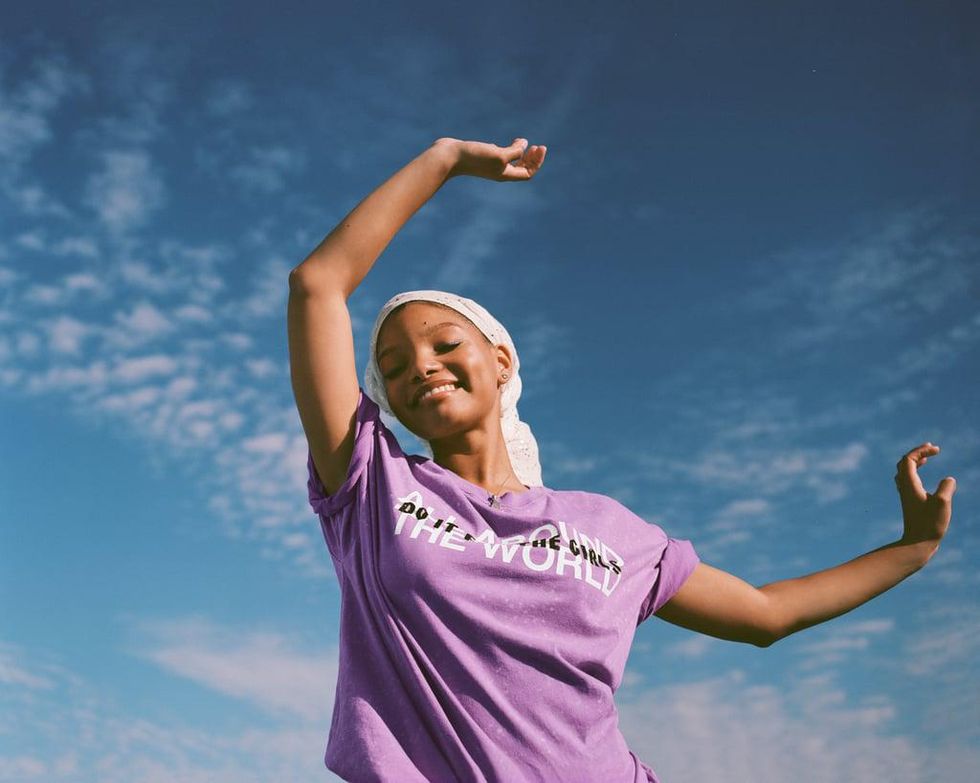 Victoria's Secret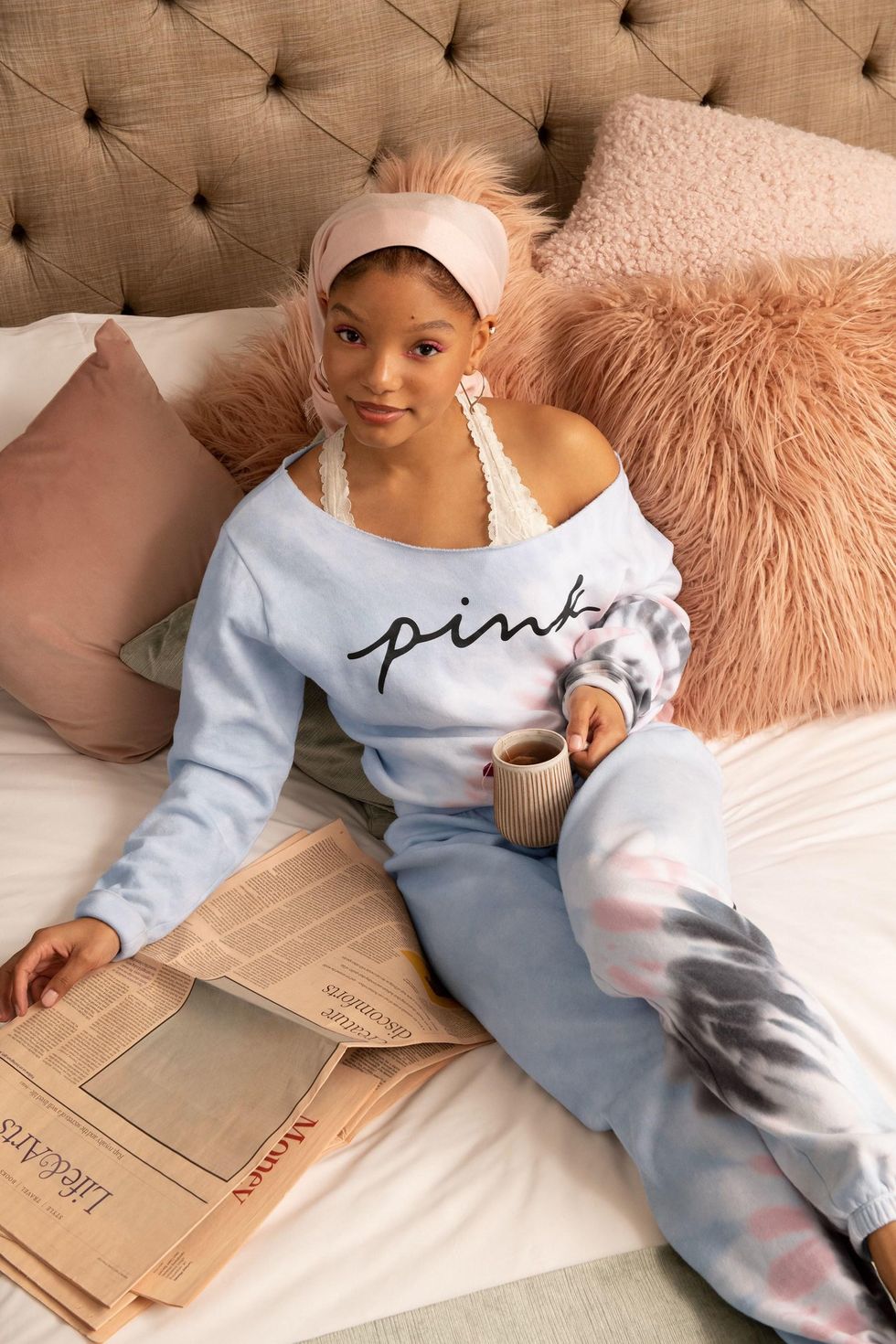 Victoria's Secret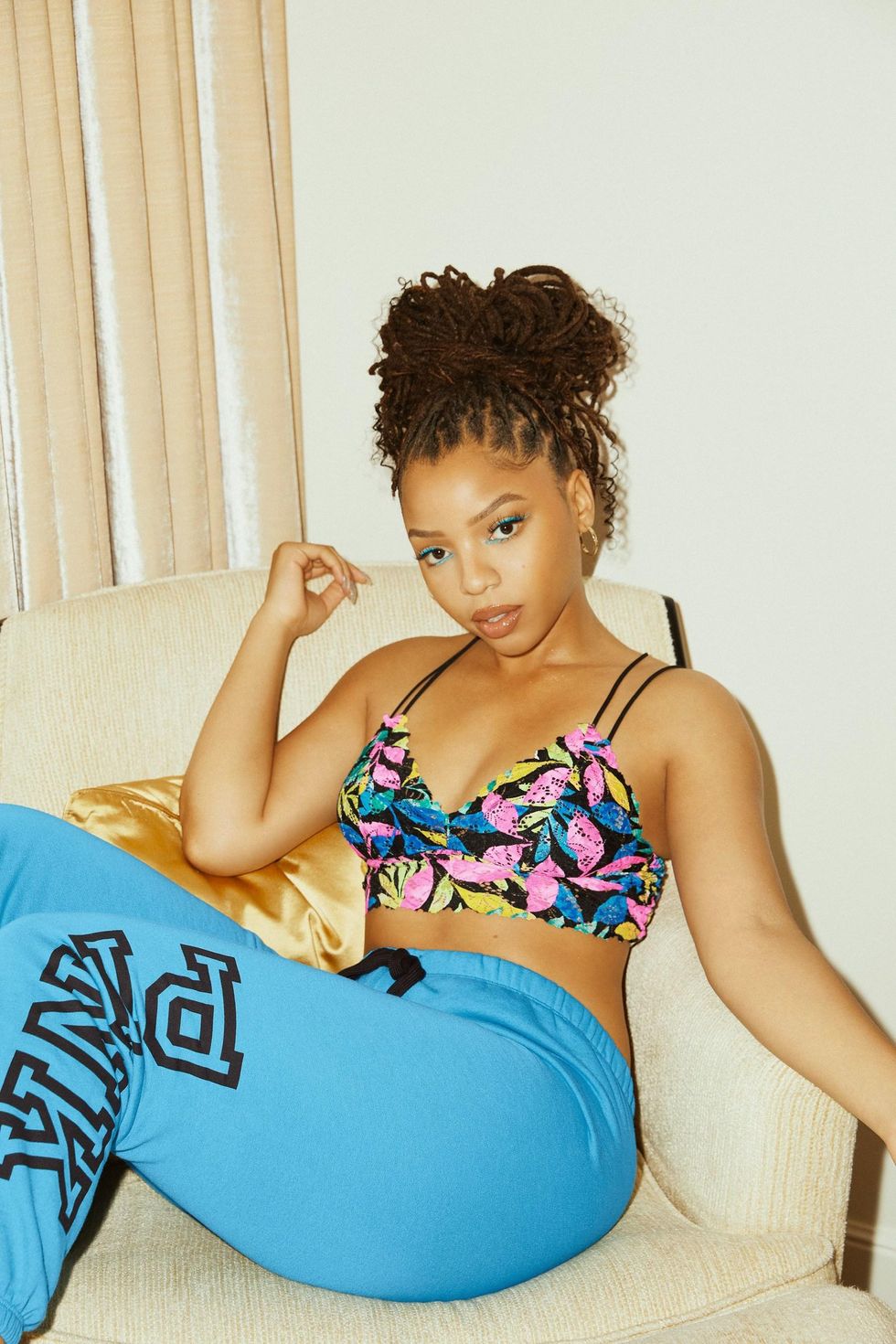 Victoria's Secret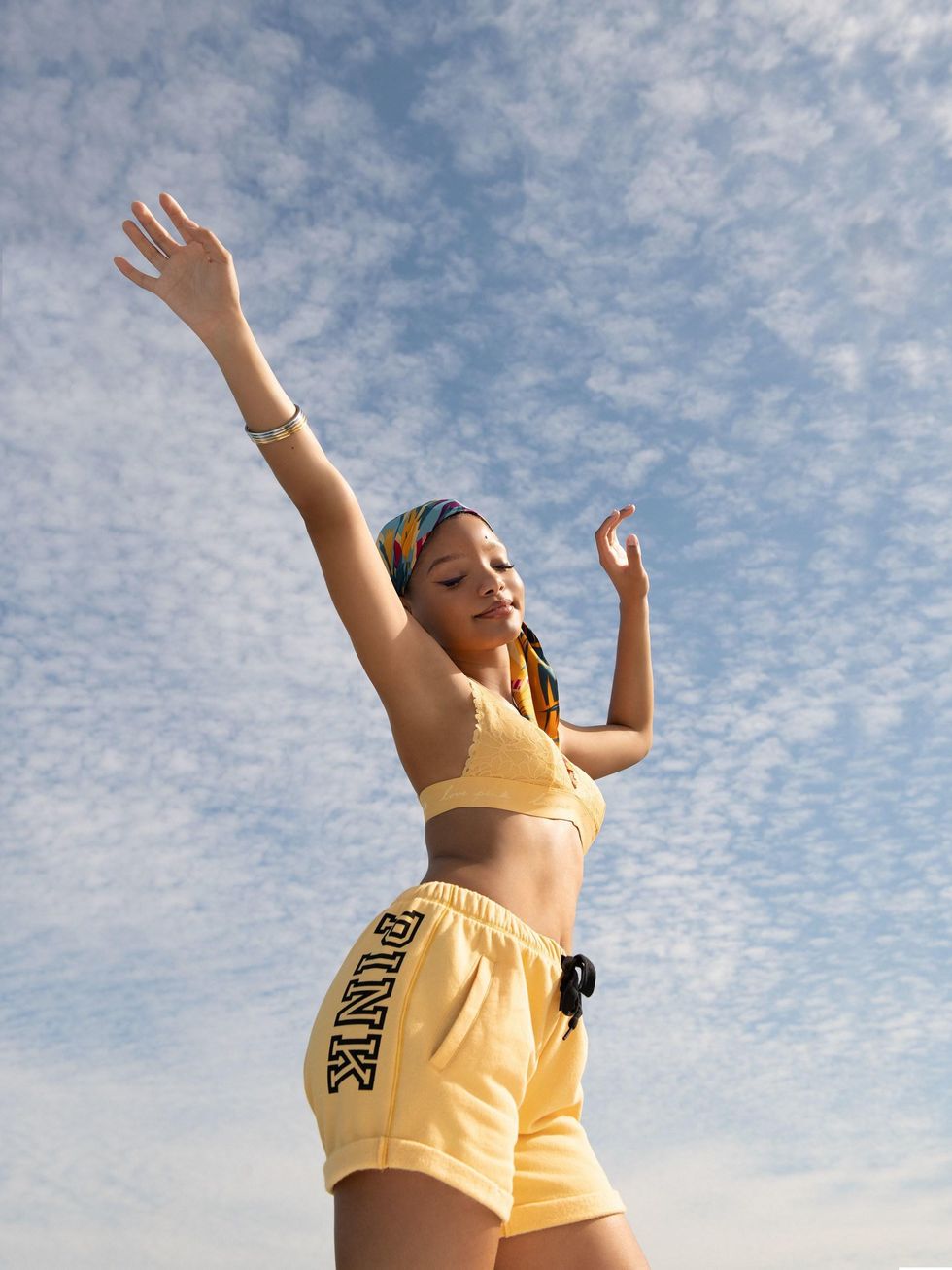 Victoria's Secret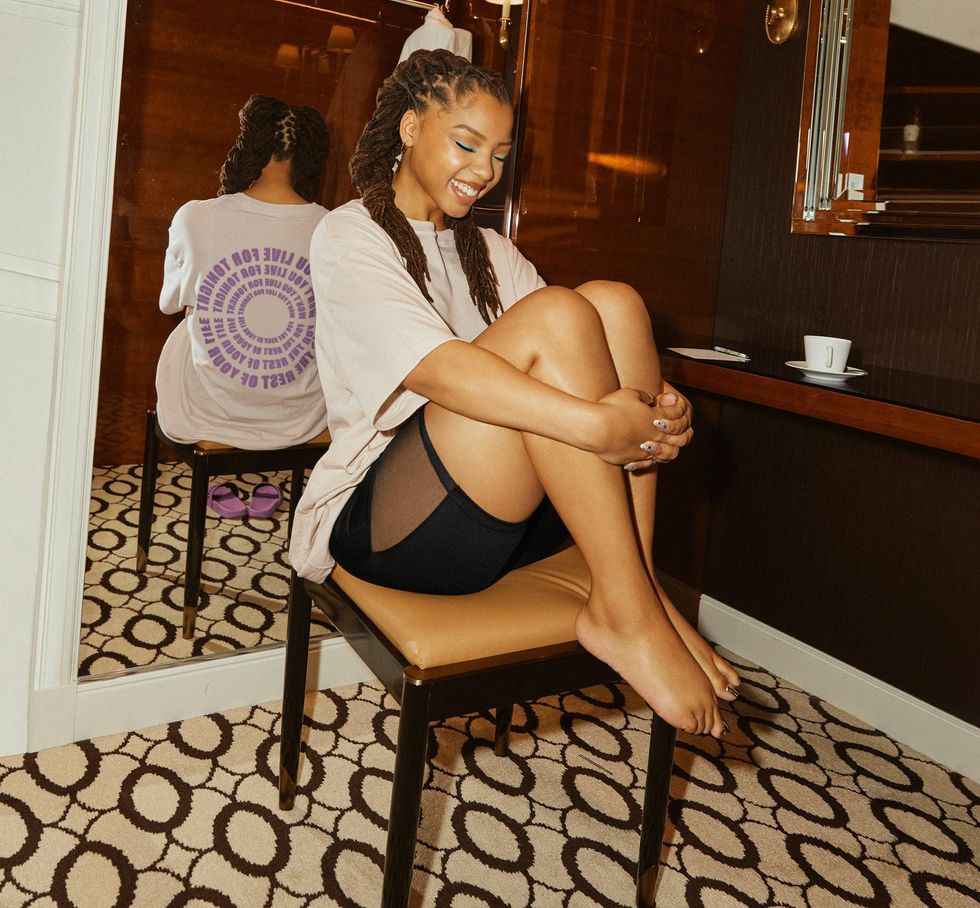 Victoria's Secret
Featured image by Rich Fury/Getty Images