---
I love to exercise.
Correction: I like to exercise.
Correct, correction: I like to exercise when the workout routine requires anything but running.
I know, I know. I've heard it all before, "If you run often enough, you'll eventually love it."
Nevertheless, I loathe the exercise that requires I put one foot in front of the other for long periods of time. And no matter how often I do it, I find that no amount of suffering through it makes me enjoy the experience any more.
I get it, some people naturally love running. However, I and many others are just not built for it and all its wonders. Even though we are happy to be left out of the strenuous activities running entails, this hatred does, admittedly, leave us out of the calorie-burning benefits running has to offer. So, what do we do?
Don't sweat it. For those of us that hate running, or like running but want a change, here are some calorie-burning alternatives that don't require you give into the peer pressure of being about that running life. Besides, these exercises burn more calories than running anyway. Check them out:
Average Calorie Burn: 8 to 10 calories per minute (500 to 900 calories per hour)
Exercise is all about engaging your muscles — from your heart to your biceps and quads — and asking those muscles to perform work. The more muscle groups that are activated, the more calories you burn. And when it comes to activating and training a diverse range of muscles, few exercises contend climbing.
A research study, conducted by Purdue University, estimates that "rock climbing equates to 244 steps per minute, putting it slightly above the 222 steps per minute estimated by running a 10-minute mile. In addition to the calorie-burning power of climbing, rock climbing provides an effective strength-training workout." In other words, climbers can burn more calories climbing than running.
If you're looking for a new way to burn calories, build strength, coordination, and fitness, adding a weekly climb to your regimen is a fantastic way to do it.
Bonus:Rock climbing gives you cardio and strength building in one workout, muscle groups are strengthened during rock climbing, rock climbing improves flexibility, reduces stress, mental strength, and endurance.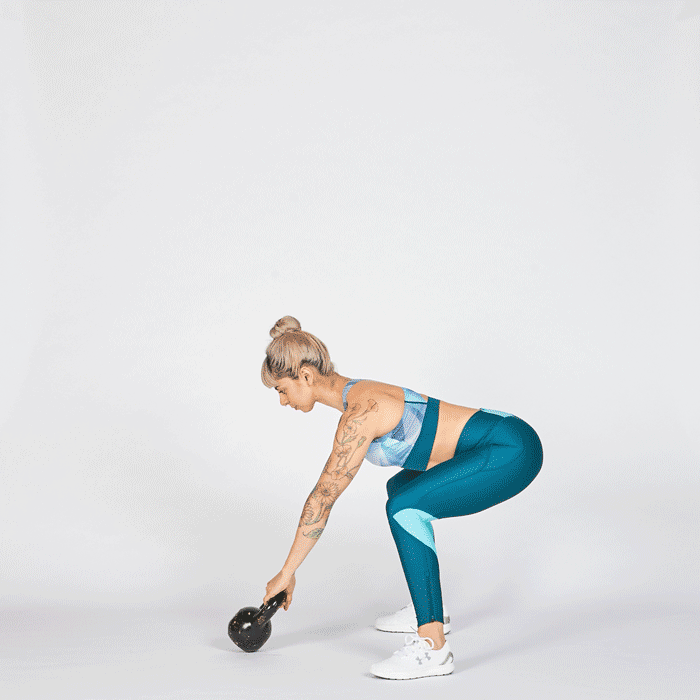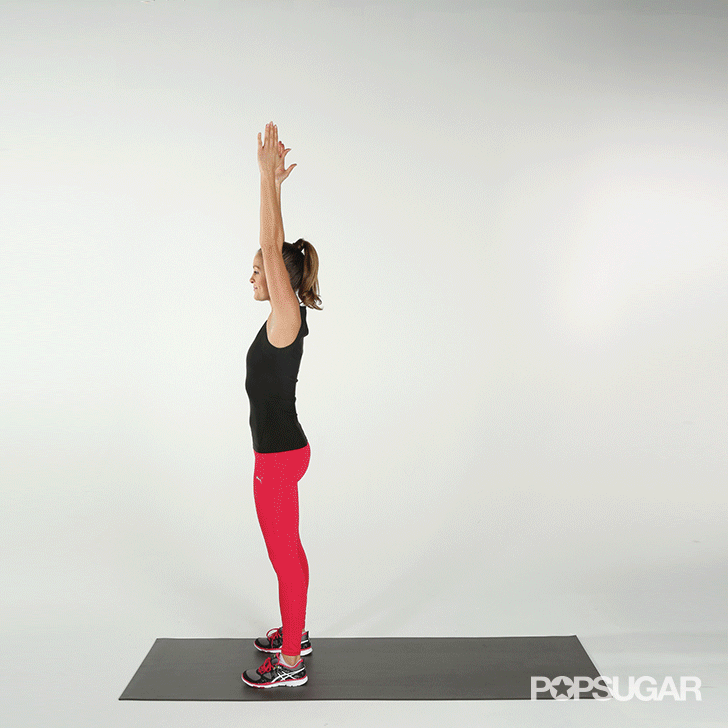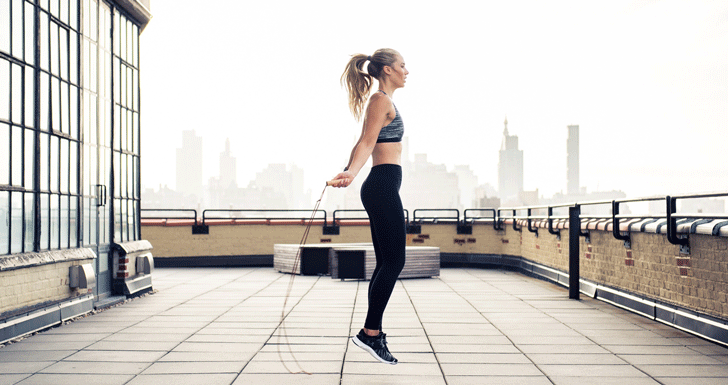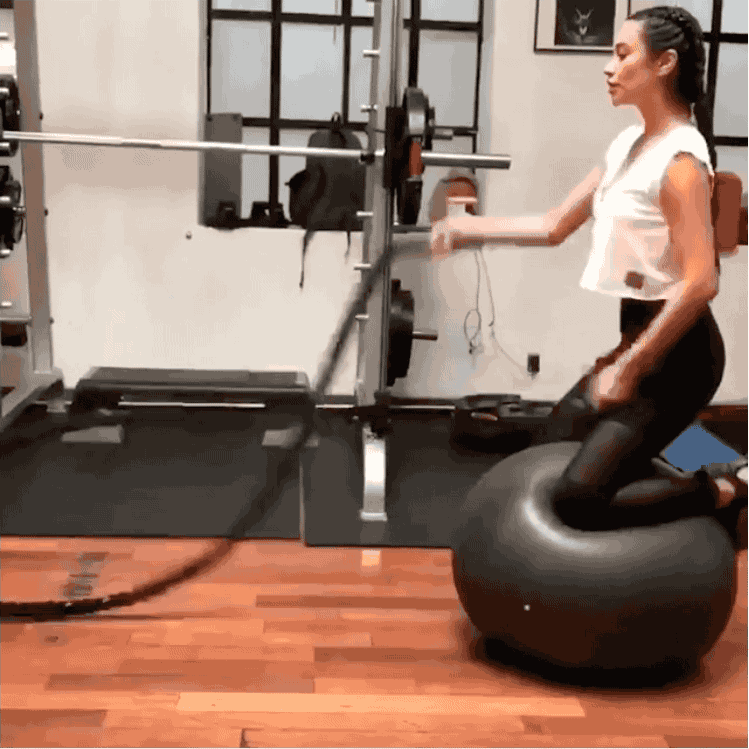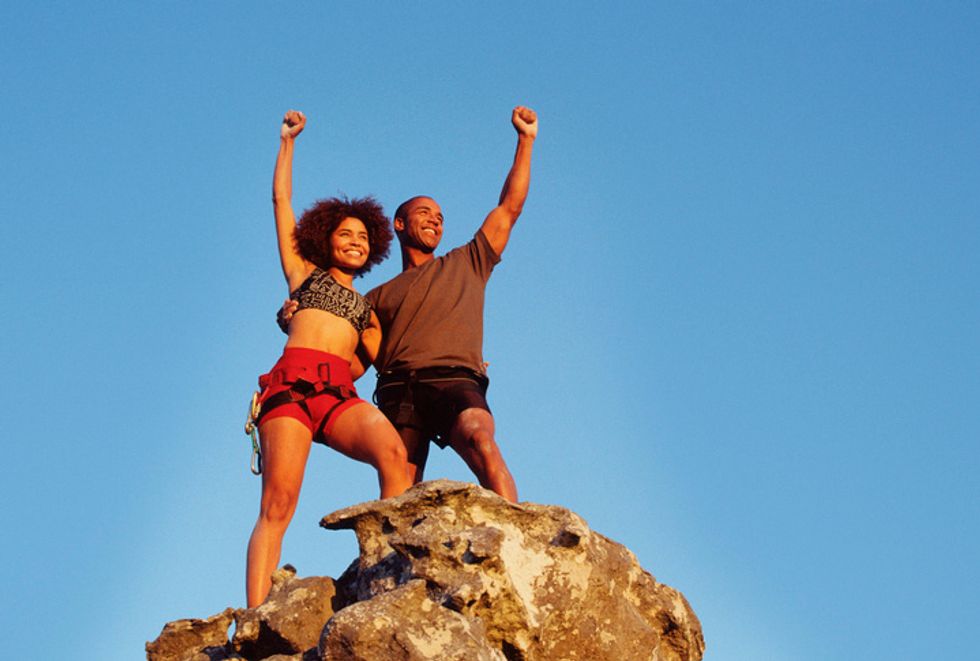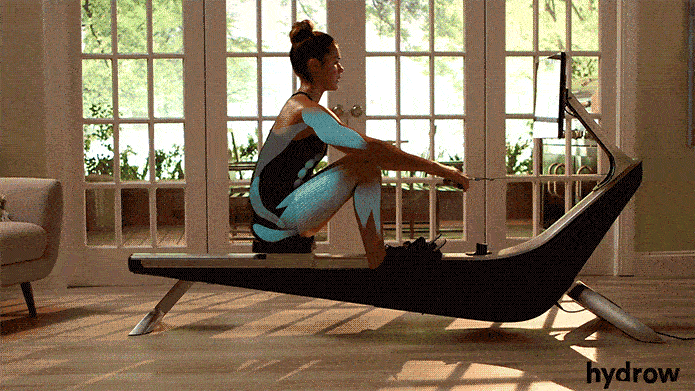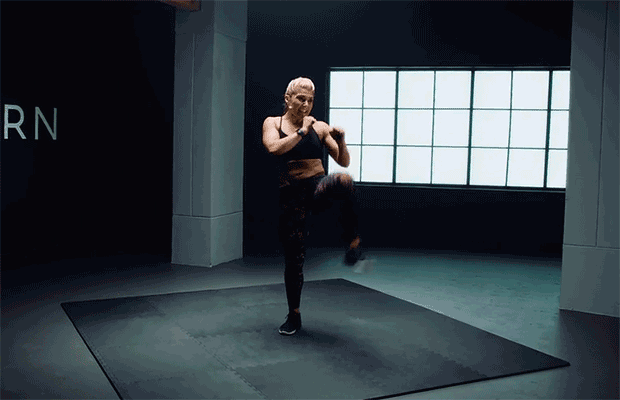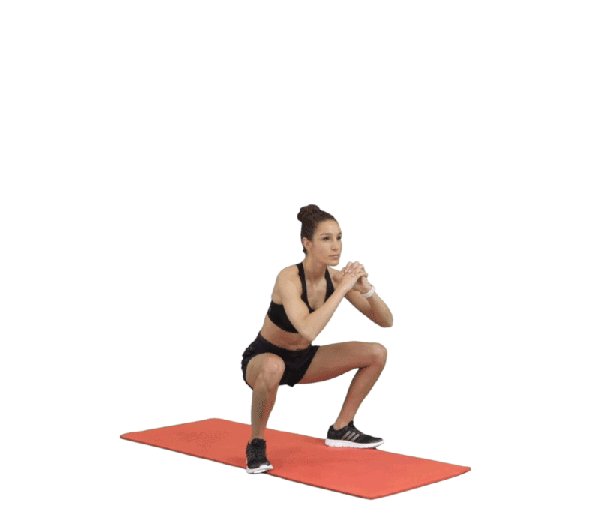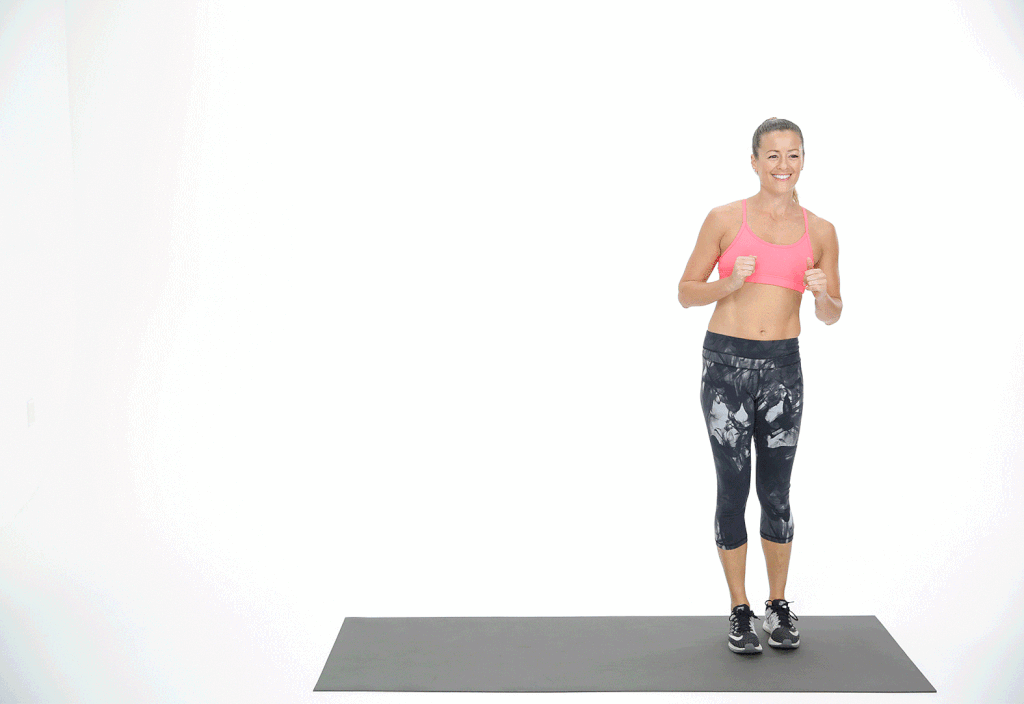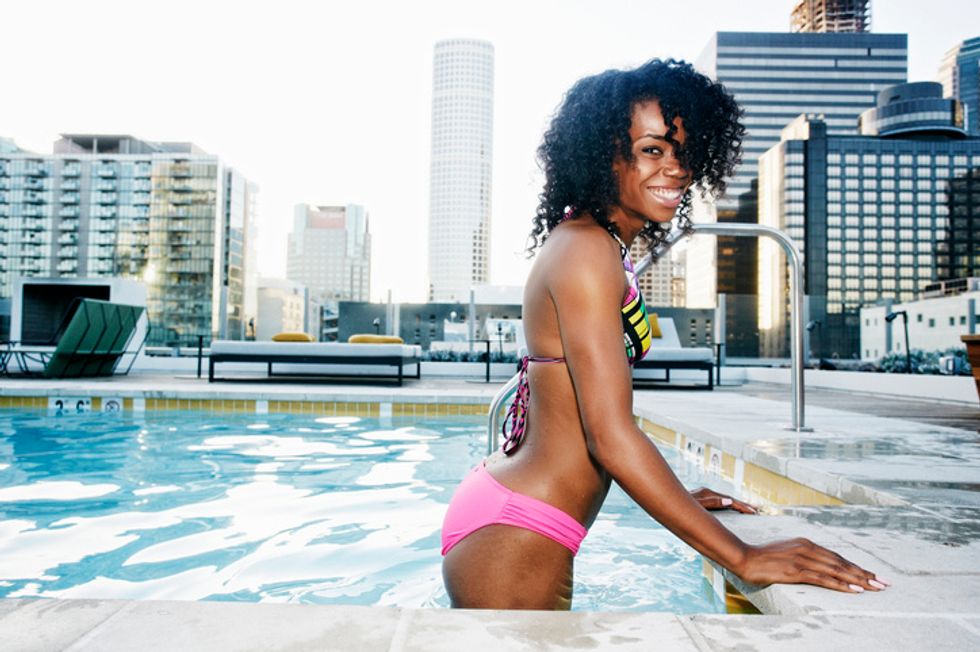 Featured image by Getty Images
Want more stories like this? Sign up for our newsletter here to receive our latest articles and news straight to your inbox.
Originally published January 25, 2019