Like xoNecole on Facebook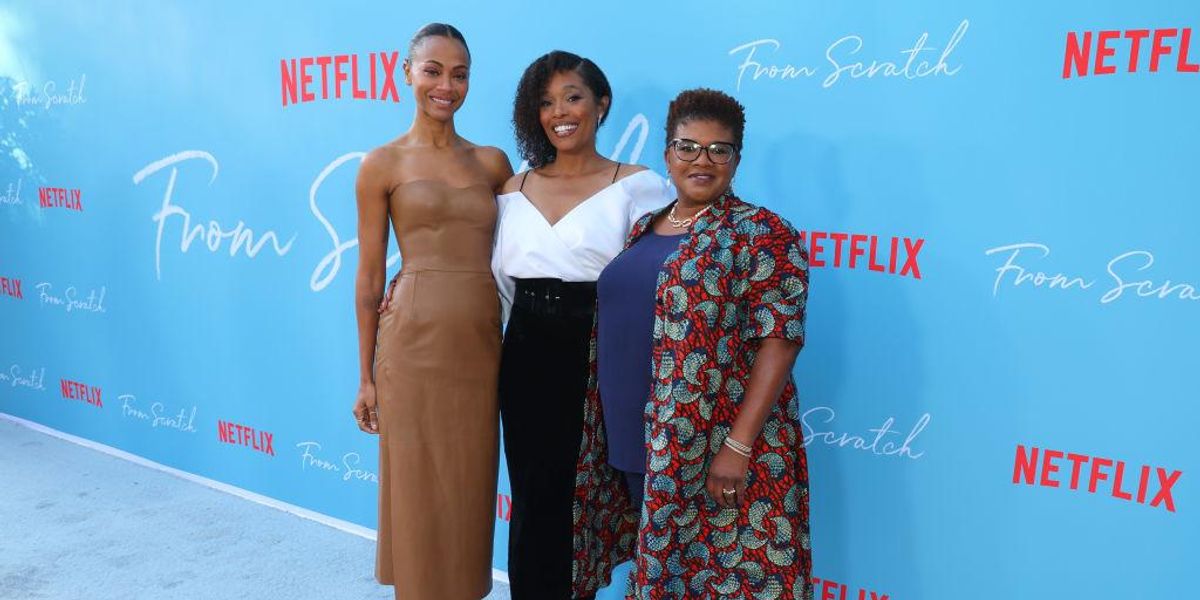 If you've recently heard the loud sobbing of women across social media, you can thank Netflix's new romantic drama From Scratch for that. The series, based loosely on the memoir of the same name, which was written by Tembi Locke, centers on the story of a Black woman named Amy (Zoe Saldaña) who leaves behind her life and budding law career to move to Italy to study art. While there, she meets a local professional chef named Lino, and the two begin a romance that brings together two different cultures.
xoNecole has compiled a few key details about the real-life woman behind this beautiful story and how both the book and series came to fruition.
*SPOILERS AHEAD*
Exclusive Interviews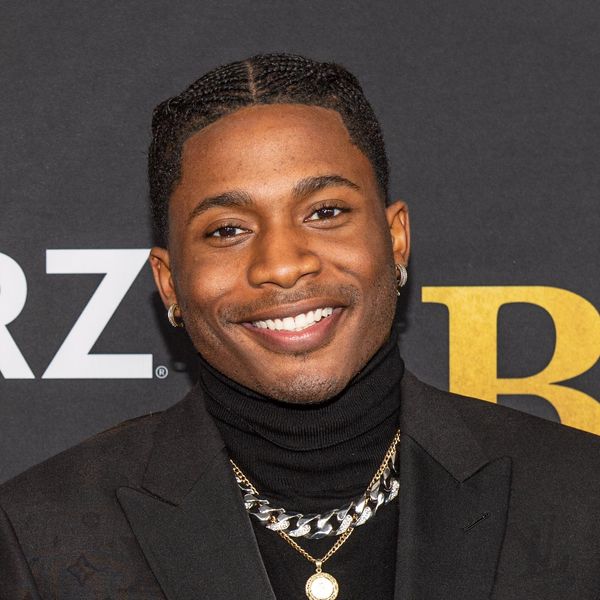 "To me, what's bigger than just the 'eye test' is the brains."
Latest Posts