You're not exactly sure how it happened, but one day, you looked up and it did:
You lost your sexy and you aren't quite sure how to get it back.
---
It happens to the best of us, life gets in the way, and before you know it, you need to look up the definition of sexy just to remember what it means.
Luckily, you're not alone.
Women all over the world are wearing multiple hats and when you're juggling a million things at once, there are bound to be some things that fall through the cracks. Losing your sexy usually starts with using any free time you have to either get in some much-needed rest, or finishing up things that need to be done.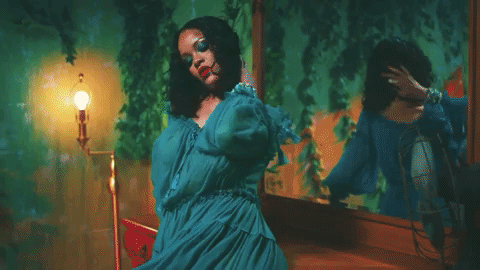 However, reclaiming your sexy is a vital part of self-care that goes beyond trying to please and/or entice your significant other.

Reclaiming your sexy is about you and only you. It comes from within, but there are some simple tips you can implement to make the process easier—just in time to shut it down and turn heads for the spring and summer seasons.
Wear What Makes You Feel Sexiest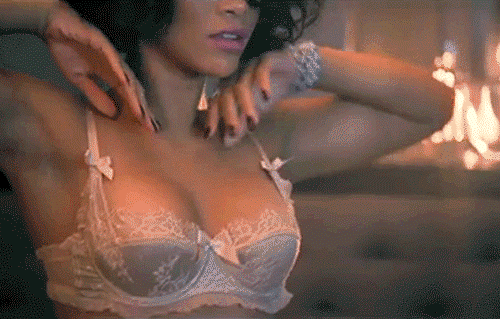 We all have those select items of clothing that make us feel like the sexiest woman alive and although you may not have worn them in a while, you should reach into your closet and put them back in your wardrobe rotation ASAP. Whether it be bodycon dresses that show every delightful, delectable curve or your favorite pair of jeans that show off all your hard work in the gym paired with a sexy top, give your sexy clothes the shine they deserve.

Embrace Adventure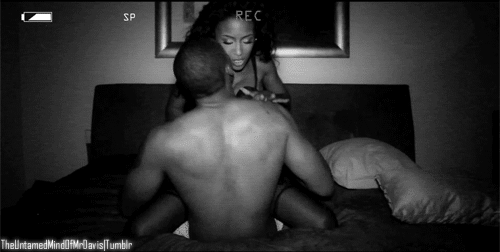 Sexually, it's easy to fall down the slippery slope of a monotonous bedroom routine. The rut of one or two sexual positions is the sign that you need to switch things up and inject some spice into your sex life. While you should never do anything sexually that makes you uncomfortable, stepping outside your comfort zone and embracing sexual adventure can work wonders for putting your sexy factor in full speed where it belongs. Try new positions, techniques, toys, and anything else that can give you a sexual reboot.

Change Your Diet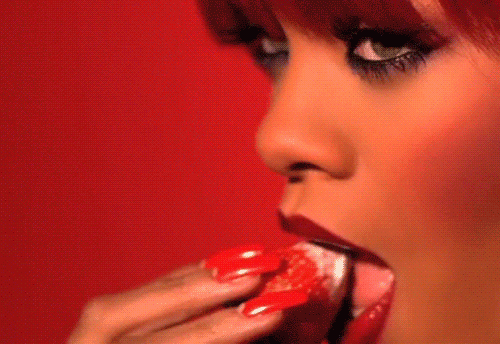 Changing your diet is so simple, yet many don't realize just how essential it is to your sexual well-being. If you're consuming a diet full of processed, fatty foods and high in sugar, you're likely to feel sluggish, cranky, and unmotivated. Changing your diet is not only great for your health, it can also make you feel energized and more willing to get out of your rut and embrace life—in this case, your sexual life. Additionally, you can also incorporate foods in your diet that promote sexual pleasure as well like dark chocolate, watermelon, oysters, and avocado to name a few.

Pamper Yourself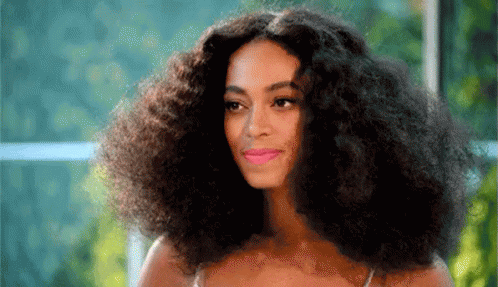 Women and pampering go hand-in-hand, but when you've found yourself putting your sexy on the shelf, this essential pastime may have been neglected. Getting your hair and nails done, going for a facial or massage, or simply burning your debit card in a fit of retail therapy, are all great ways to pamper yourself and put you first. You'll feel so good once you're done, the sexiness you lost will literally be right in your lap.

Make The Effort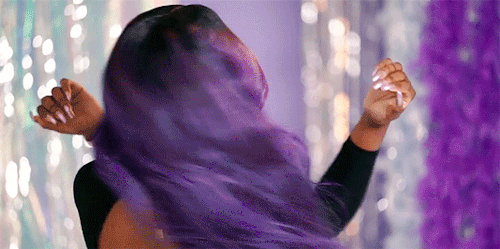 The only way to truly begin your quest to reclaim your sexy is to put forth the effort to make it a priority. Even if you don't feel like it, try to dress up for that dinner party you got invited to, try out that new hairstyle you've been wanting to rock, or give that guy/girl you've been admiring a shot and give the greenlight for a date. Trying is the easiest yet hardest part of getting your sexy back where it belongs.

How do you reclaim your sexy? Let us know in the comments down below.