---
September 22 marked the official beginning of fall. This equinox surpasses the obsession of pumpkin spice lattes and chunky sweaters. The beauty of fall varies from the foliage to the fashion. And of course, my brain is set on the influx of fall fashion trends I can't wait to rock. Now, don't get me wrong, we will miss summer but fall has so much in store for us. Keeping this in mind, we recognize that this means we have to stock our closets with this upcoming season's staples.
We decided to take some prompts from one of our favorite fashion bloggers, Morgan Bethel of Hang It Up LA. Because of Morgan's love of fashion, she birthed her blog to provide an outlet to express and share her sense of style and creativity. Bethel says, "Naturally, I am bold and edgy…daring and risky with my fashion style, sometimes just over the top! I never stick to just one category of style. I love it all. Street, chic, classy, boho, couture, etc. I own my sense of style with whatever look I am going for and that's what makes me, me."
Check out some of our favorite looks of the bold and edgy fashion lover donning some fall pieces you most definitely need in your life.
Long Line Coat
If you know me, you know I love a good long line look. The comfort of a cozy coat can't be matched. Looking fly while doing so is also ideal.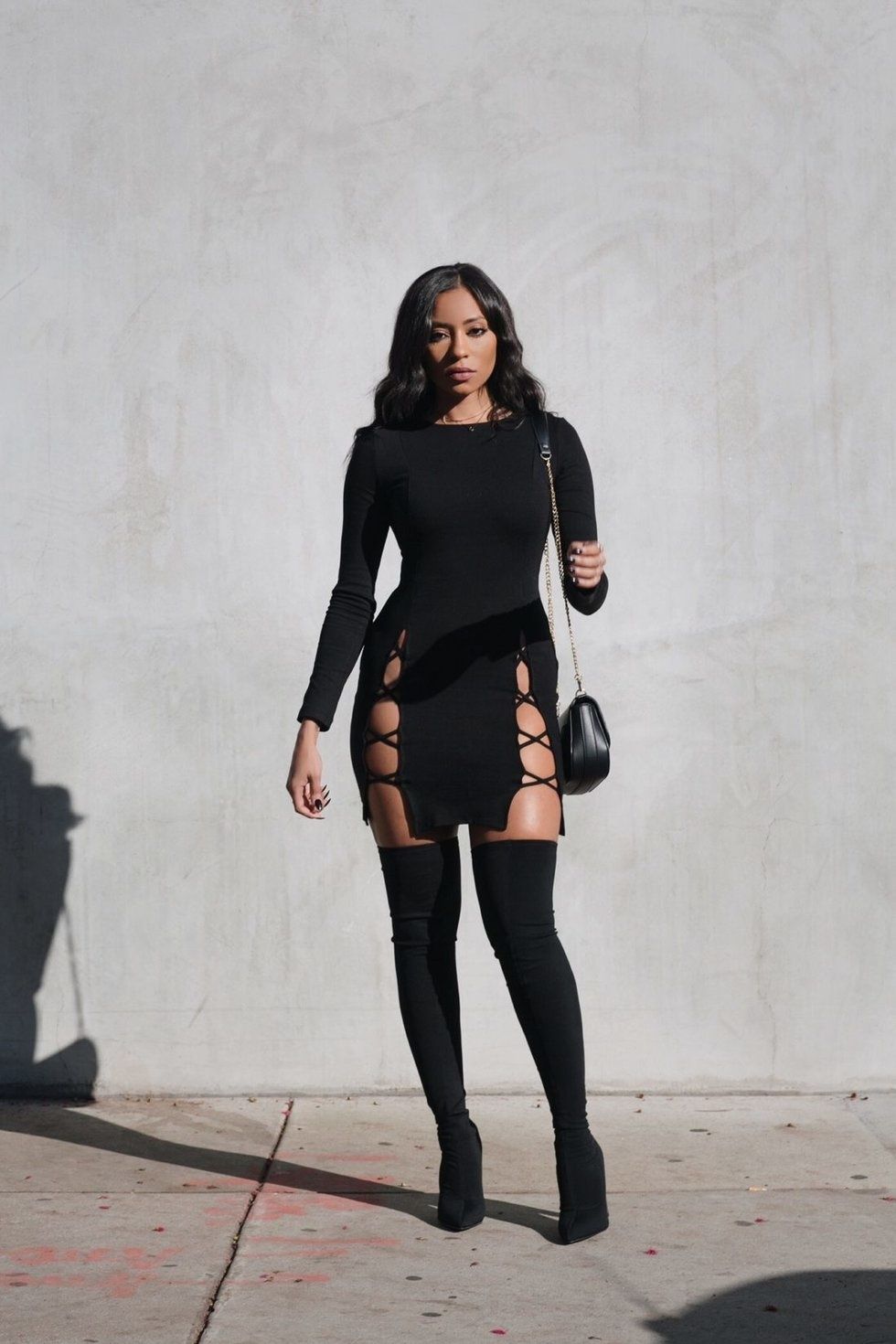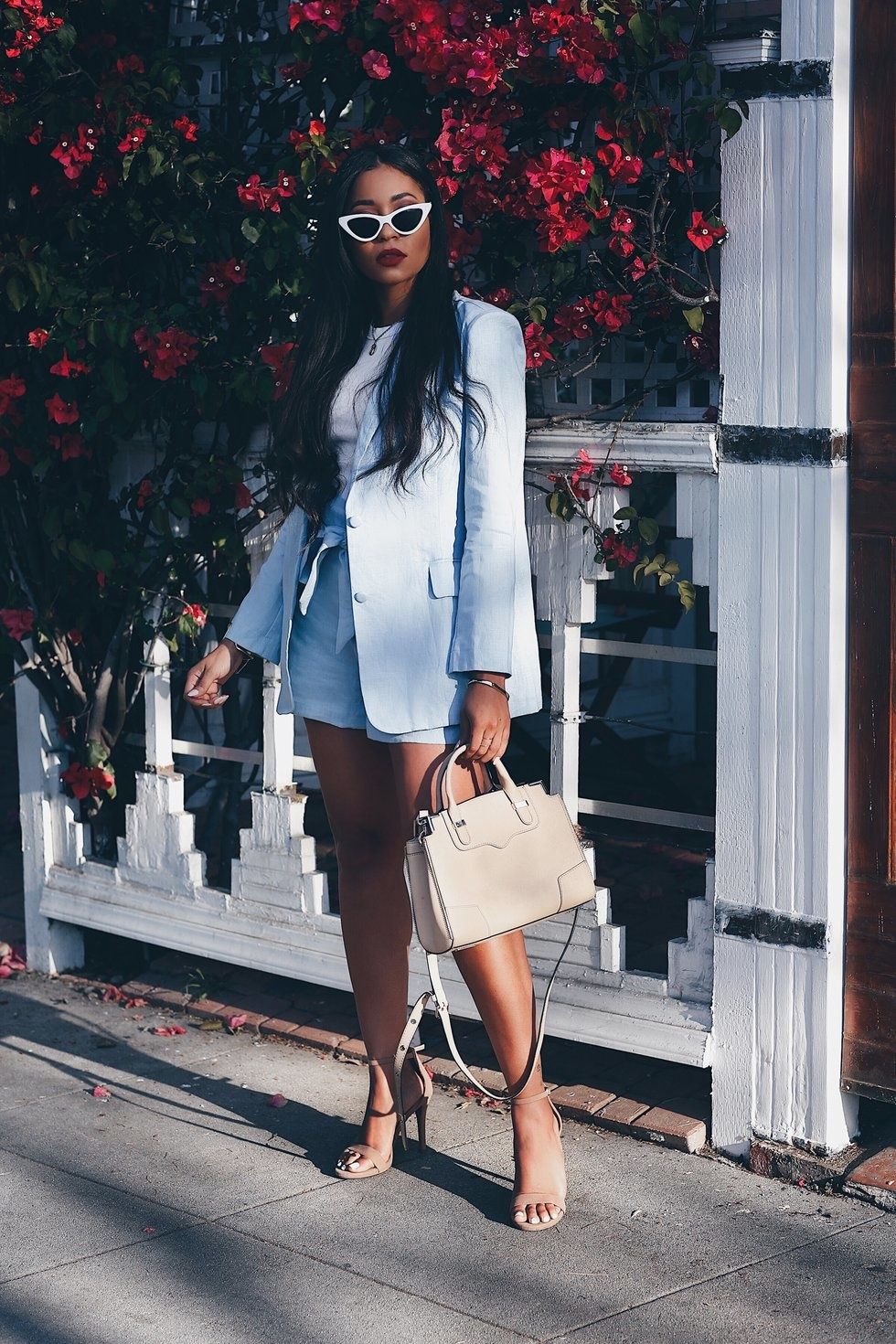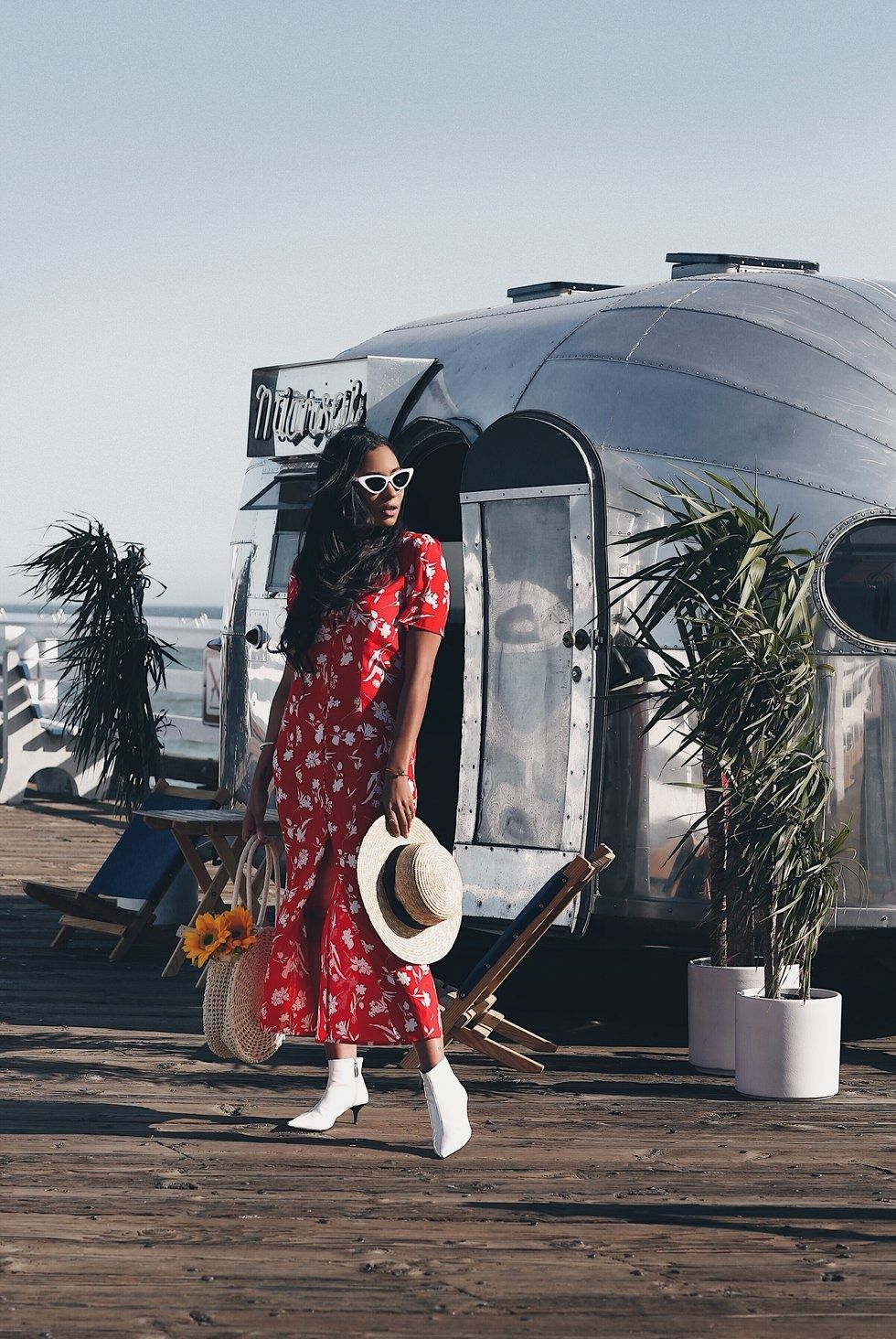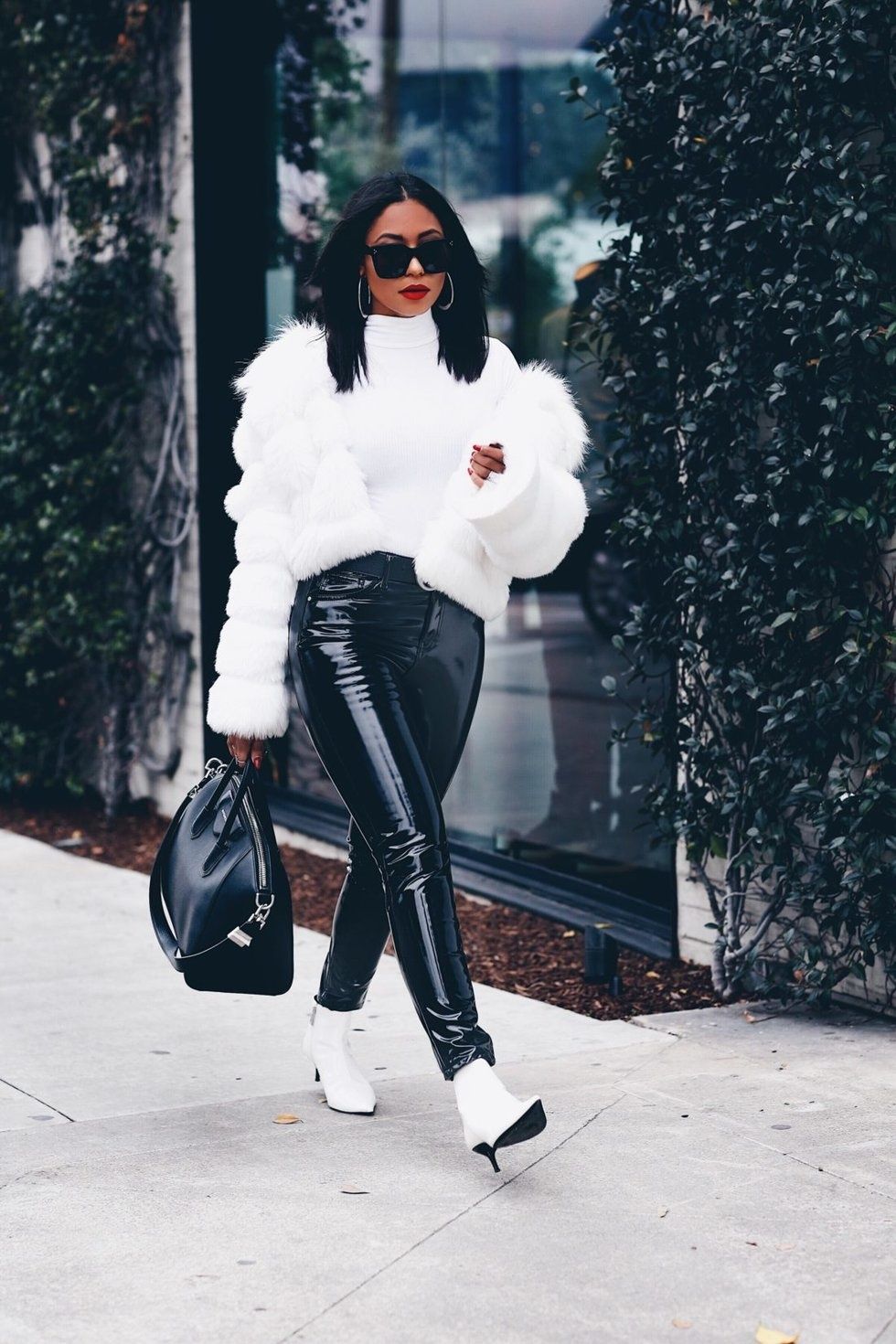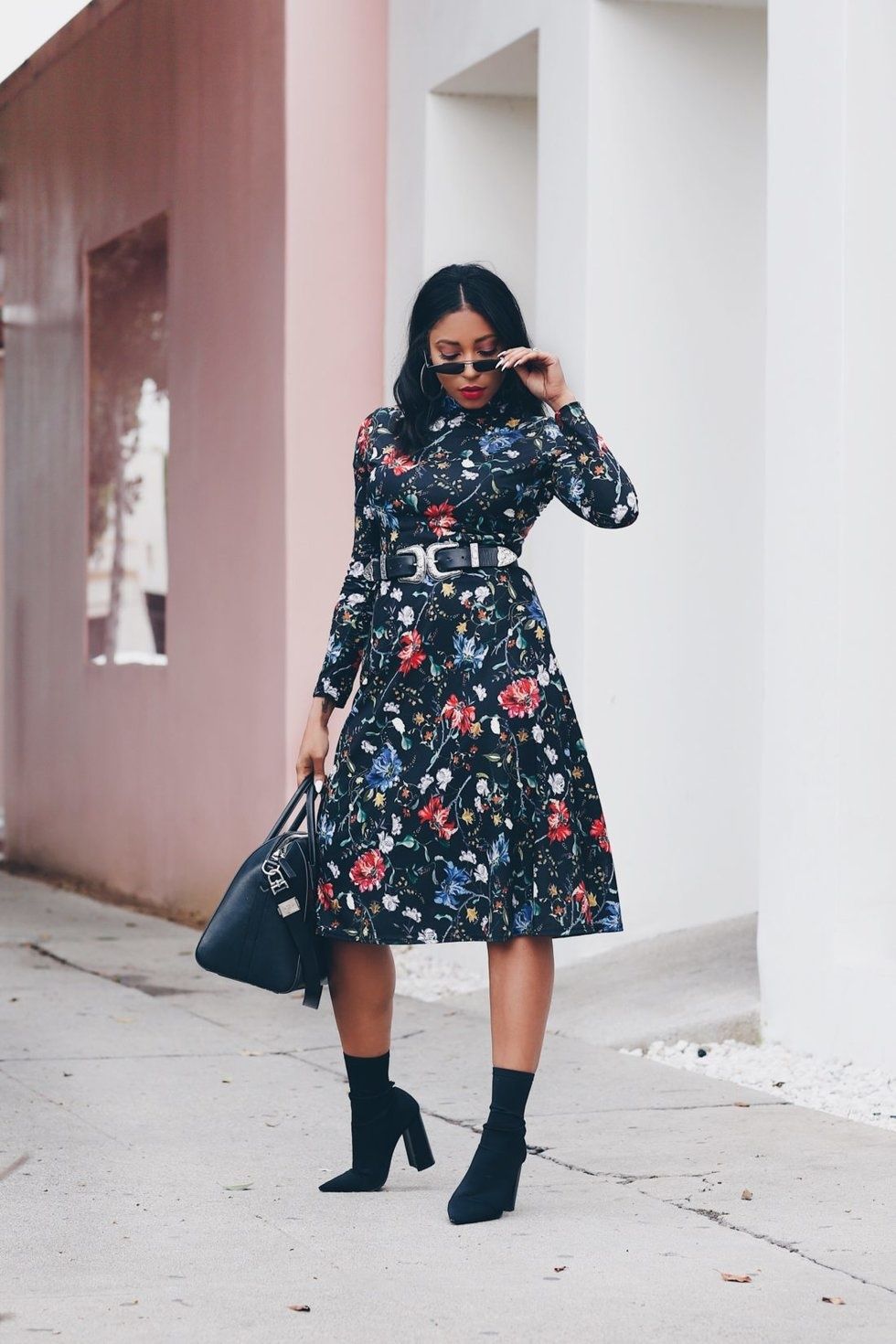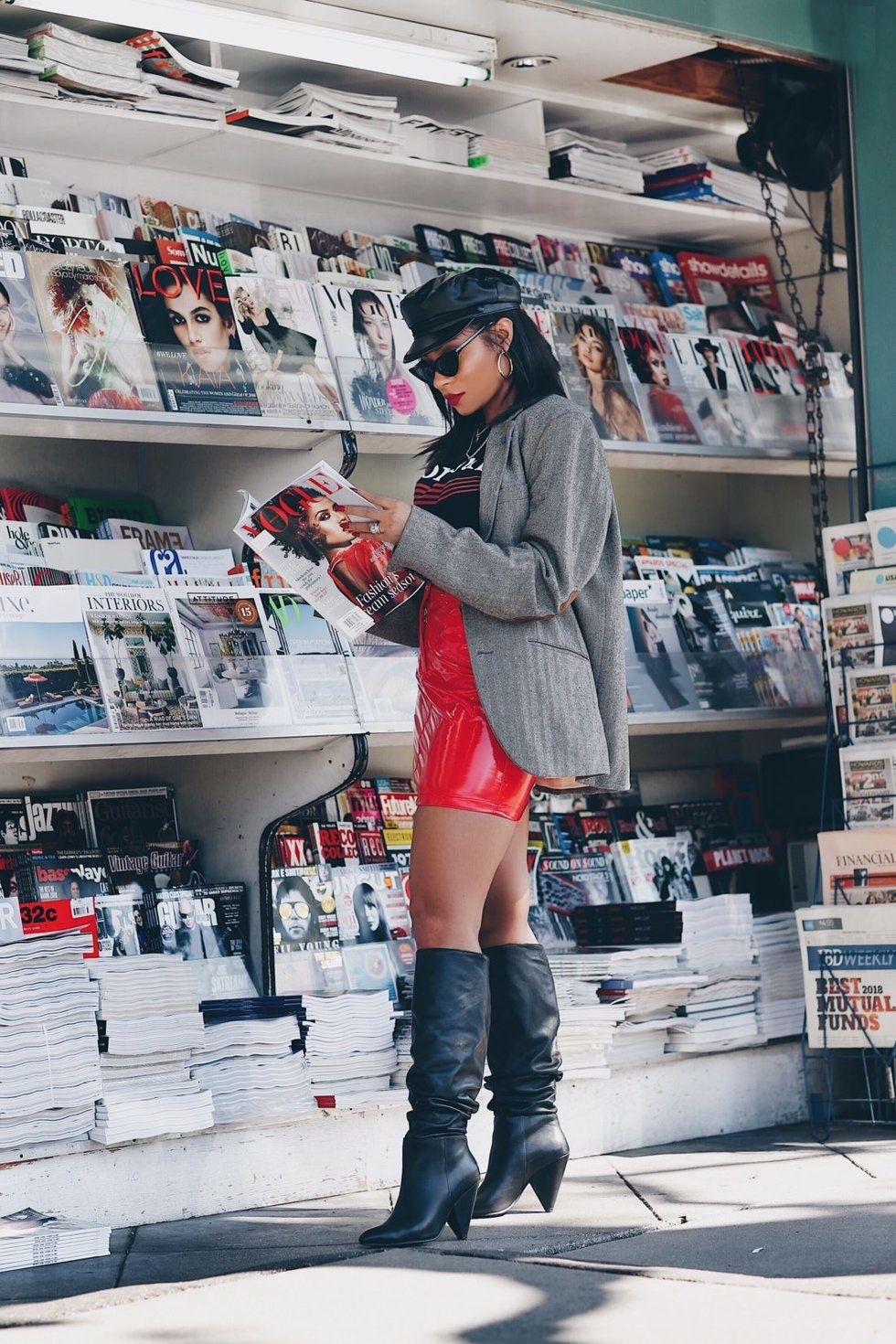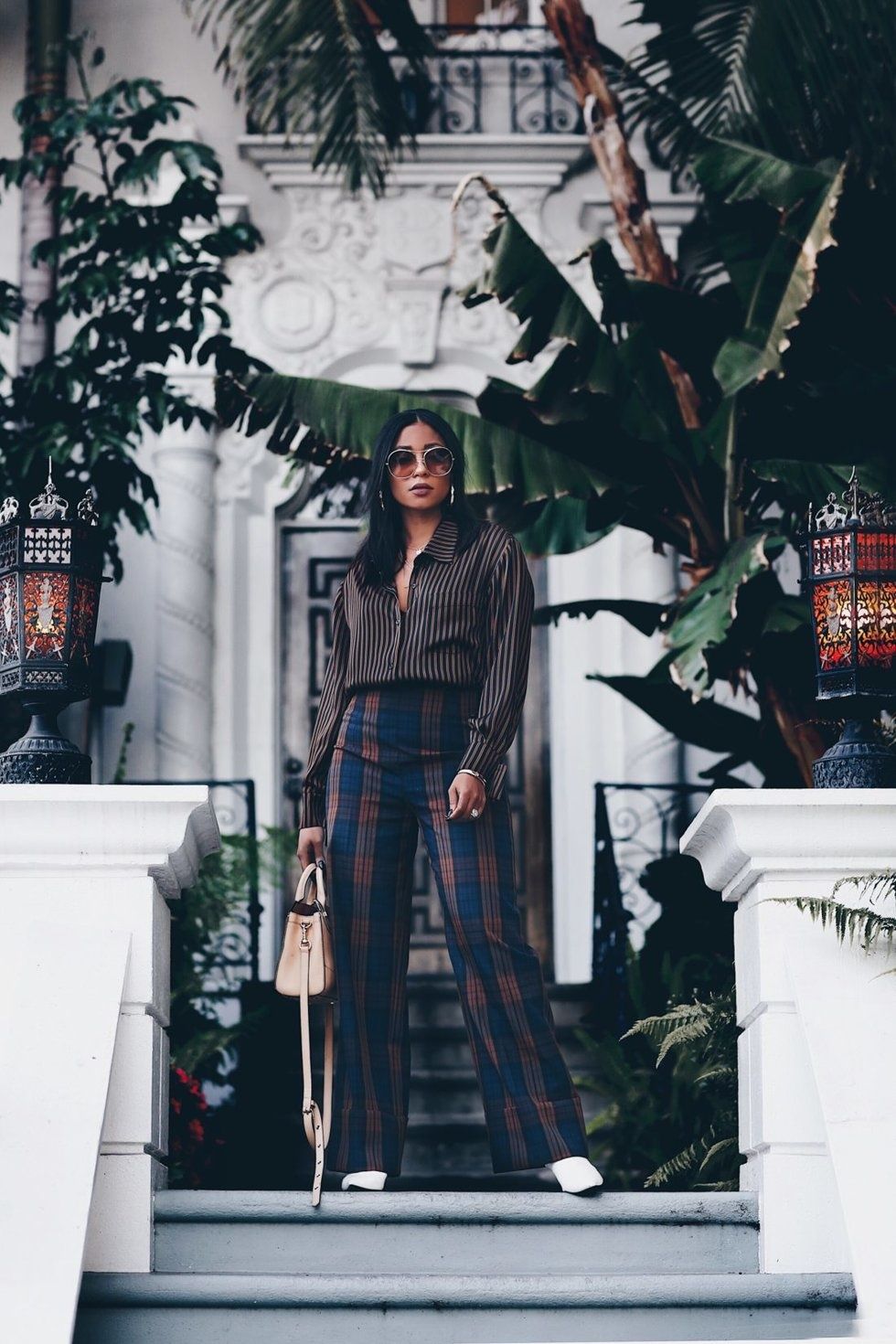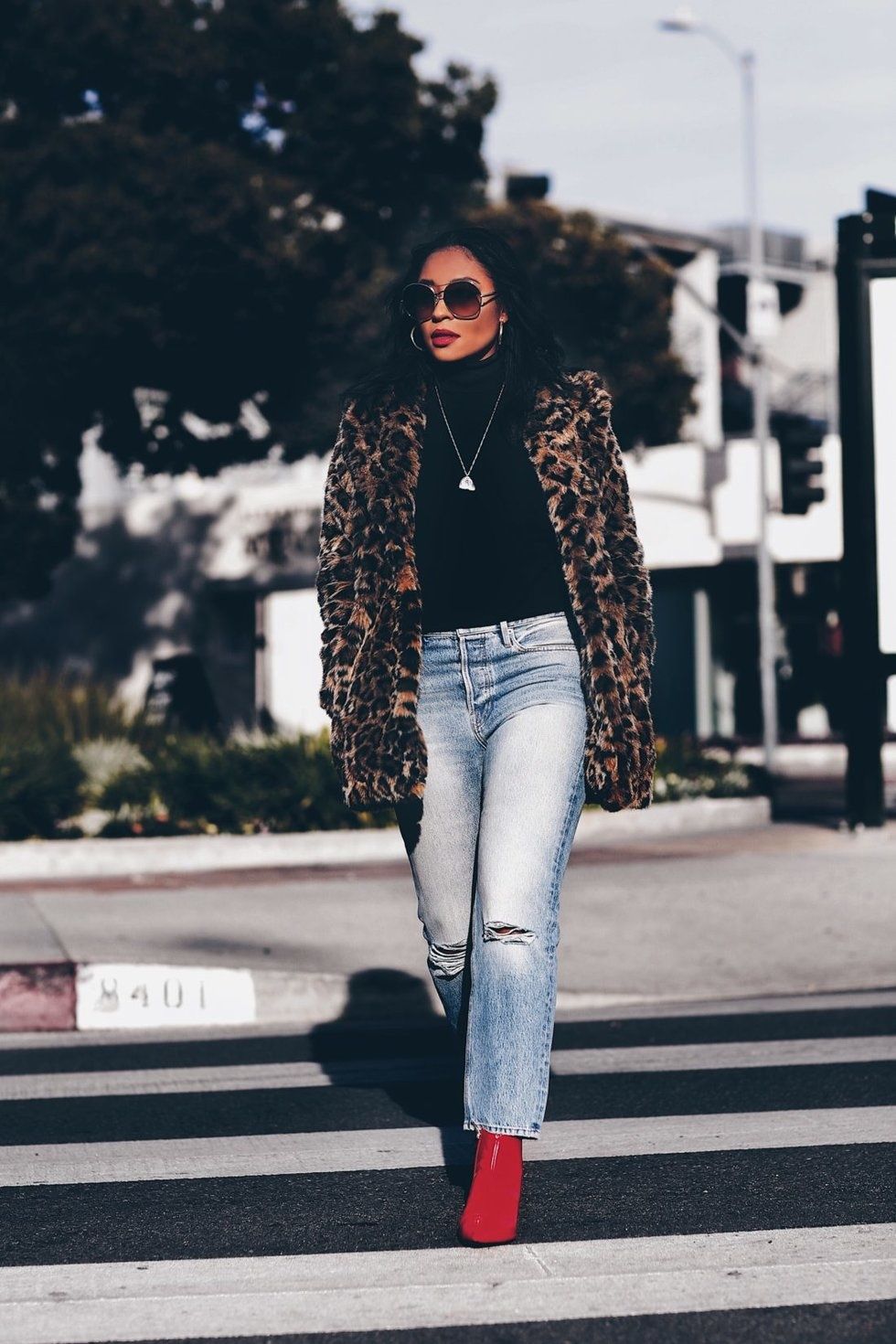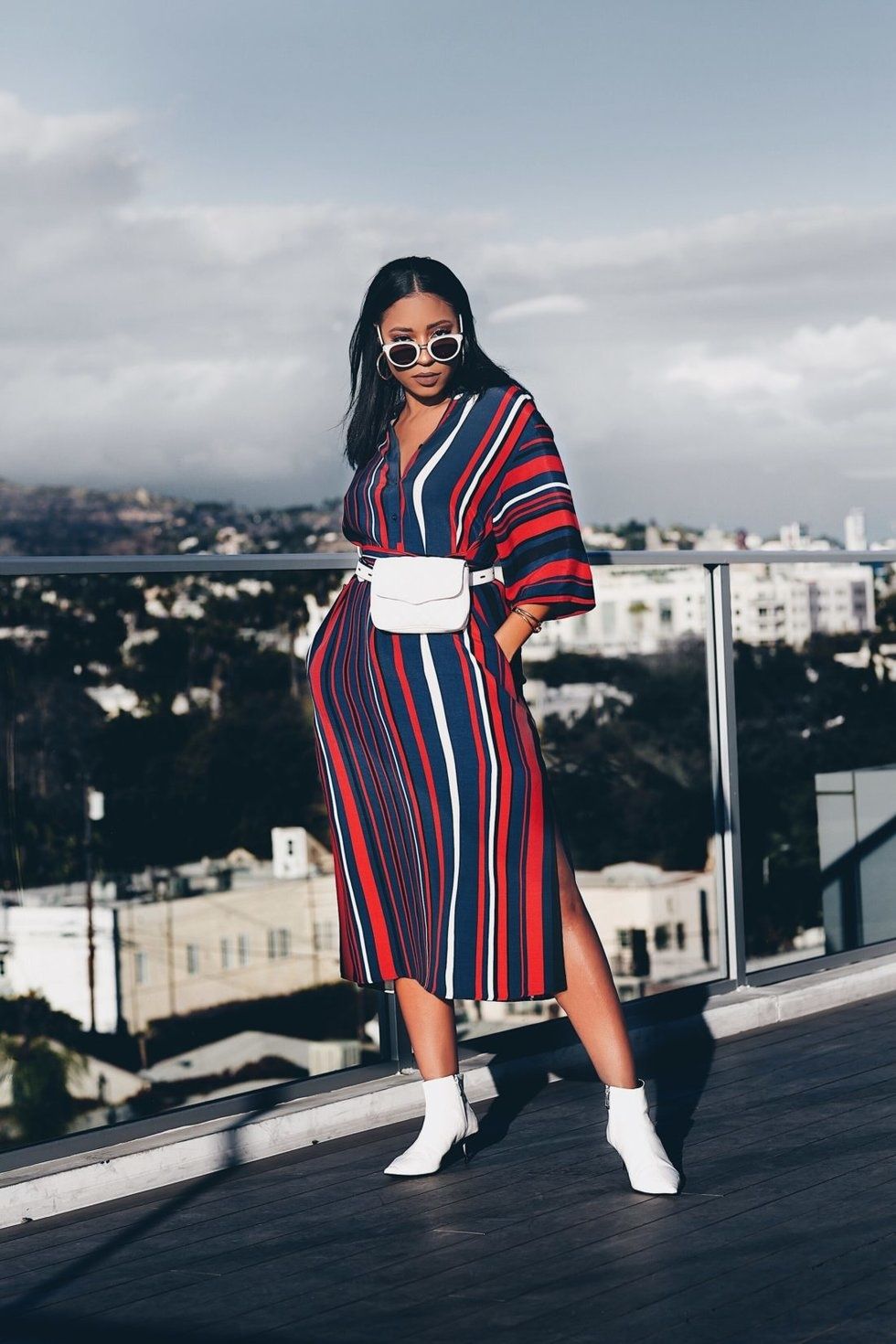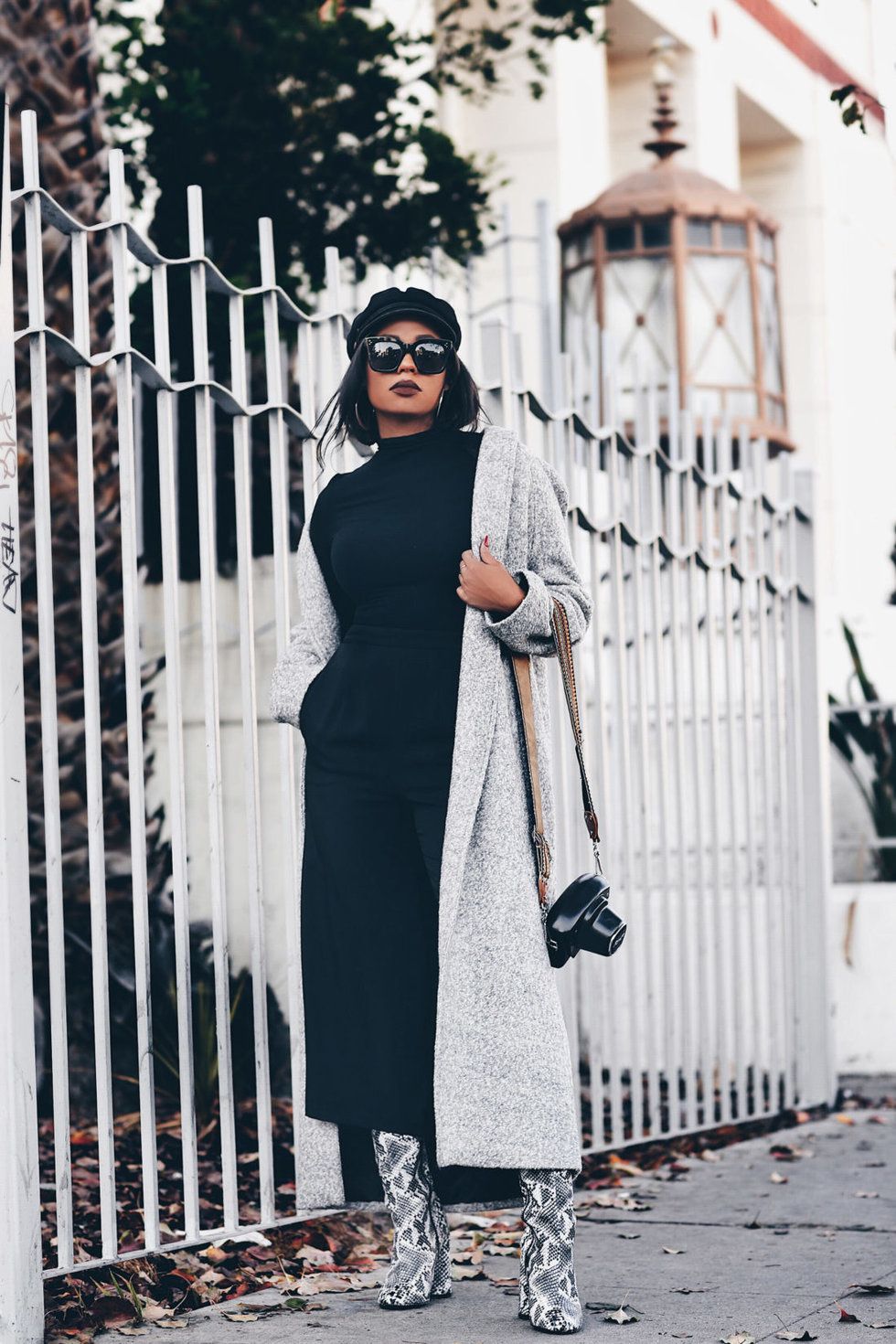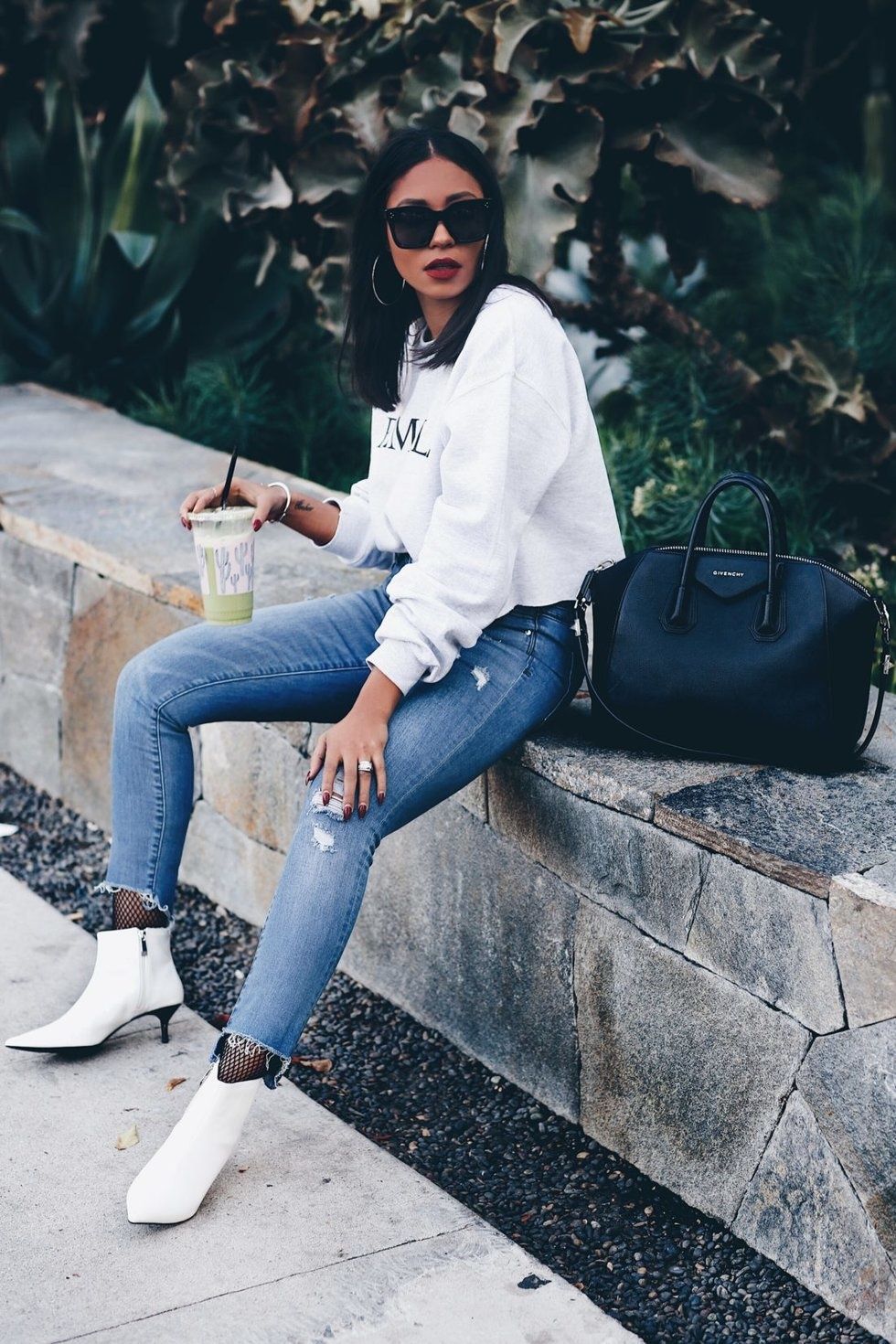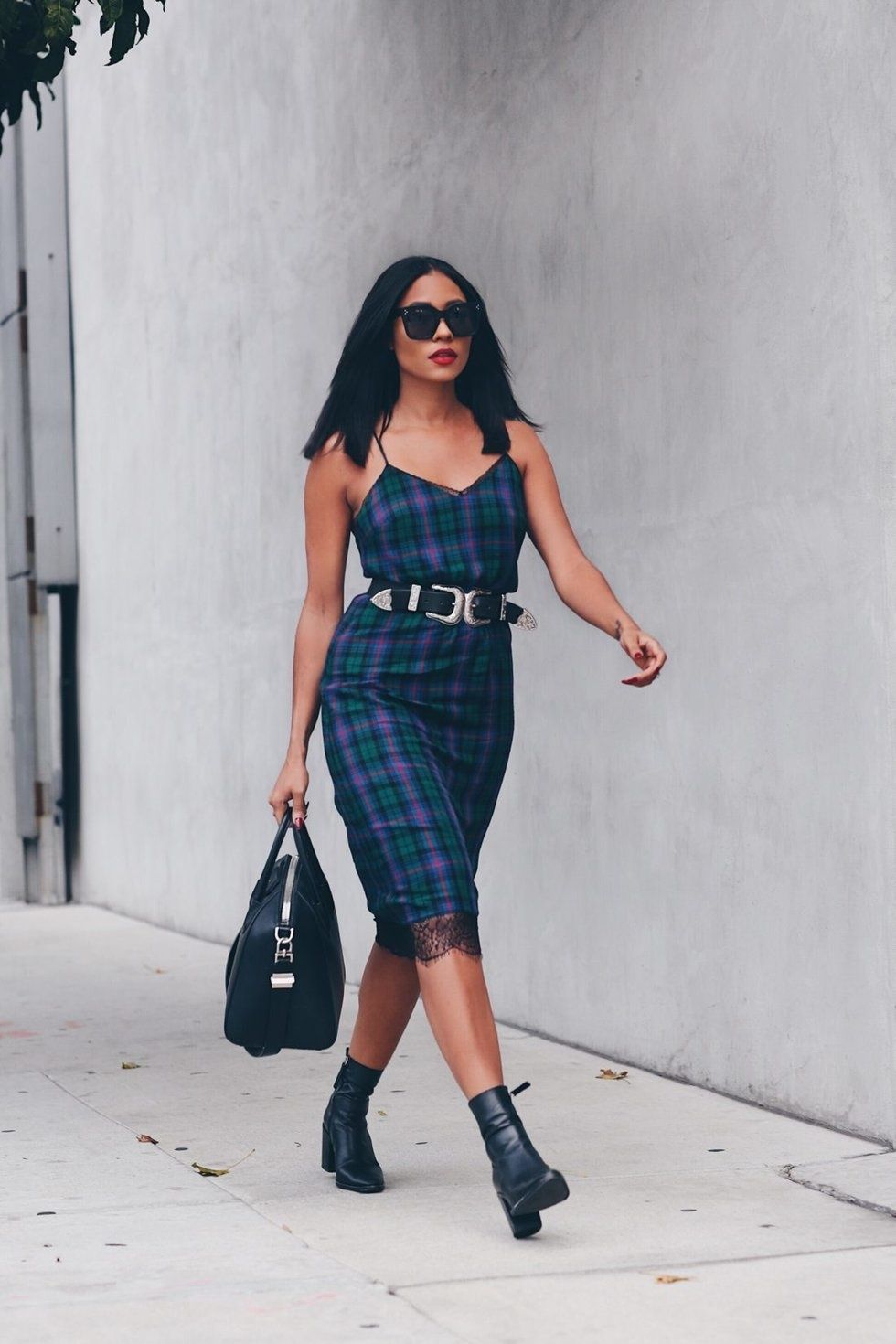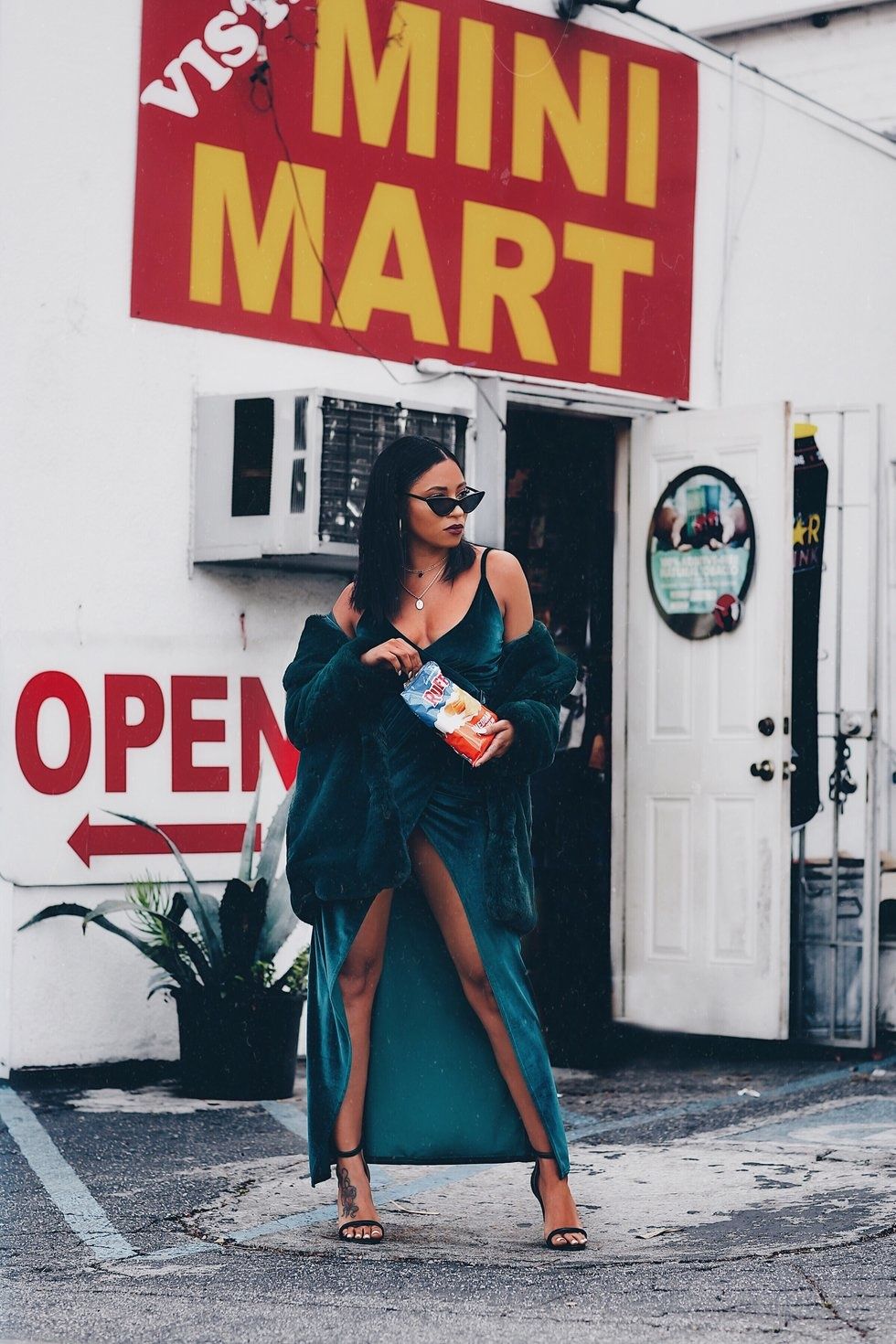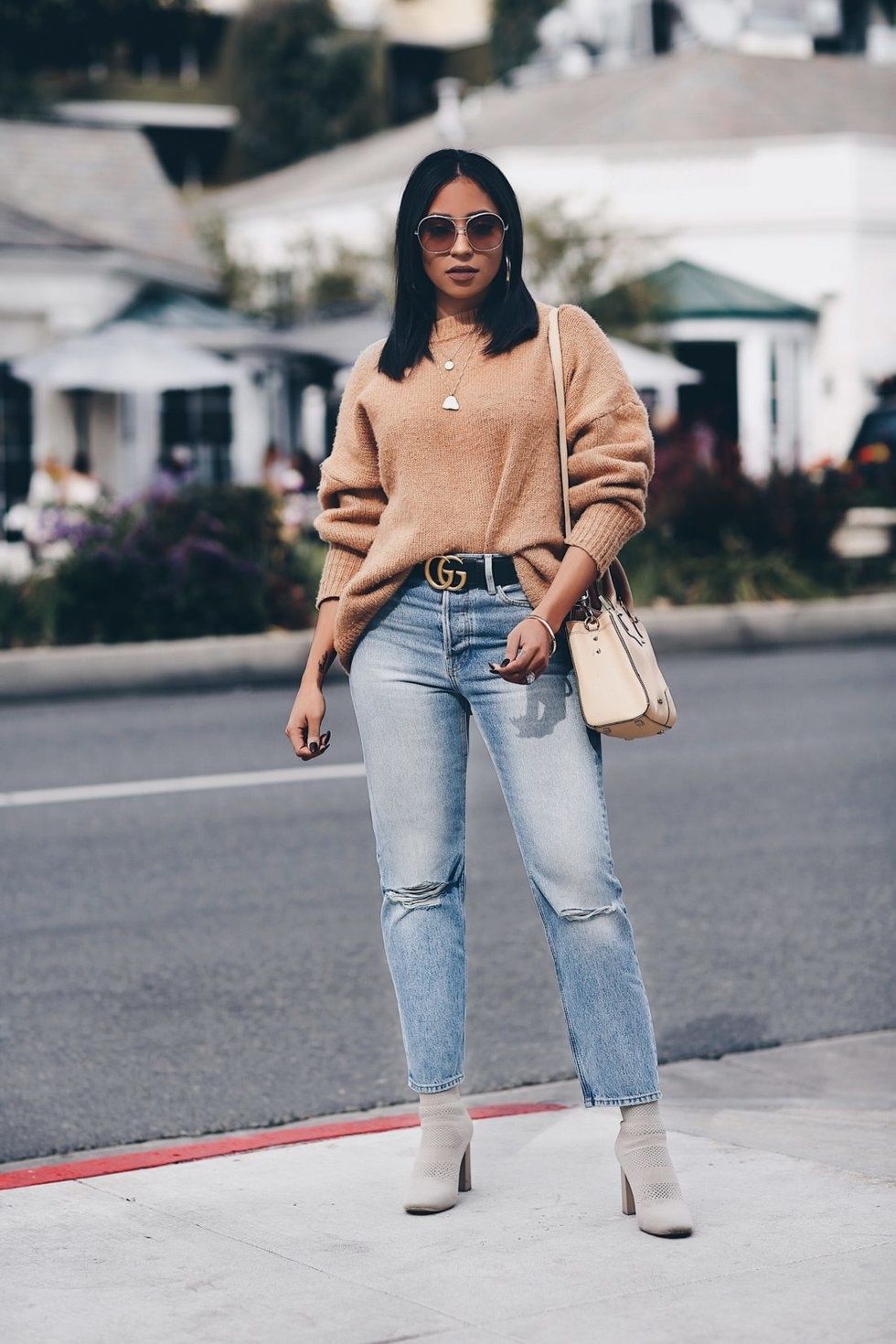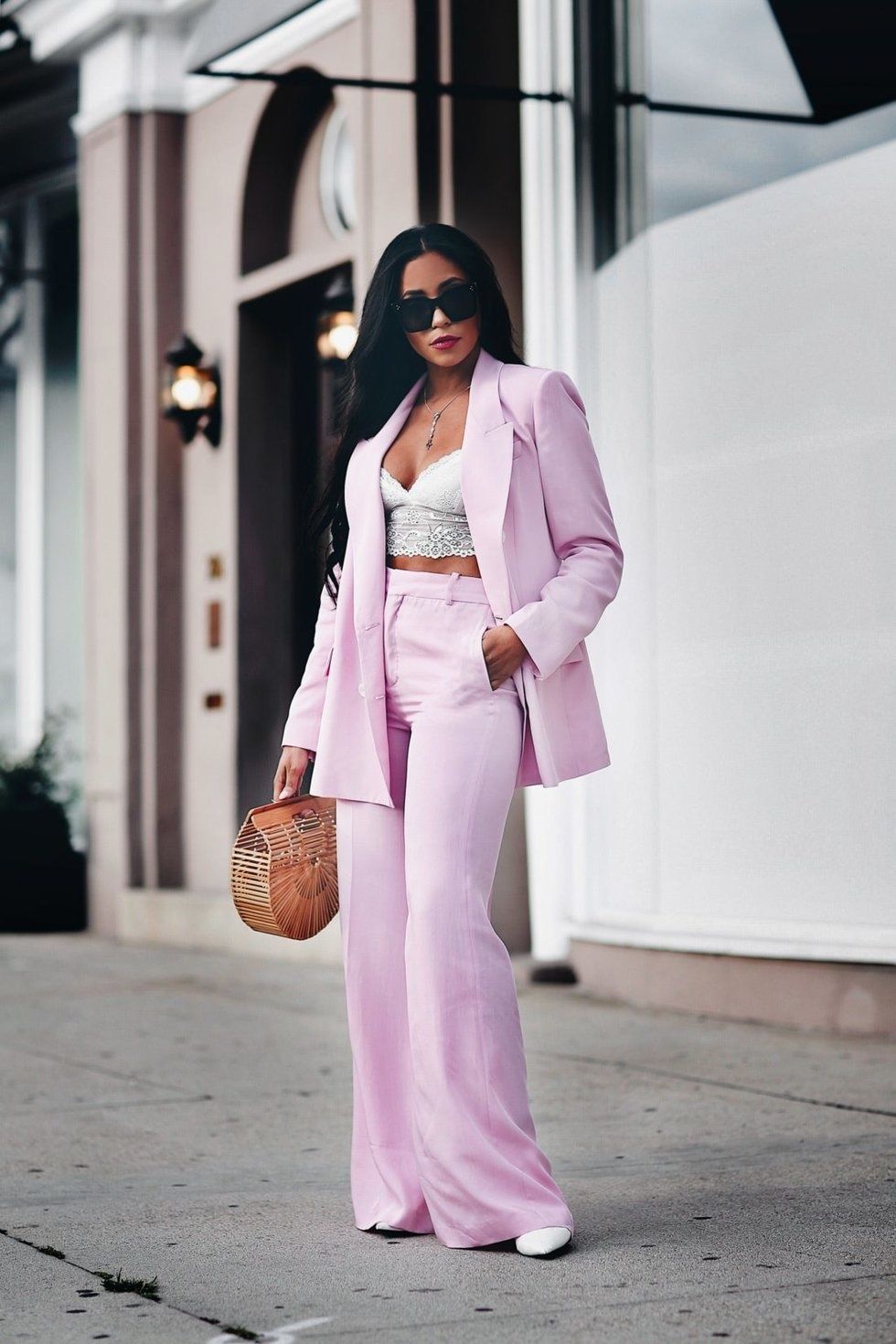 Want more stories like this? Sign up for our newsletter here to receive our latest articles and news straight to your inbox.
All images courtesy of hangitupla.com