---
Sometimes life hits us so fast and can be so chaotic that we don't take the time to be present, and I mean really in the moment. A small piece of us all suffers from destination addiction, so focused on the prize we forget that the present is a gift. SZA recently opened up in an interview with Jada Pinkett Smith forV Magazineabout the importance of resilience and staying grounded amidst the challenges of everyday life. She is the voice of a generation: shamelessly vulnerable and overwhelmed with emotion.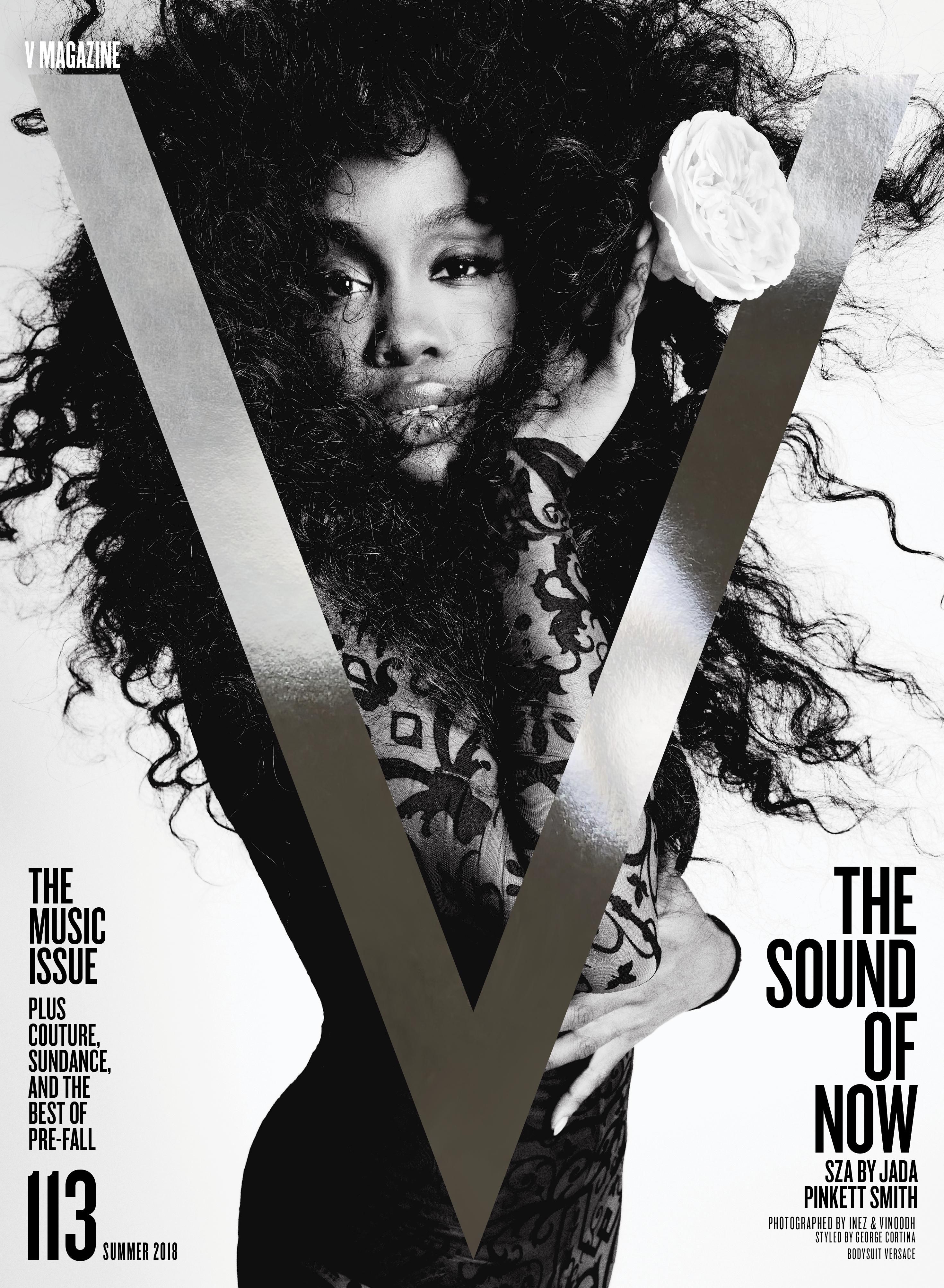 INEZ & VINOODH/V-MAGAZINE
The five-time Grammy-nominated singer mentioned in the interview that her widespread influence and intense professional life has made her more vulnerable than ever and attributes her creative process to being able to openly give and receive love from her fans.

"In my music, it's really hard to be super-conscious; I'm in another state of consciousness when I'm making music. But when I'm my most effective, that mode of healing is when I get to perform and see everybody. I send out and absorb love. Meet-and-greets are a new thing I never got to do before. I meet, like, 200 people before each show. We hug each other and really look at each other. Healing and loving people, I guess that's me."
It takes a certain amount of endurance to maintain the energy it takes to heal and love others, but SZA makes it look easy. She goes on to say that her way of recharging and staying connecting spiritually while she's on the road comes from meditation.

"Meditation is the easiest way to re-center and ground yourself. Sometimes, I get really tired; I feel like I'm hitting a wall I'm about to break through. I just know I have to keep going because there's about to be some sort of weird endurance experience after. I'd never been on tour before; I never did 40 or 50 cities. I just had to build calmness. I talk to my mom a lot. If I feel super chaotic, she usually calls me first. She always knows."
Although SZA says a solid support system and taking a few moments of quiet reflection may help you realign; they won't keep you from being tested. I'm a witness to the fact that sometimes God will give you everything you've prayed for, and then will send you a distraction to see if you're really focused.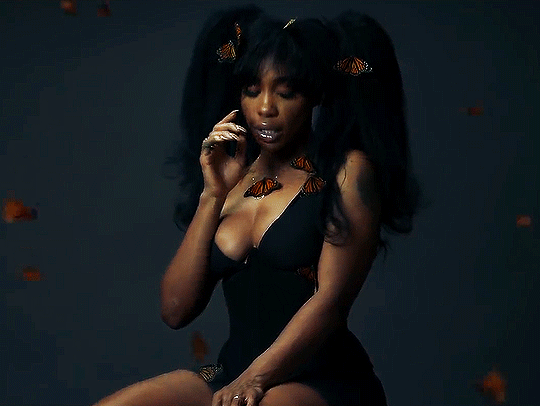 images.squarespace-cdn.com
SZA is a testament to the fact that with every test, comes testimony. Despite the liberation and empowerment she inspires, she's also had her own share of challenges. After her Grammy let-down she was devastated, but had to make the decision to realign, believe in herself and keep moving forward.

"That was a crazy lesson: Although you may want to quantify yourself by this landmark, God will not allow it. Be grateful for where you're at, this was just an indicator you're doing a good job; now stay fucking focused. My granny and mom were there, and it was the first time my mom didn't know what to say. My mom is so well-spoken, and she was struggling to find the words. I had to perform after all the news broke. It was definitely the most clear, obvious test anyone's ever given me: God's just going at me like, so you lost all five [awards], they're gonna announce you were nominated for all five right before you go onstage, and you have to do a good job and believe in yourself, are you ready? I'm just like, OK, no doubt."
Even when we lose, we win.

SZA reminds us that no matter how hard the let-down, we have the strength instilled in us all to fall down nine times and get up ten (word to Cardi B). We have to be able to embrace the chaos and failures life presents us, remember that we are still the sh*t, and keep growing.
Featured image by Jamie Lamor Thompson / Shutterstock.com