---
While on the surface, giving head may be a mundane task that you could stand to erase from your daily to-do list, Niecy Nash says that some sloppy top can ultimately be the key to saving your marriage. Niecy, who recently celebrated her eight-year wedding anniversary with her hubby, Jay Tucker, said that your marriage should be just as focused on giving as it is on receiving. The actress told ESSENCE: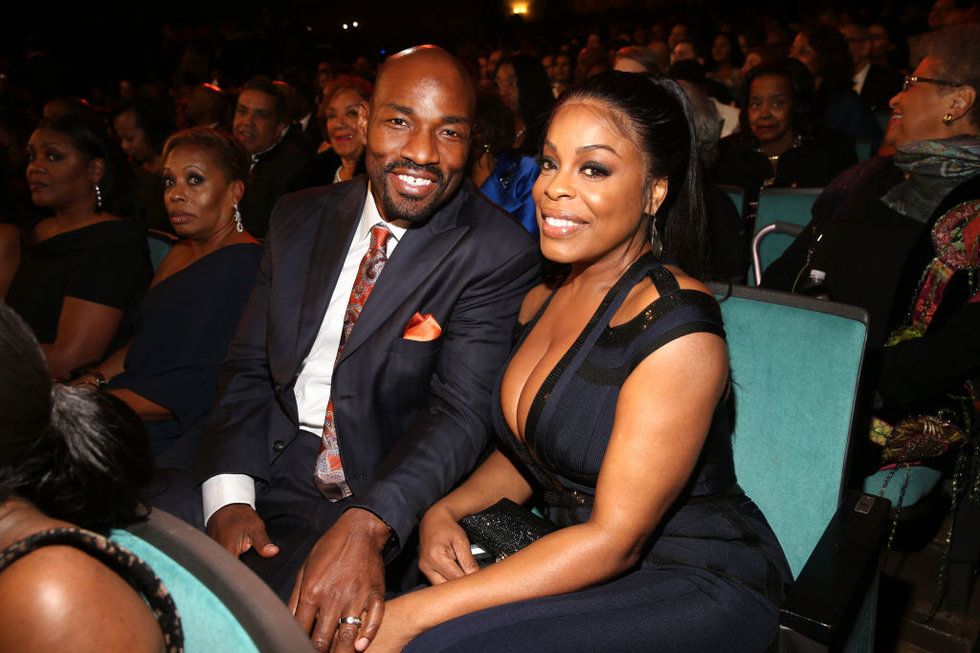 Marcus Ingram/Getty Images for NAACP Image Awards
"A BJ a day keeps the divorce attorney away. I said what I said."

Don't @ her.
According to Niecy, the real reason as her and her husband look happy AF isn't just because she's giving up the neck consistently, but because they actually are. Niecy says that the true key to marital bliss is building a foundation with somebody you actually like, because without that, you're really just roommates with a lifelong contract.
"When they see us out in the public, we are exactly the way we are in a curated life on Instagram. People think that we like each other, and that's because we do."
In an interview with HuffPost in 2015, Niecy put us on game when it comes to what to look for in a relationship and also shared what initially drew her to her one-day hubby.
"Get together with someone who is like-minded. When you want the same things it's so much easier to navigate things because you're going in the same direction. Who I am is a lover, is a wife. I'm still my husband's girlfriend, and we still date."
After divorcing her former husband and father of her three children, Niecy says she's found a love unlike one she's ever had before with Jay and this hot couple doesn't plan on simmering down anytime soon. In her interview with ESSENCE, the Claws star also dished about the most important lesson she's learned since jumping the broom for a second time:
"The thing that marriage has taught me about loving someone else, is that love is selfless. You are not giving a person what's easy for you to give, you are giving them what's required."
Along with selflessness, good champagne, and consistently good sex, Niecy also says that learning to find a healthy balance between her personal and professional life has been essential to keeping the fire lit in her relationship. You won't always be the perfect wife, but your man chose you because you are the best partner.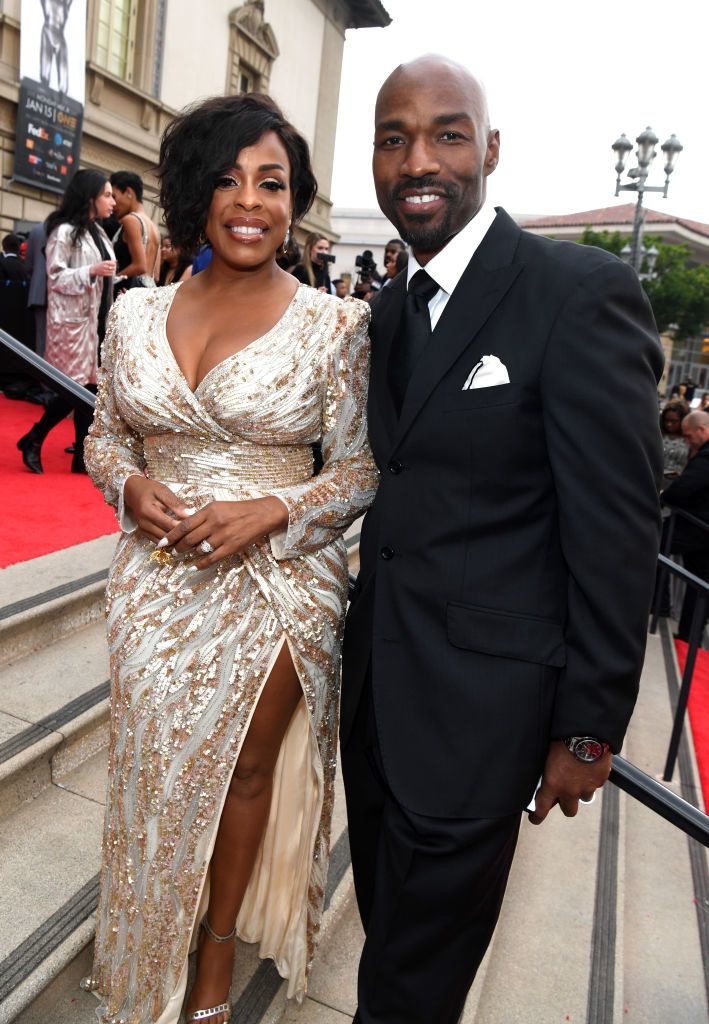 Paras Griffin/Getty Images for NAACP
Even if you feel like you're falling short on your wifely duties from time to time, Niecy says that the only thing that you should really be sweating is your edges out:

"Don't put too much pressure on yourself, because things are going to fall through the cracks. You can't be all things to every area of your life at all times. You just have to make sure it's not the same thing that's falling through the cracks every time. And you've got to make sure the sex game is poppin' no matter what."
To read Niecy's full interview, click here!
Featured image by Paras Griffin/Getty Images for NAACP.