All of us want to be comfortable in the skin we're in - especially during scorching summer months when we could breathe easier and avoid melting underneath the weight of our makeup routine.
---
That's where a foundation-free makeup look comes in handy.
Although foundation is often seen as a vital step in any everyday face beat, it's very possible to still be flawless with or without it. In fact, here are some beauty tips to help you slay a foundation-free look.
Groomed eyelashes and eyebrows
Whether you realize it or not, our eyelashes and eyebrows play a major part in how we view the appearance of our face. Skip the foundation, but take time to groom your eyelashes and eyebrows. This can include waxing brows and lightly filling them in to your preference. For eyelashes, feel free to go crazy with mascara or put a good pair of false wispies to use. You'll find that these two things alone make a major difference.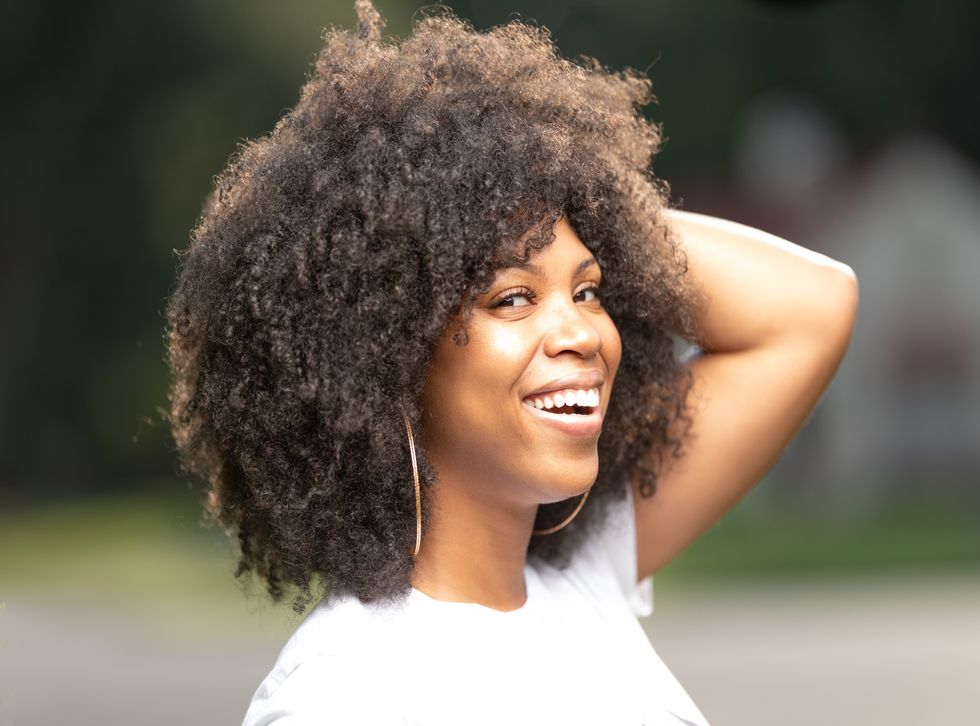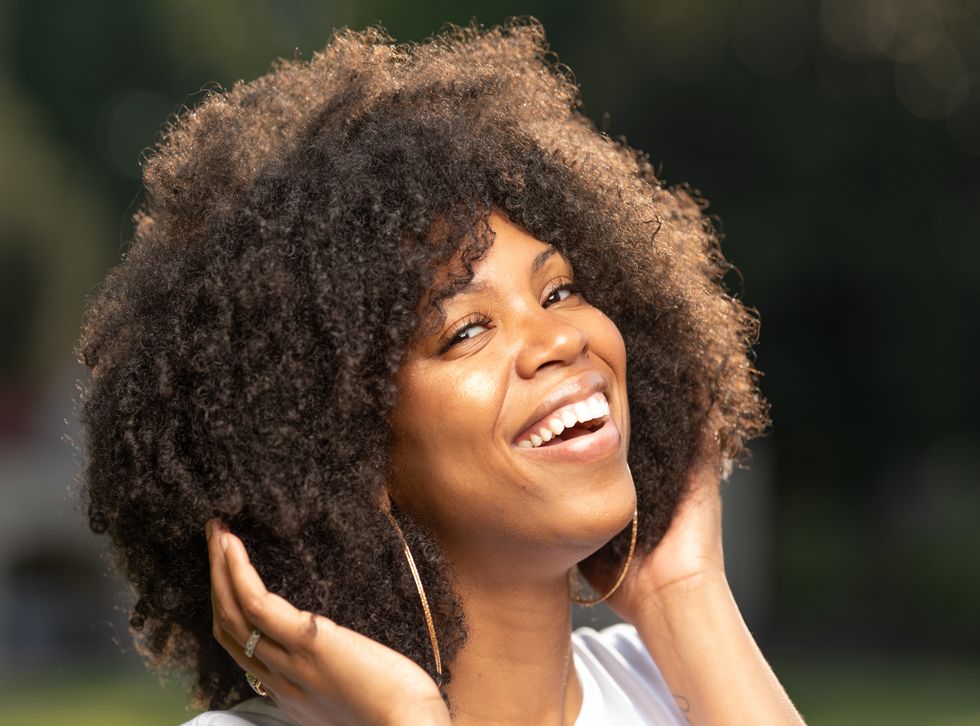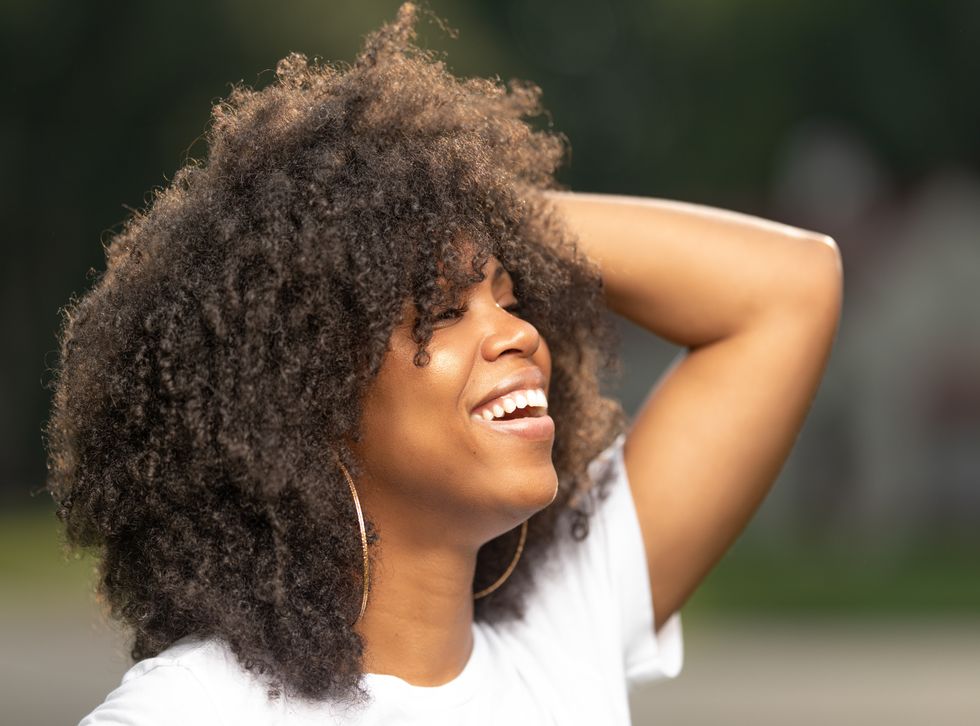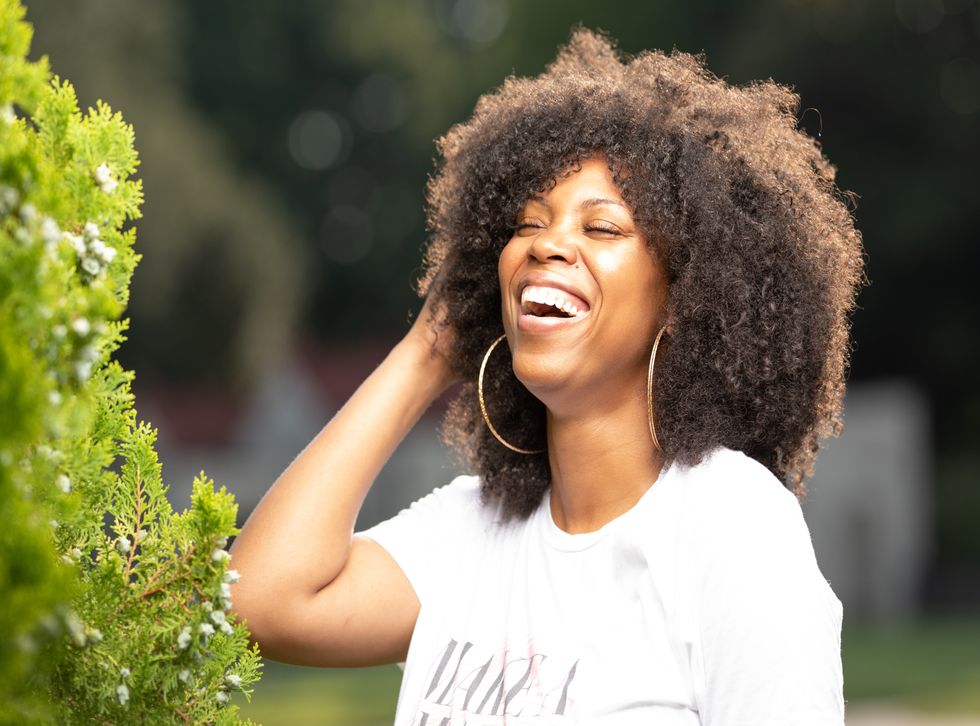 Related Stories
How To Flawlessly Achieve The No Makeup Makeup Look
The $10 Product That's Missing From Your Everyday Makeup Routine