This year, the Victoria's Secret fashion show, which is set to air on November 28 on CBS, had some show-stopping moments. Balmain was the chosen designer and debuted his Victoria's Secret line, making this the first ever show where some models strutted down the runway in full-length jackets. Veteran model Alessandra Ambrosio announced that this would be her very last show with Victoria's Secret and would be retiring her wings. But the the best thing about this year's show (we might be a little biased) was that this was the absolute blackest show in the history of the show's 20-year run.
---
Meet the 17 melanated models that stomped the runway today in Shanghai:
1

.

Lais Ribeiro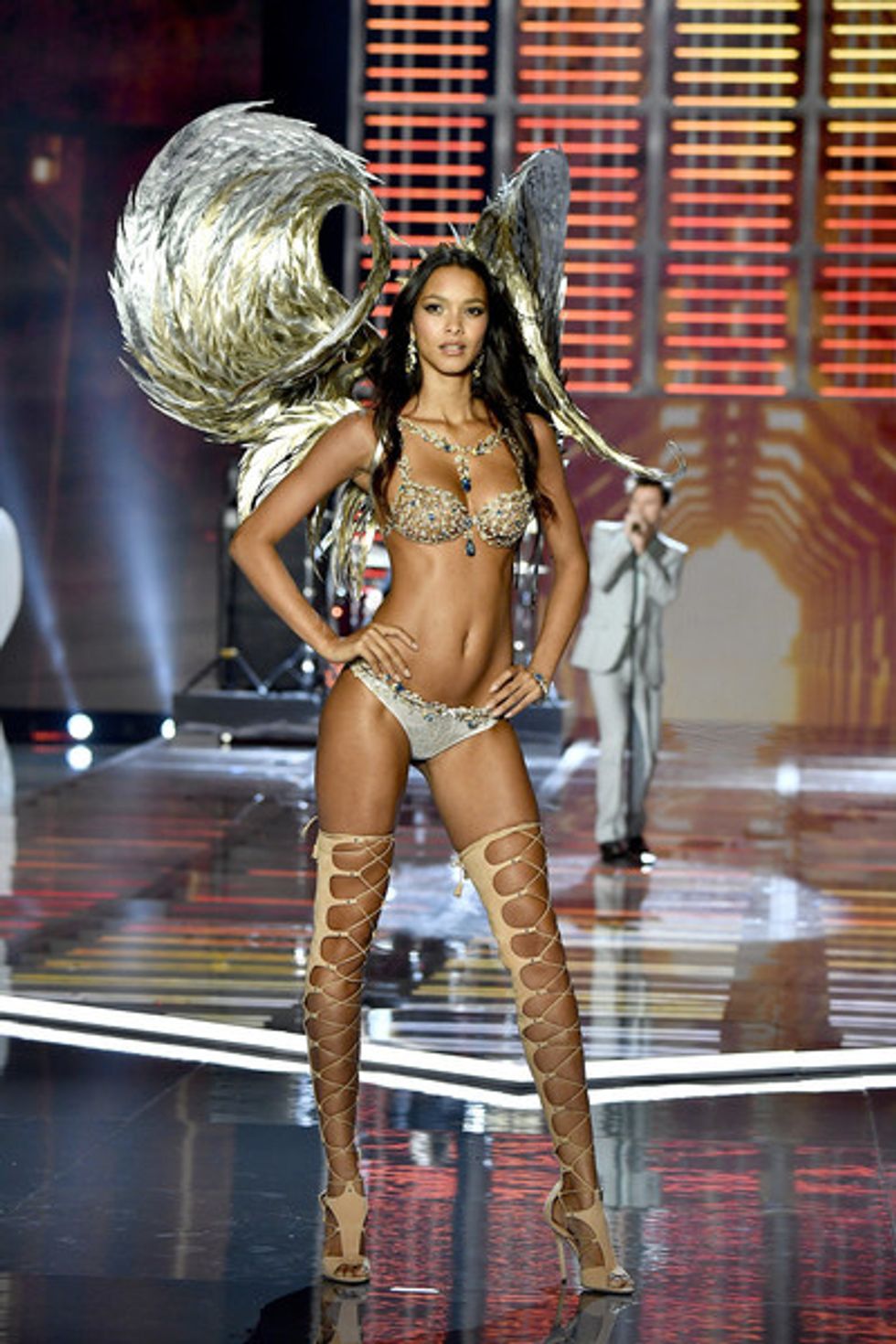 Getty
Lais Ribeiro is this year's bearer of the 600 carat, $2 million dollar fantasy bra. The 27-year old Brazilian-born model is only the 4th woman of color to have such an honor.
2

.

Herieth Paul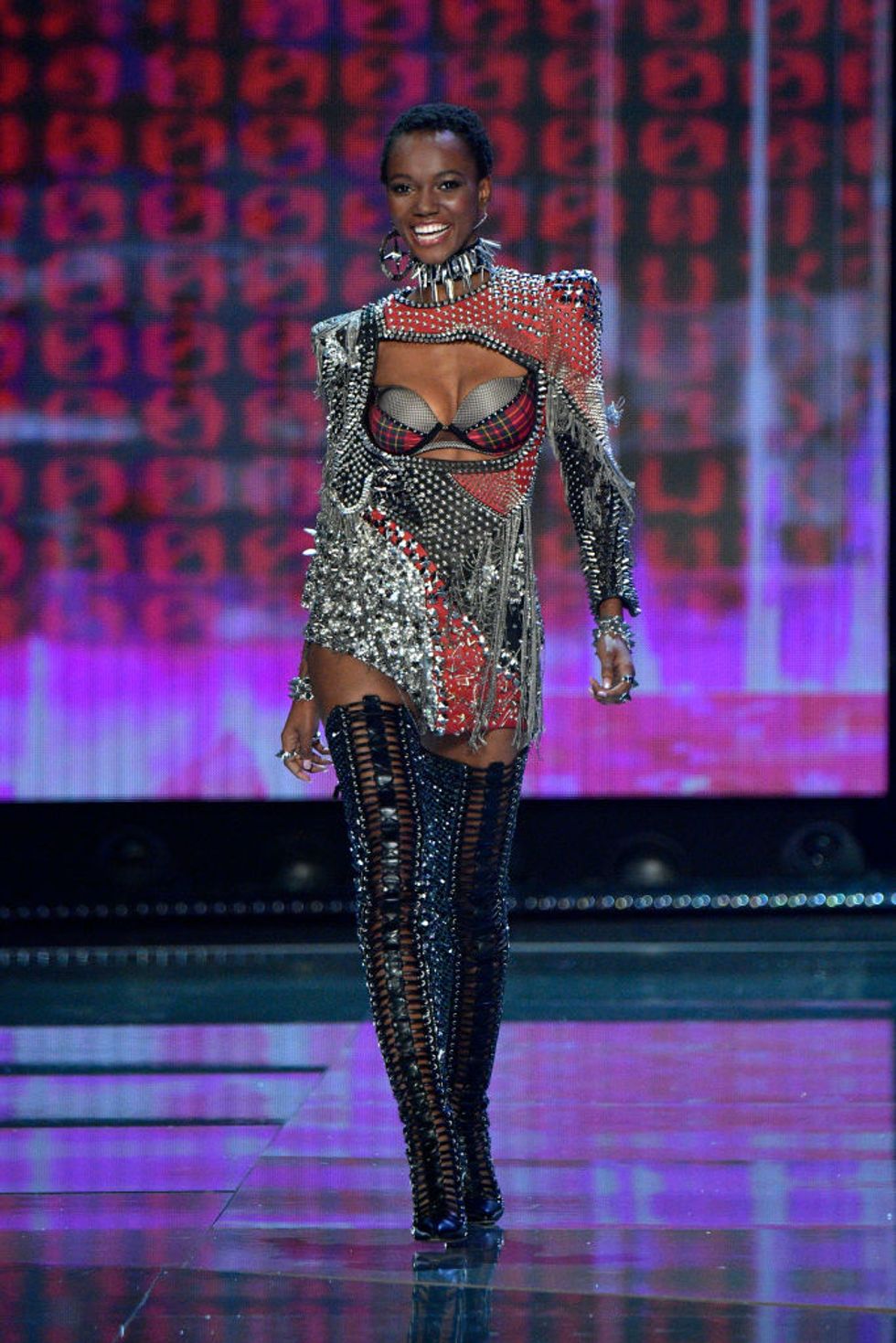 Getty
Herieth Paul is the 21-year old daughter of a diplomat and hails from Canada by way of Tanzania. The African beauty made her debut with Victoria's Secret in 2016.
3

.

Leila Nda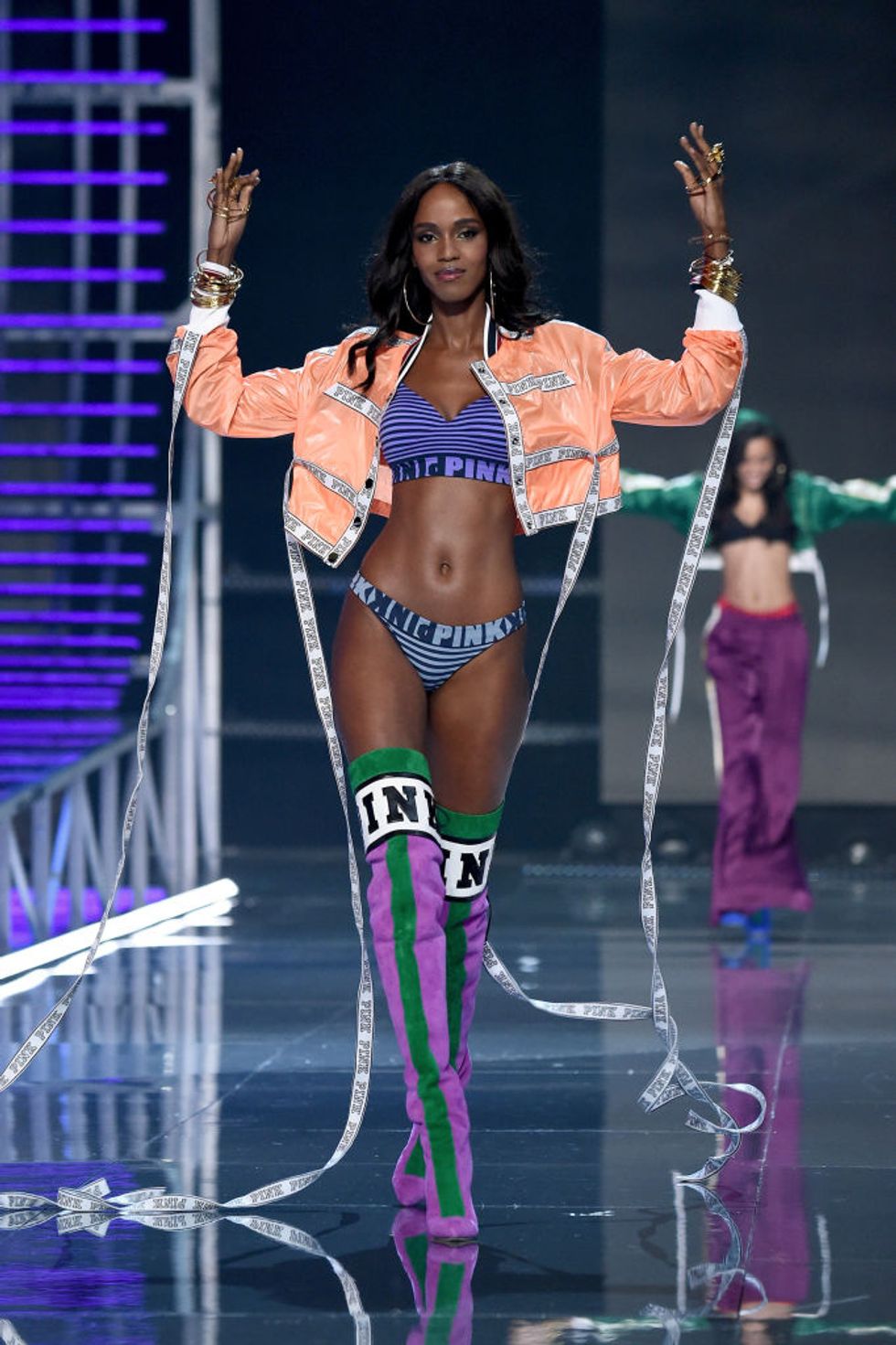 Getty
Leila Nda is a 26-year-old Burundian beauty that also happens to speak six languages. This is her second time walking for Victoria's Secret.
4

.

Cindy Bruna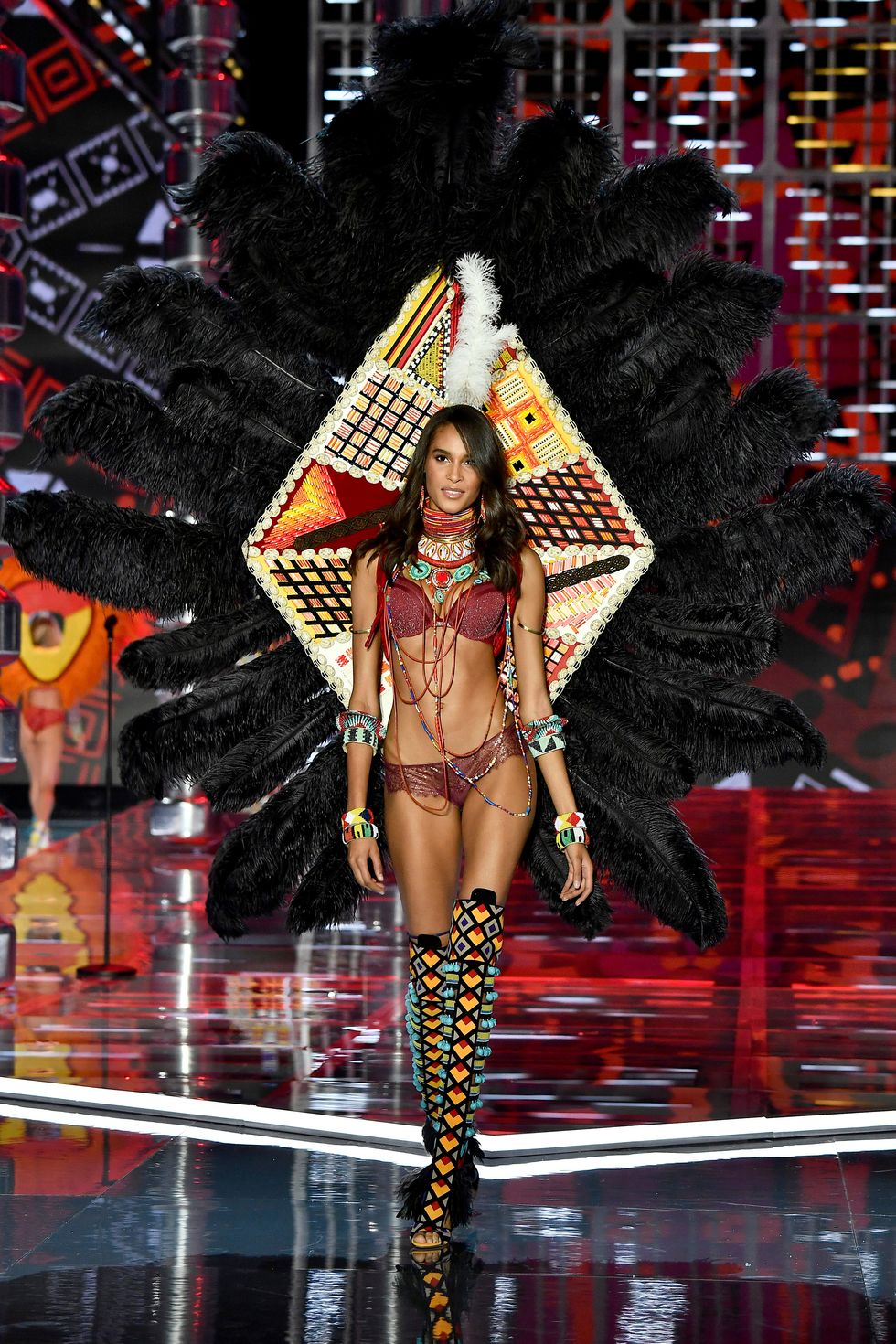 Getty
23-year old Cindy Bruna was the first model of color to be the face of Prada and, in 2013, she made her debut walk for Victoria's Secret.
5

.

Maria Borges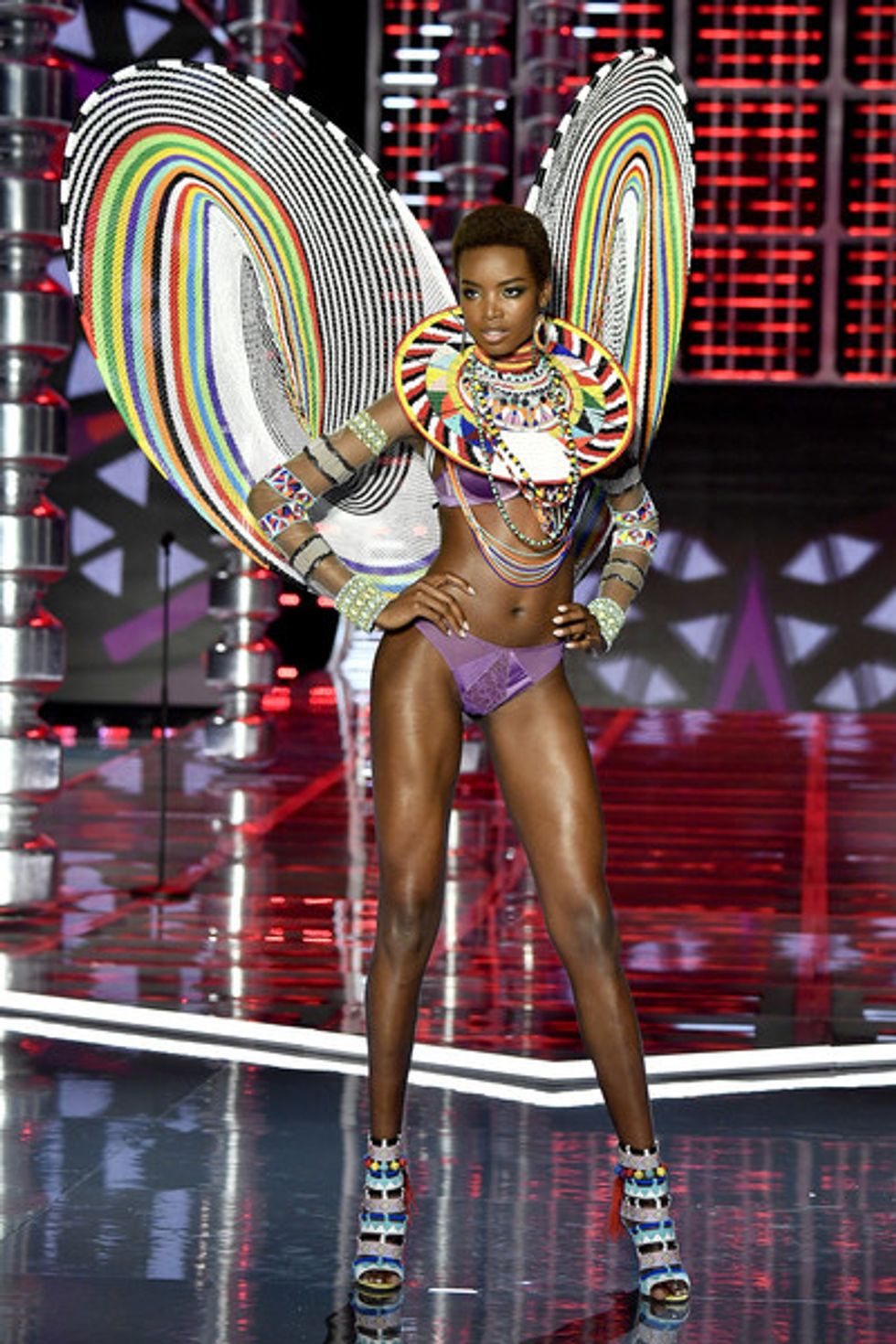 Getty
Maria Borges is the 25-year-old Angolan best known for breaking fashion barriers. She was the first ever black woman to walk for Victoria's Secret in 2013 with natural hair.
6

.

Alanna Arrington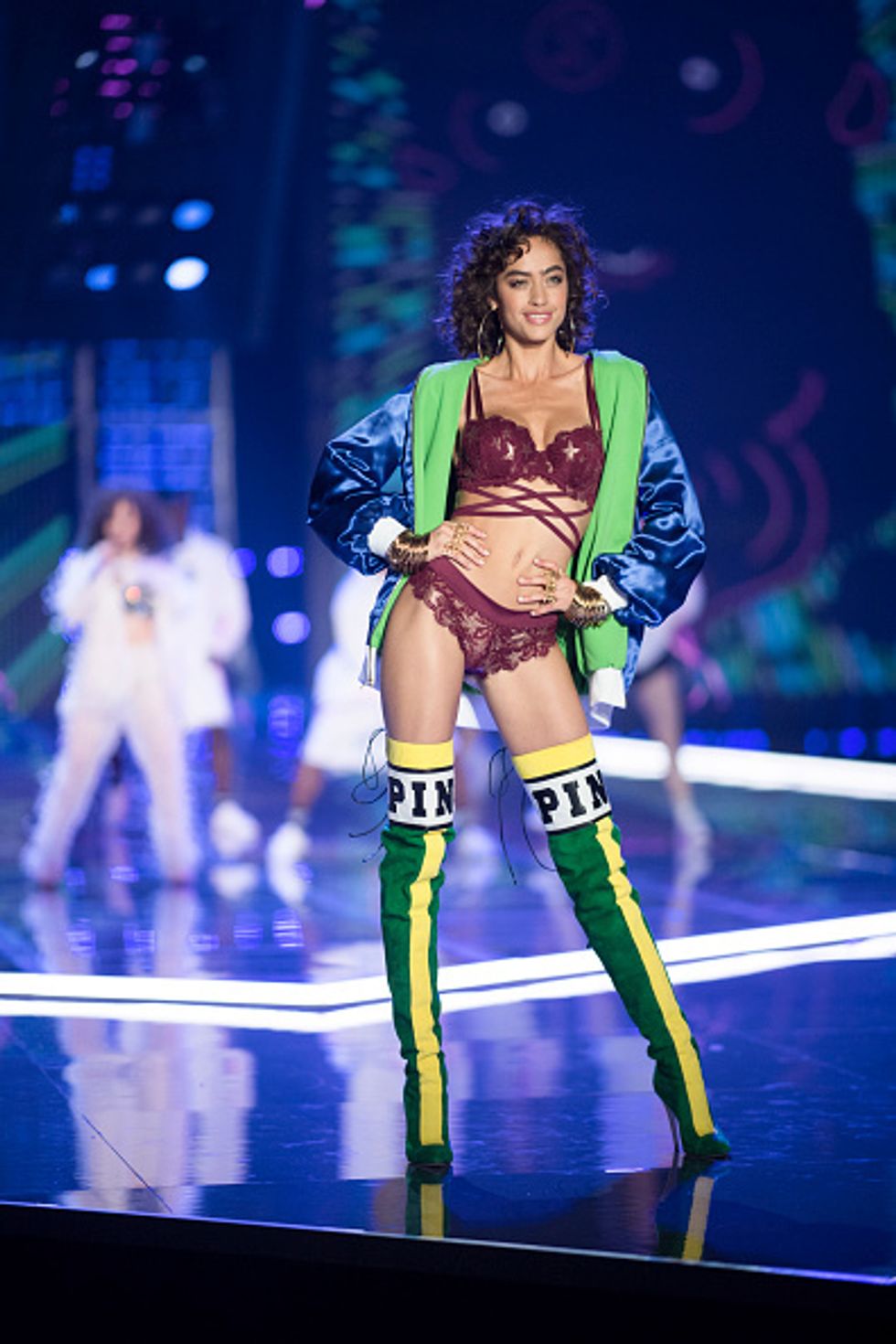 Getty
Alanna Arrington graced the VS runaway for the second time this year. At only 19 years old, this Iowa native is one of the youngest to walk in this year's show.
7

.

Lameka Fox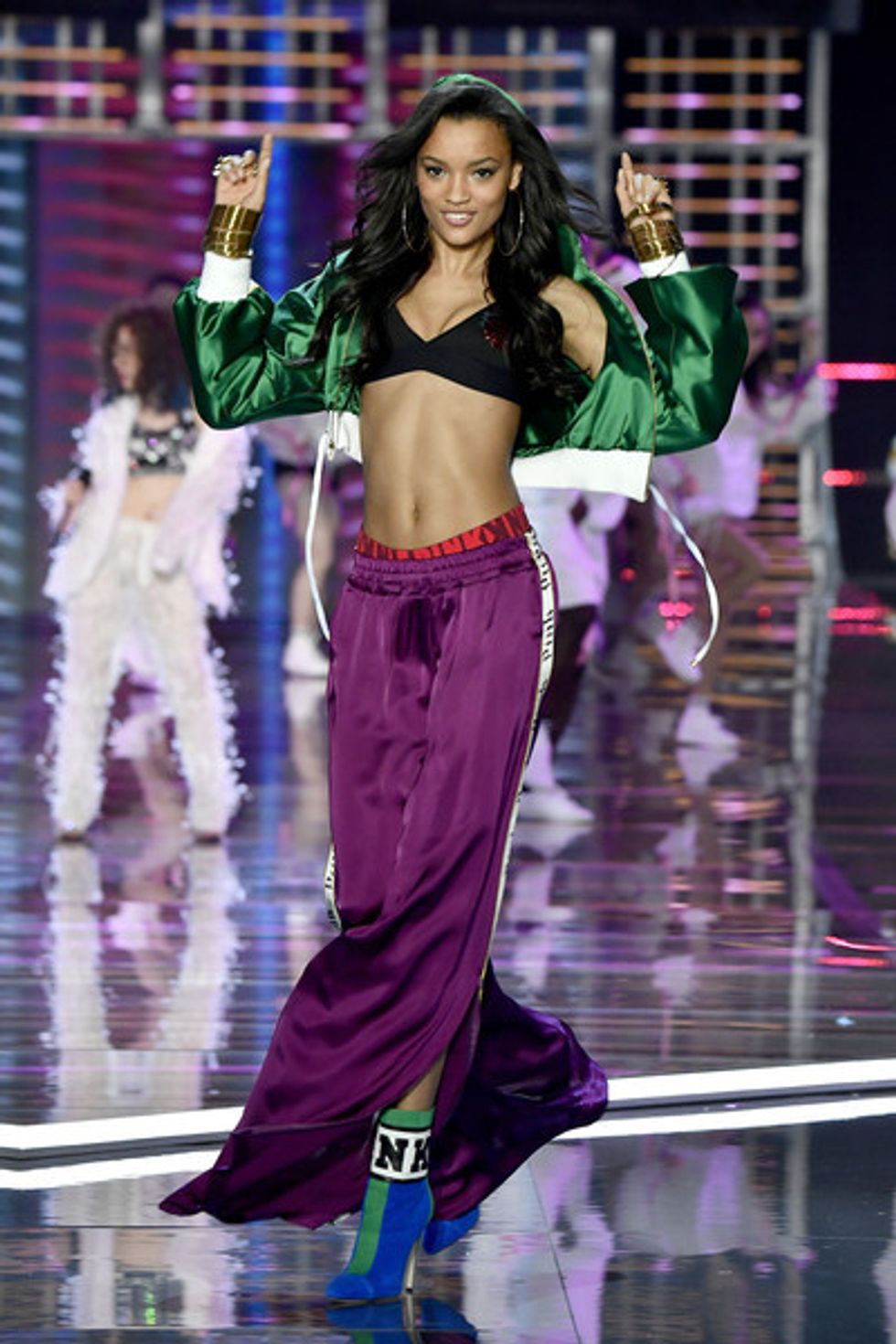 Getty
Lameka Fox made her second walk this year with Victoria's Secret. The 19-year-old grew up in Maryland training horses with her father, who is a Standardbred horse racer.
8

.

Leomie Anderson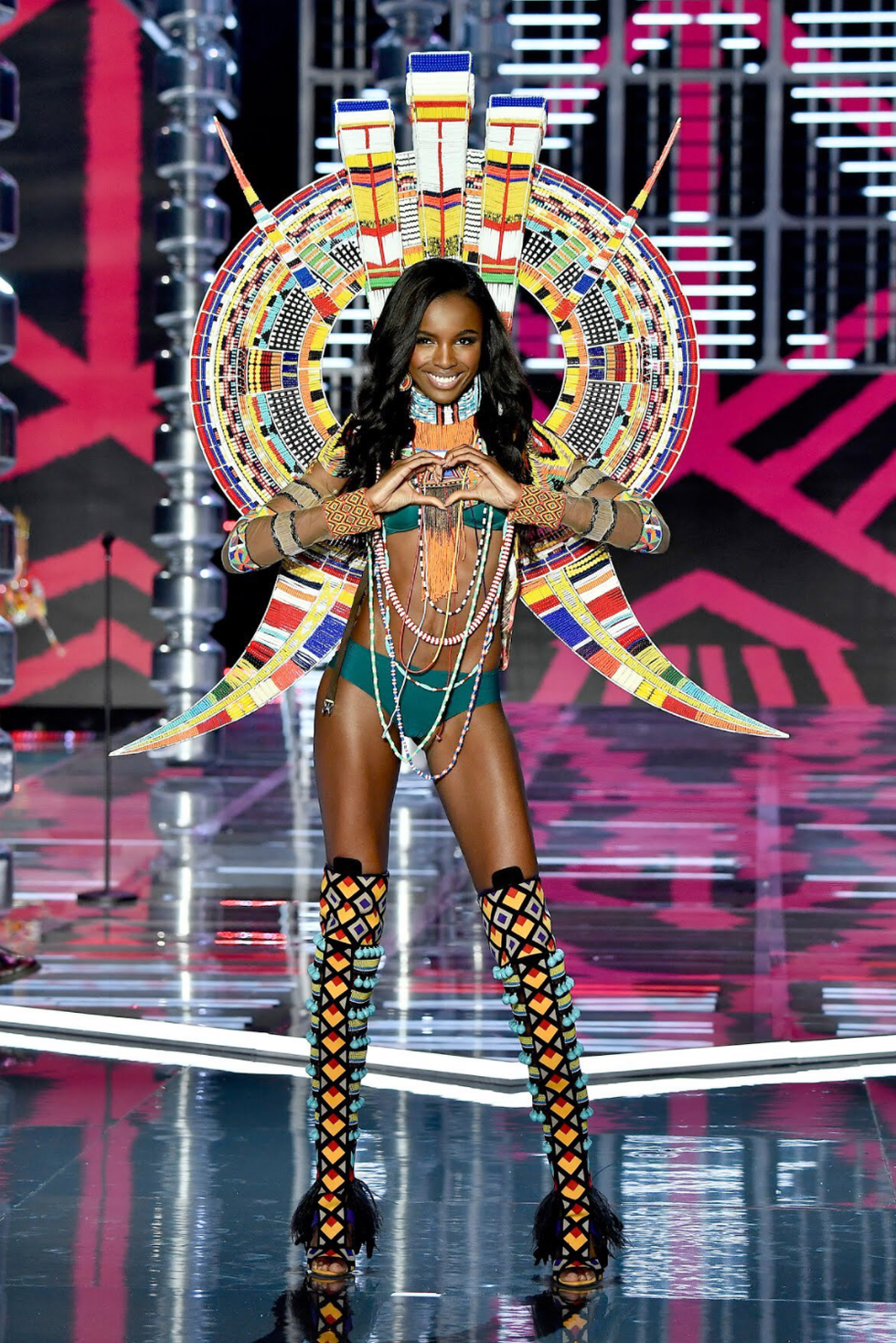 Getty
Leomie Anderson is one of the more seasoned models this year, as this is her third year stomping the runway. She hails from London, England.
9

.

Zuri Tibby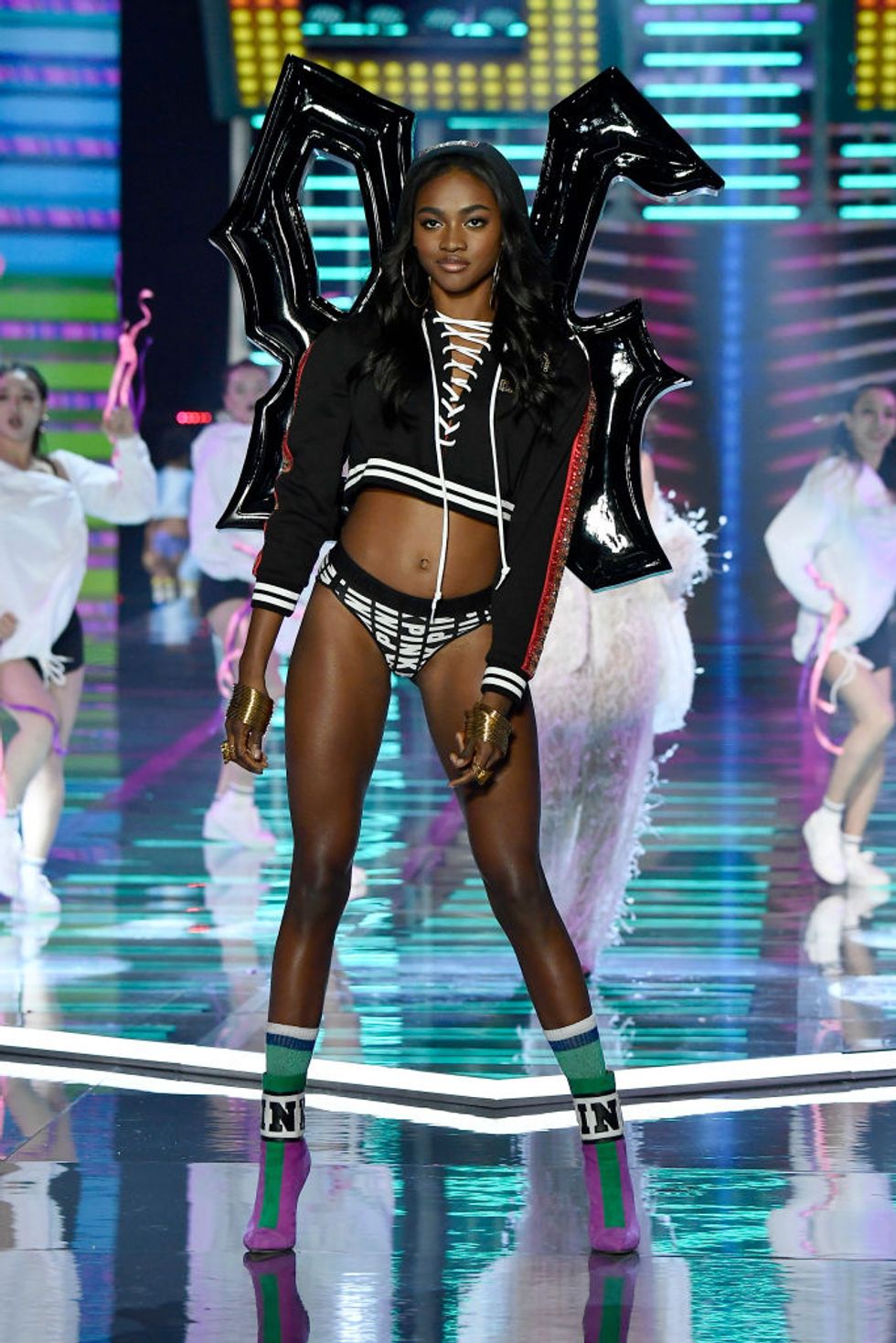 Getty
Zuri Tibby is a 22-year-old Florida native that started her career modeling for TeenVogue. This is her second time walking for VS.
10

.

Jasmine Tookes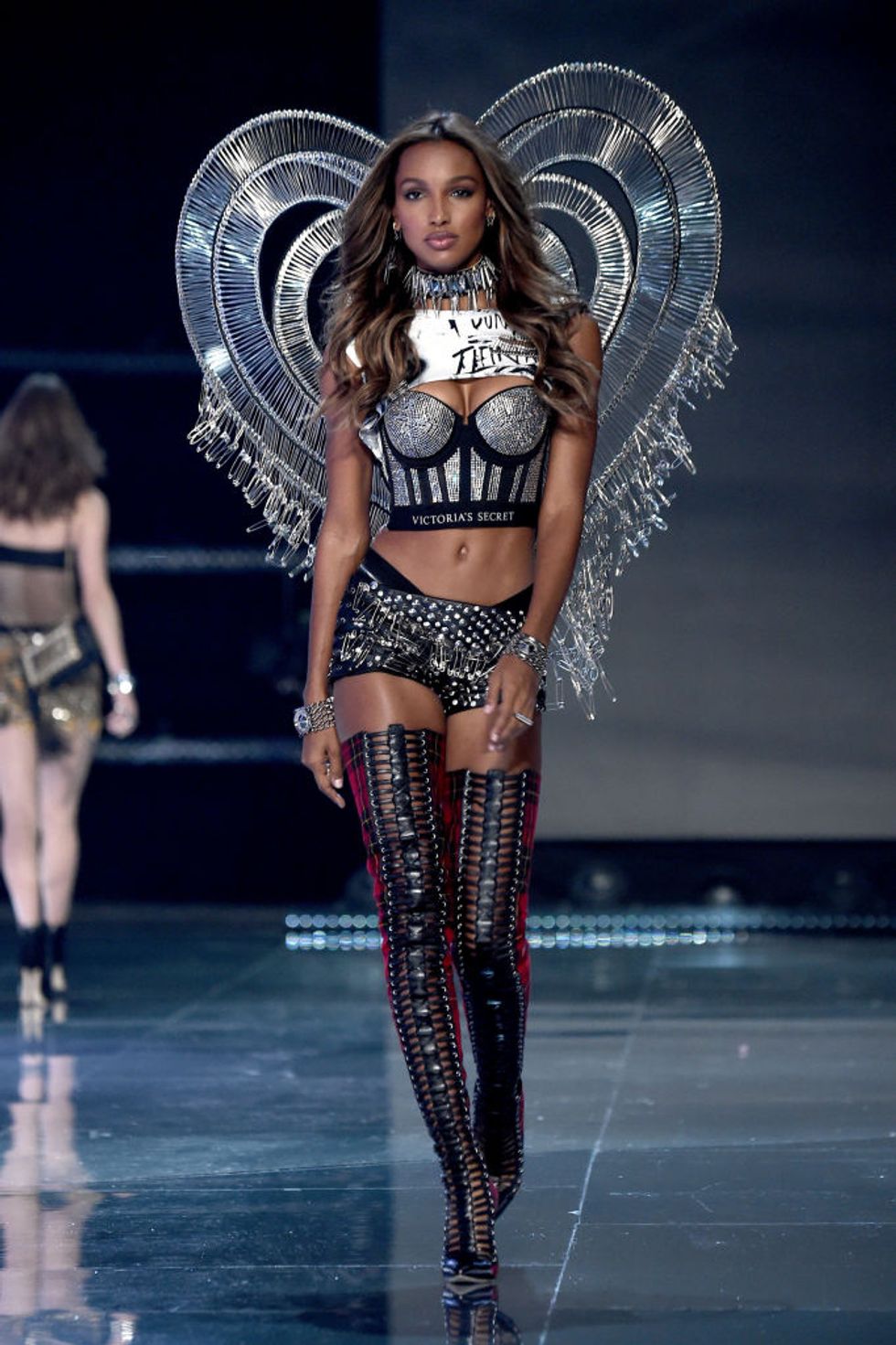 Getty
Jasmine Tookes is a 26-year-old California girl that is the daughter of celebrity stylist Carey Robinson. She draws her model inspiration from Tyra Banks.
11

.

Grace Bol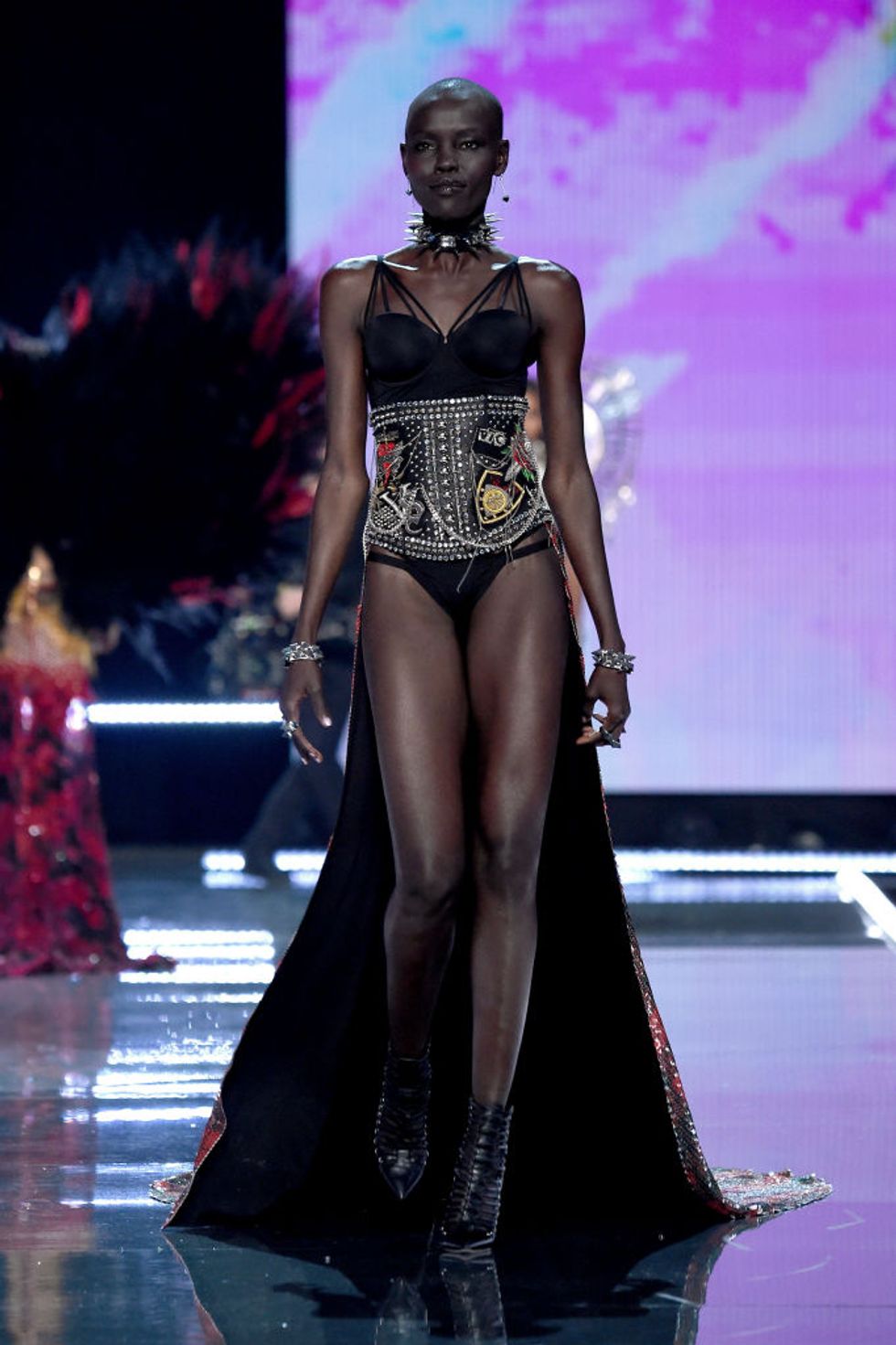 Getty
Grace Bol made her debut stomp today and served up a beautiful bald head while she was at it. She was discovered at a mall in her hometown of Kansas City.
12

.

Alecia Morais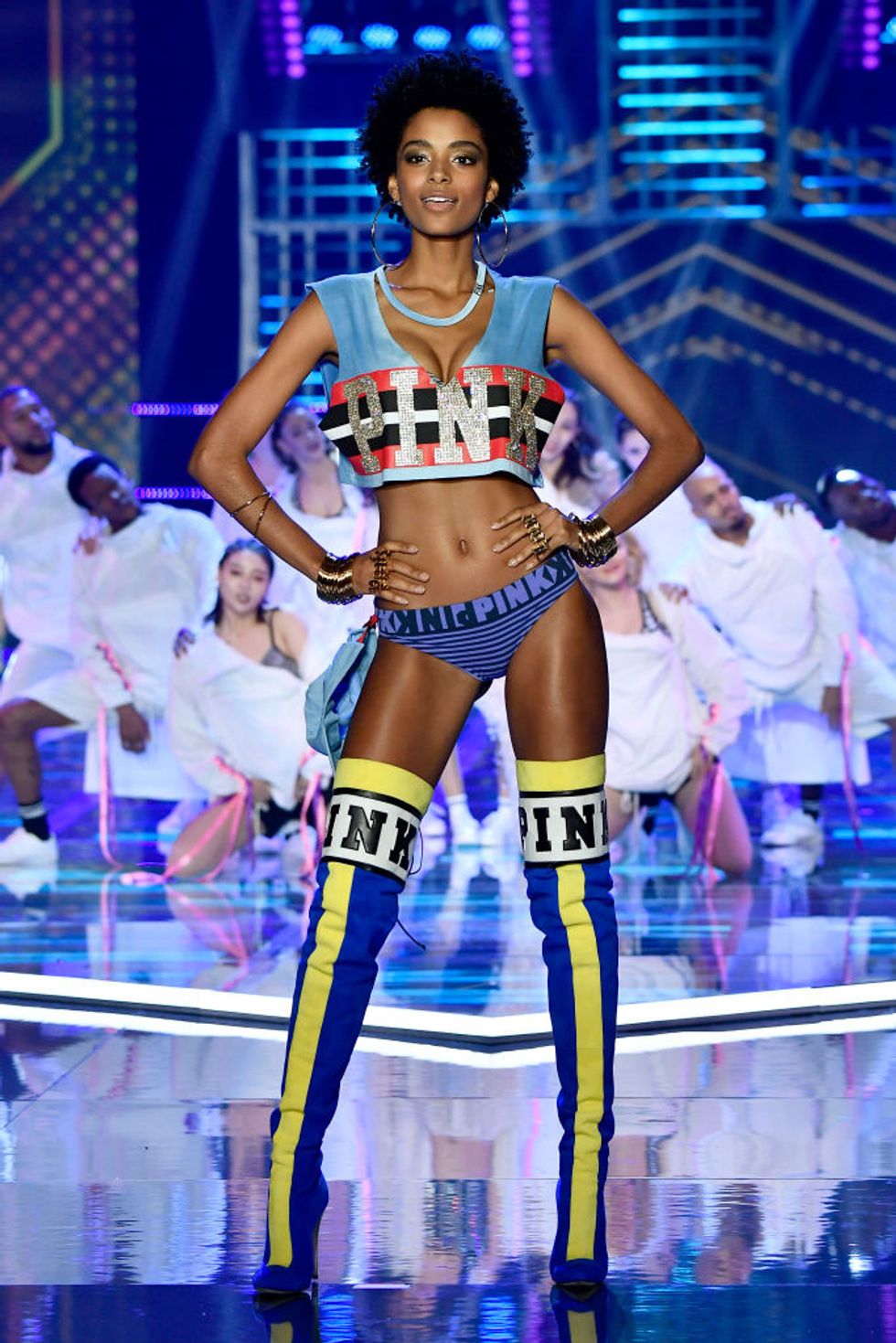 Getty
Alecia Morais made her VS show debut this year. The 22-year old hails from Cape Verde.
13

.

Jourdana Elizabeth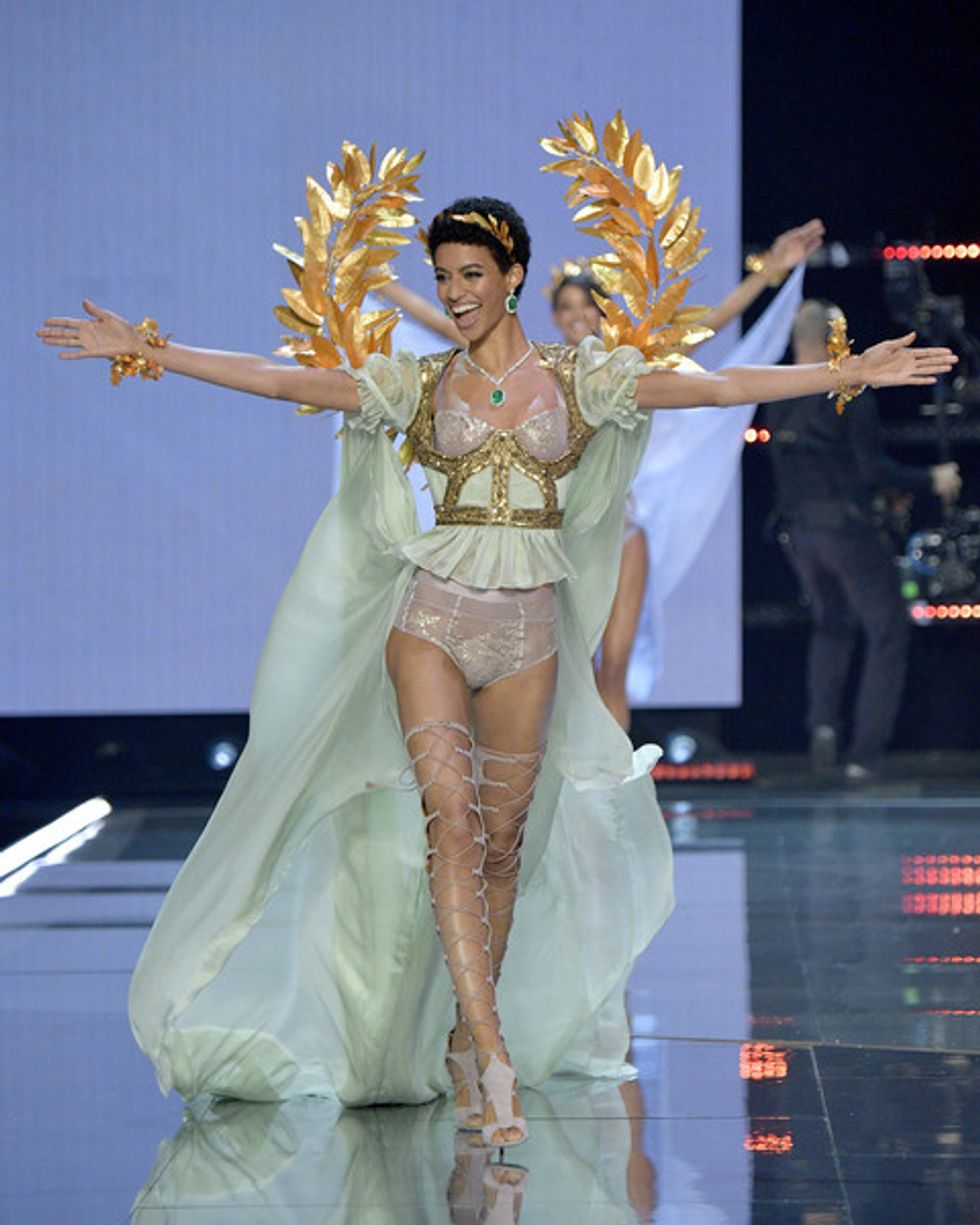 Getty
Jourdana Elizabeth is a Houston, TX native who walked her first Victoria's Secret show in 2016.
14

.

Aiden Curtiss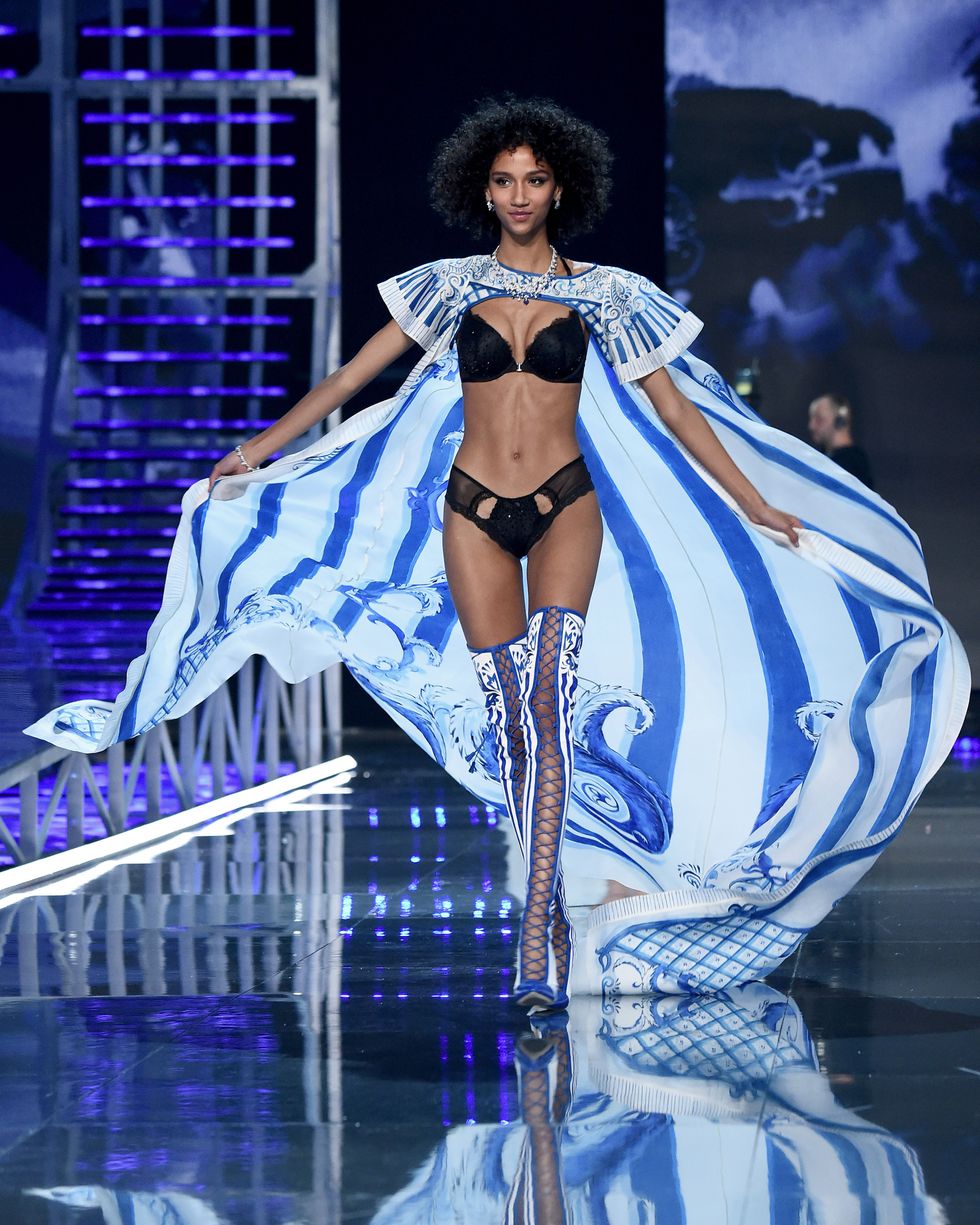 Getty
Aiden Curtiss is multi-talented. Not only did the 19-year-old London native make her debut walk this year with Victoria's Secret, but she's also a skilled DJ and music producer.
15

.

Amilna Estevao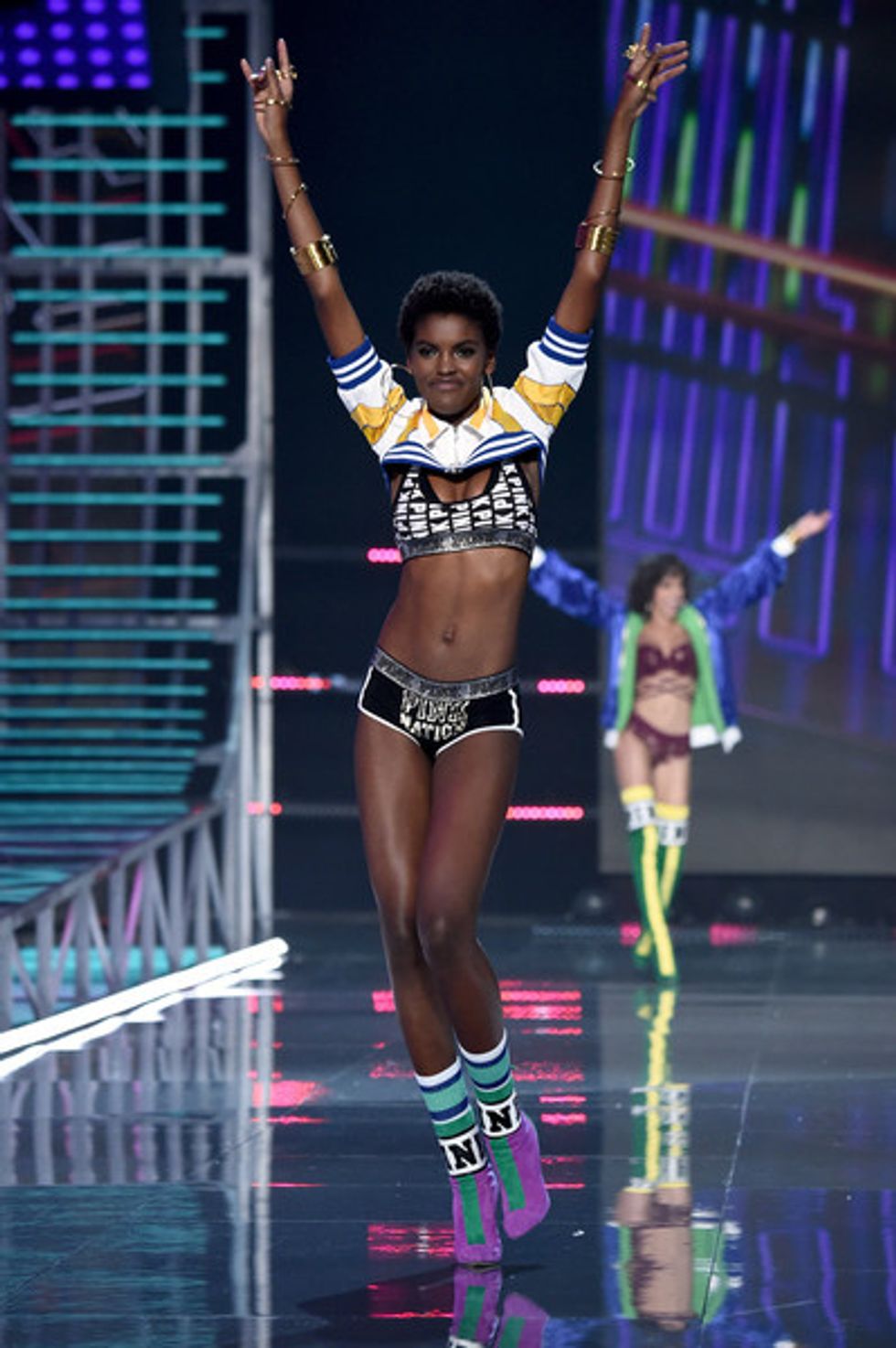 Getty
Amilna Estevao is 18 years old and hails from Nigeria. She currently lives in New York City and hit the VS runway for the first time this year.
16

.

Samile Barmannelli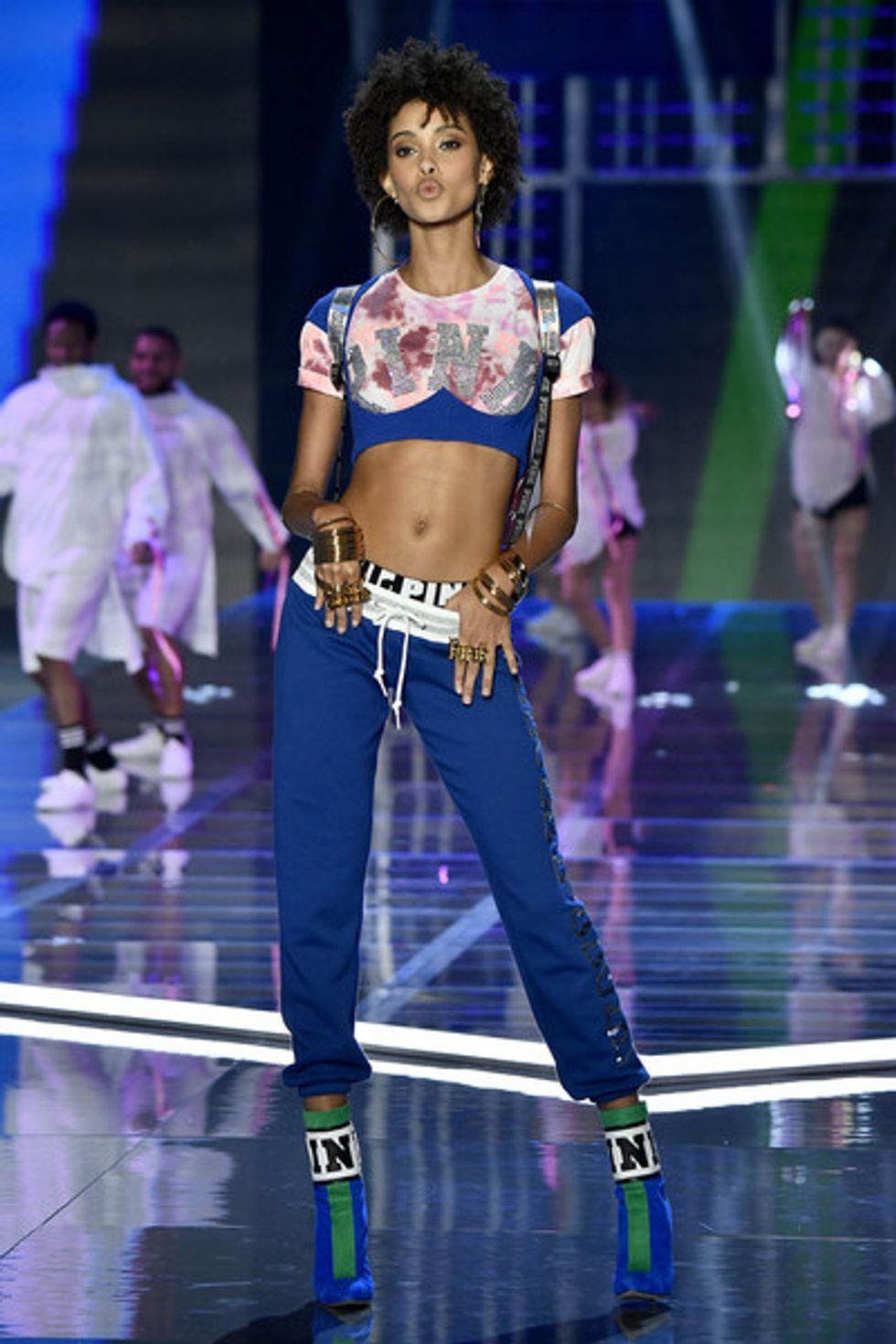 Getty
Samile Barmannelli made her debut this year with Victoria's Secret. The 19-year-old Salvador native walked her first career show this year in Paris.
17

.

Dilone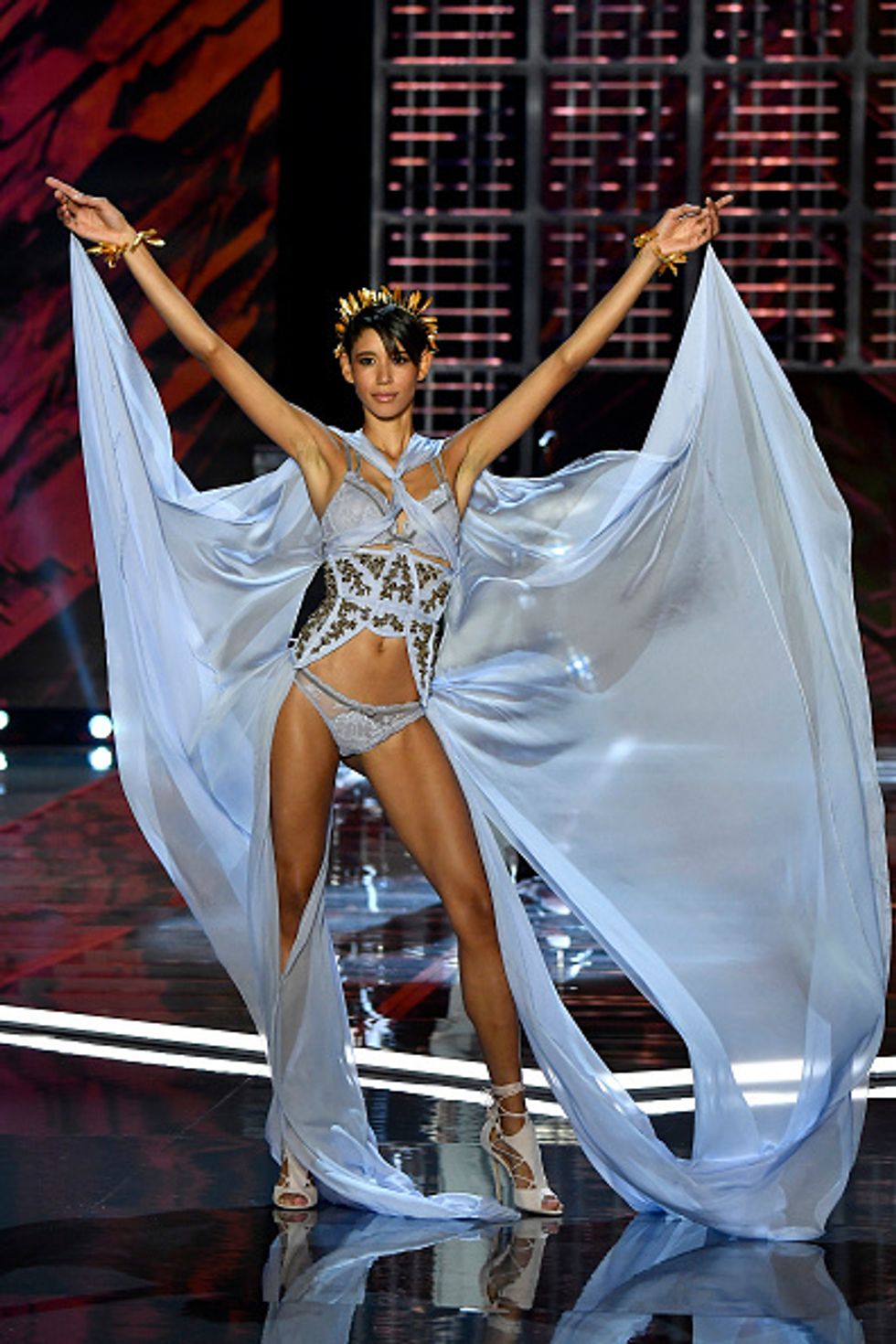 Getty
Dilone is the show's resident Dominican beauty. Originally from Long Island, NY, Dilone just goes by her last name (her first name is Mary) and made her VS runway debut in 2016.