We're currently in the midst of our first Mercury Retrograde of the year. The planet of communication, learning, and travel has dipped back into dreamy, intuitive Pisces until the 28th of the month. Expect a dip in your energy levels now that we have quite a few planets in this sign, including the Sun and Neptune, which can make our minds a little foggy. You may feel a lack of direction right now due to the Piscean mutable energy. However, you are encouraged to surrender to the flow right now as this Mercury Retrograde gifts you the opportunity to reconnect with your soul and to receive the next steps for your journey.
---
Be gentle with yourself and others, as this is a highly sensitive time. Focus on developing your psychic gifts through meditation, divination, or dream work. Your inner world will be very active over the next few weeks. Try to keep a journal to record your experiences or to simply release the overwhelm of emotions that you're feeling during this empathic time. Overall, this Mercury Retrograde can be a beneficial factor in helping you gain the closure you need surrounding situations in which you've played the role of victim or martyr. It's time to revamp your perspective when it comes to using boundaries that empower you and contribute to healthier interactions with others.
Check out the horoscopes below to help you navigate this Mercury Retrograde:
Aries
This Mercury Retrograde activates your dream world, gifting you with deep insight that can resolve long-standing issues of the past. Mercury is traveling through a part of your chart associated with karma and past lives. The next few weeks can illuminate how a certain narrative has limited your success in the world. This is a sensitive time for you that is likely to trigger unresolved emotions that need to be healed to ultimately liberate you from self-sacrificing, victimizing patterns of behavior. The energy at hand can support you in reclaiming your voice, which may have been diminished and ignored lifetime after lifetime. Past life regression can help you unlock the mystery of cycles that you've been stuck in.
Over the next few weeks, your interest in spirituality, psychology, and the occult may be heightened as Mercury seduces you into exploring the unseen realm. If you've been interested in learning Tarot, diving deeper into Astrology, or interpreting dreams, this is the perfect energy to support your exploration and healing process. Of all of the signs, you are more likely to experience a blast from the past. Don't be surprised if an ex or old friend visits you in your dreams to work out any unfinished business.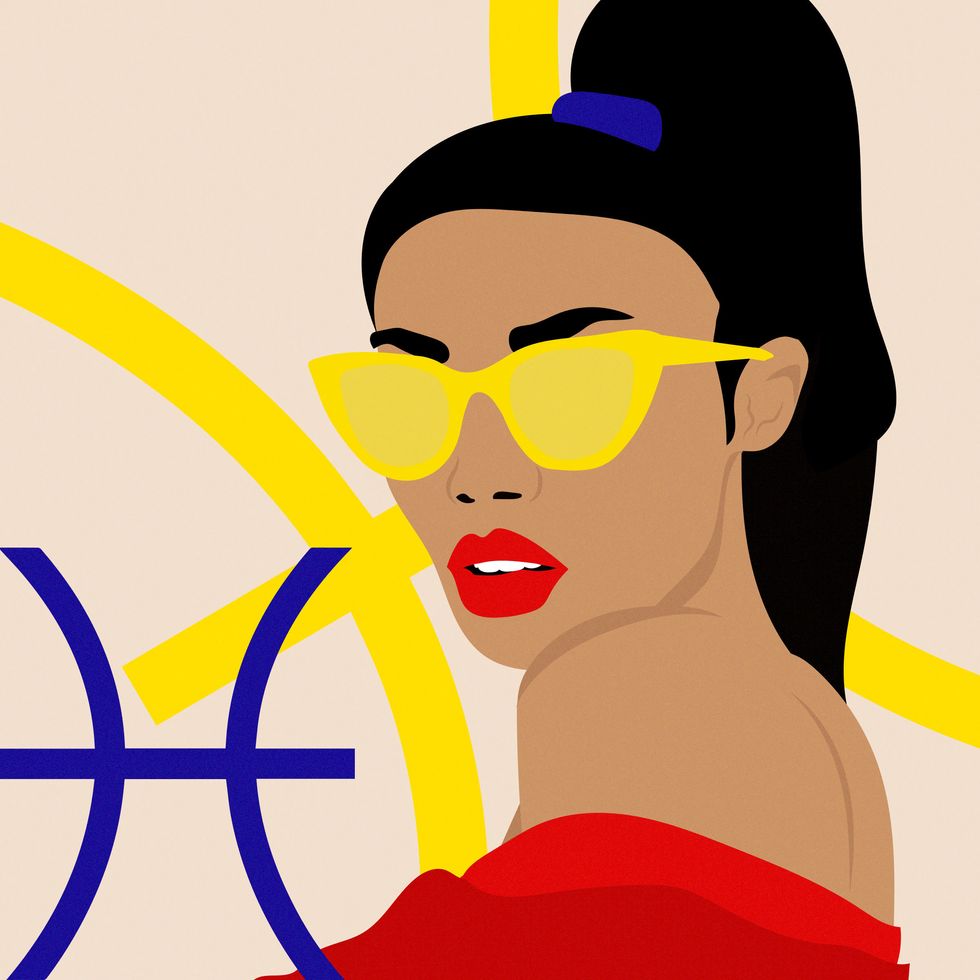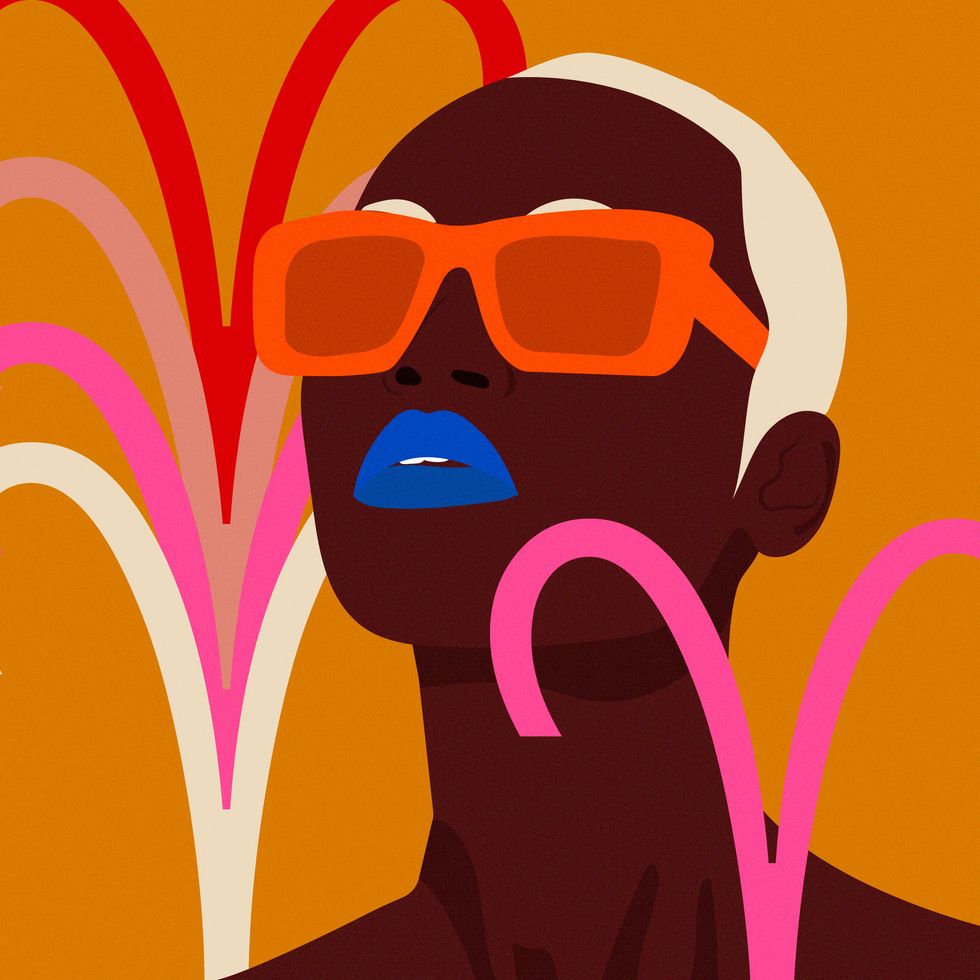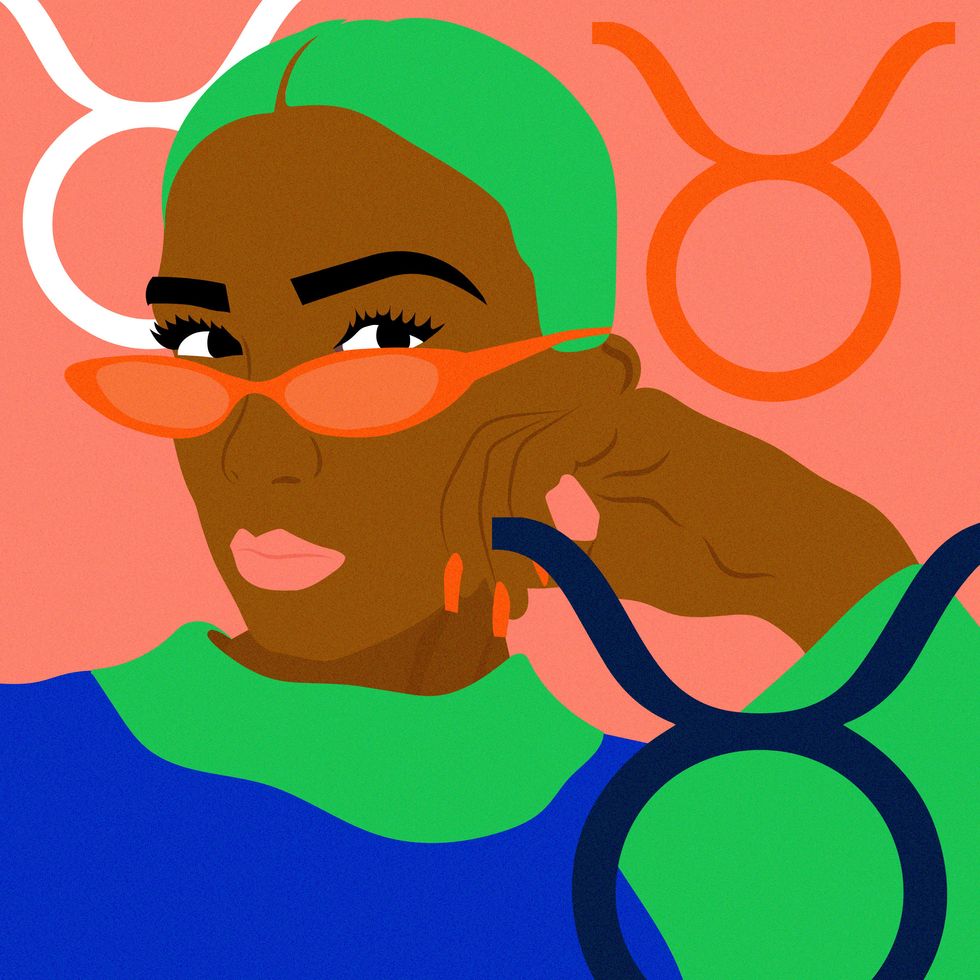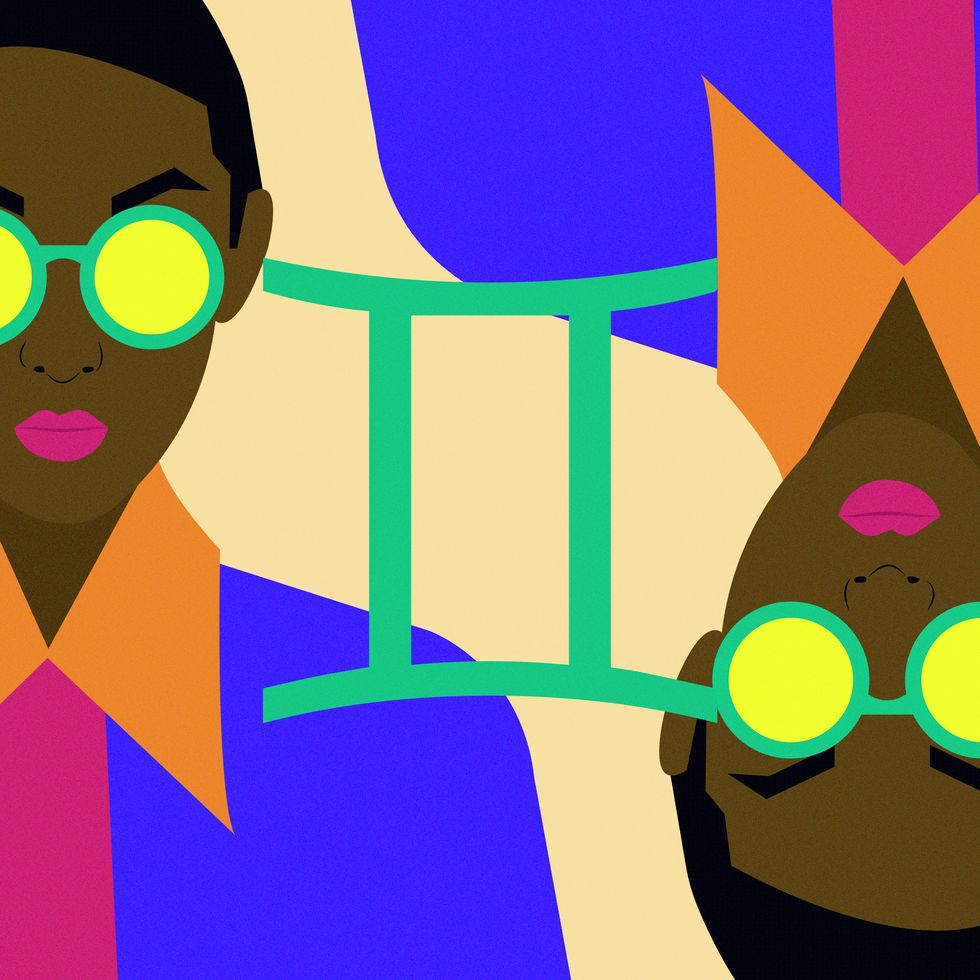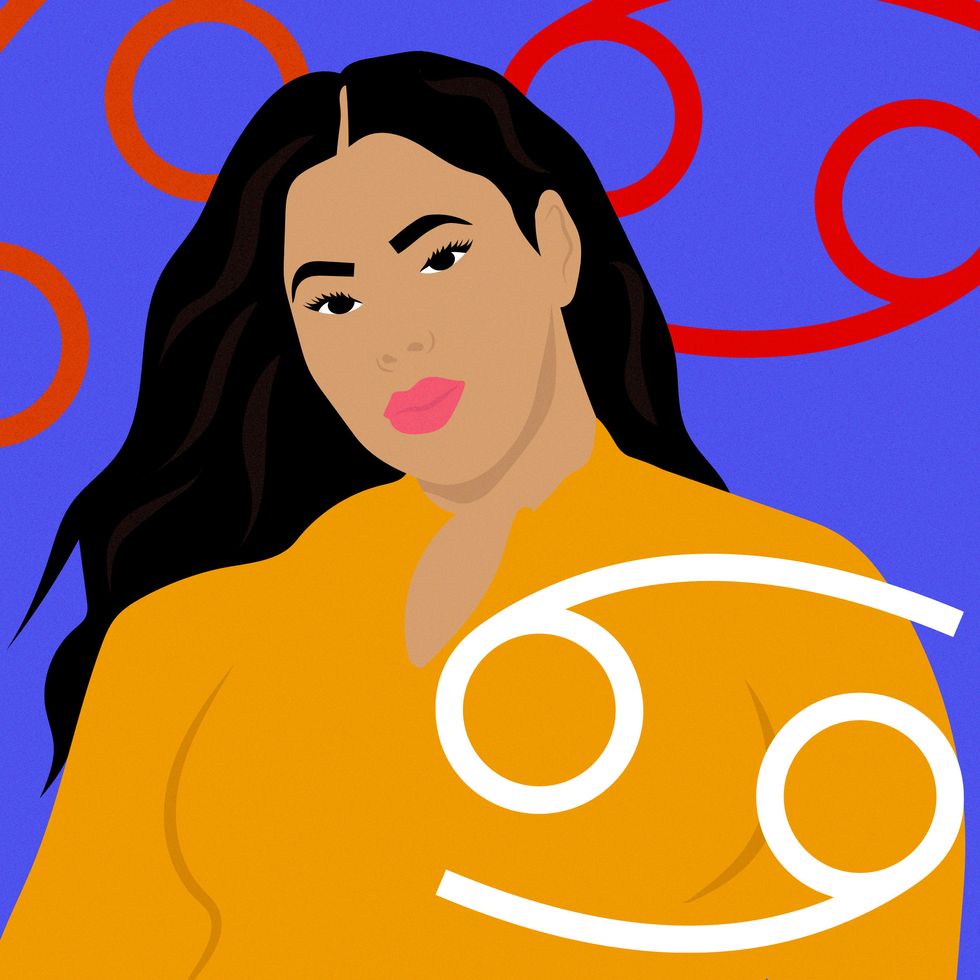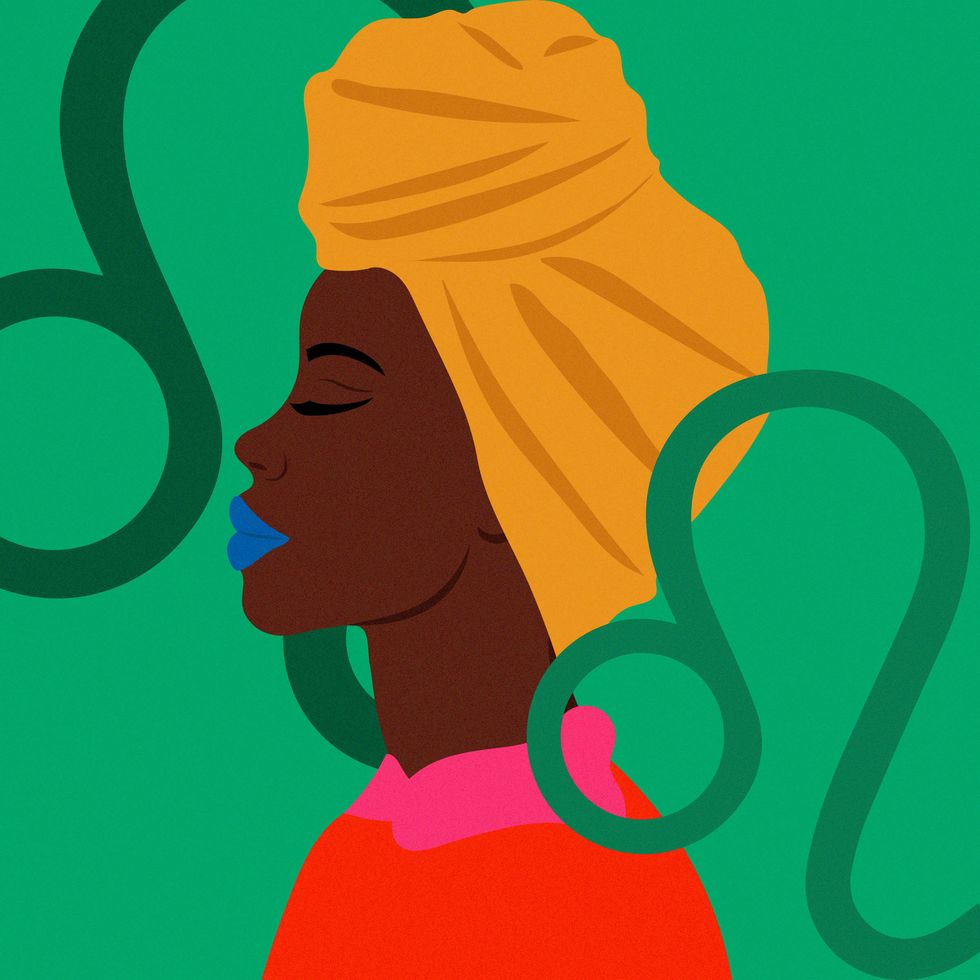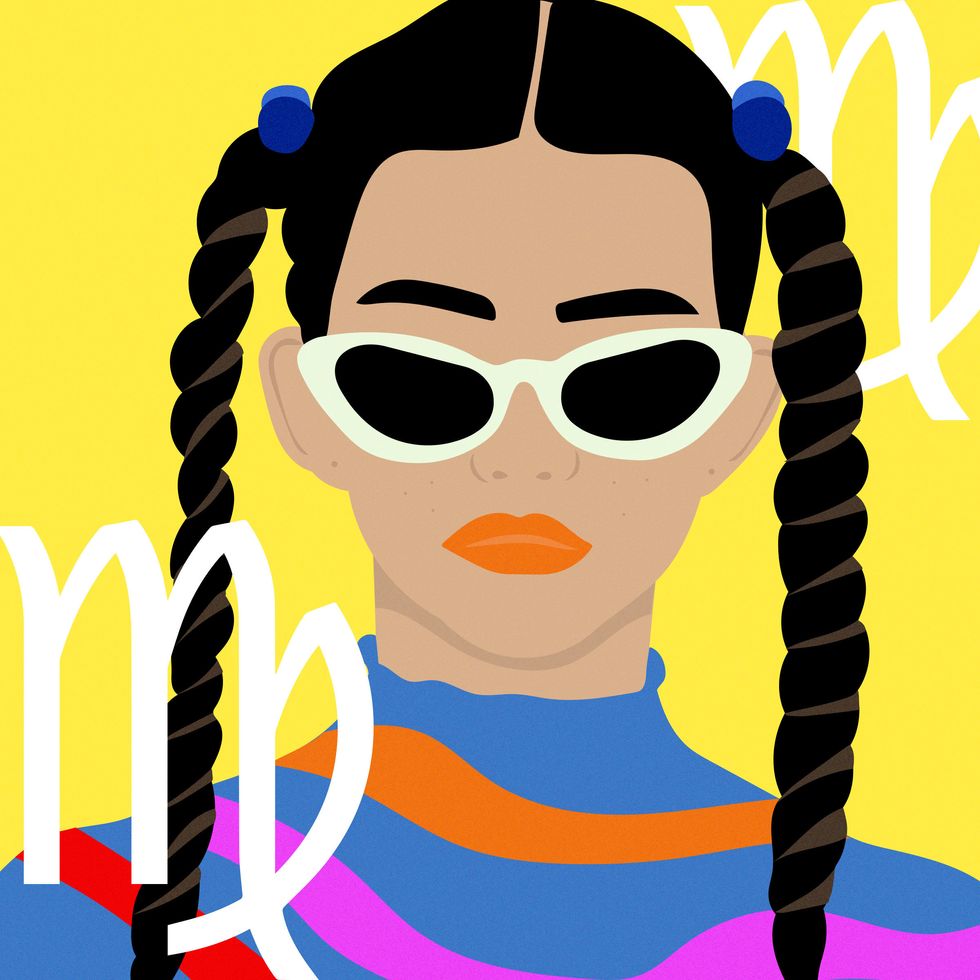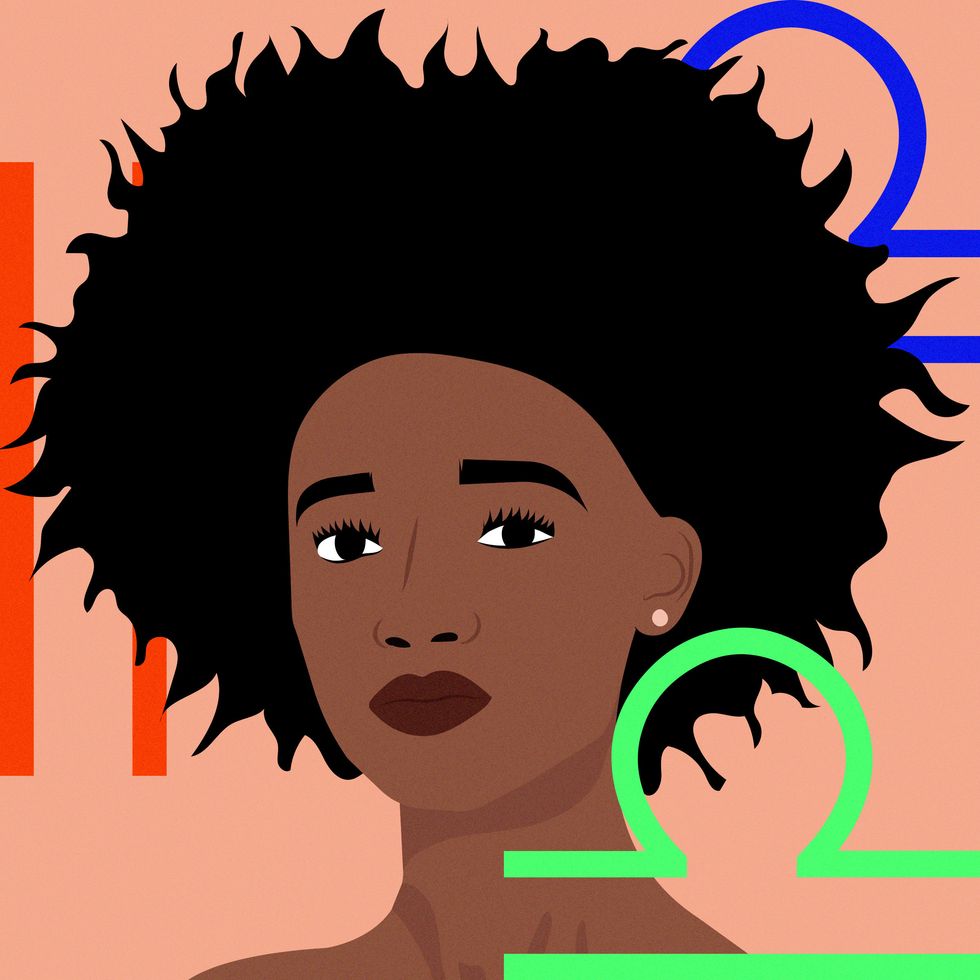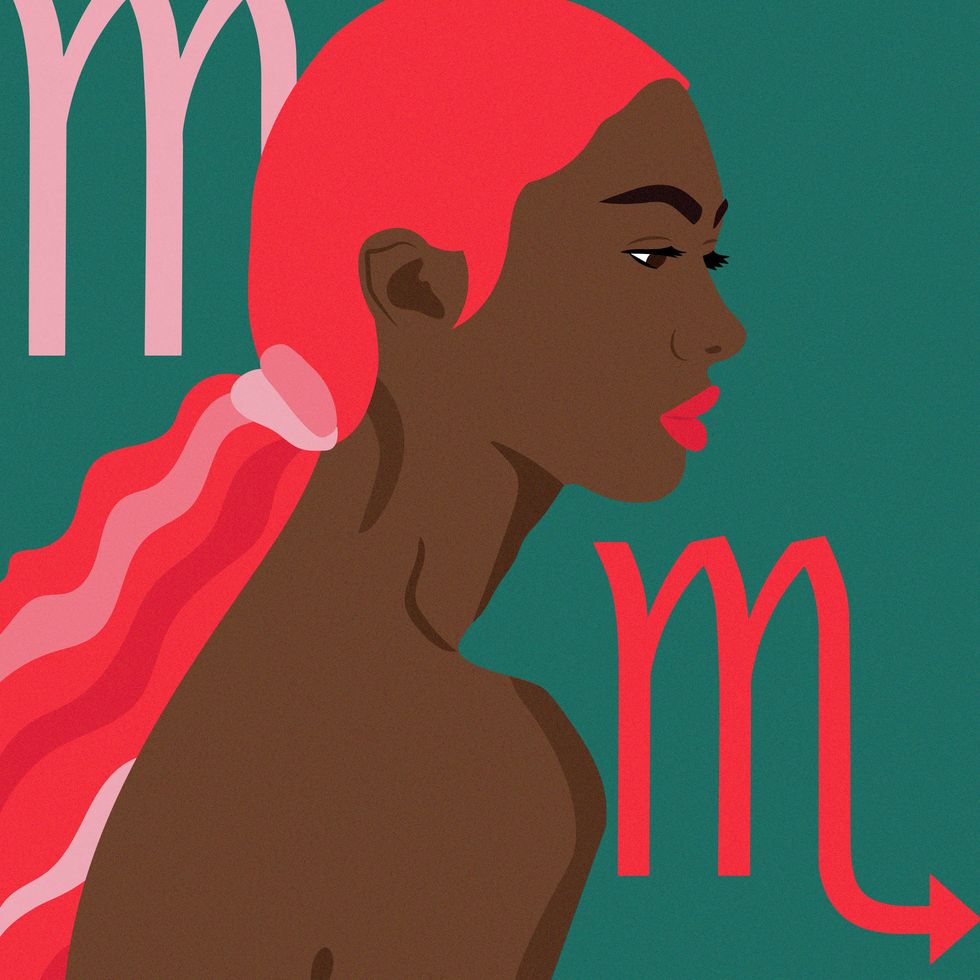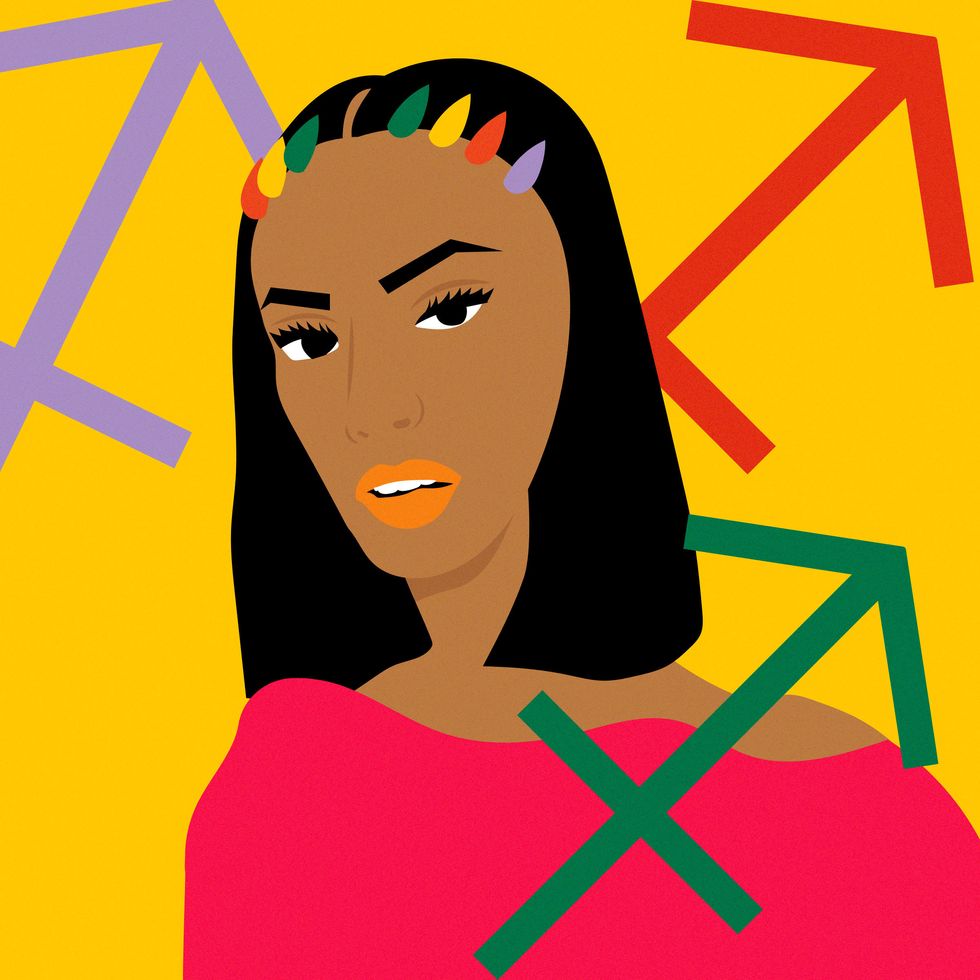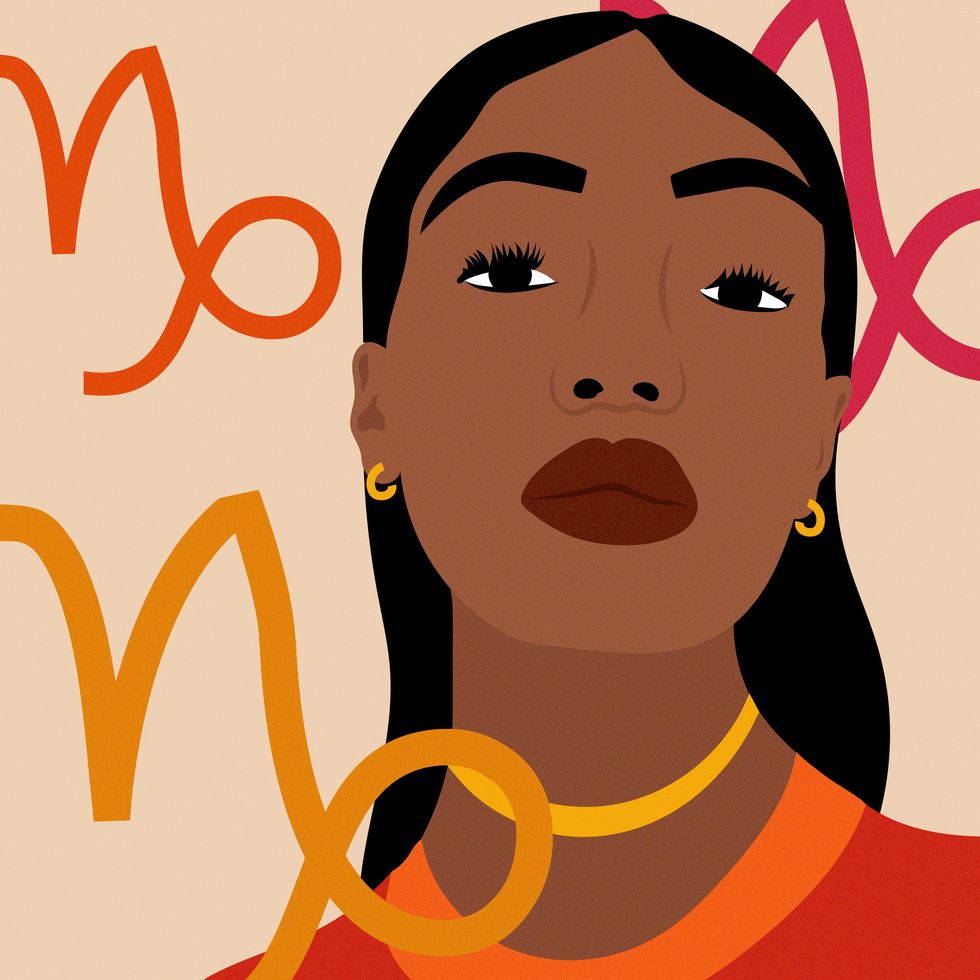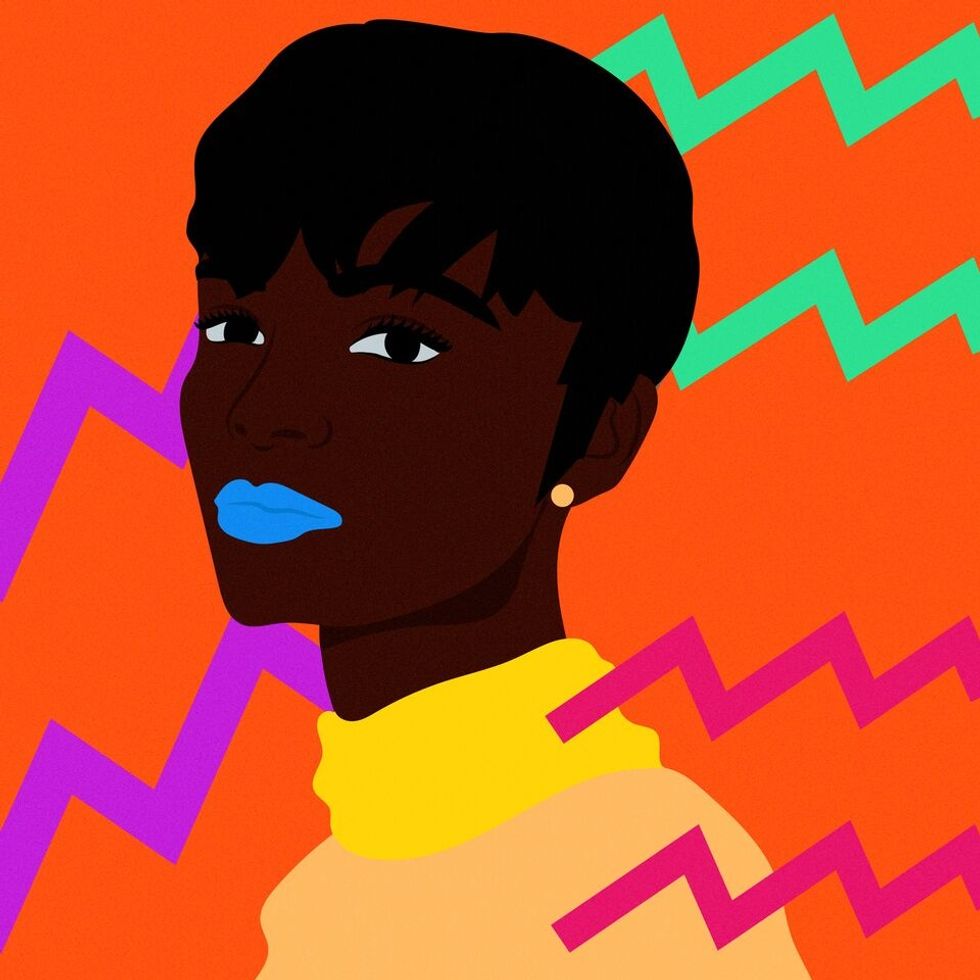 Want more stories like this? Check out these other xoNecole reads:
What Your Zodiac Says About Your Style - Read More
The Best And Worst Traits Of Men To Date By Their Zodiac Sign - Read More
What You Really Need To Know About Compatibility Based On Zodiac Signs - Read More