The glory is in our melanin, right?
---
As such, I went on the hunt for black-owned skincare products and found a ton of amazing goodies you didn't even know your skin's been craving.
Here's my compiled list of faves:
XoXo Sugar Cosmetics
After a relaxing shower, give your body the tantalizing treat of Bomb Body Mousse. The whipped texture of this smooth body moisturizer looks yummy enough to eat. Your skin will thank you for the decadent mix of shea butter, extra virgin coconut oil, and arrowroot powder.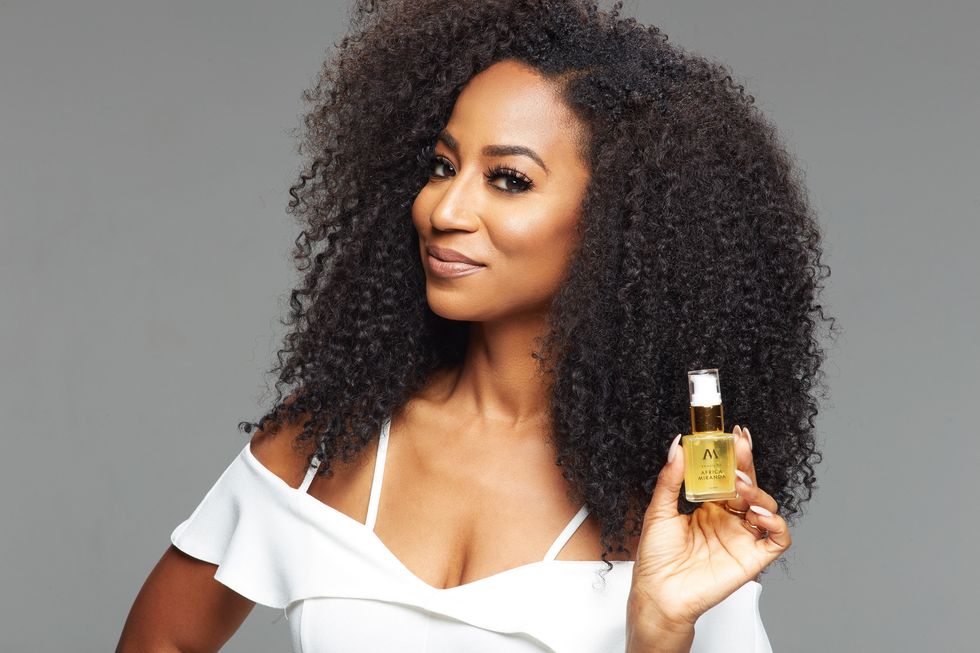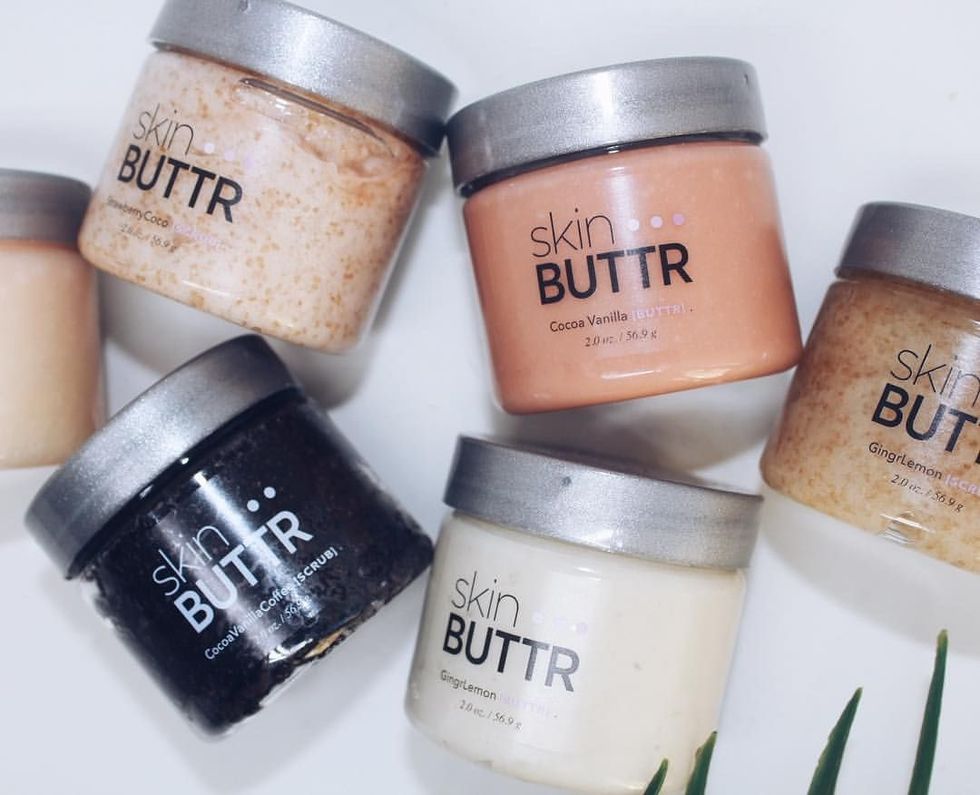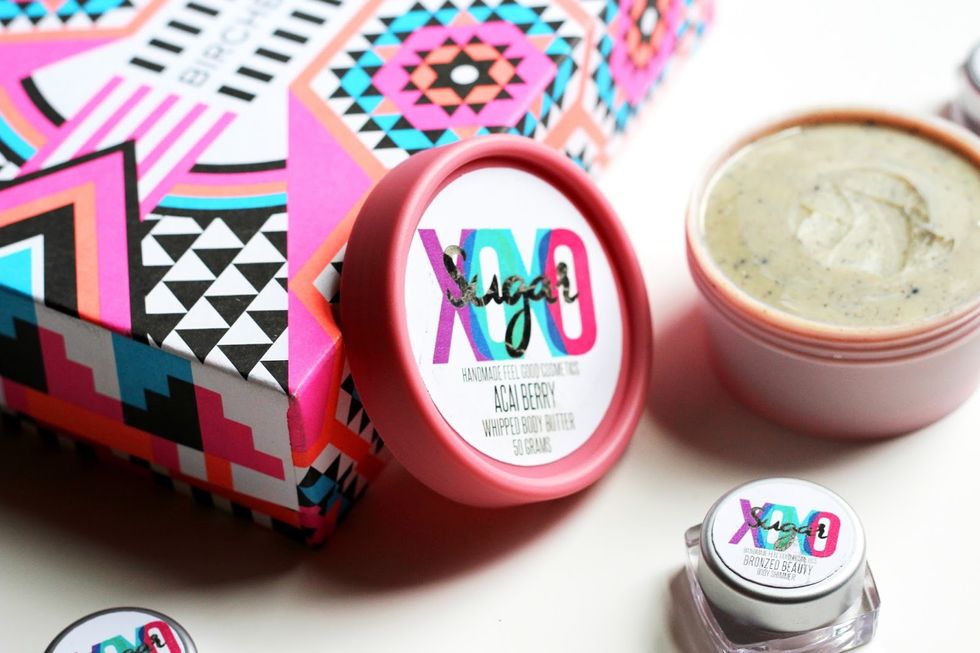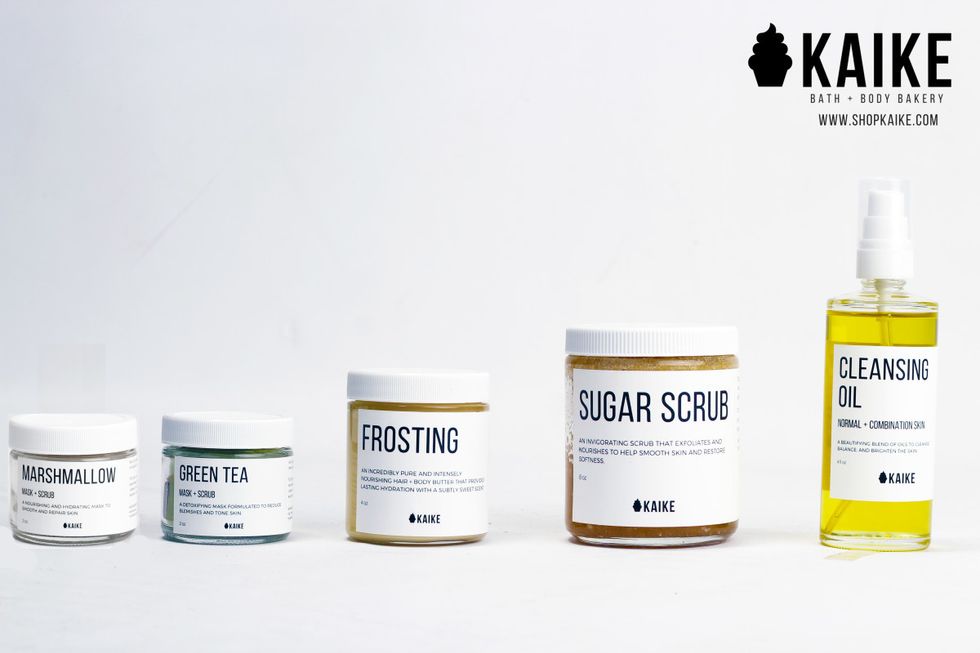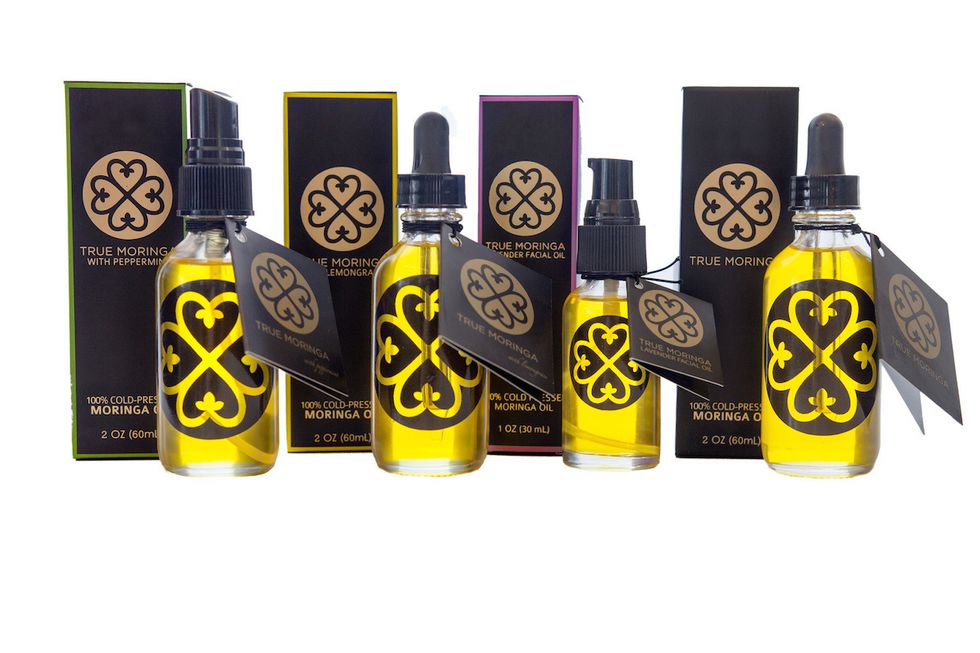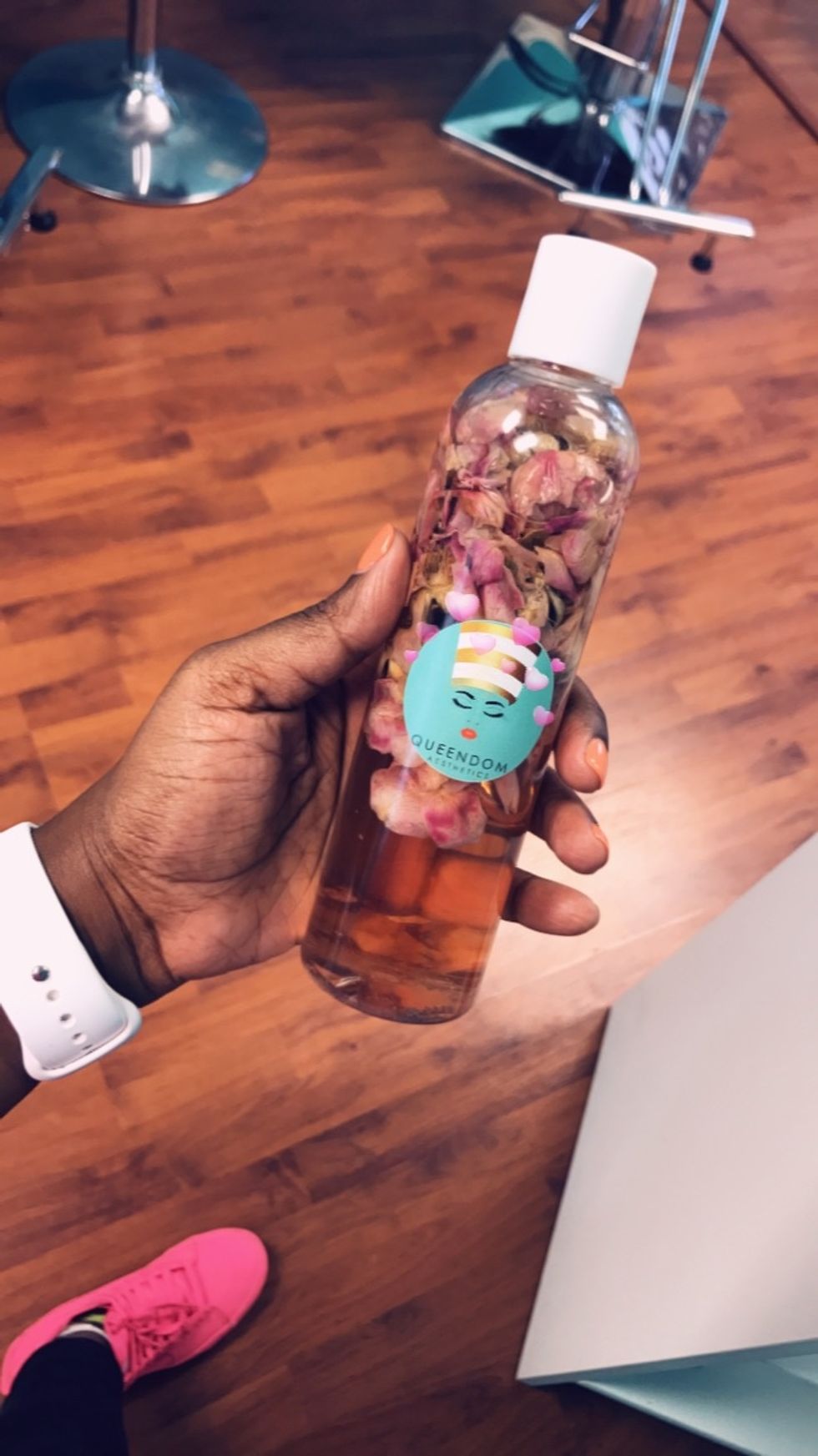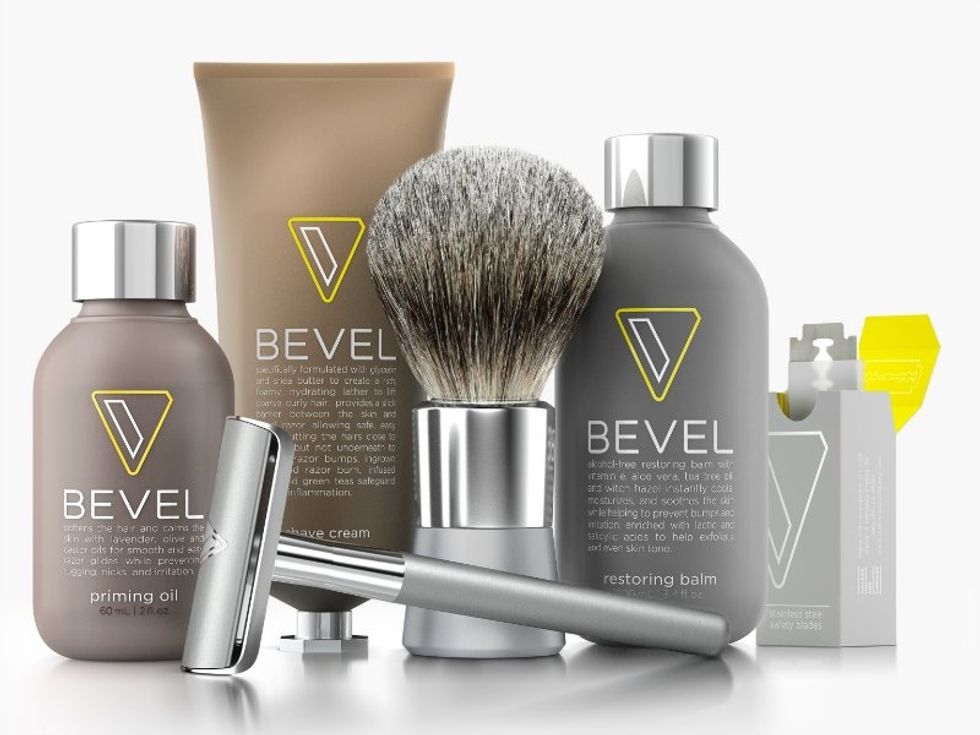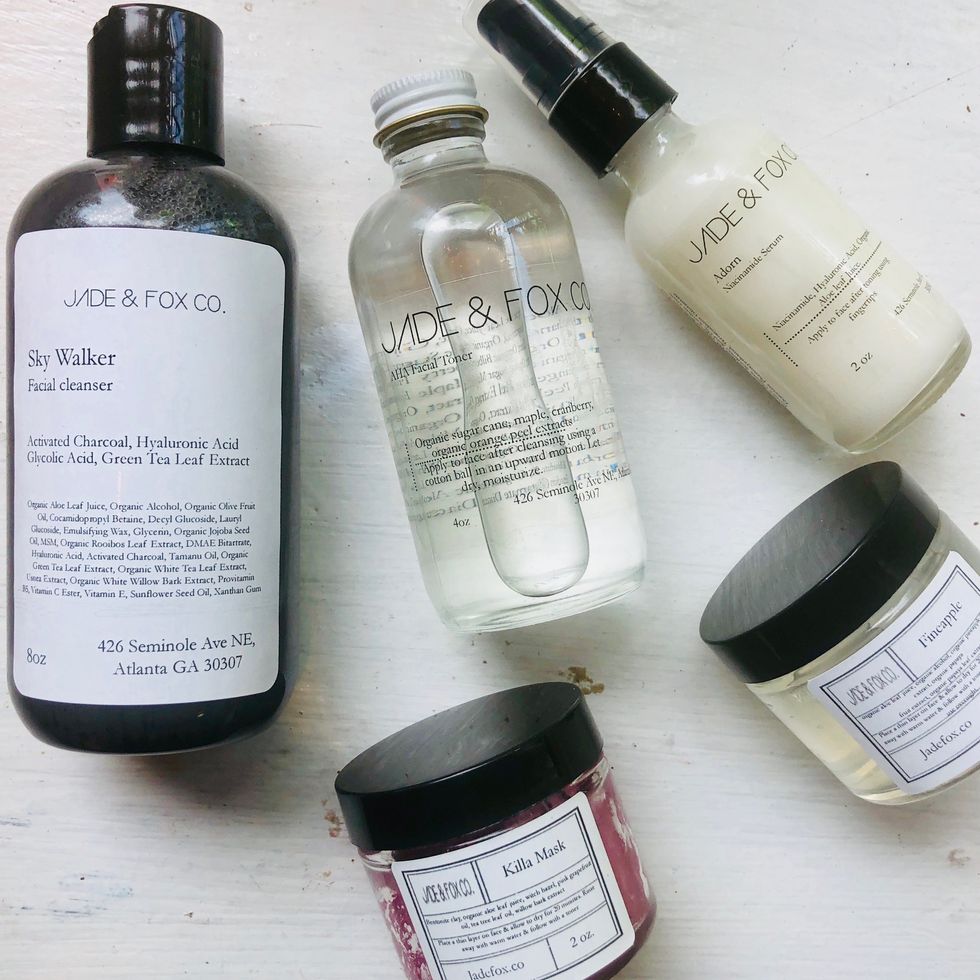 Featured image by SkinBUTTR/Instagram