---
You know what they say, a smile is the prettiest thing a girl can wear. Bronx rapper and Billboard Hot 100 artist Cardi B gave many of us the much-needed plug for the perfect smile, thanks to a couple of bars she laid down in the summer 17 hit "Bodak Yellow". Now infamous, the lyrics were, "Got a bag and fixed my teeth/Hope you h-es know it ain't cheap."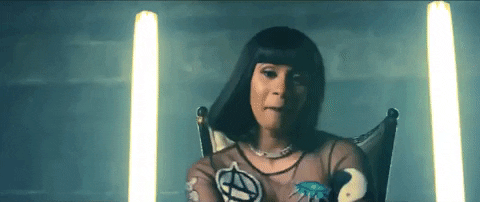 bodak yellow GIF by Cardi BGiphy
And veneers ain't cheap, but most could argue that the investment is well worth the price tag. Porcelain veneers, which are a thin custom piece of porcelain used to re-create the natural look of teeth, typically range from $600-$2,500 per tooth. They can last up to 15-20 years with normal wear and tear.

Aside from Cardi, some of your favorite celebs and beauty vloggers in the game have opted to have veneers and many have shared their experience, highlighting things from the importance of commitment, all the way to scheduling an appointment, and the details in between.
The Veneer Process & How It Works
"Think of repainting a wall with a superior paint – you must sand, apply a primer and apply the coat of paint," Illinois dentist Dr. Karen Fields-Lever explains. "The process includes removing a small layer of the tooth in preparation for placement. An impression is taken for the lab where the veneer is constructed to fit the existing tooth. The veneer is then bonded to the tooth with a cement agent. Think of a fake fingernail, but with longer-lasting results!"
A few celebs and vloggers have revealed why they opted for porcelain veneers to achieve the perfect smile versus other inexpensive options such as Invisalign and braces. Keep reading to see what they had to say:
MakeupShayla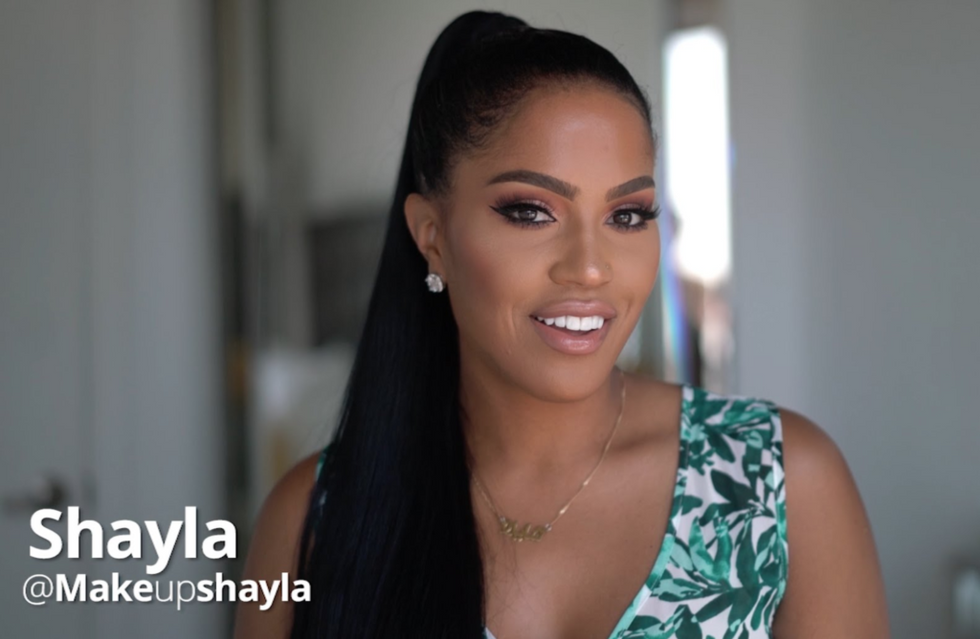 "I was insecure about my teeth. My teeth were crooked and yellow. Because my skin tone is darker, they didn't look as yellow, but I also couldn't bleach them because I had calcium deposits. I just had a lot of issues with my teeth. Originally, I was going to do Invisalign, but the doctor said too many things were wrong and Invisalign probably wouldn't be able to fix it, so I got my veneers. I have the top 11 teeth done and now it's like I can smile with confidence." - MakeupShayla via YouTube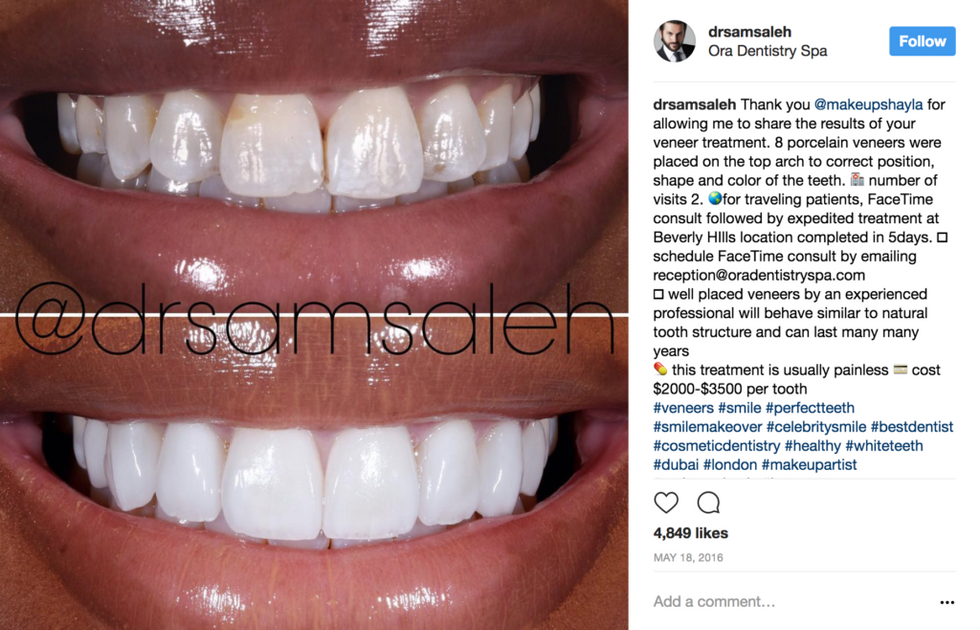 MakeupShayla's before and after photo of her veneer process
Here's a quick clip from dentist, Dr. Sam Salah on MakeupShayla's veneer treatment:
MsVaughnTV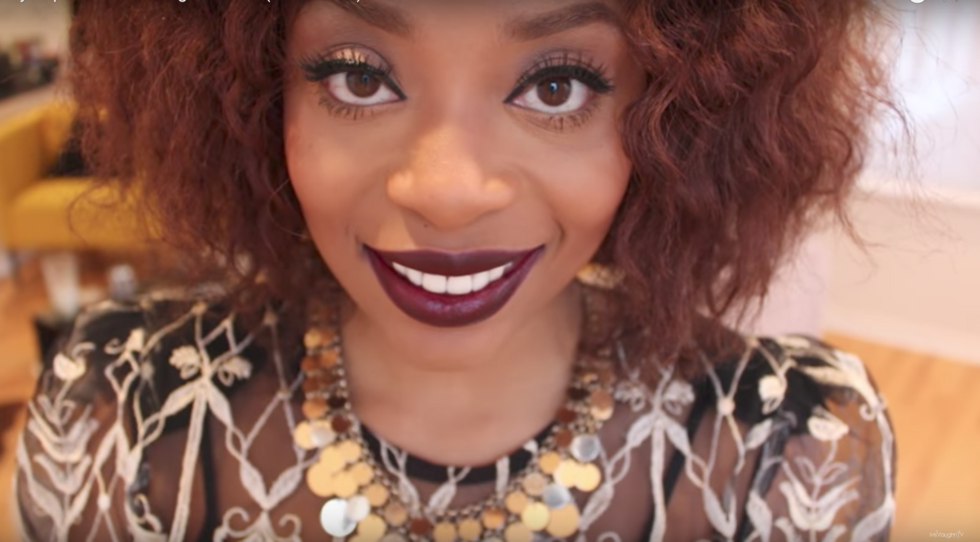 "The reason I landed on the veneer procedure versus any other procedure was because it was the best fit for me. When I was talking to the first dentist on ways to close the gaps in my teeth, he gave me all the aesthetic options. One of them was Invisalign. Invisalign is going to realign your teeth by pushing them together over a period of time. I was not a candidate for that because my teeth weren't just spaced, they were actually smaller than normal teeth. It was a hereditary thing passed down to me from my Dad's mother."What's funny is that those teeth skipped my Dad and came to me, so he has perfect teeth. I definitely wanted my smile to be like his. It wasn't like 'oh I hate my teeth' and I lived this life of self-hate. I just wanted to improve the aesthetic of my smile and that was pretty much it. I don't feel more beautiful than I felt before, I just feel like my teeth look a little bit better. Aint nothing wrong with that." - MsVaughnTV via YouTube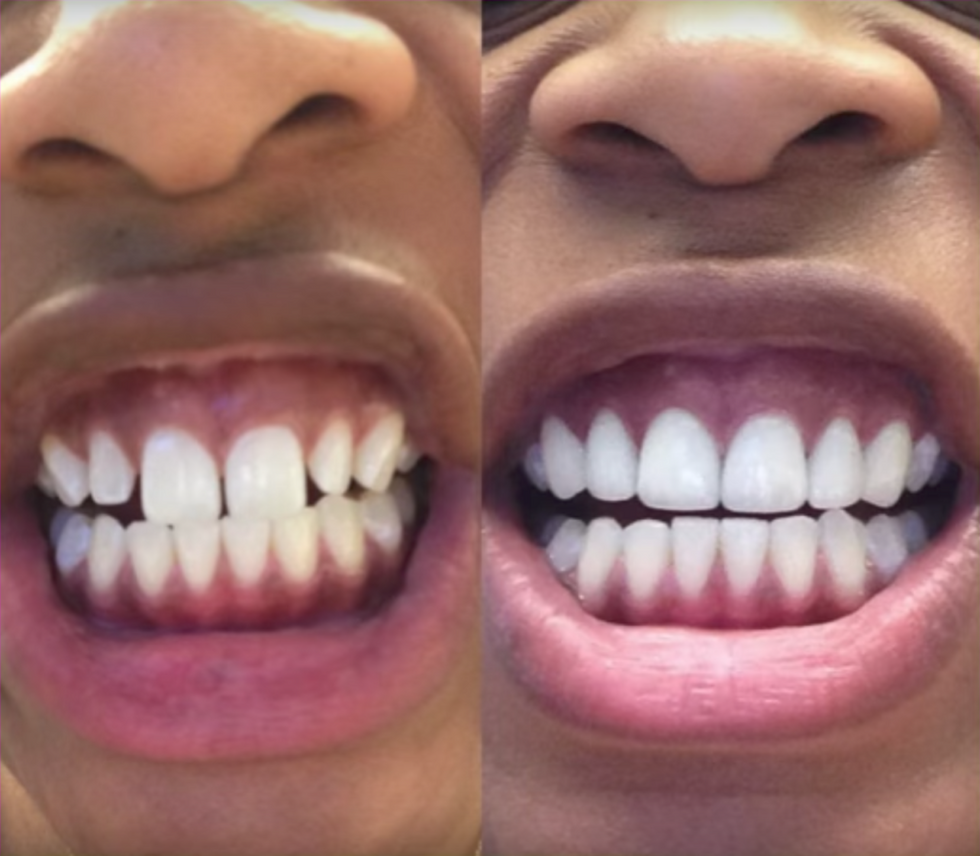 MsVaughnTV before and after photo of her veneer process
Cardi B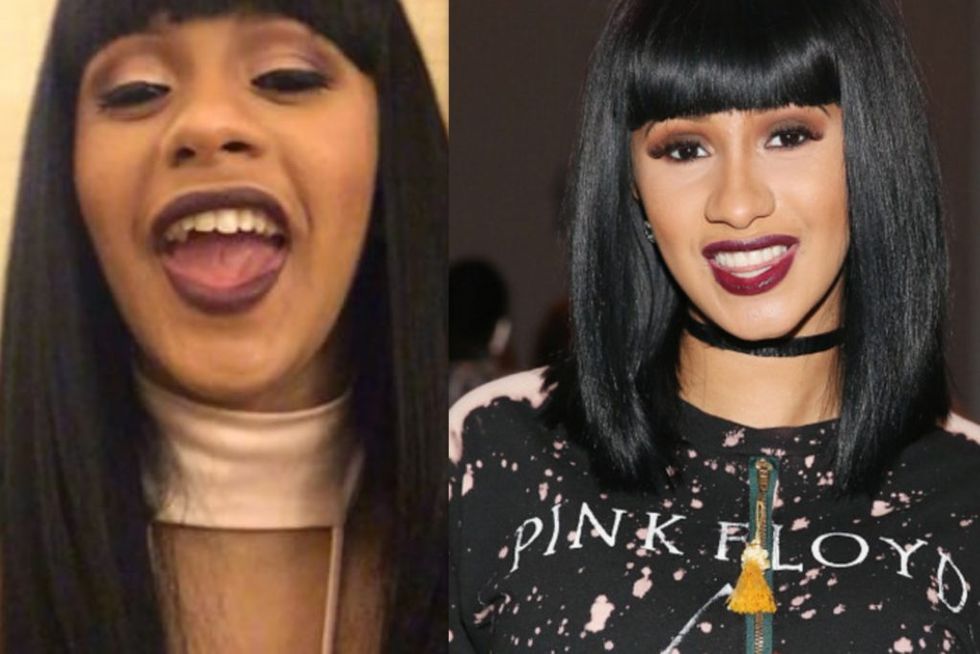 Cardi B endured insults for years on her teeth. After being thrusted into the spotlight, receiving even more ridicule from the industry, she got the bag and fixed her teeth.
"If you don't feel comfortable and you're tired of people talking about you, then go and fix it. It's alright to fix it. And why not go to the best? I personally recommend Dr. Catrise. Not only did practically half of Hollywood get their mouth done by her, but you come by the office and see who. A lot of artists actually recommended me to get my teeth fixed with her. She's truly the best." – Cardi B via YouTube
Amrezy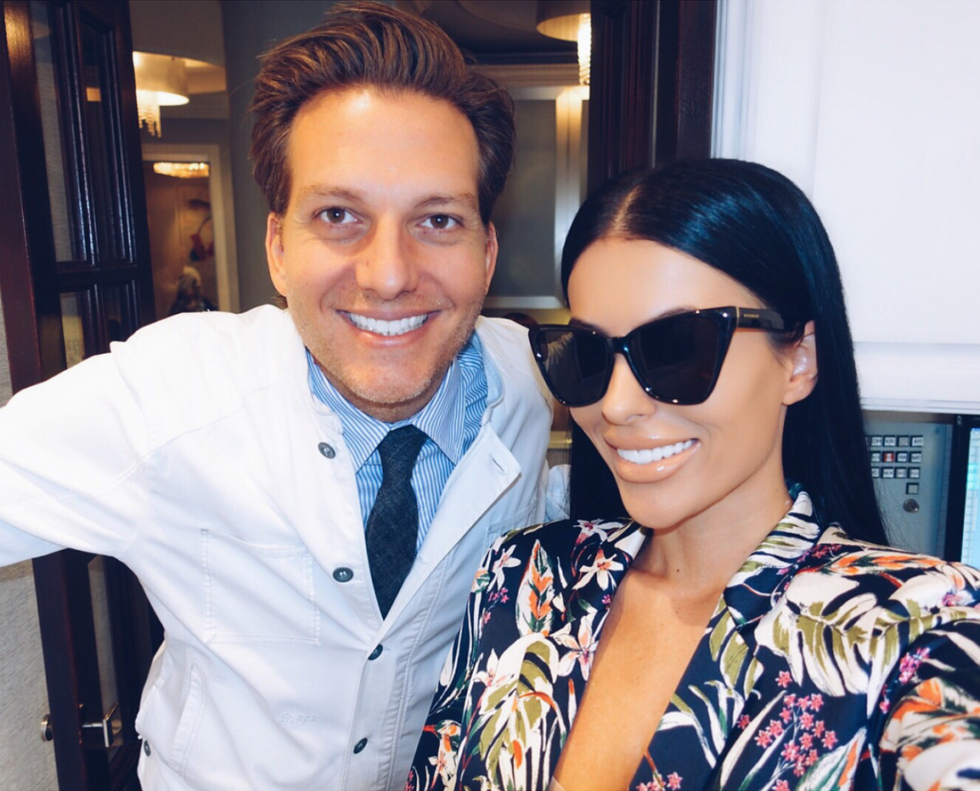 "My old teeth were obviously horrendous. I remember when I first got them done, how many people I blocked because when I first posted the photo they were like 'omg you look like a horse.' Lowkey, I knew I looked like a horse, but I didn't want to admit it because obviously, I had just spent so much money on getting them done. The last thing I wanted to hear was an insult. Even though they were right, that was the last thing I wanted to hear. My new teeth aren't as white as the previous ones. My old veneers were a part of the bleach shades, so I picked the lightest shade in the history of mankind."I don't know why and like I said before I didn't do my proper research the first time around and I made every kind of mistake I could have made. I picked the wrong dentist and I picked the wrong shade. The reason why these now look natural was the shape, my gums look natural, and the shade is part of the human shades and not the bleached shades. I'm actually happy that they aren't as white as before because the first thing you would notice when I opened my mouth were my teeth. They were glowing and not in a good way. So I definitely made every smart decision this time and my dentist was absolutely amazing." – Amrezy via Snapchat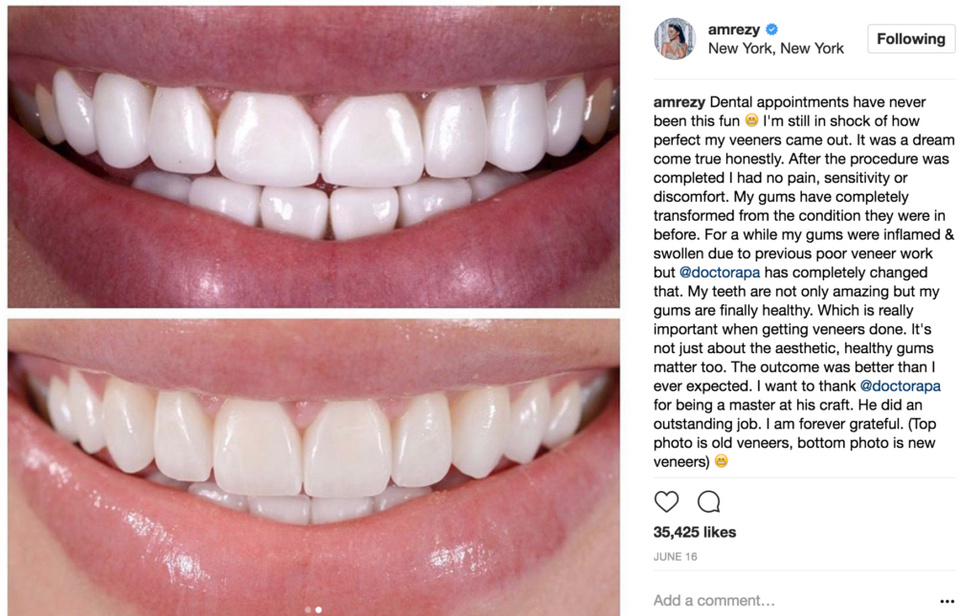 Amrezy before and after photo of her veneer process
According to Dr. Fields-Lever, the best candidates for veneers tend to have abnormally spaced, stained, or chipped teeth. Others choose veneers simply to improve the aesthetic of their smile.
Now that you've been armed with some first-hand experiences to sink your teeth into, talk to me. For those who already have a set of veneers, what was your experience like?
And for those of you considering, what are your thoughts on the look and why do you want to have the procedure done?