Whether I'm in full glam or a simple look, you can bet I'm wearing a highlighter. It adds such a glow and sparkle to your look — you can literally go from good to great with one product and who's not here for that?
---
I tend to try different types of highlighters, whether it's powder or cream — I really don't discriminate. As long as it's pretty and shinin', I'm good.
With all that being said, I tried a few highlighters and here's why you need to add them to your beauty arsenal.
MAC Mineralize Skinfinish
Shade: Gold Deposit
Price: $34
If you tend to go for a golden glow, this is one of the best choices. It can act as a highlighter alone or as a skin finish to intensify any highlighter you choose. This soft and radiant highlighter adds a golden, sheer, and luminous polish for your face and body.
You can make your highlight as subtle or as eye-catching as you want, however, keep in mind with this product a little goes a long way. With the rich gold, the slightest amount of highlight will be noticeable. In my opinion, the best way to apply this product is by using a fan brush. The fan brush allows you to take a reasonable amount (not too much or too little) and build as you need to.
If gold is not your color of choice MAC offers a variety of colors including: Barely Dressed, Cheeky Bronze, Global Glow, Landscaped, Nuanced, Perfectly Lit, and Soft & Gentle.
Shop product here.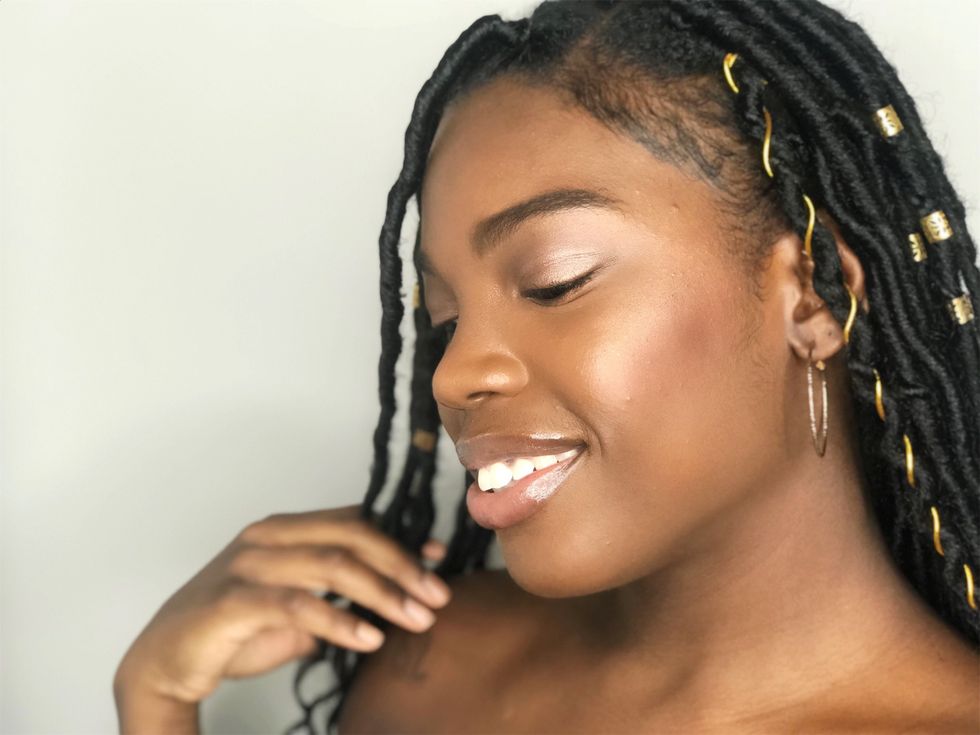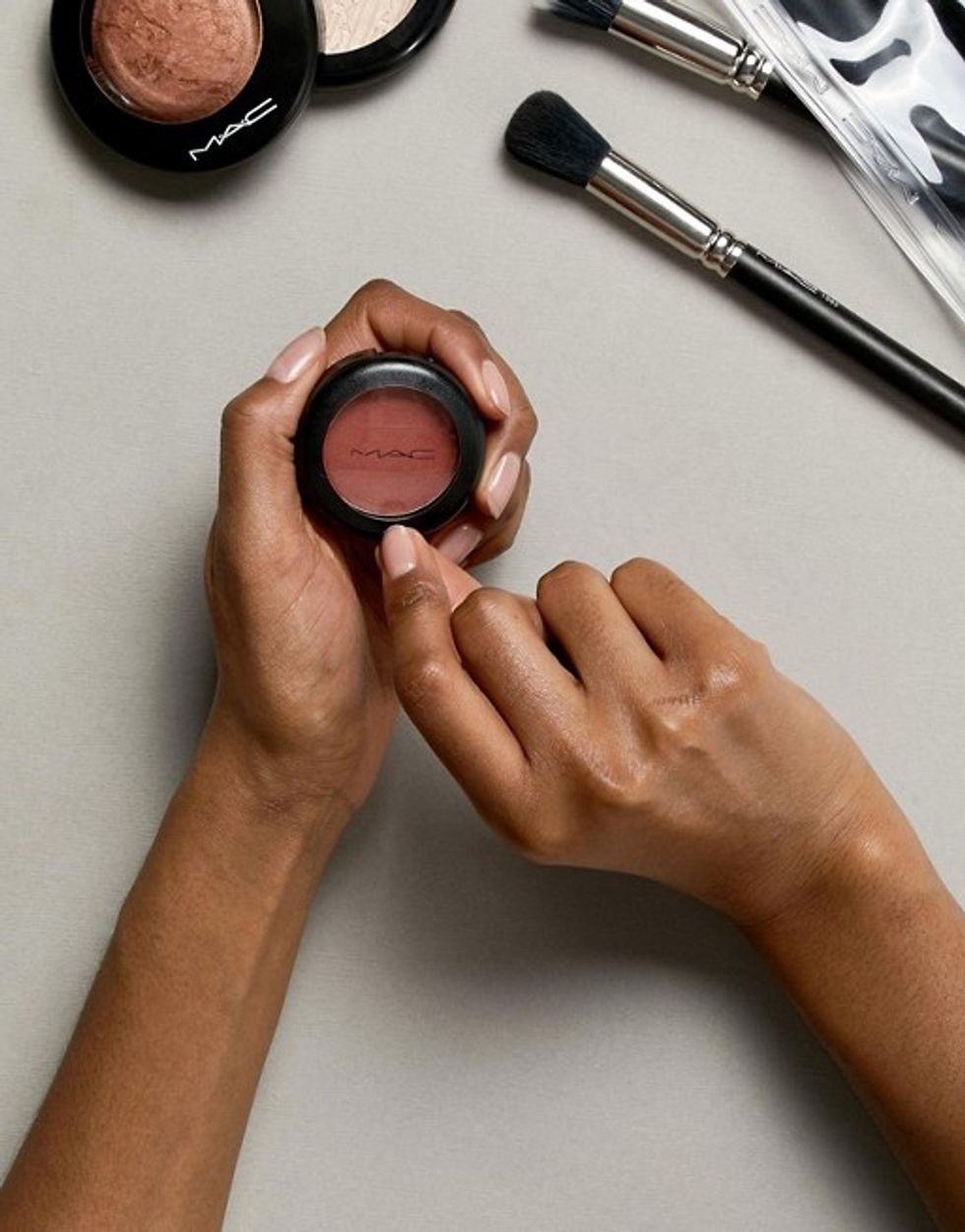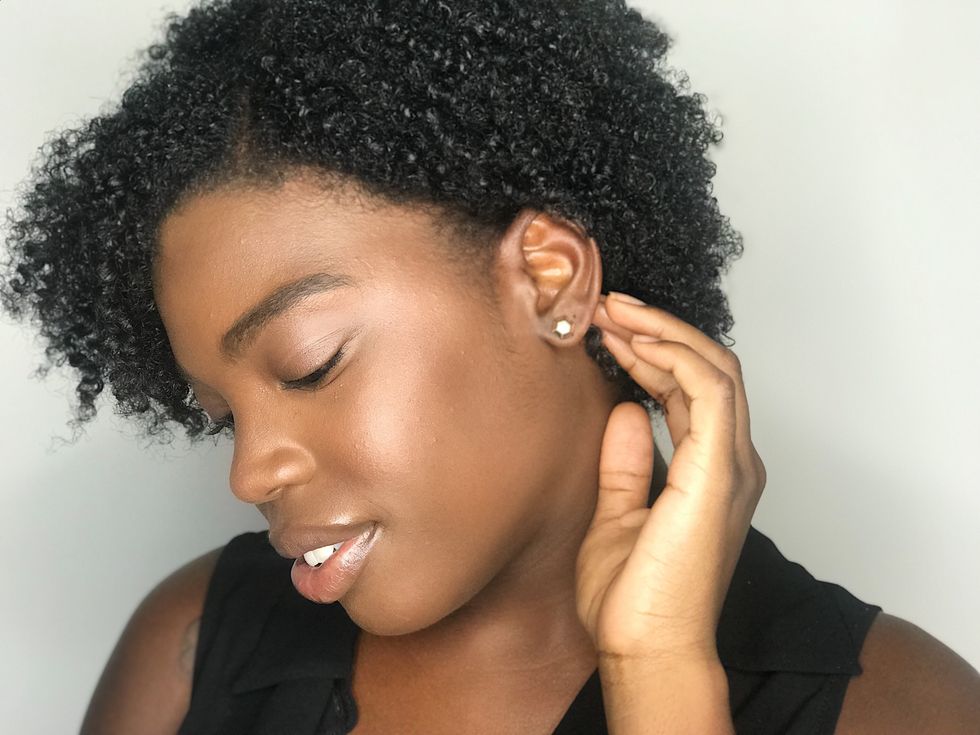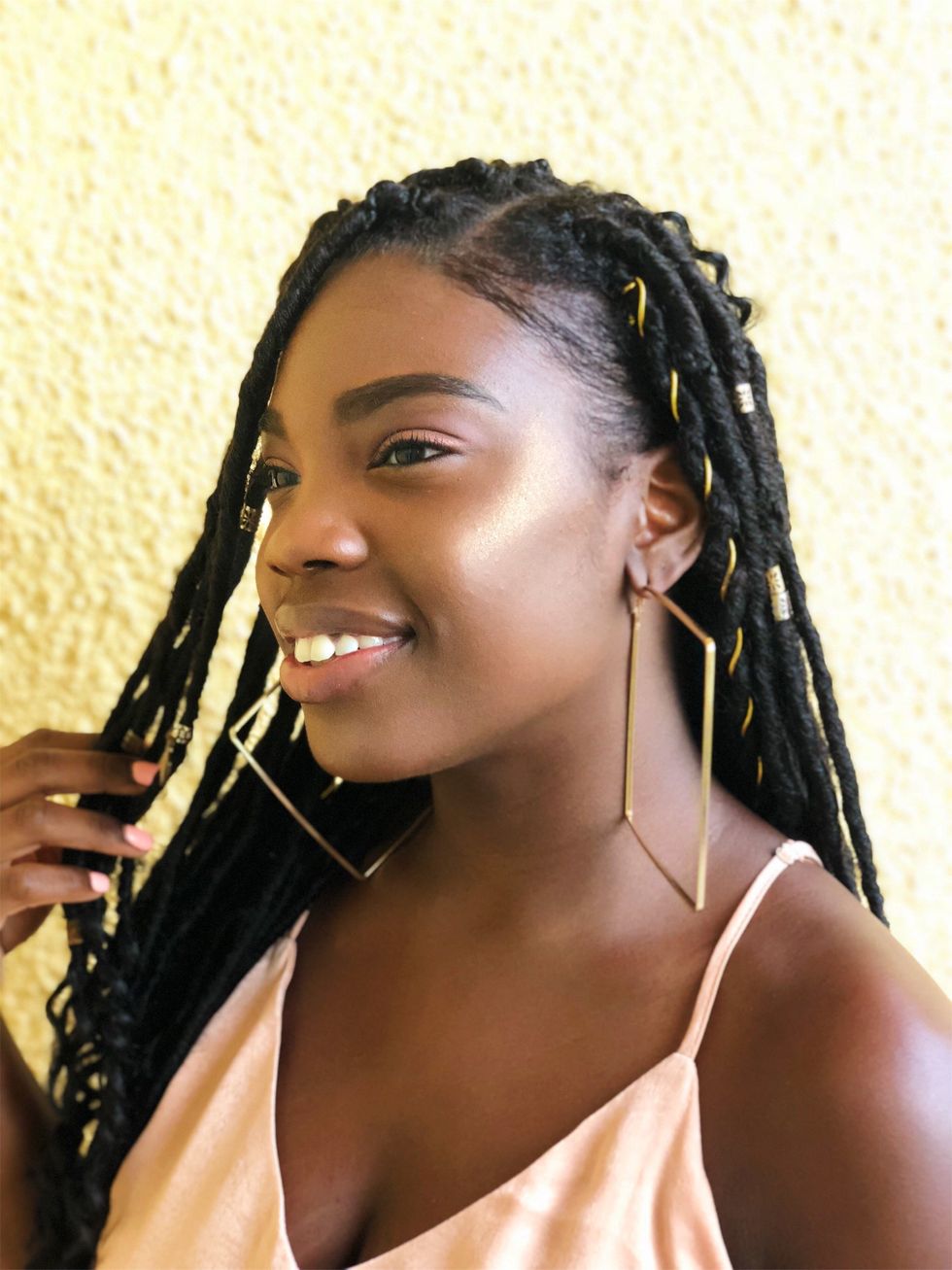 Related Stories:
The Top 5 Highlighters for Women of Color - Read More

Rihanna Keeps Hitting Us With the Heat Courtesy of Her Latest Fenty Releases - Read More

6 Tips to Elevate Your Highlighting Game - Read More

The Black Girl's Guide to Color Correcting - Read More

Featured photo by Krissy Lewis