---
For women, losing the fat around your midsection can be both the battle and the war.
Achieving a flat belly can be challenging. Between balancing work, a healthy diet, and exercise, it can be hard to get rid of stubborn belly fat. However, it's not impossible; and luckily for you, with the exercises below, we're settling your battle in searching for the top ab routines, to ensure you win the war for your best summer body.
Click through the slideshow below to check out the top ten exercises to get a flatter stomach, just in time to show it off on the beach.
*For each workout, choose a combination of at least eight different ab exercises targeting various muscle groups. Complete 8-12 repetitions, and 2-3 sets.
3.  Flutter Kicks
Flutter kicks reshape and tone your lower body. They help you shed the extra fat from the belly, hips, and thighs, thereby taking care of the "problem areas" of most women. With flutter kicks, you can get rid of your belly pooch by emulating a swimmer's leg movement on a mat and reap other benefits as well.
Here's how it's done:
Lie on your back with your legs straight and arms extended out at your sides. Lift your heels about six inches off the floor and rapidly kick your feet up and down in a quick, scissor-like motion.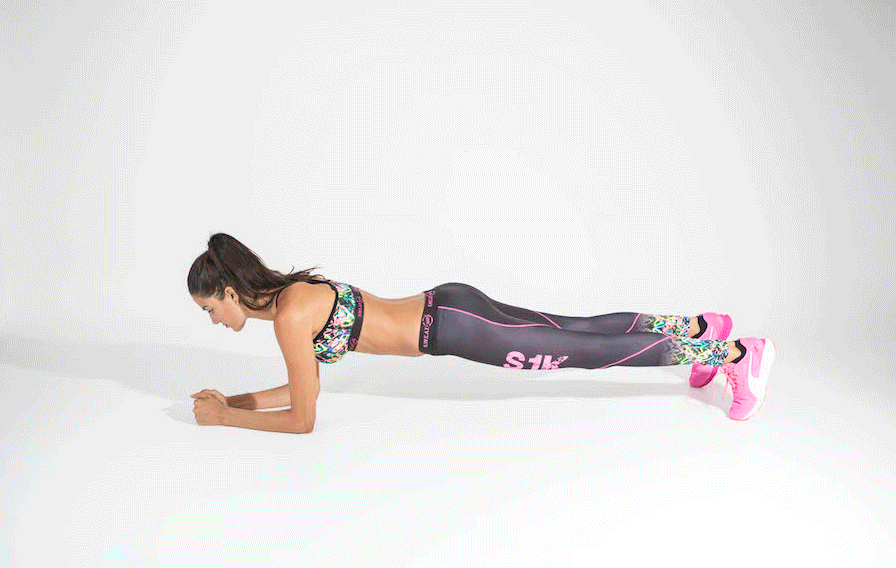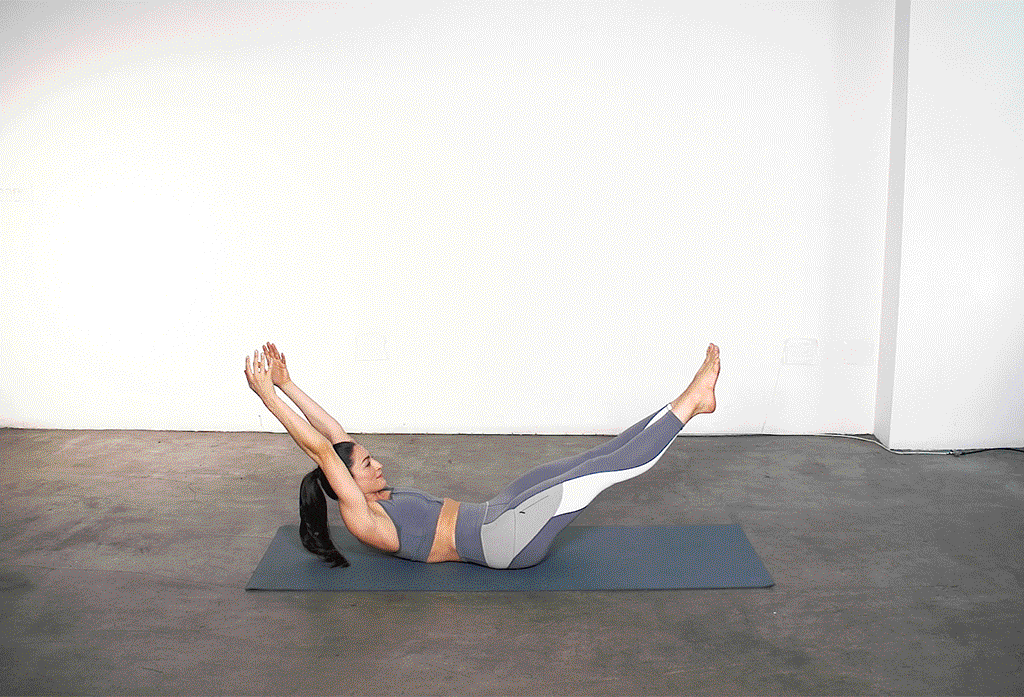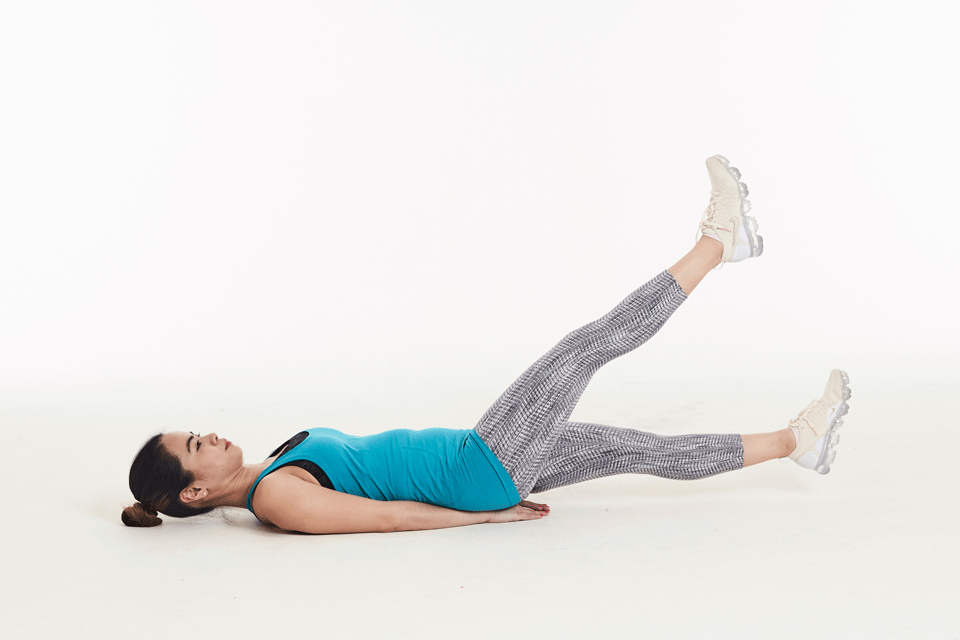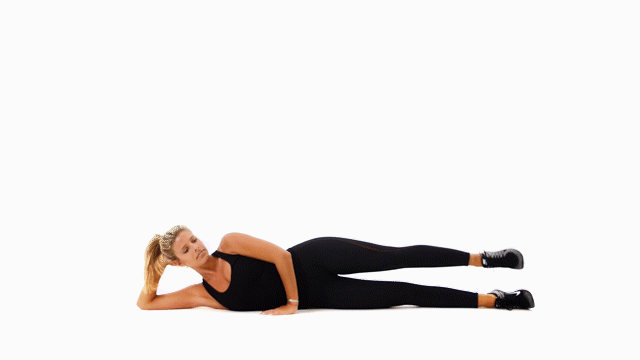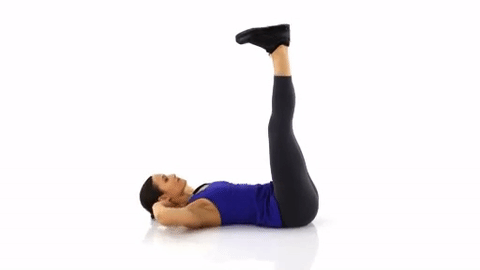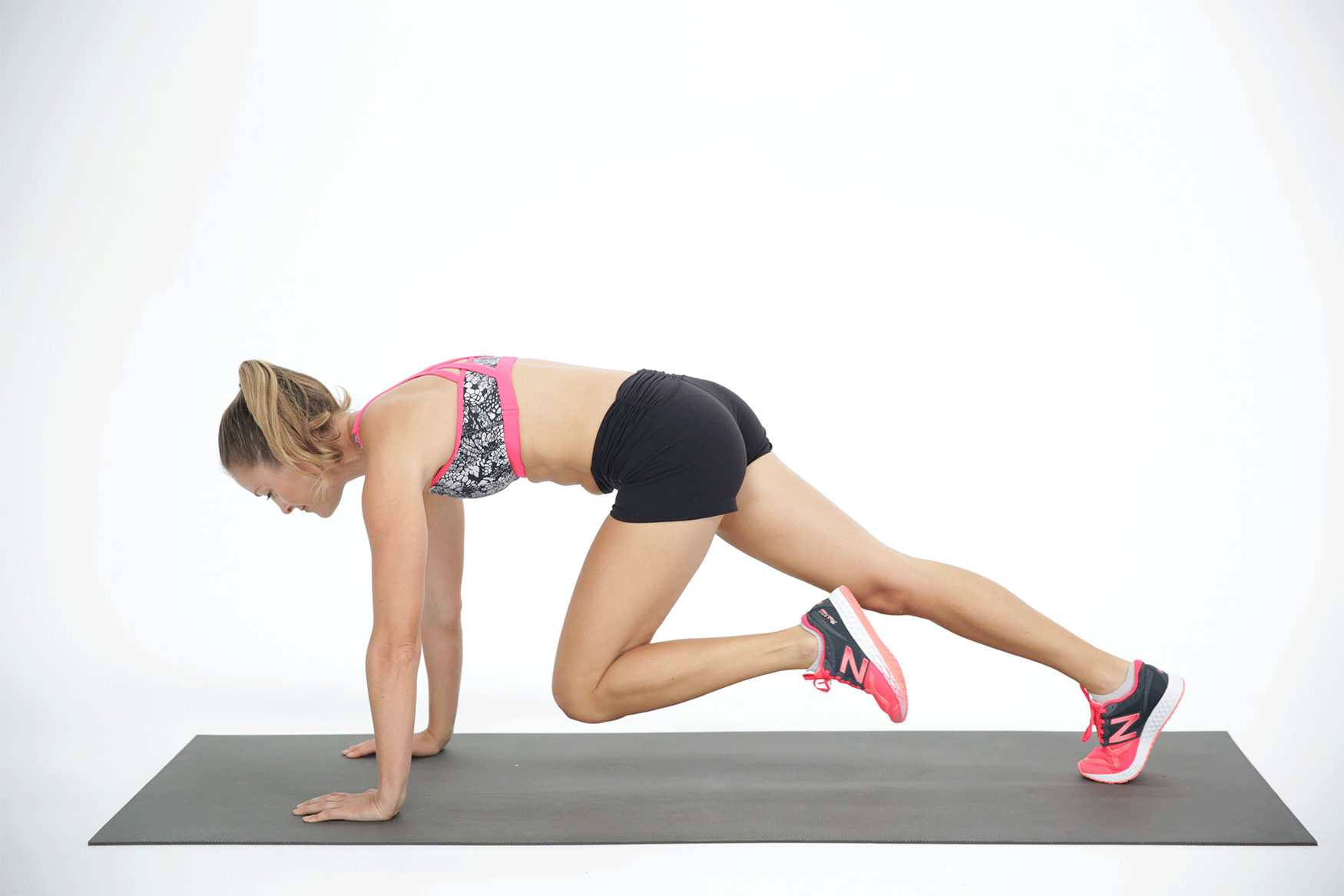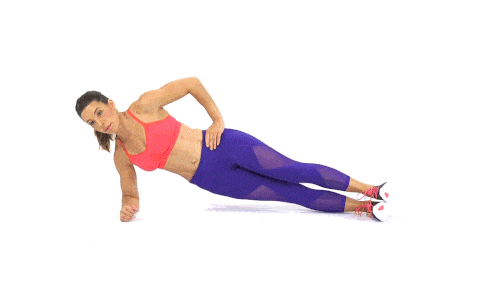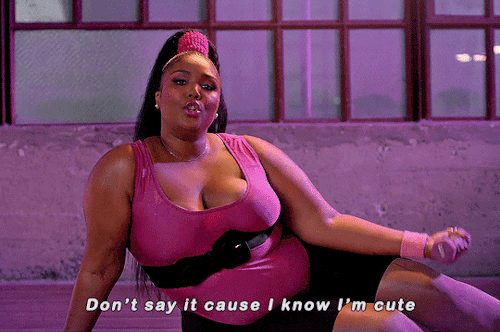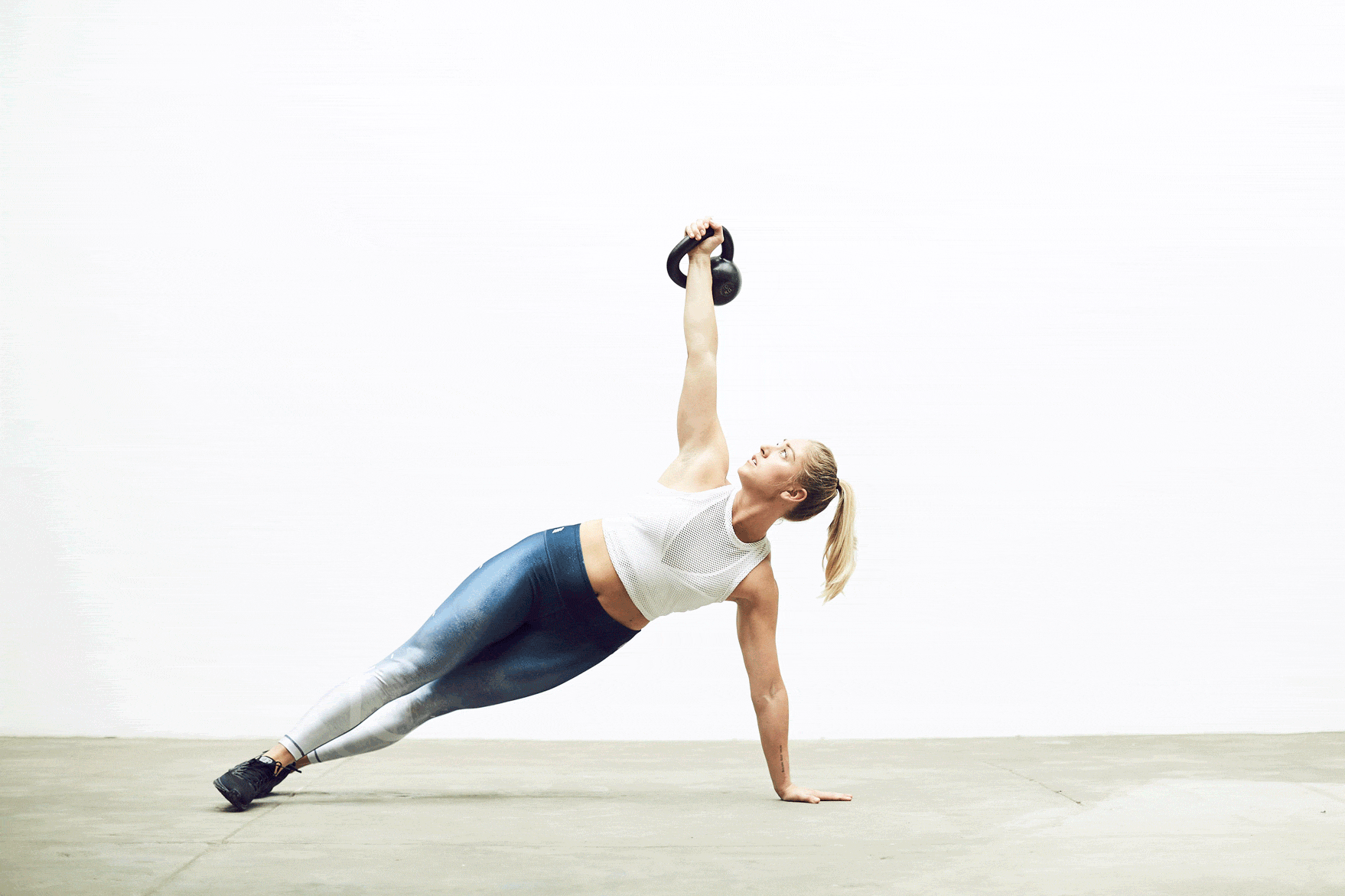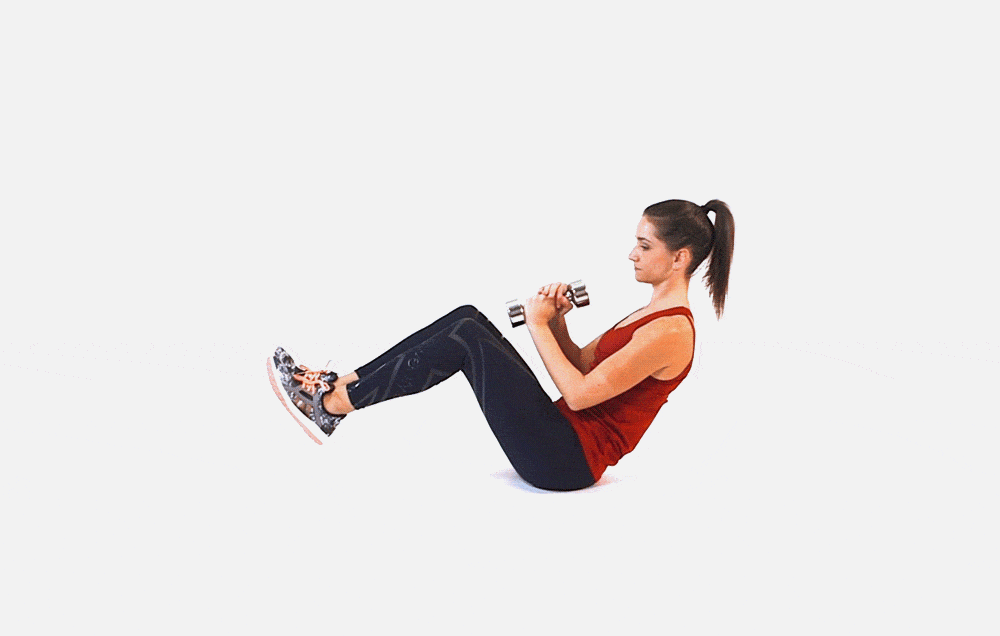 Featured image by Getty Images