As a part of our Friday Nights, Saturday Mornings feature, we're talking to some of our favorite boss ladies about their weekends, their way. How do they relax, recharge and refuel? As we all know, life shouldn't be all about work. It's what we do beyond business and career that help keep us motivated and able to dominate for the week ahead.
---
Meet newly married Denequa Williams Clarke - founder of Lit Brooklyn - a luxury fragrance company specializing in candles. Here's how Denequa finds balance on the weekends.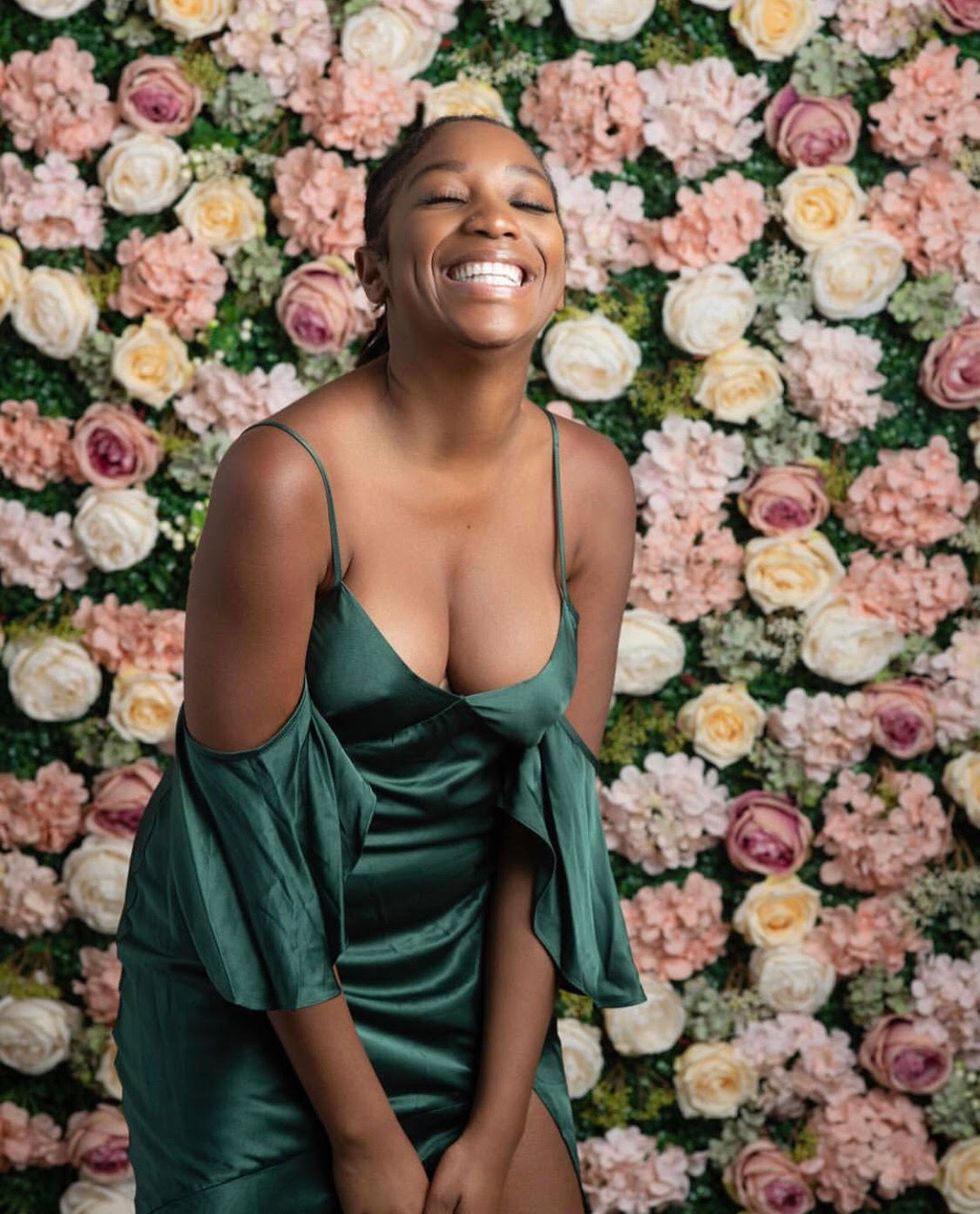 Photo by Joe Chea
Denequa's biggest challenge running LIT Brooklyn:
"I don't think you'll ever find a balance in anything. It's more about finding harmony in your personal and professional life. Sometimes asking for help and being vulnerable enough to ask for help can also be tough."
The perfect way to spend a Friday Night: 
"I love a glass of wine and catching up on TV. Right now I'm watching This Is Us and starting from season one of Game of Thrones. I also enjoy hanging out with my friends."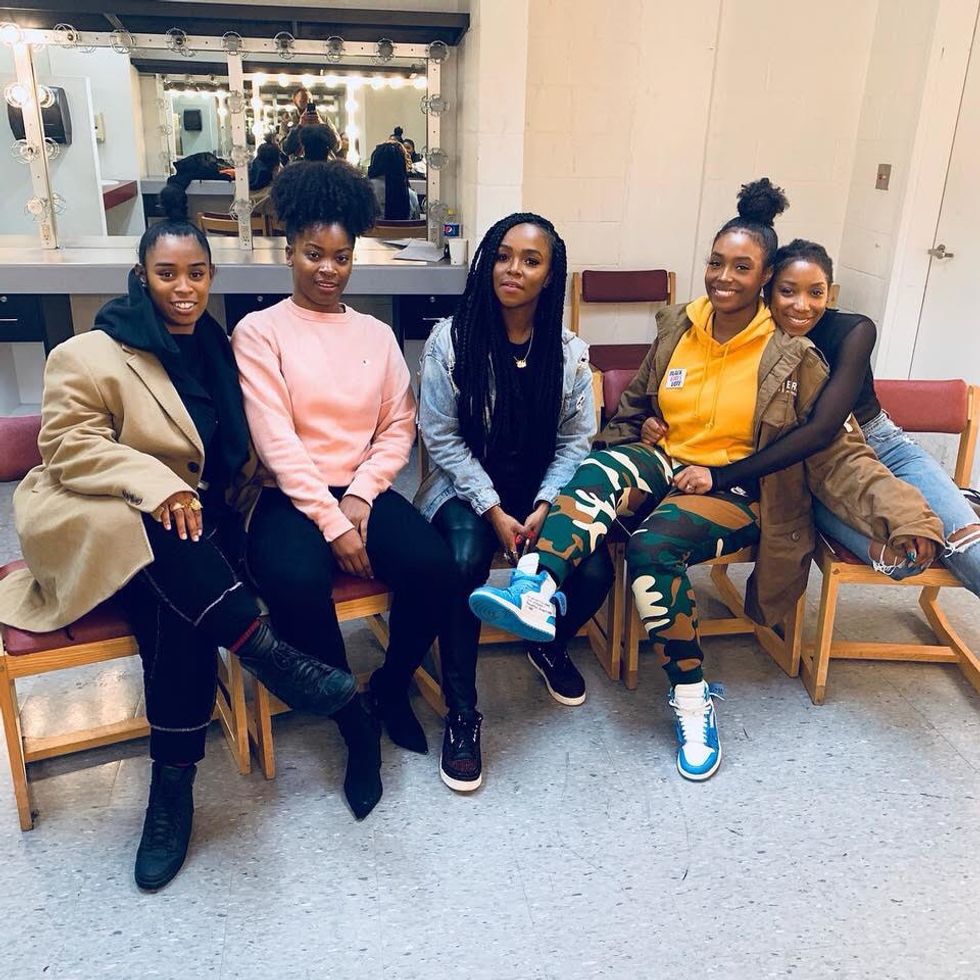 Courtesy of Denequa Williams Clarke
How Denequa powers up on Saturday Mornings:
"I always start my mornings with prayer. How you start your day goes to show how your day and the rest of the week will go. Then, I drink a cup of tea and check my emails. I've been starting to exercise at least for 20-25 minutes. Working out in the mornings and helps me refuel myself for the rest of the day."
The ideal way to spend a Girls' Night:
"I like to catch up with stuff that's going on with us personally that has nothing to do with work. As millennials and entrepreneurs, it's so easy to get caught up in our work life. Sometimes we forget to ask our friends how their personal life is going."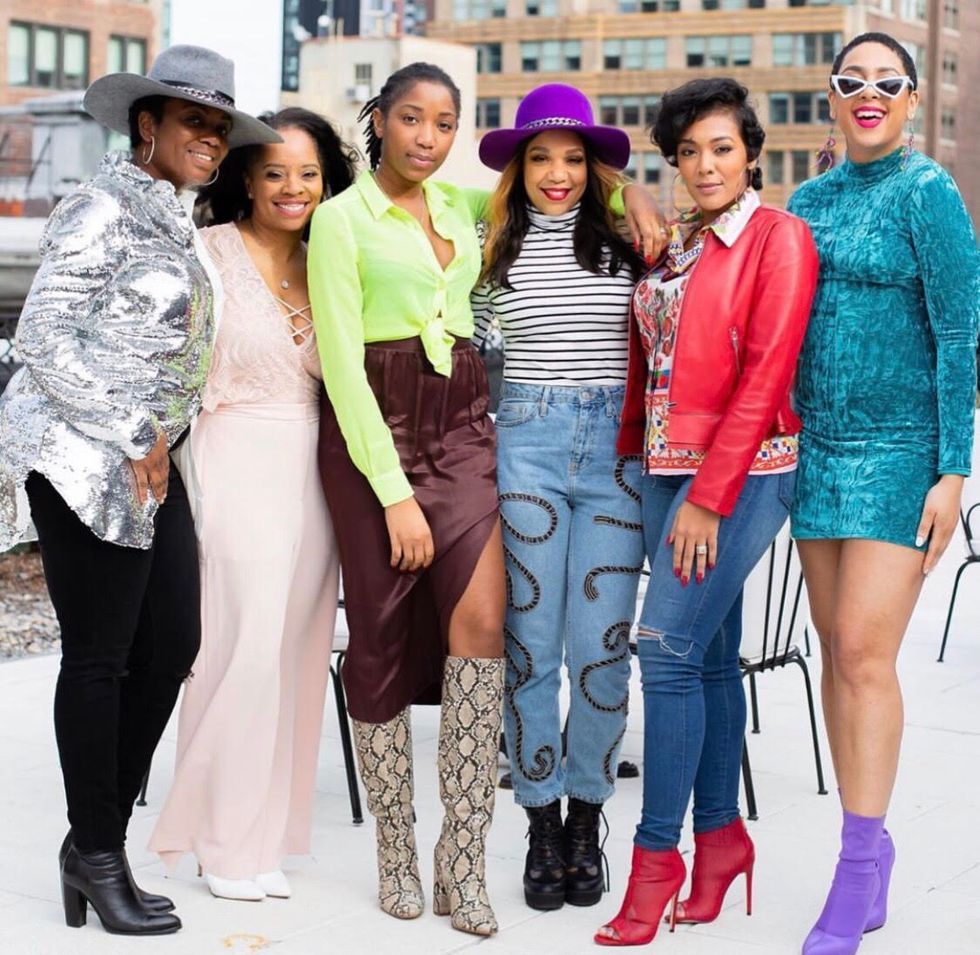 Photo by @dadouchic
Why finding balance is important:
"We only have one life to live. We are multifaceted beings that are great at doing numerous things. When you only focus on doing one thing, you're neglecting other parts of yourself who make you who you are. Finding time for everything you love is super important. We're more than just what we do as entrepreneurs. We have other things going for us and other things that make us smile and our hearts flutter. Relationships are also important. I often hear a lot of my friends who are entrepreneurs say that something suffers - whether it's the person you're in a relationship with or friendships. You should find time for everything."
How Denequa likes to recharge:
"How I like to recharge is to look on vacation planning sites and find a cheap flight or getaway. I love the sun, beach, and water. It might be because I'm a Pisces but something about going away and coming back fuels your creativity. That's how your business flourishes. The more ideas you come up with, the more innovative your business becomes. Your business will feel it. If you're not creatively fueled, your business is going to suffer. I believe that wholeheartedly."
Want more stories like this? Sign up for our newsletter here to receive our latest articles and news straight to your inbox.