Your fragrance wardrobe needs a makeover.
---
In the winter season, you have to make sure your scents are just as refreshing as your looks. What better way to warm yourself than with a new fragrance?
In that spirit, it's time to stock up on some dope scents guaranteed to have you smelling and feeling amazing. Some ladies from the #xoTribe wanted to share some of their favorites in hopes of providing you with some signature scent inspo. Flip through the slideshow for deets!
Shellie R. Warren, Writer
Her Favorite Fragrance:
"Back in my kickin' it days, I heard that the smell of pumpkin pie was an aphrodisiac for men (Google it, chile). While I don't know who discovered that first, let's just say they were on to something special (wink, wink)."
Why She Loves It:
"I like sweet scents but because I enjoy being (and smelling) unique, I usually mix some lavender oil in with it. The combo is...deliciously relaxing."
Why It's Her Signature Scent:
"I like how the potency of essential oils seem to last much longer than perfume or cologne. I can't even remember the last time I wore anything but an essential oil blend, honestly (cinnamon and orange or patchouli and jasmine blends are pretty dope too!). They're strong, affordable, customizable and the aromatherapy benefits are second-to-none."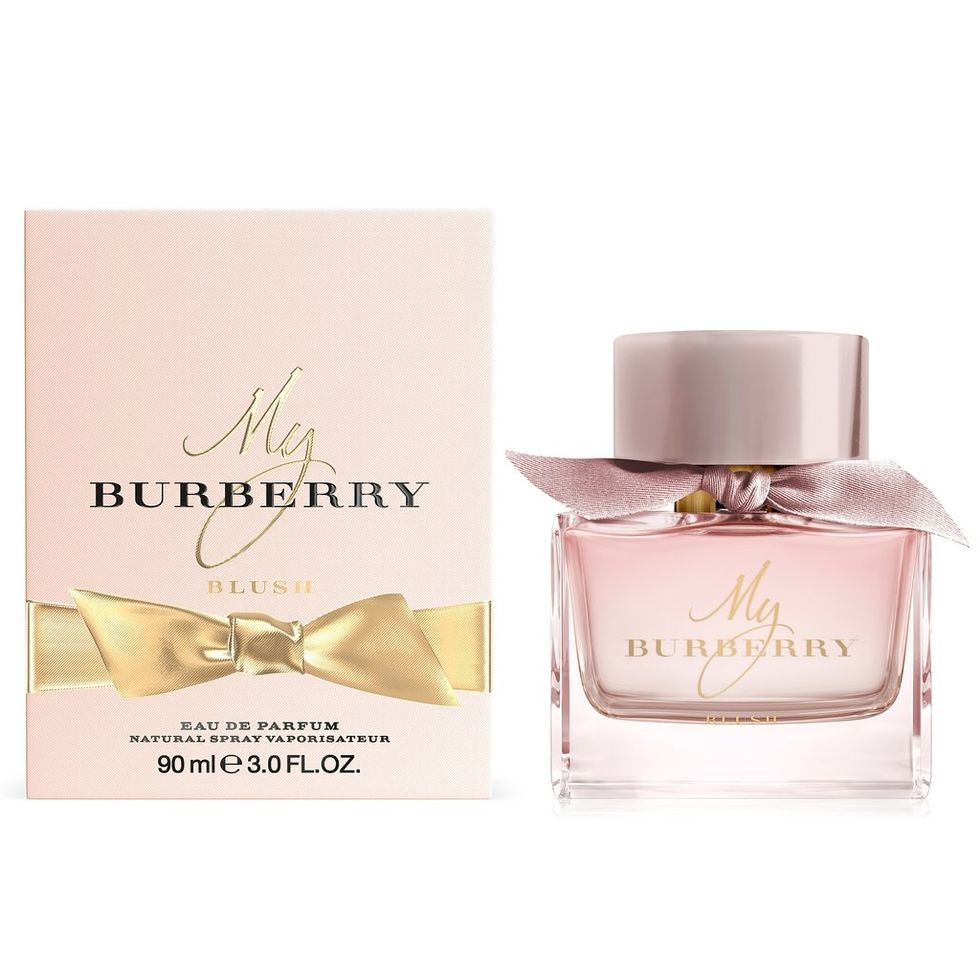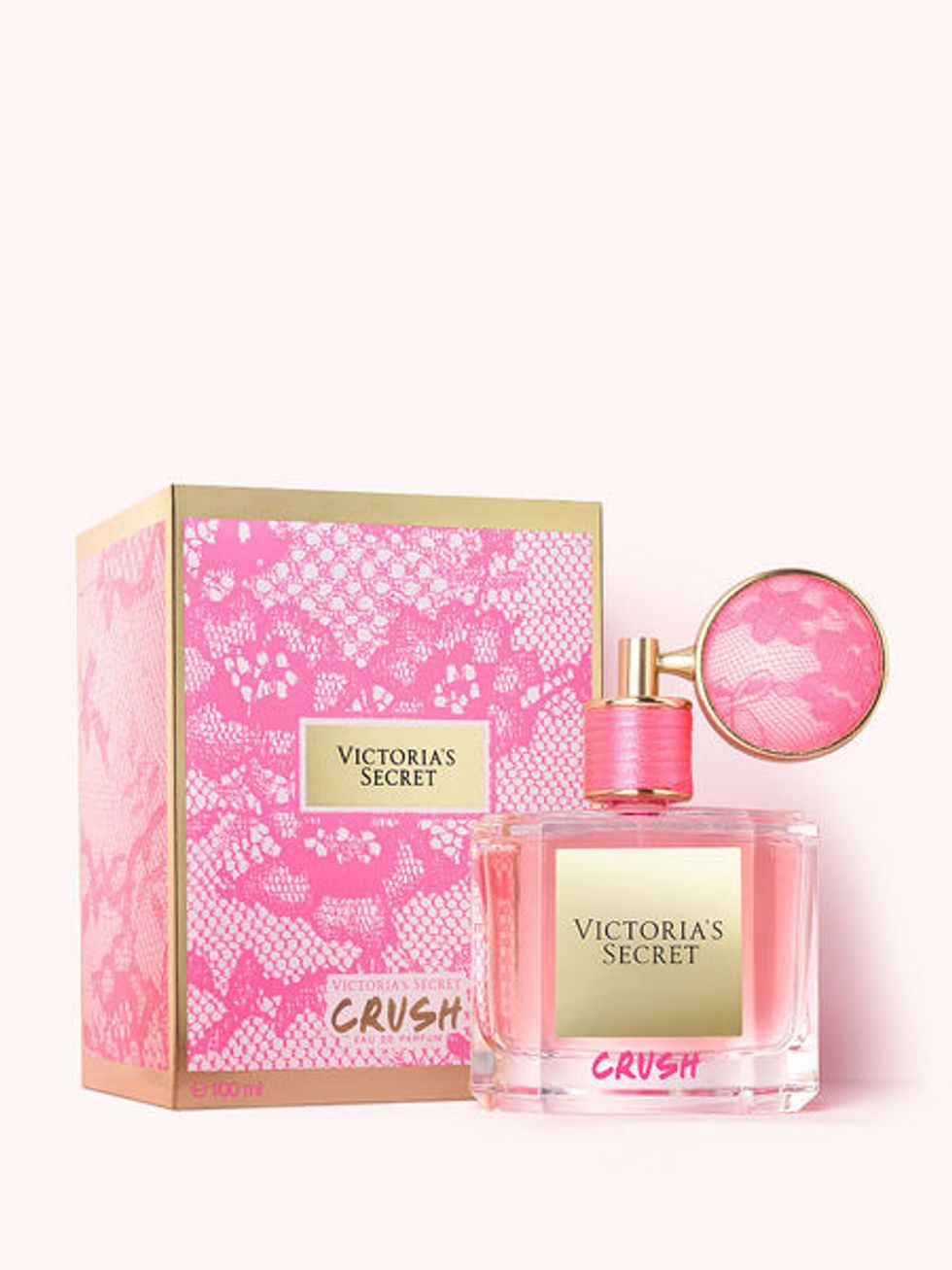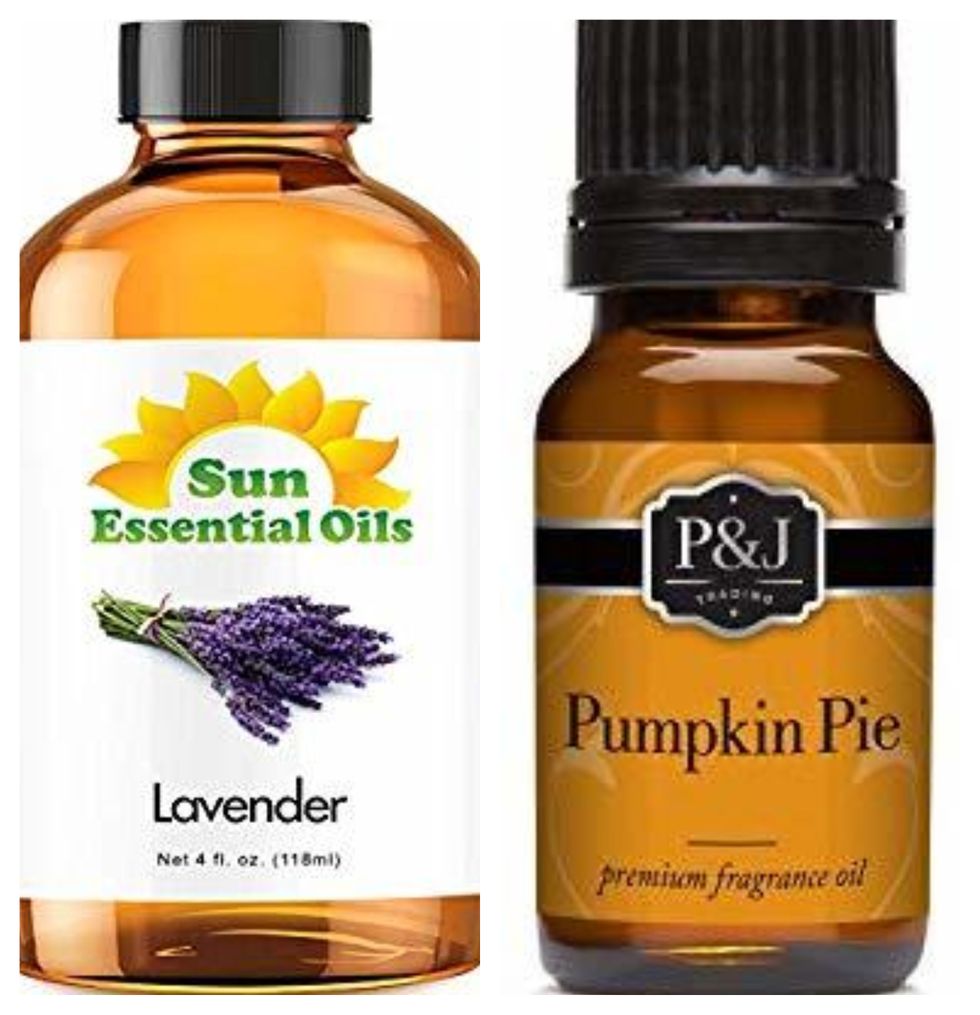 Related Stories

10 Girl Bosses Share Their Favorite Winter Lipstick - Read More
xoTribe: We Found The Best Berry Lipsticks For Your Skin Tone - Read More
5 Products Beauty Guru ItsMyRayeRaye Swears By - Read More