---
Before rabbits and bullets, there was the magical world of the hitachi AKA the wand AKA the massager (wink, wink). Still, for as long as the wands have been on the market I've wondered what all the hype was about. Well, today is the day that both you and I find out what the best wand vibrator is and why we should invest in this highly regarded sex toy.
I was inspired by xoNecole's Managing Editor, who wrote a raving review on wands not all that long ago -- I mean when something sounds as good as she made it sound, who am I to deny myself that pleasure? Furthermore, there had to be something powerful about the damn thing because not only has it been on the market since the dawn of time, but companies are still banging out their own little renditions of wand vibrators -- they're far from dated, even with the demand for technology to keep up with the times.
Wand vibrators are perfect for clitoral stimulation with their bendable, silicone tips and unusually high voltage of power. But, it's the hitatchi that has made a name for both itself and the others. Yet, that doesn't stop other companies from trying their hand in the wand business and although I wouldn't dare to say superior -- many of them are damn good proteges.
Here's all you need to know about 6 types of wands, including the original. Click through the gallery below!
6 Of The Best Wand Vibrators: I Tried Them All
Adam & Eve Sensual Touch Wand Massager, $69.95
With 10 speeds, I'm creaming just thinking about this lovely Adam & Eve creation. Don't look at its size and be fooled into thinking it doesn't put in work like the others, because it does. But it's the uber flexible mushroom top that sets this massager apart from the rest. Sure, they all have a bit of flexibility helping you get up close and personal with your clitoris, but this one proved to be the most pliant, allowing me to come at my clitoris from angles, sure to pop the head off a Barbie doll.
Shop the product here.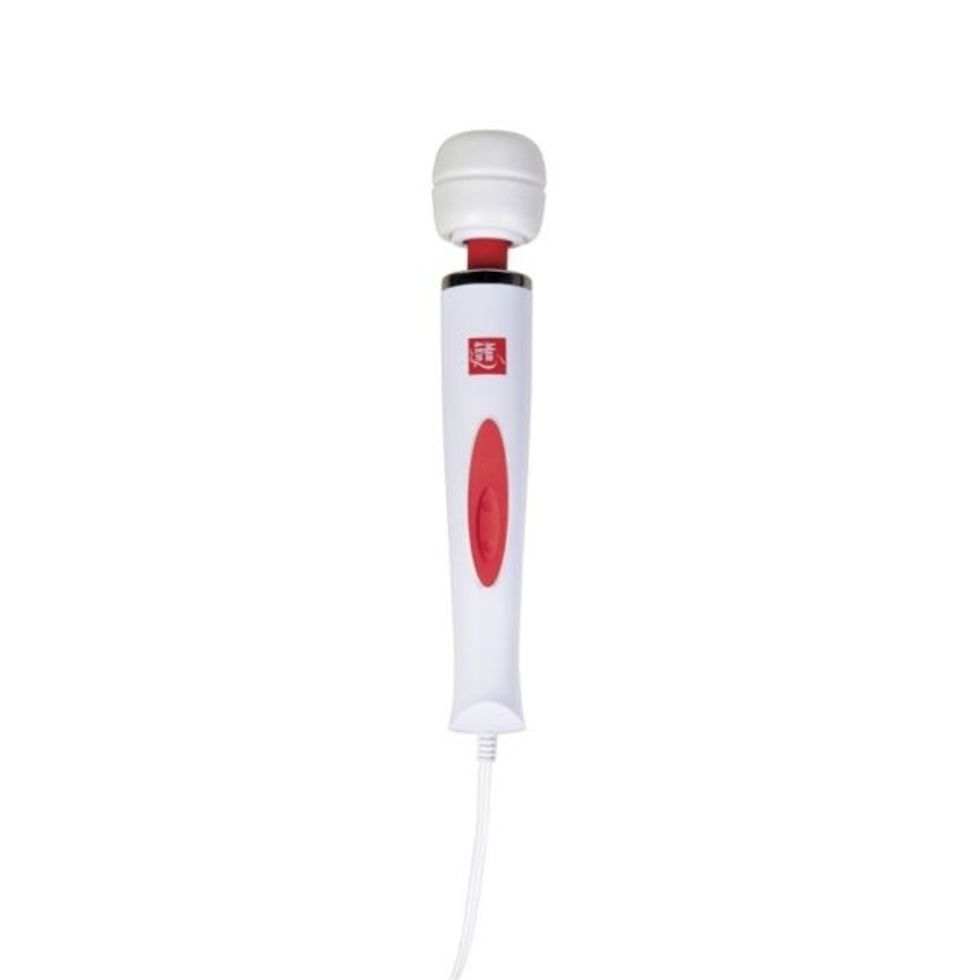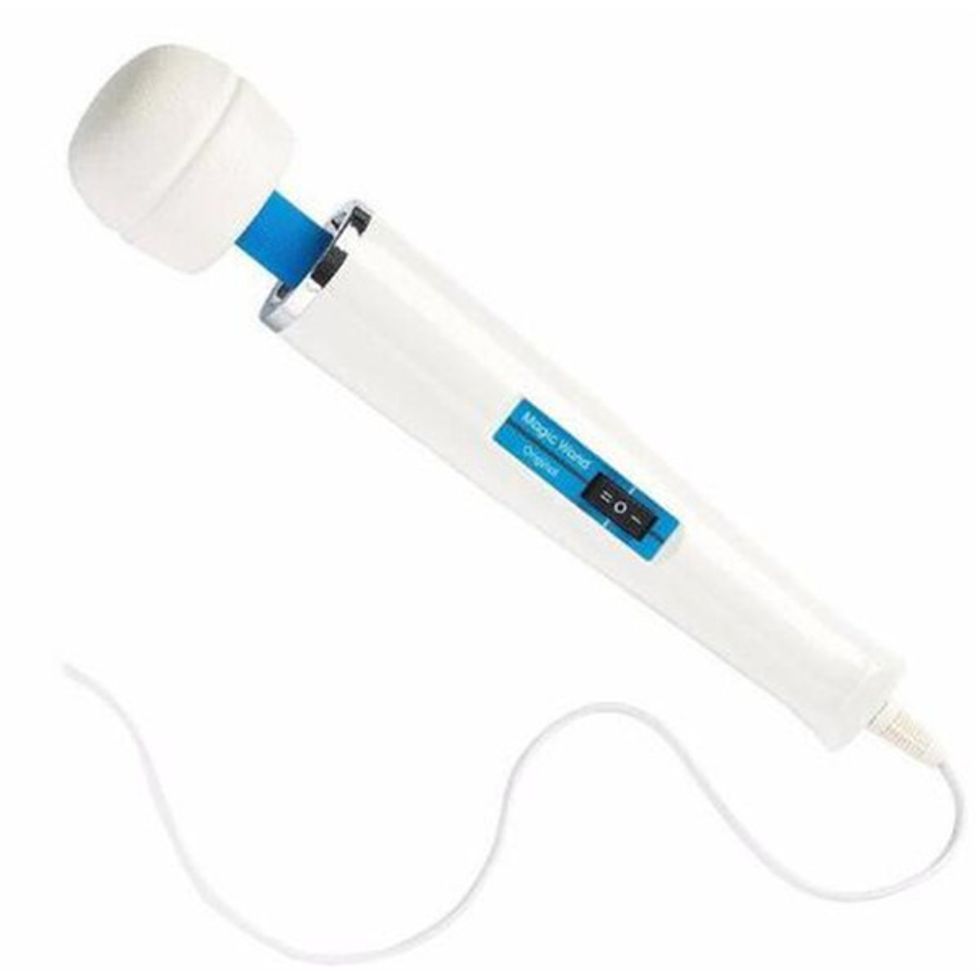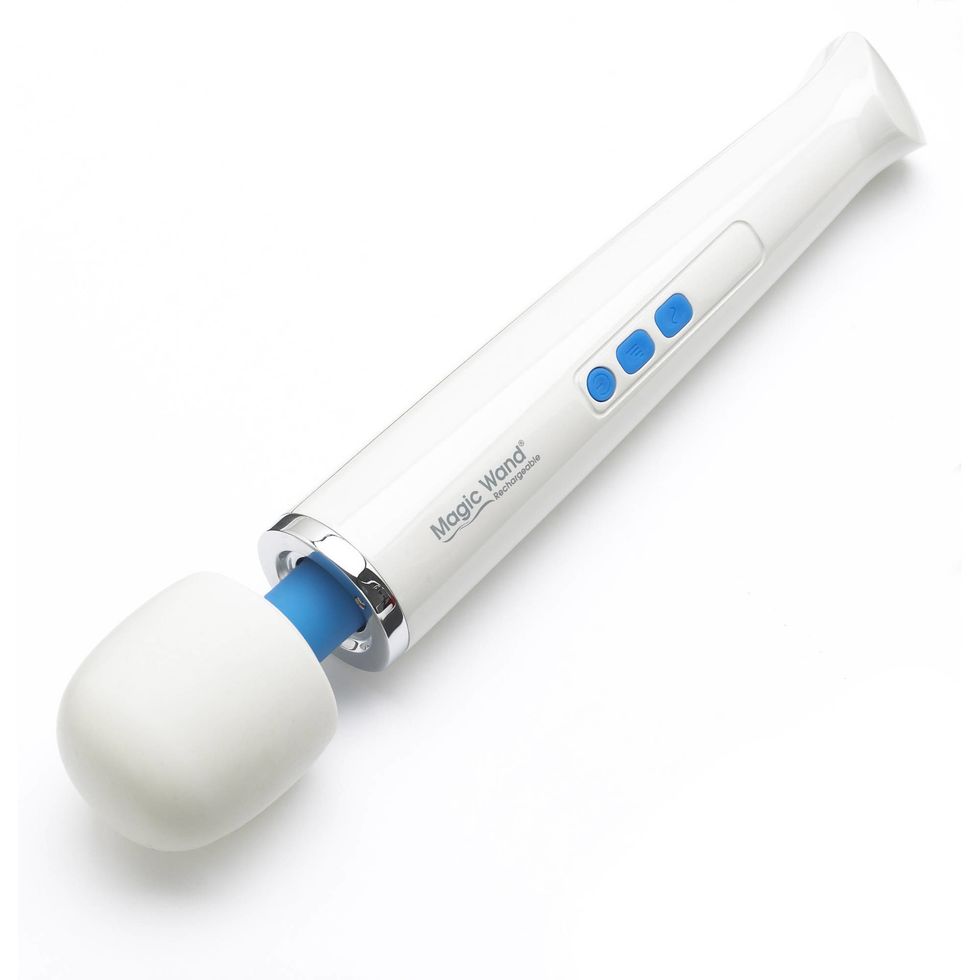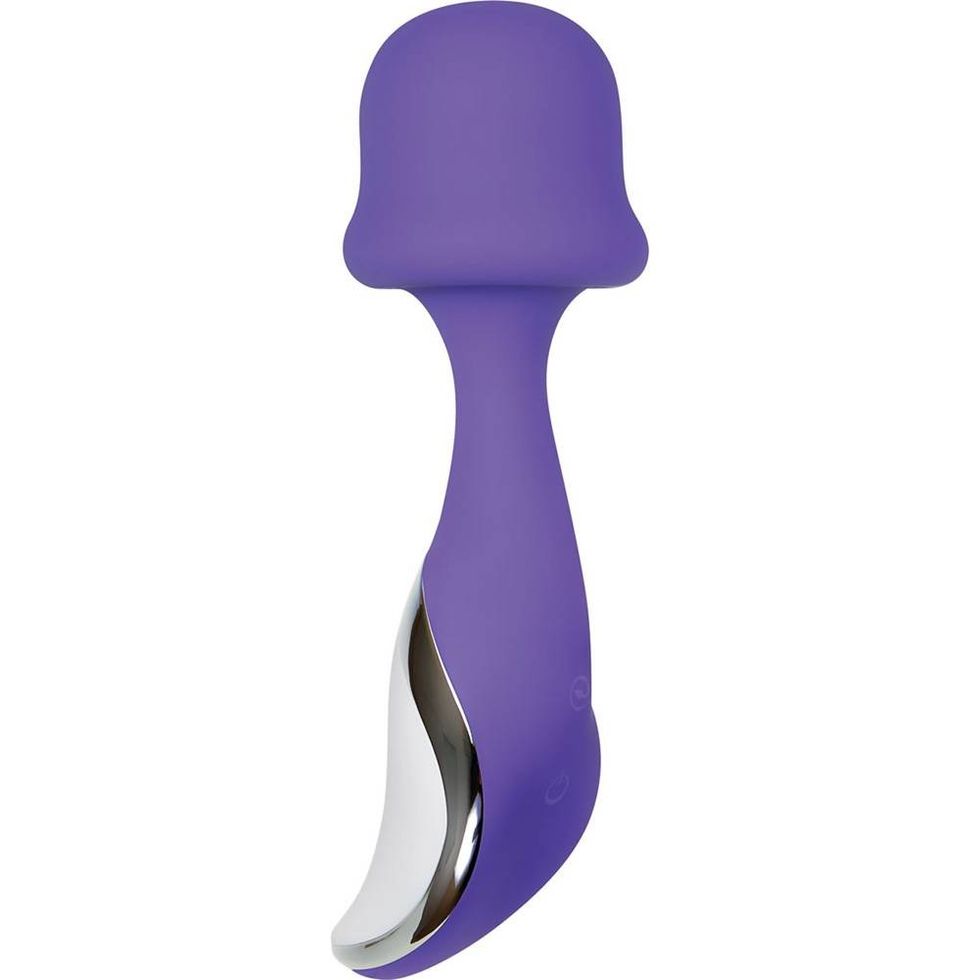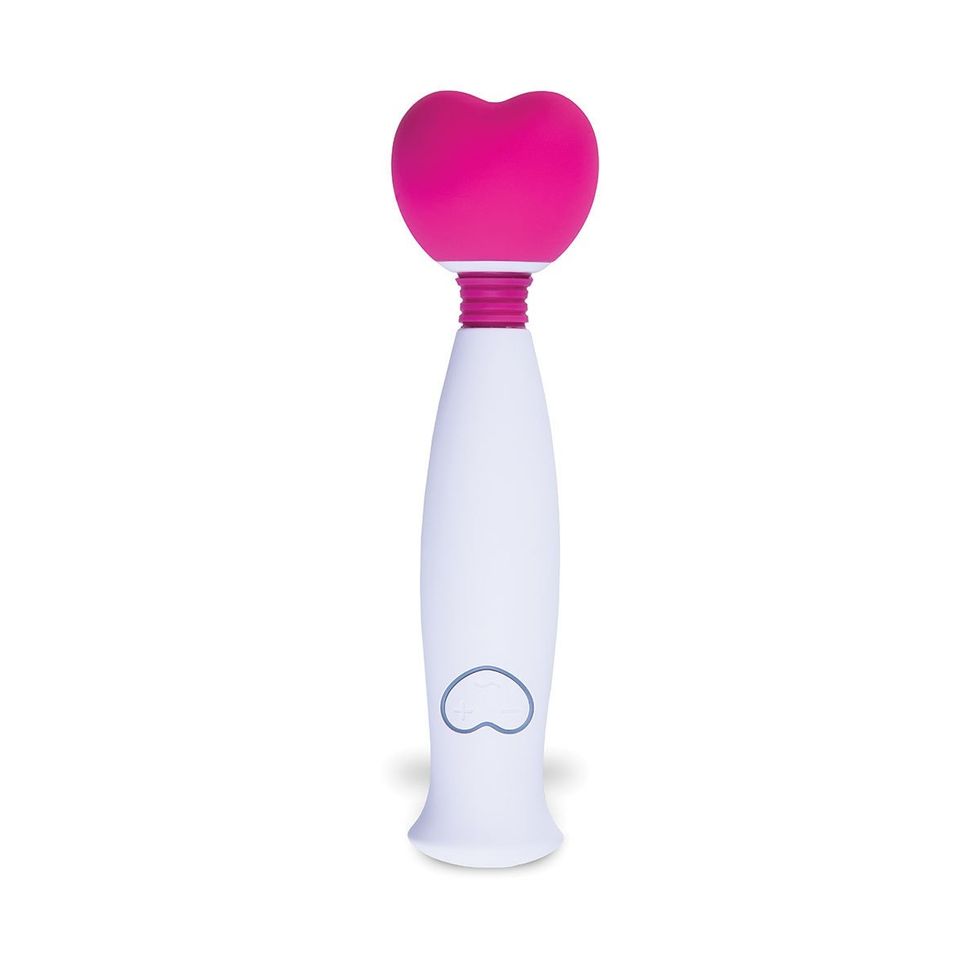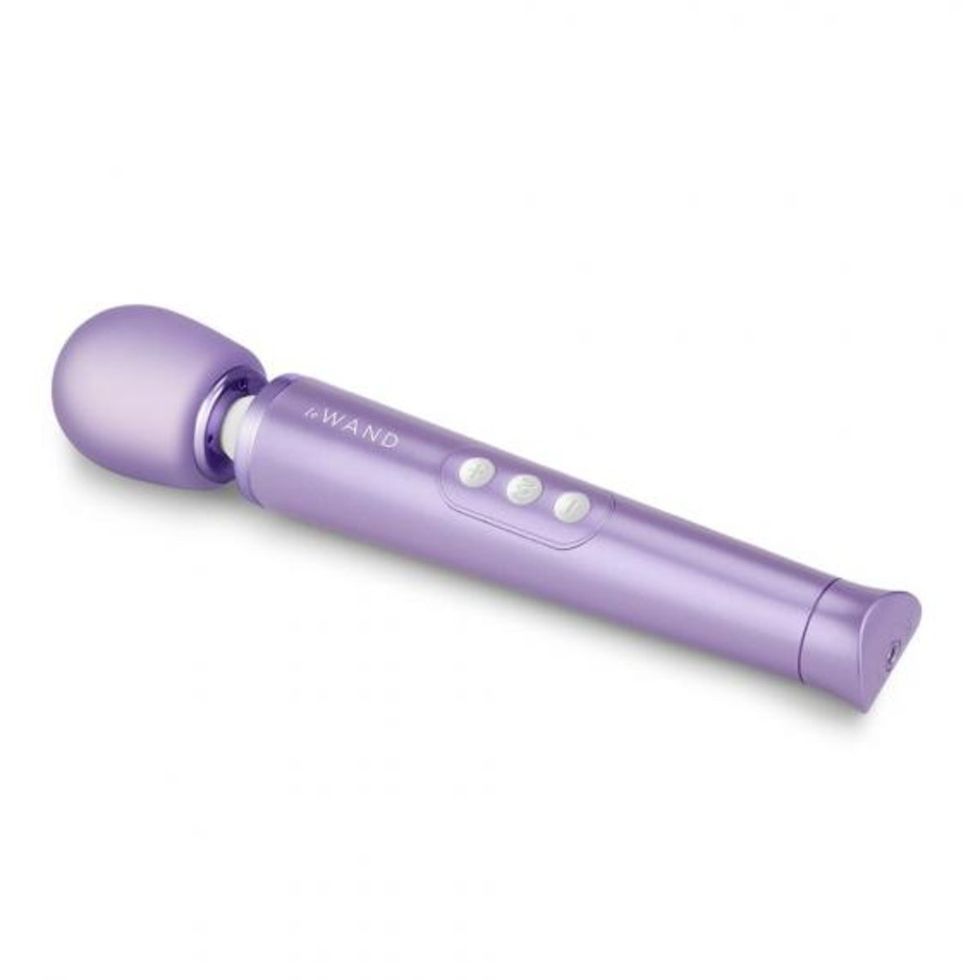 Would you try a wand? Let us know in the comments below!
The products above were sent to me in exchange for a review, but all opinions stated are my own.