---
This year, Lizzo taught us how to do our head toss and check our nails, and recently she spilled the details of her "good as hell" skincare routine that will give your melanin all the juice.
In an interview with The New York Times, Lizzo revealed that being on tour can make developing an effective skincare routine especially difficult. Our phones, our minds, and our skin all have one thing in common: they all need to recharge every now and then, and Lizzo can totally relate:

"So I was on the road, and I was sleeping in my makeup a bunch. It was so embarrassing. What am I, a child? And I was waking up and thinking I'm invincible, nothing can happen to me!"
I, too, am guilty of the "I'm way too lit to wash my face" vibe that ensues after a night out, and I am way too familiar with the consequences. Lizzo says that after sleeping in her makeup one night too many, she woke up to a nightmare:
"Then one day my face broke out — not even broke out in acne, but red and irritated. I was like, 'Oh my God, this is what happens when you party all night and you don't wash off your makeup.'"
Her experience led her to put her skin through an intensive "rehab" that included wearing a face mask to bed every night. Later, Alexx Mayo, Lizzo's makeup artist, introduced her to Sunday Riley and the rest is history.
"I have the C.E.O. Glow Oil— it's so sick. There's vitamin C and turmeric in it. I'm obsessed with the way vitamin C smells — like oranges. I love oils in general. Black girls, we're always using cocoa butter, coconut oil and shea butter on our bodies. I'm an oily bitch."
In the morning, Lizzo splashes her cheeks with Evian facial spray to ensure that her face stays hydrated AF, and in the evening, she's back to her primary facial system, using the Sunday Riley face wash as a cleanser. She explained:
"I have the whole Sunday Riley system now. I don't mix systems. I would mix if I felt like it, but if it works for me, I don't mess with it."
One product every brown skinned girl should have in her beauty arsenal is sunscreen, and Lizzo had to learn this the hard way:
"I just went to Hawaii and got burned because I didn't use sunscreen. So I've been really adamant about having some kind of SPF in my tinted moisturizer. Right now, I use the Laura Mercier and the NARS ones. I do the tinted moisturizer, and then I do concealer — the Urban Decay Stay Naked."
Other must-have beauty products in Lizzo's bag include the Urban Decay Perversion mascara and Urban Decay brow powder, but according to her, she's most interested in rocking a more natural look these days. Along with ditching false lashes, the 34-year-old singer says she's on a mission to "honor" her skin by rocking a little less makeup:
"I used to do highlighter, but then I stopped on my days off because (a) I've been using the Glow oil, and I think that works better, and (b) lately, when I put highlighter on, it's too much. I'm really into my skin looking naked. I'm trying to honor that my skin looks so good now and rock it."
For details on Lizzo's routine, scroll below!
*Some links are affiliate links. If you make a purchase, xoNecole may earn a small commission.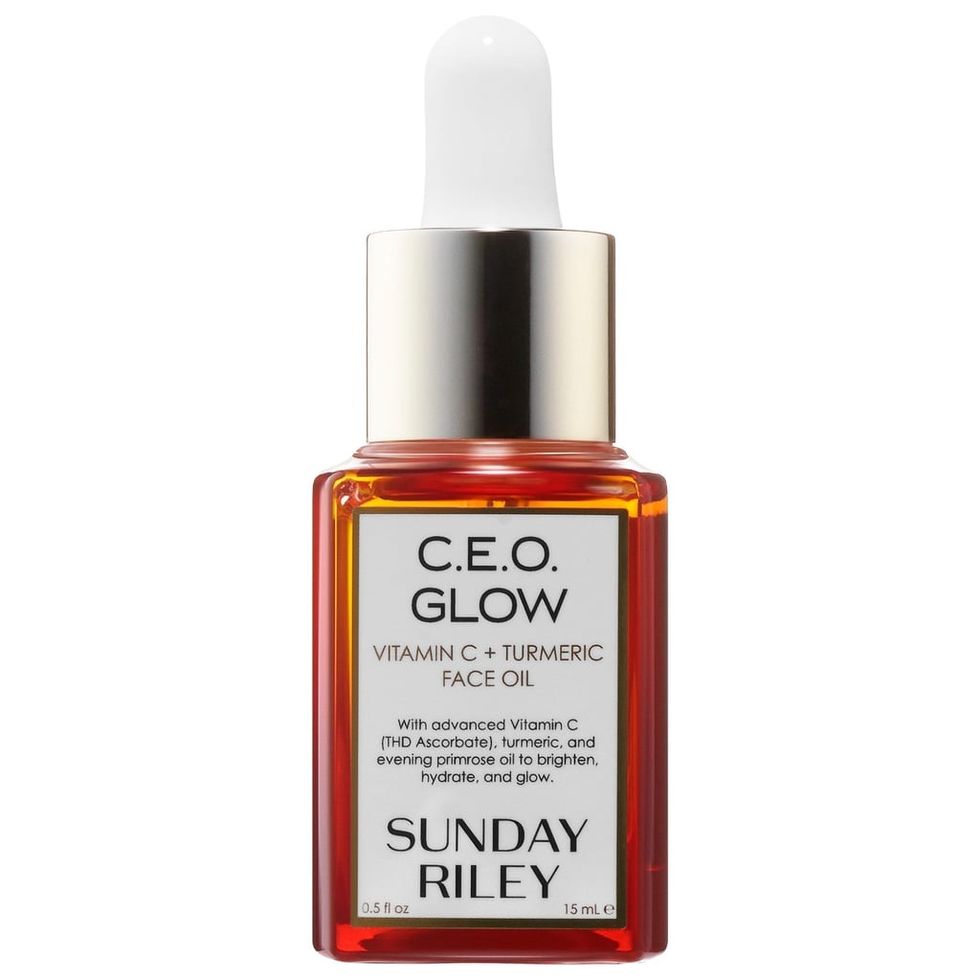 Sunday Riley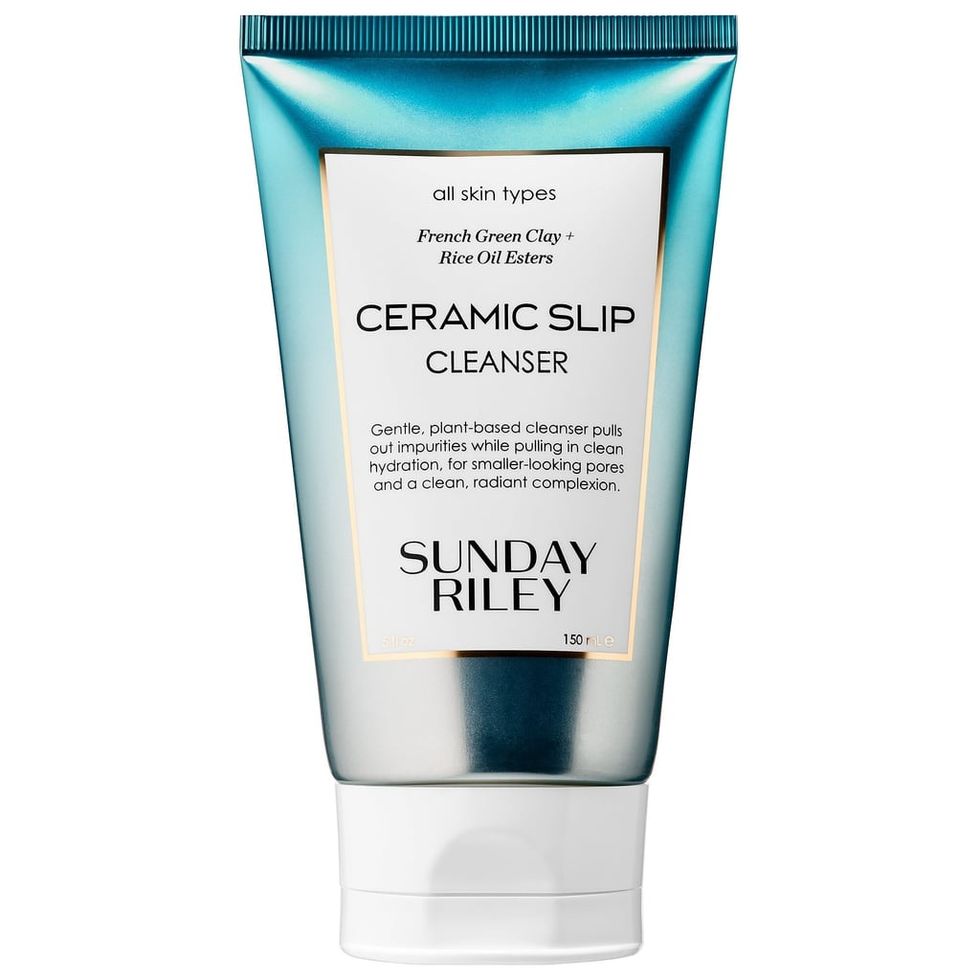 Sunday Riley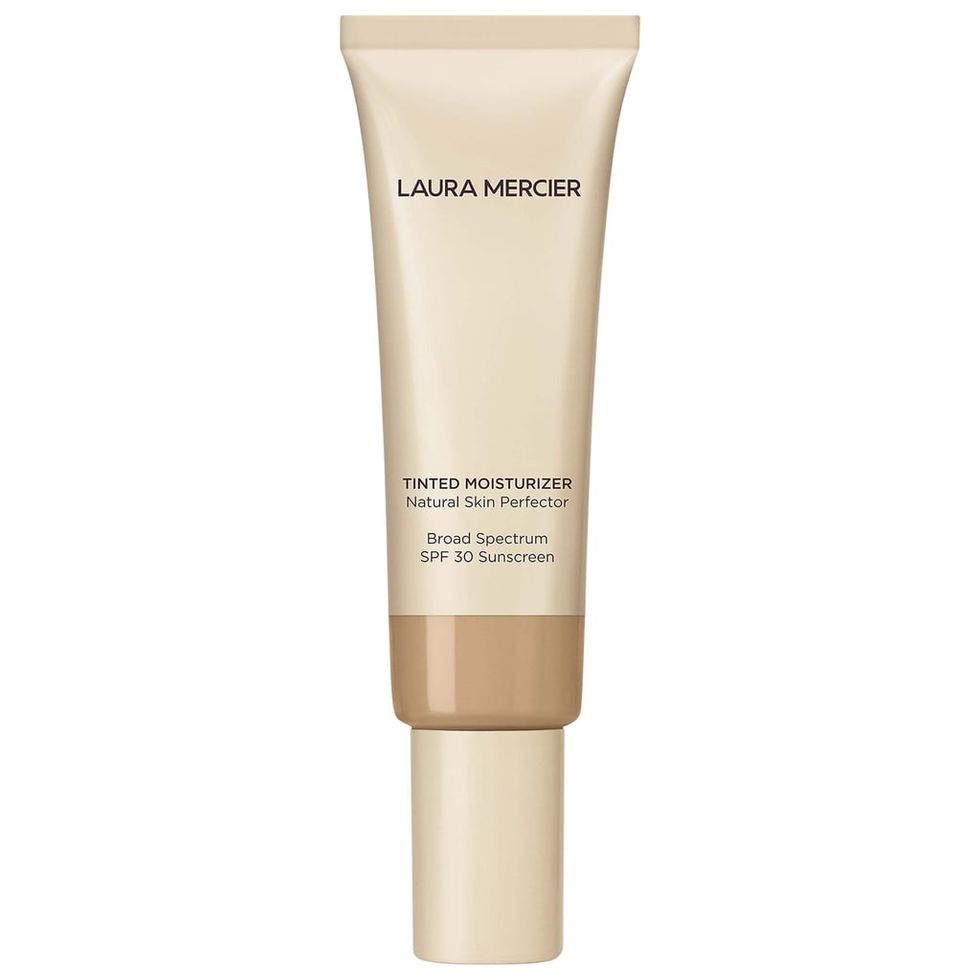 Laura Mercier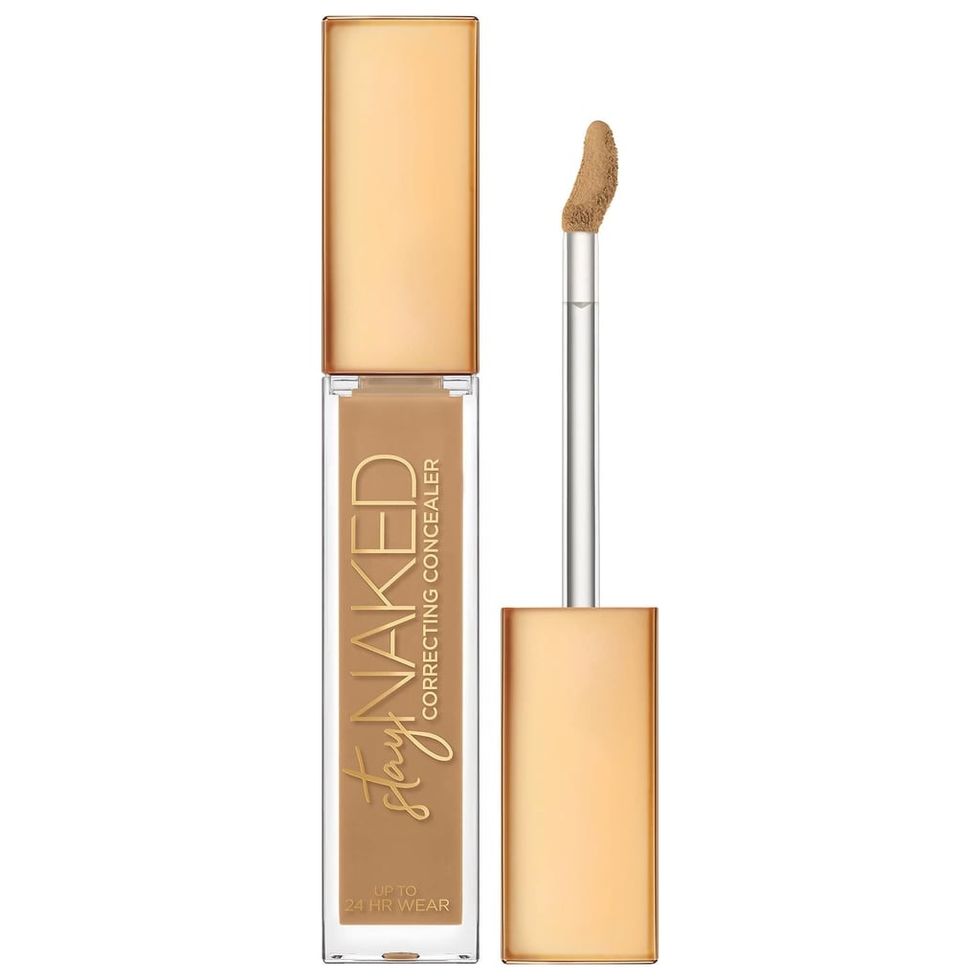 Urban Decay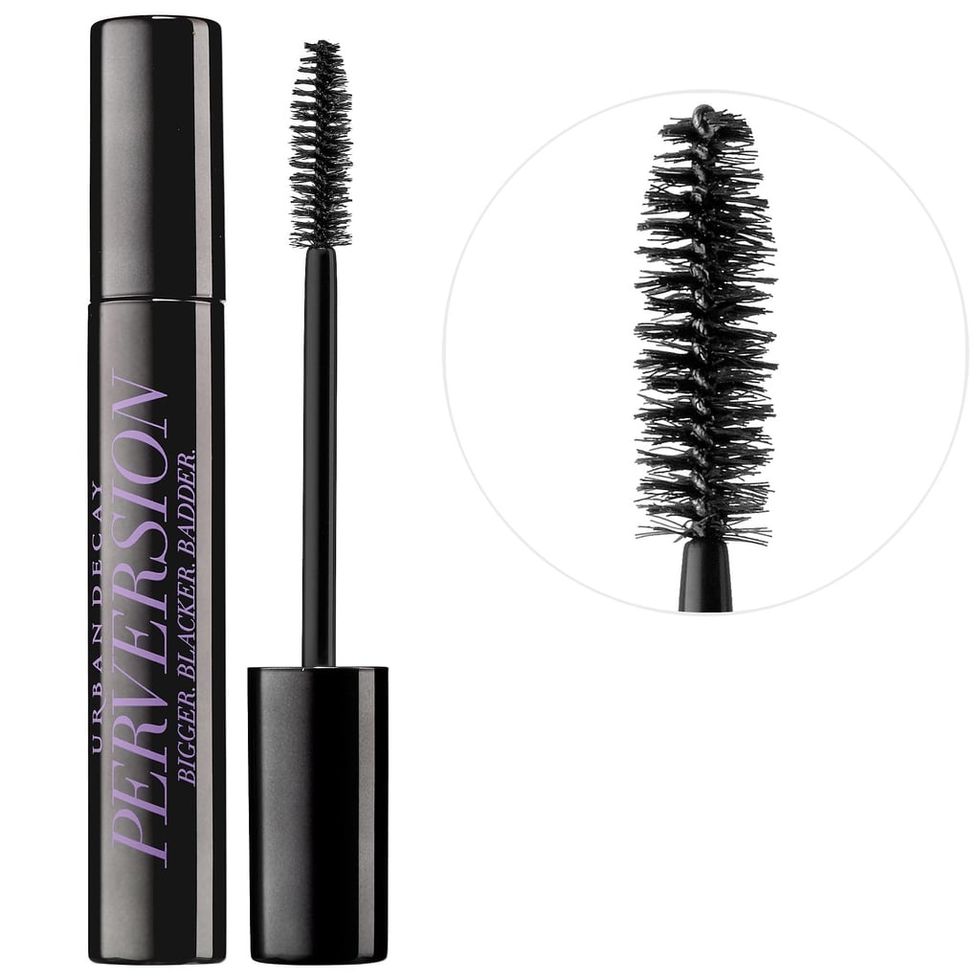 Sephora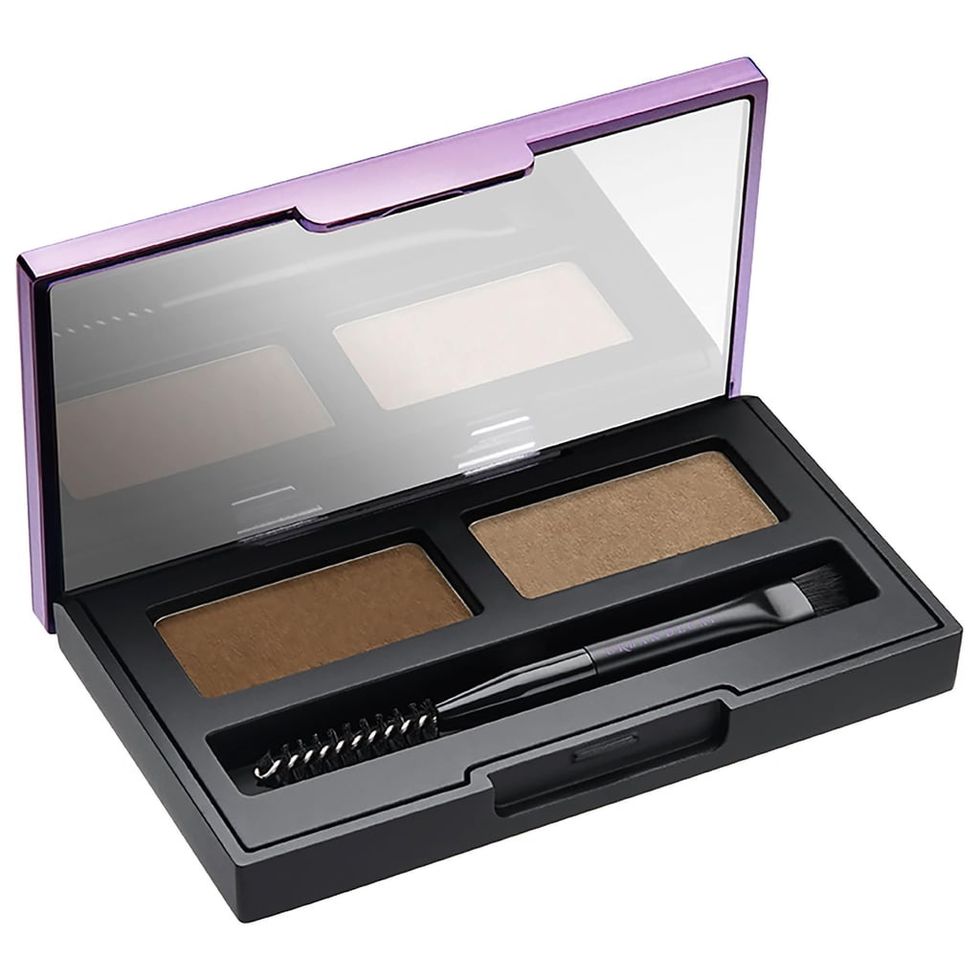 Sephora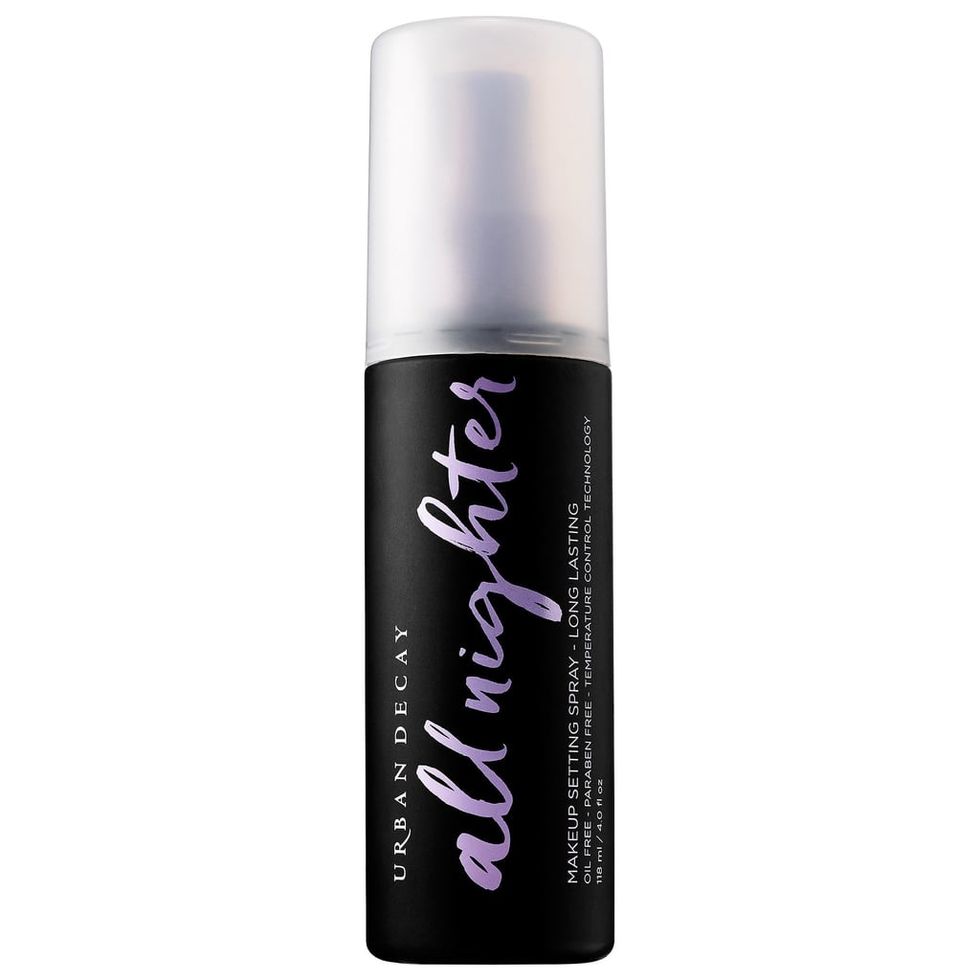 Urban Decay
Instant Control Edge & Braid Gel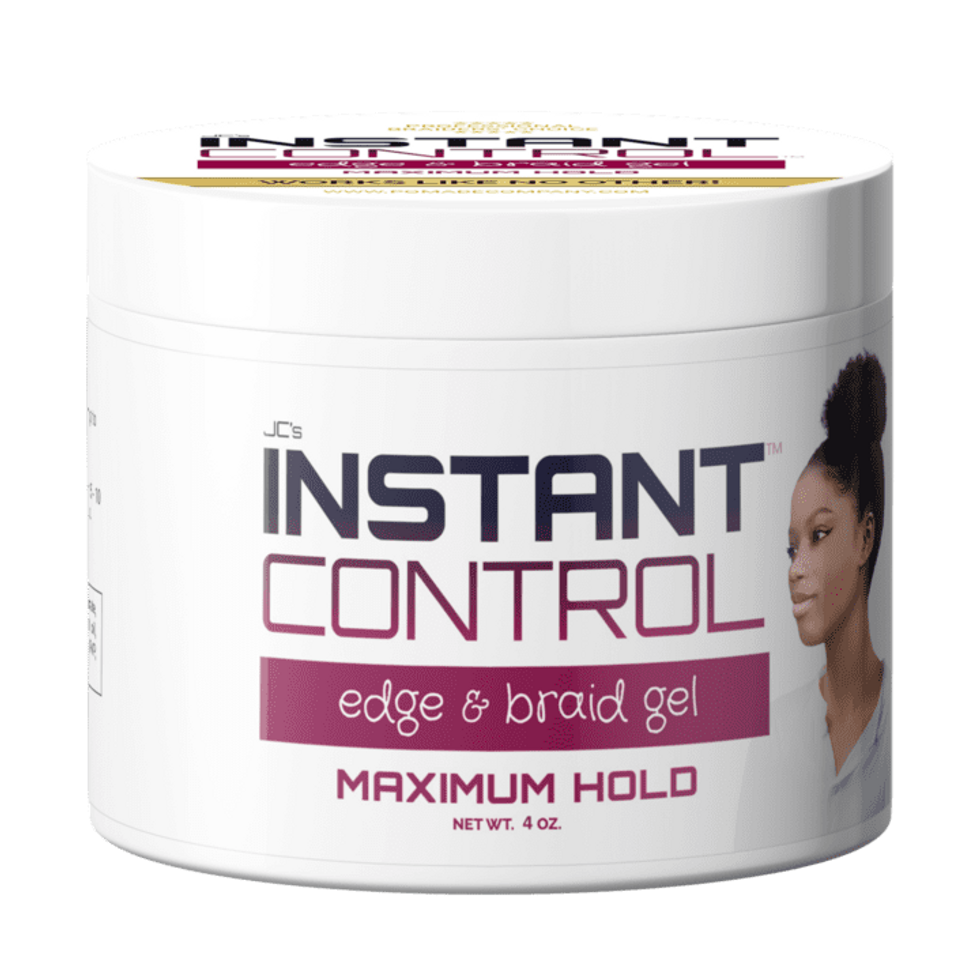 pomadecompany.com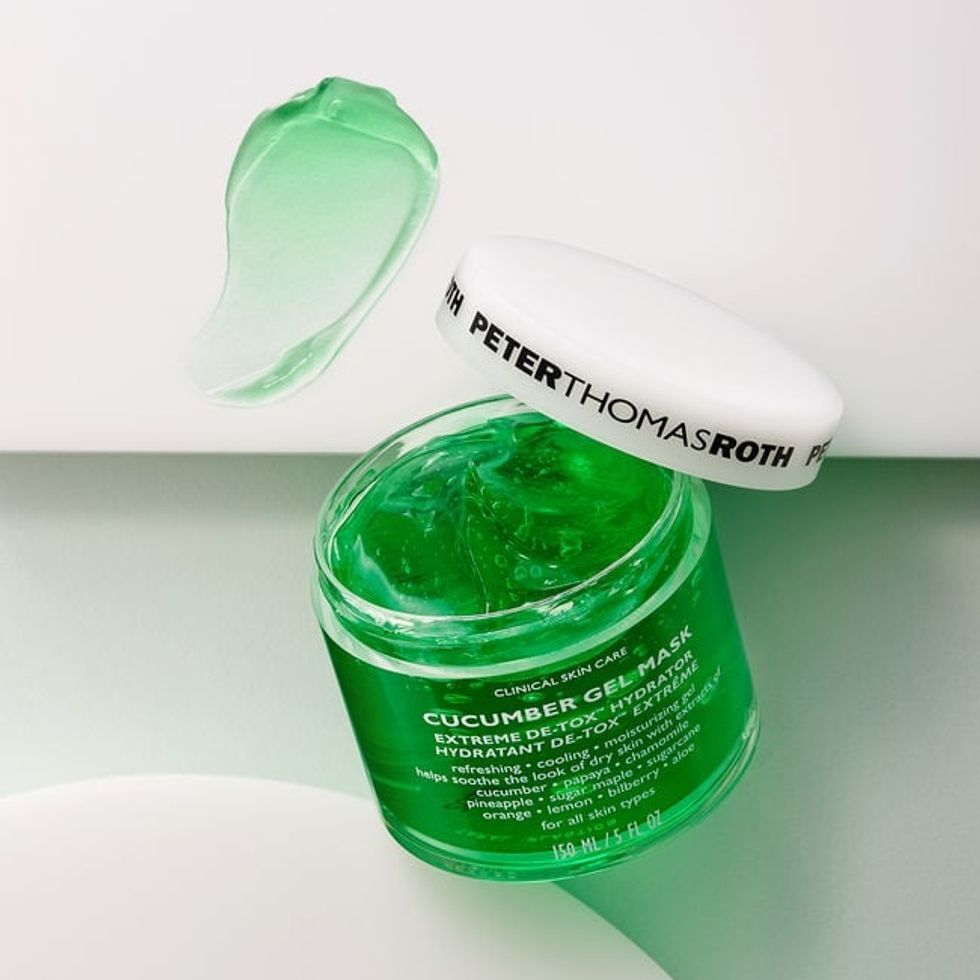 peterthomasroth.com
Featured image by Instagram/@LizzoBeEating.
Originally published on October 5, 2019