The glory is in our melanin, right?
---
As such, I went on the hunt for black-owned skincare products and found a ton of amazing goodies you didn't even know your skin's been craving.
Here's my compiled list of faves:
SkinButtr
SkinButtr carries a full facial set inclusive of a cleanser, exfoliator, toner, moisturizer, and mask, which are all great for your daily skincare regimen. But more than that, SkinButtr specializes in unique body scrubs for all of your skin needs.
Each scrub is especially designed to assist with various areas of concern such as hyper-pigmentation, dryness, natural lightening, and more. Check out the cocoa vanilla coffee scrub if you're on a quest to reduce cellulite and stretch marks. It's also great for dry skin and eczema.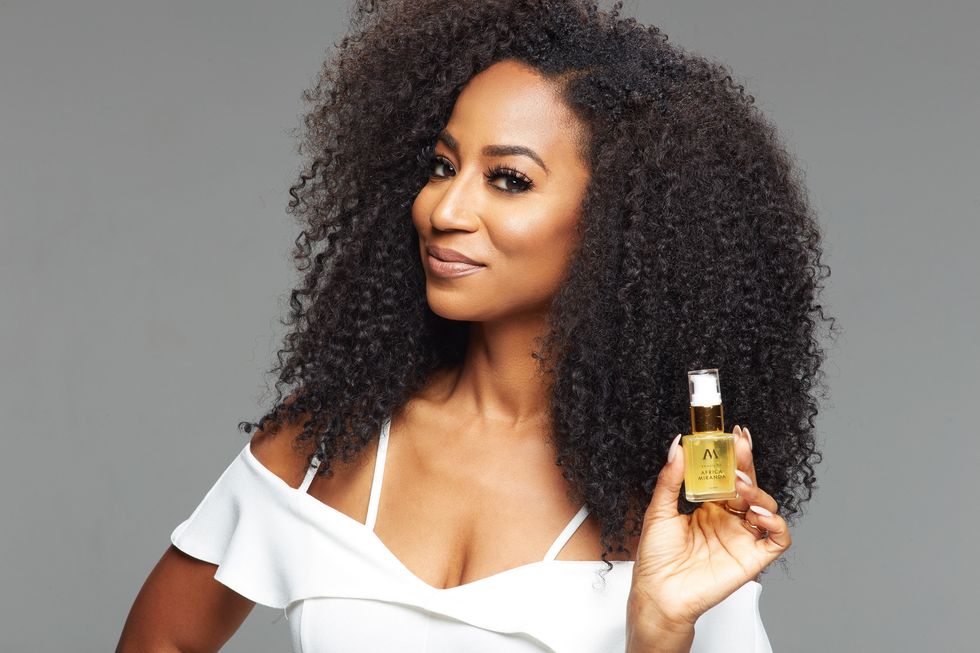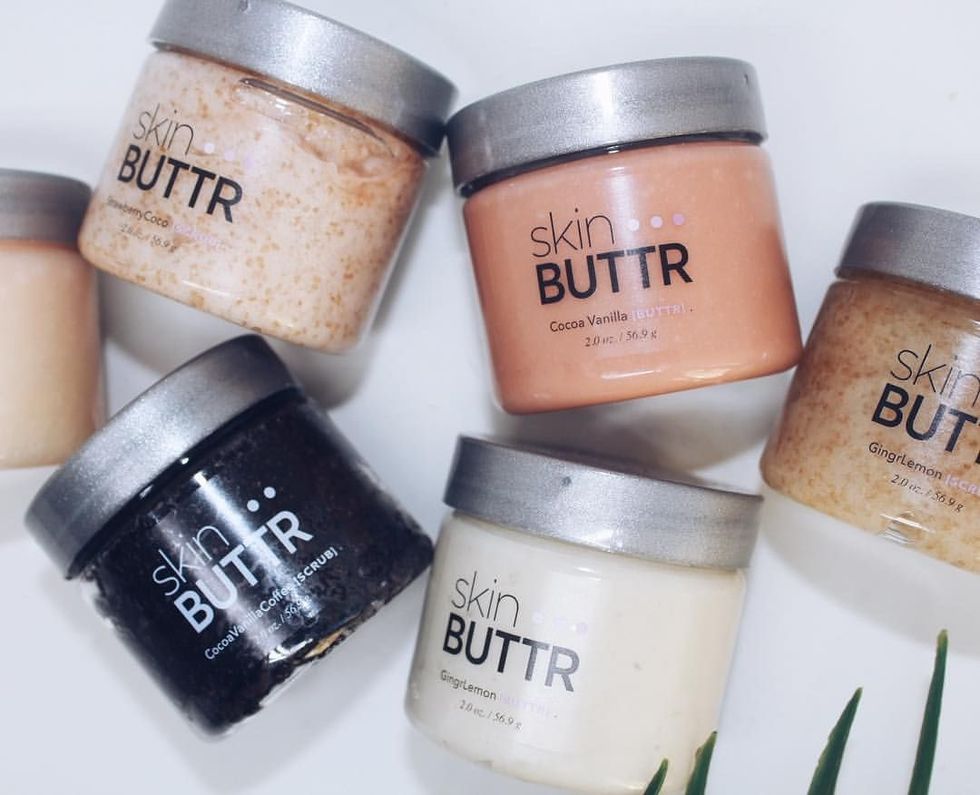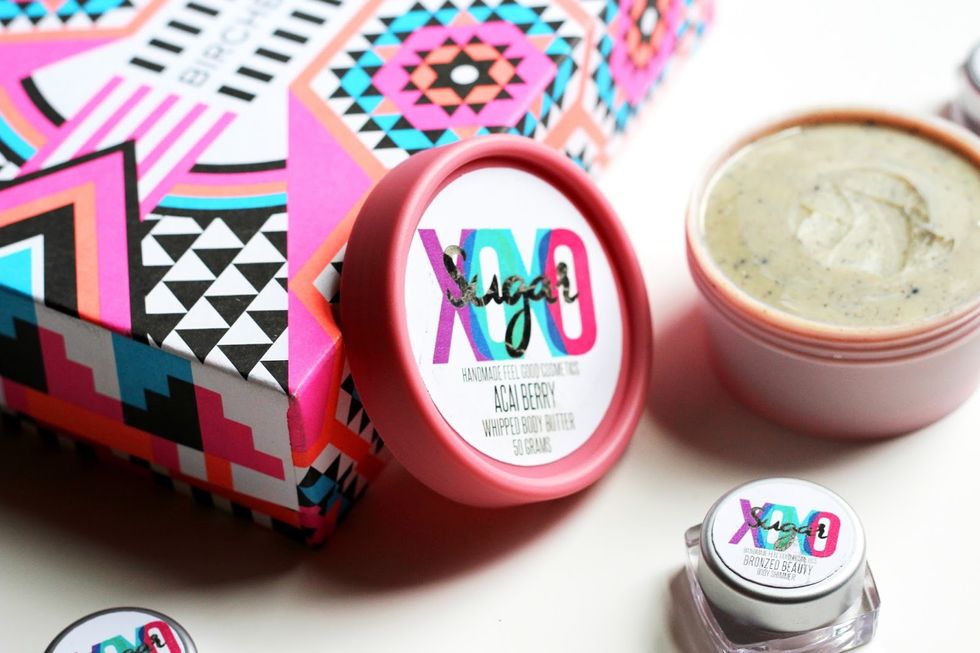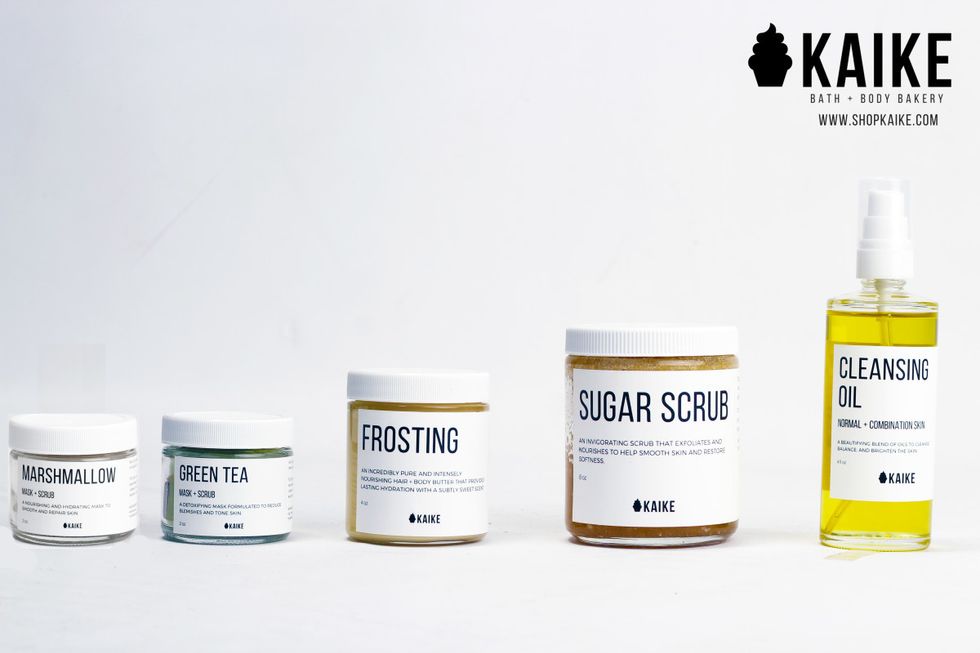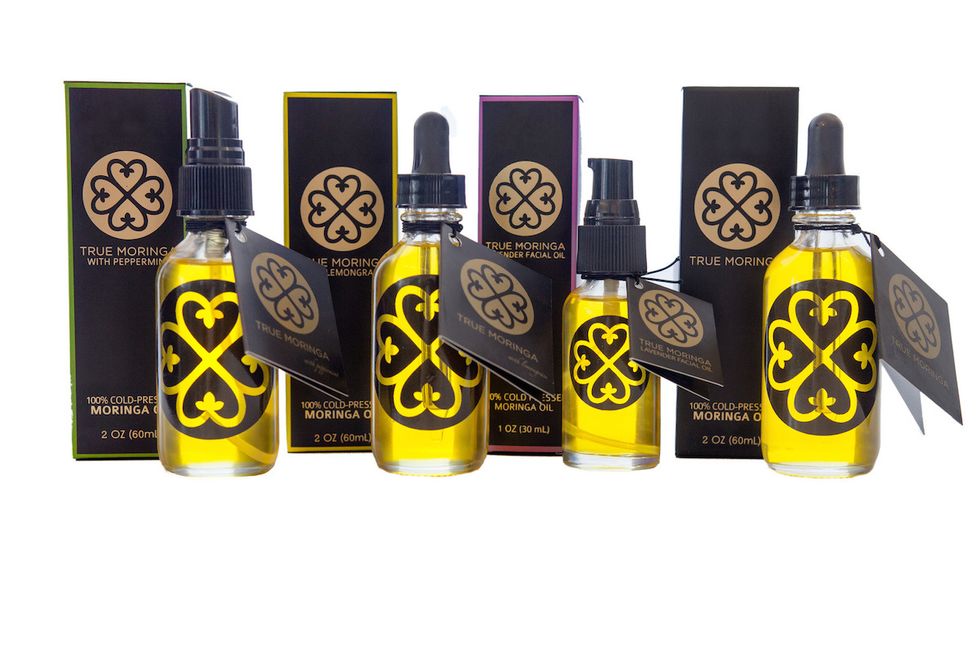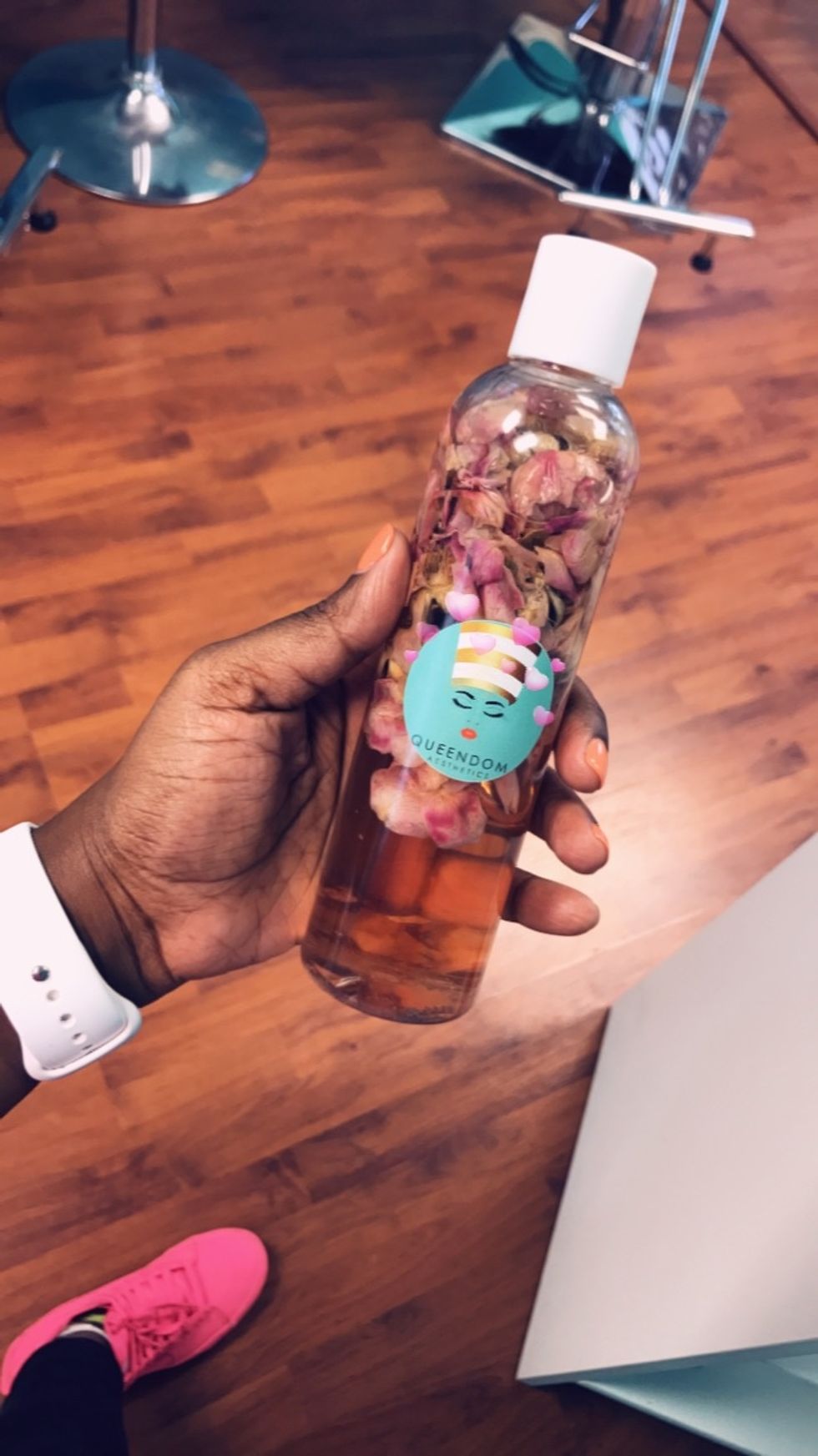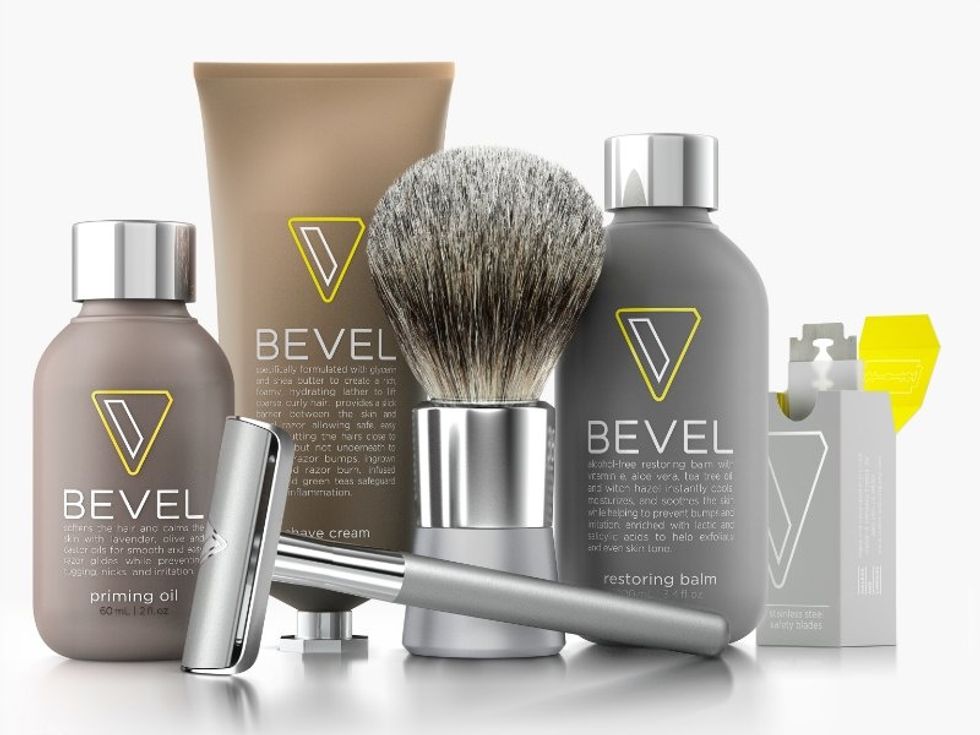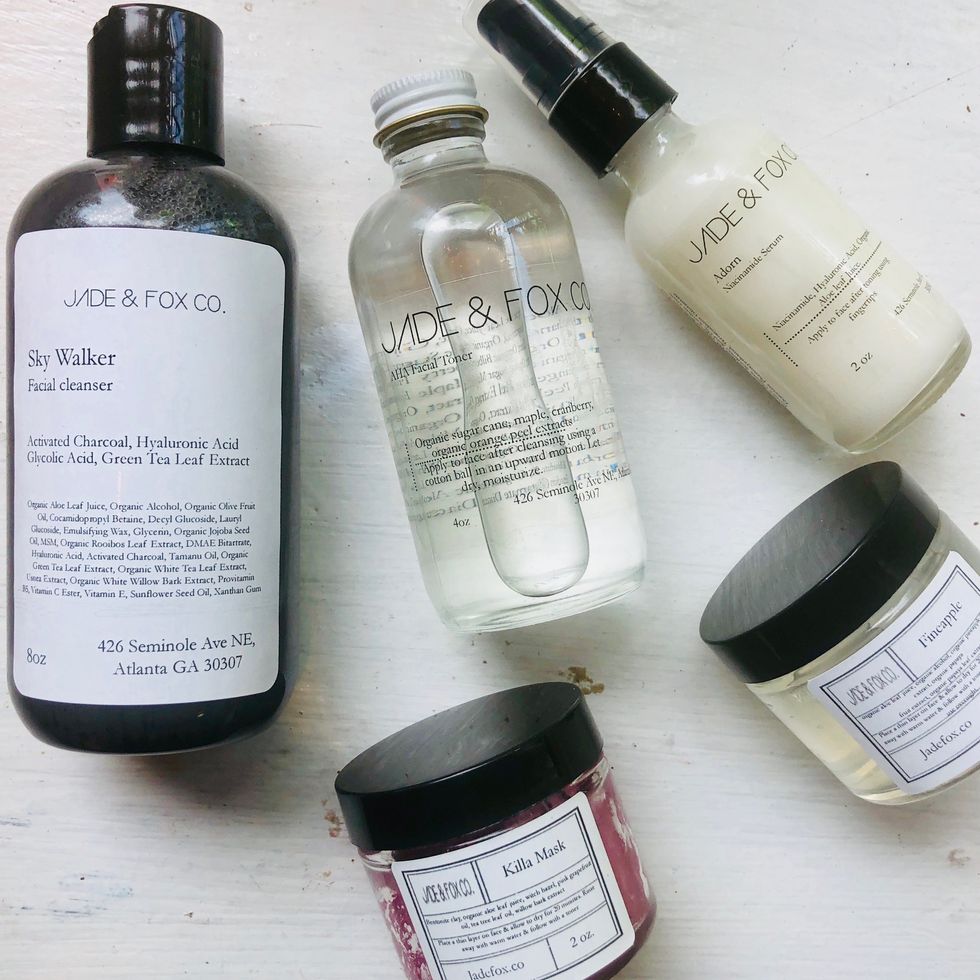 Featured image by SkinBUTTR/Instagram