Scorpio season is in full effect, and with it, is a new moon in Scorpio kicking the month off on November 7.
---
Although new moons signify and symbolize new beginnings, the Scorpio's influence lends to this newness a state of confusion as well. Nevertheless, as we enter this new month and new season, accept that sometimes the hardest thing about beginning again is to actually start. So as you release, cultivate, and manifest, understand that a big theme of this month is the mantra "let go and let flow." Read on to learn what else November has in store for each sign.

Gemini (May 21-June 20)
While Pluto, the planet of power, does a little tap dance opposite your Sun sign during this time, you may wonder where your typical airy and carefree nature has gone. That Pluto dance is a source of learning about yourself though, dear Gemini. Take this time to go deeper and learn why those little things that are bothering you are taking its toll. There might be more in there psychologically than you realize! This is a great time to journal and reflect the deeper meaning of your current angst. With your powerful need to communicate, be careful not to become too nitpicky with others at this time. This is a time for YOU to understand your deeper psyche. Surrender to it in silence and reflection and see what appears to help you grow. Sun, Mars and the New Moon all in Scorpio in the 12th is the perfect time to go into retreat, or take that class in writing that you've been thinking about.
At work, you may suddenly awaken to needs in your physical environment that need fixing. With your gift of communication, you're the perfect delegate to negotiate for an upgraded working environment. Talk about taking one for the team! Also, this is a great time to find out which gyms are en route and start a new exercise routine that you can stick to.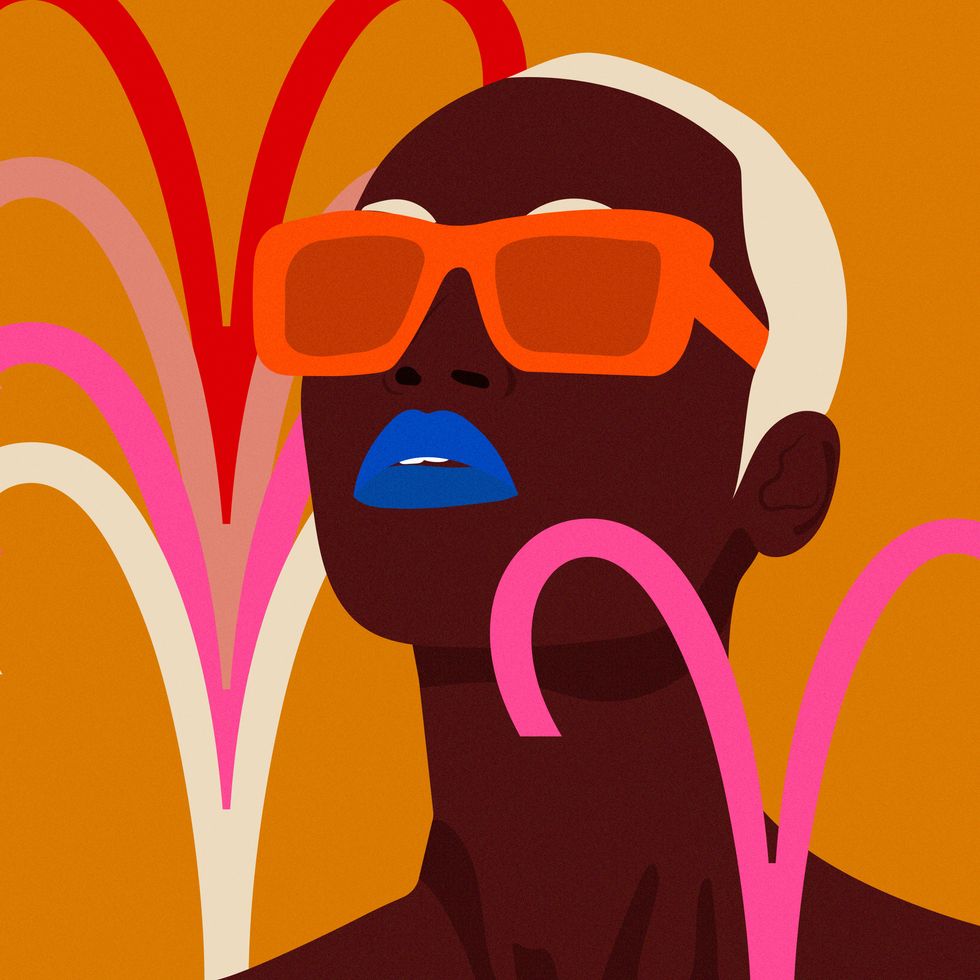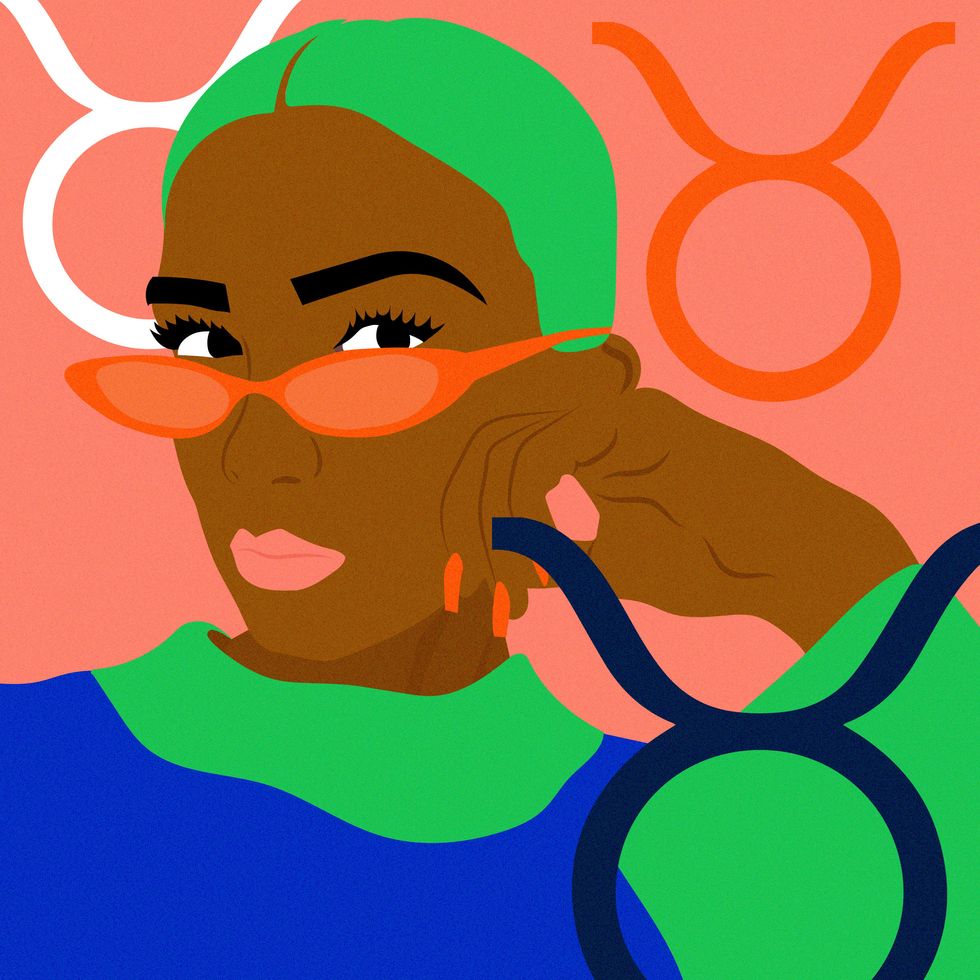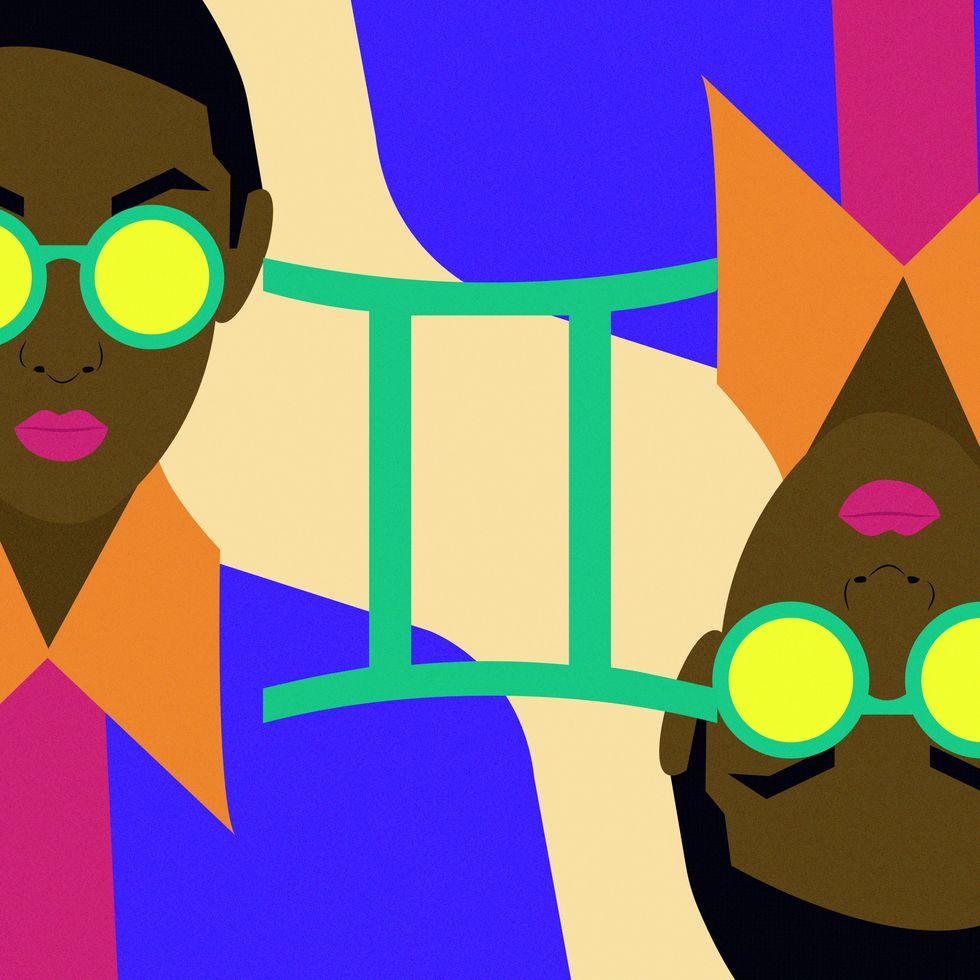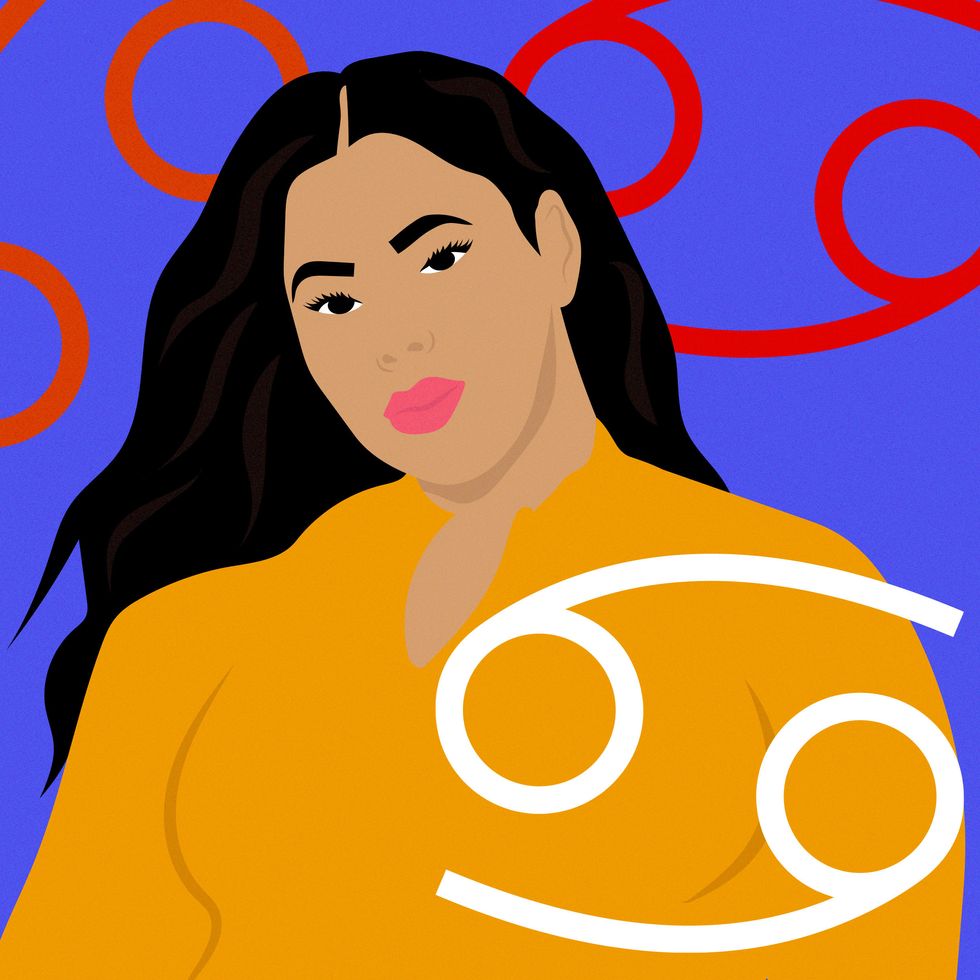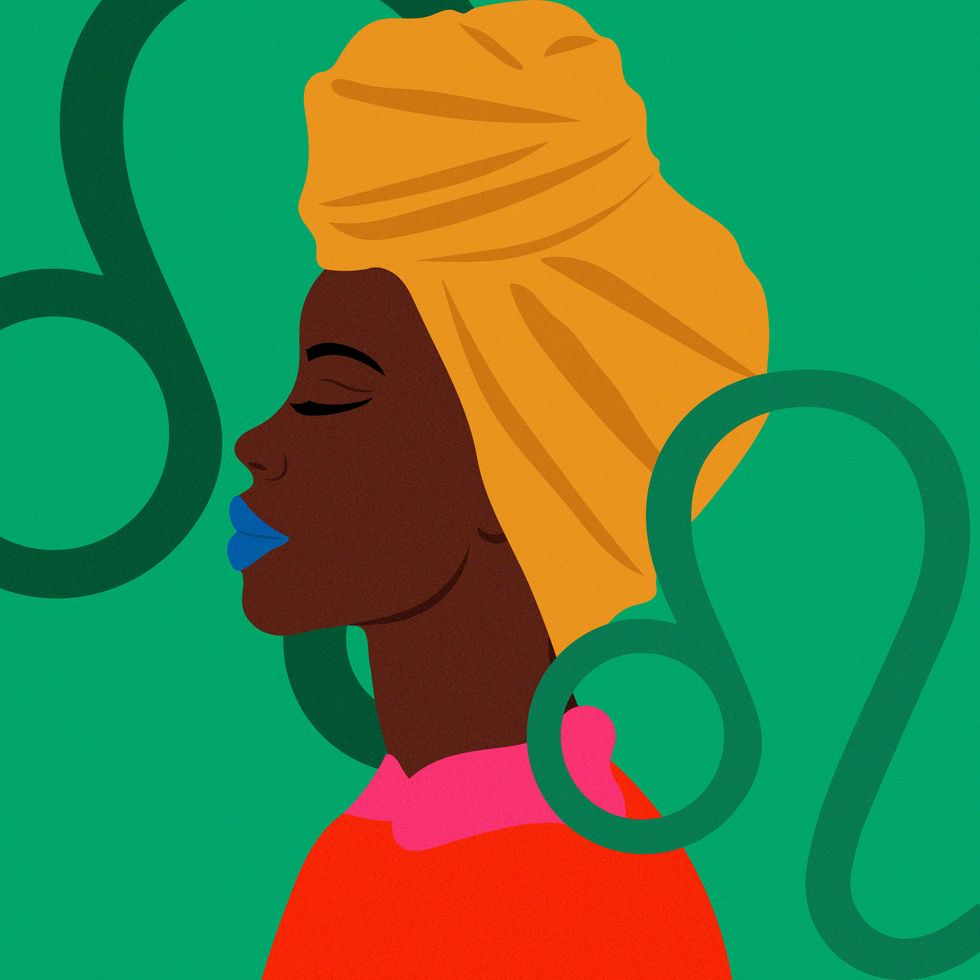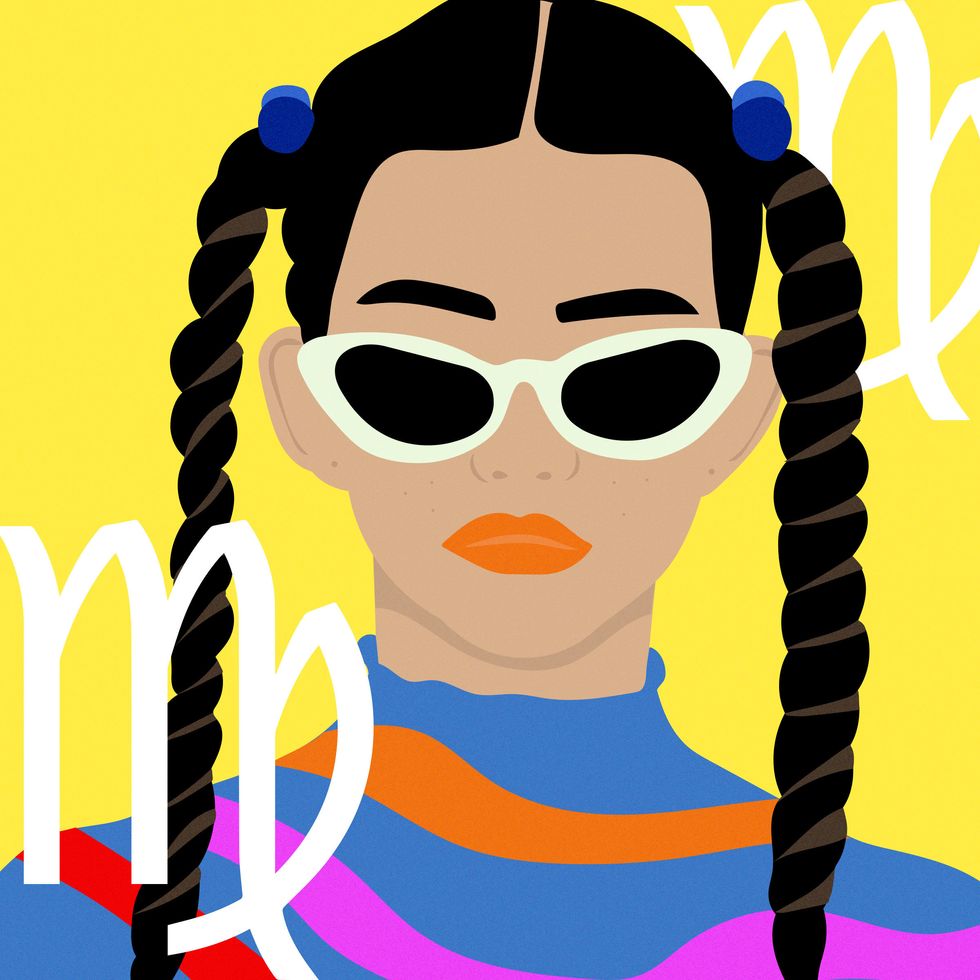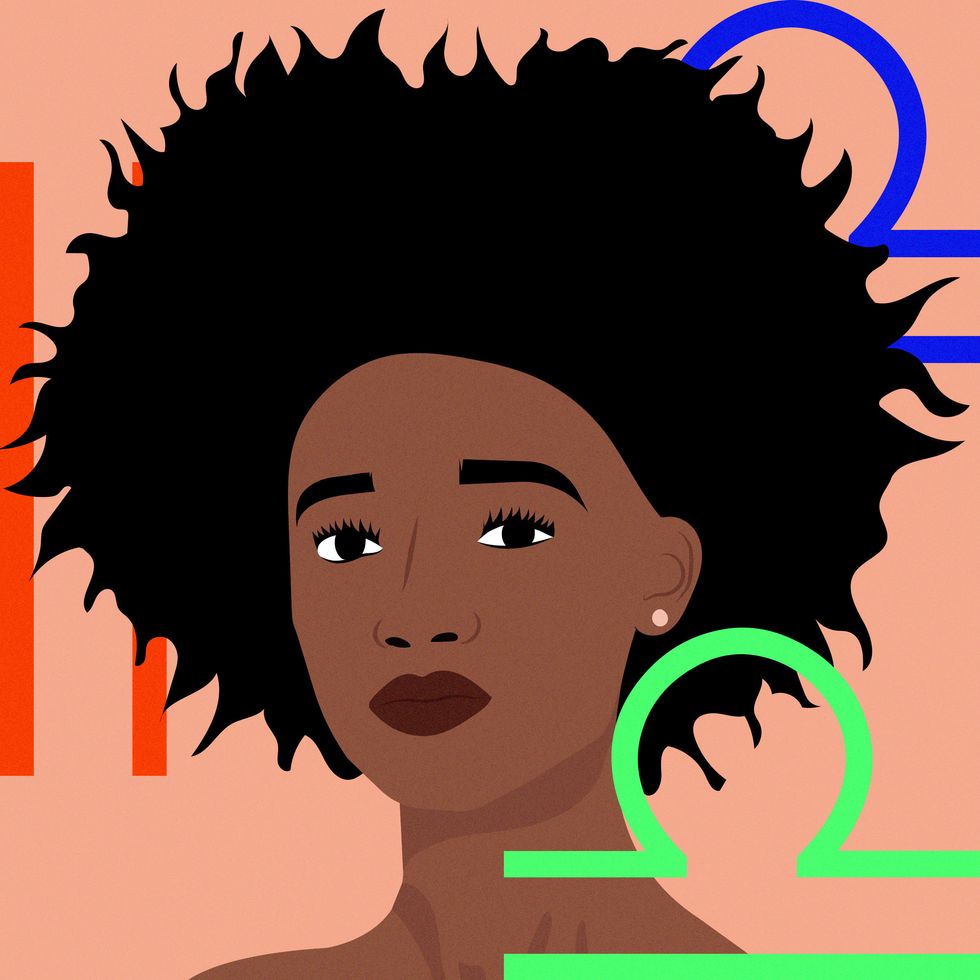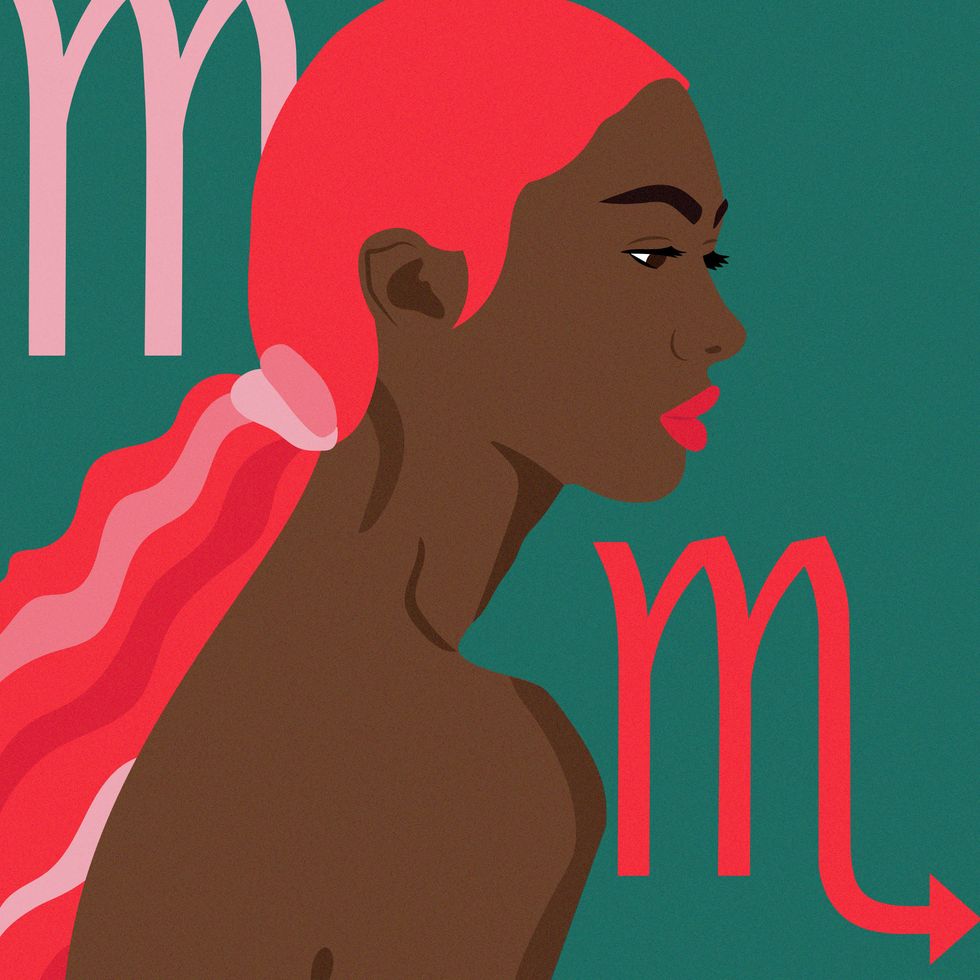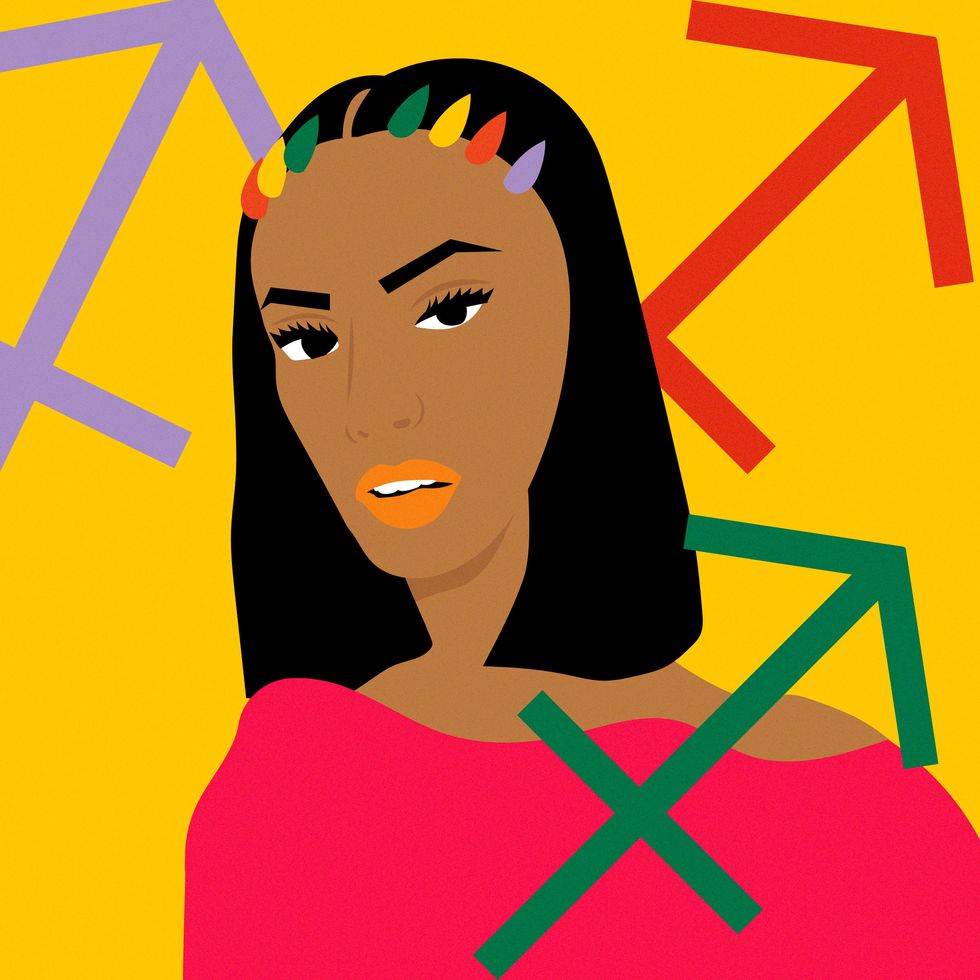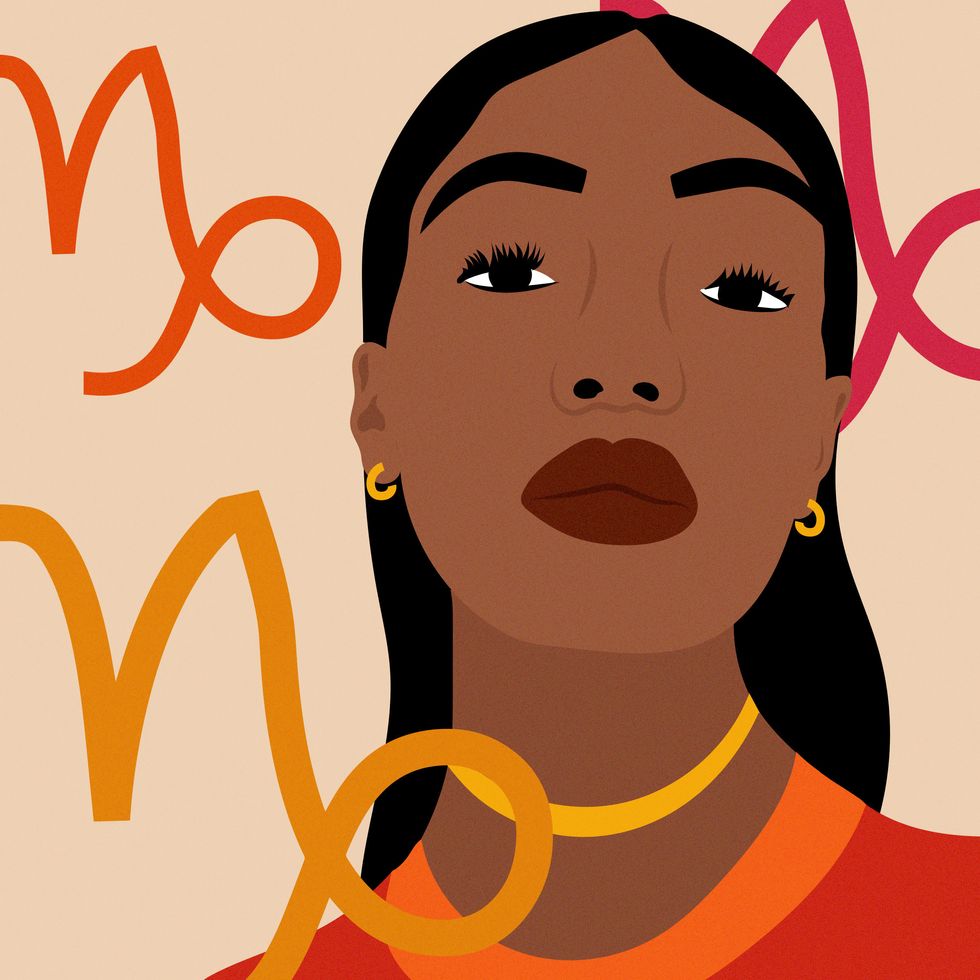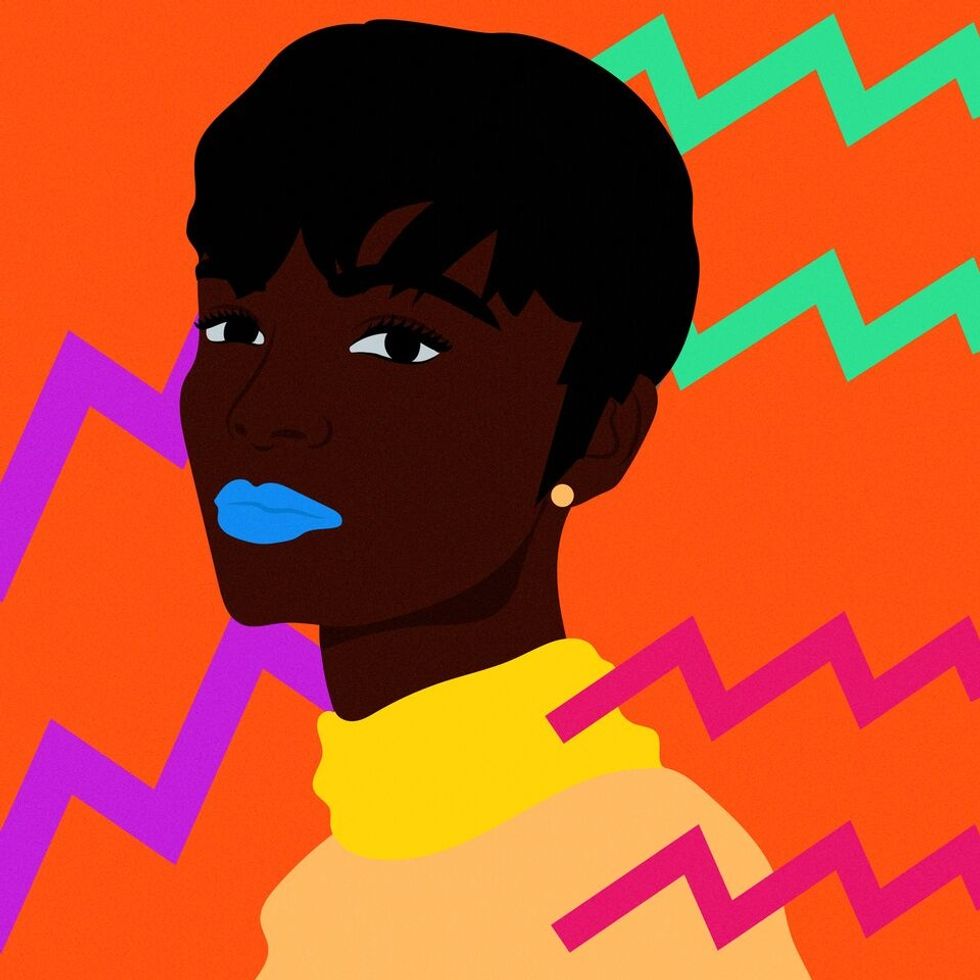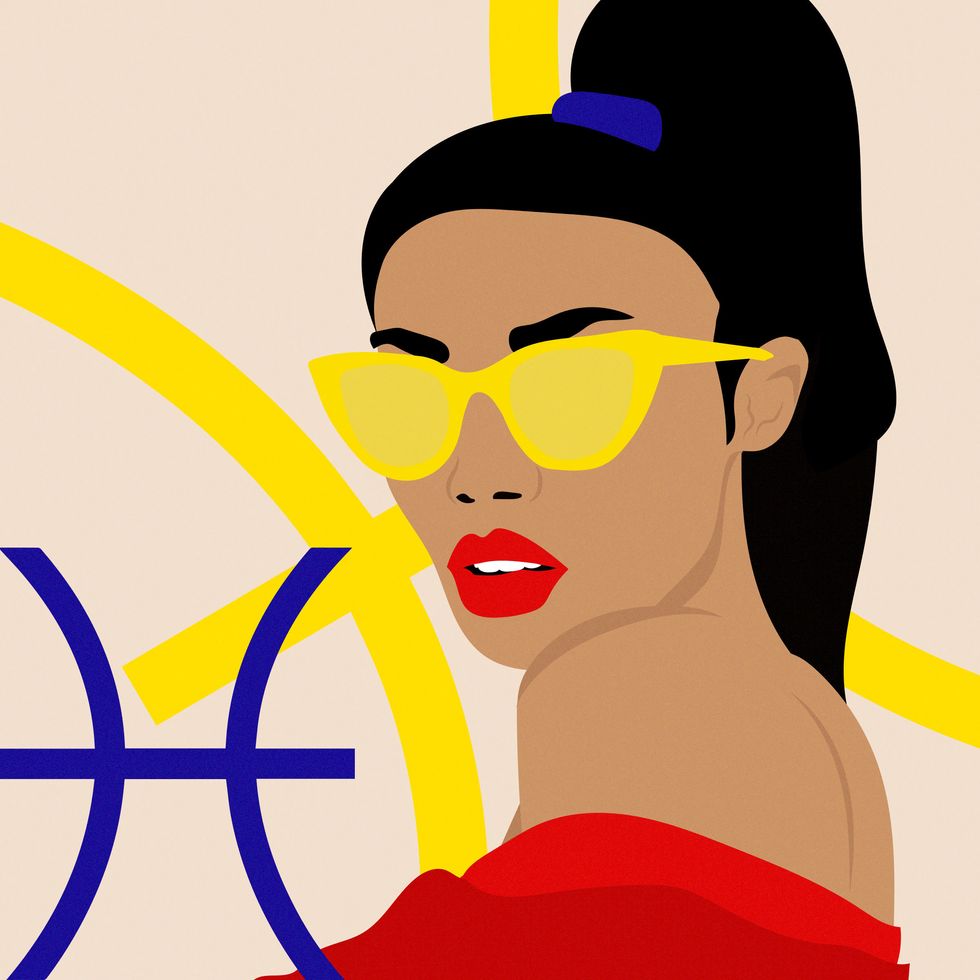 All images by Laci Jordan for xoNecole