---
Nobody knows how to make history like a Black woman, and this year's national pageant queen winners are no exception.
For the first time ever, Miss America, Miss USA, and Miss Teen USA are all black women and these three ladies just linked up for ESSENCE's most recent digital cover to give us our entire lives. In a shoot shedding light on the beauty of our cultural crowns, Nia Franklin, Chelsie Kryst, and Kaleigh Garris rocked durags, church hats, and head scarves with the kind of style and grace that Biggie rapped about.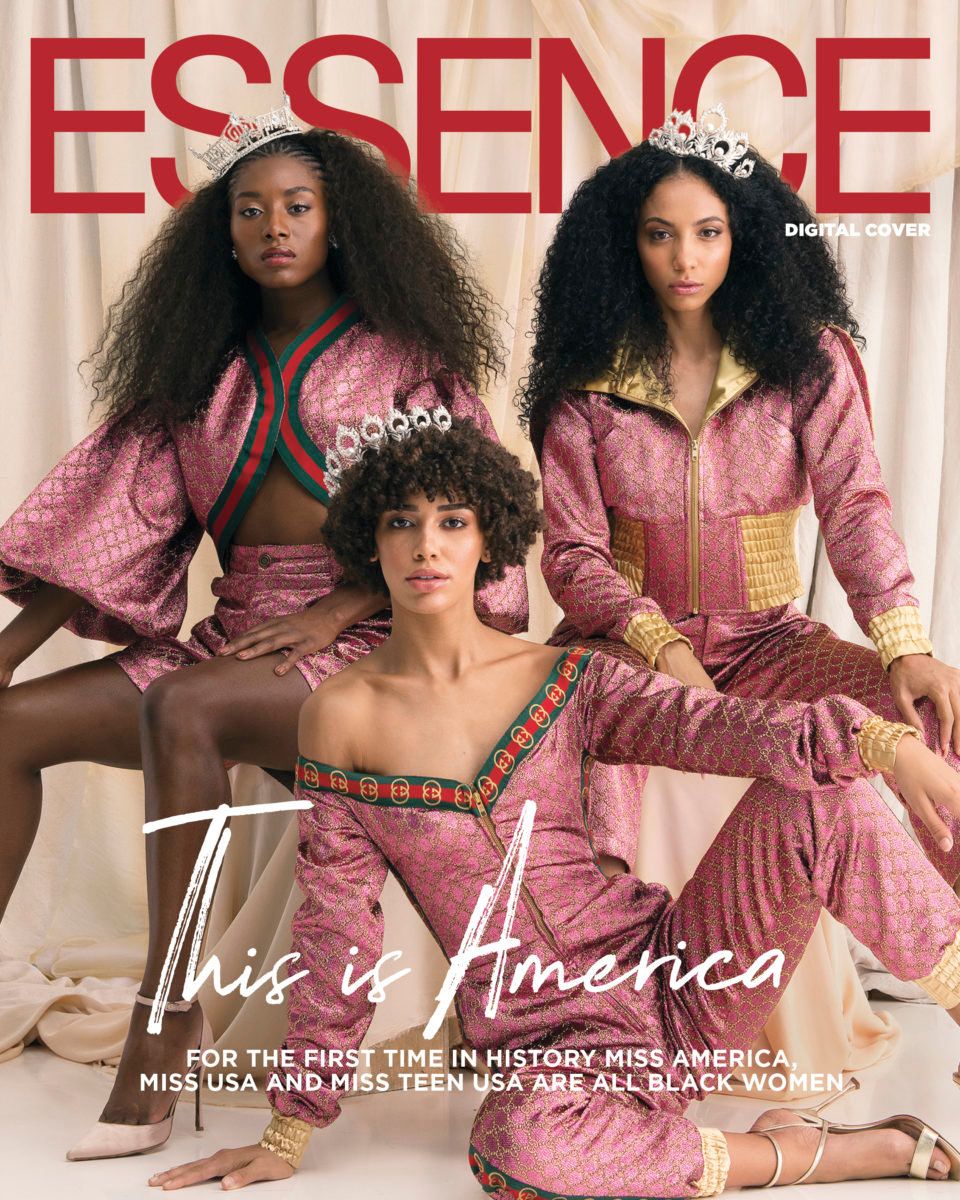 Timothy Smith for ESSENCE
If you haven't taken the time to read up on these history-making queens yet, it's time to get familiar. Here's everything you need to know:

Miss America: Nia Franklin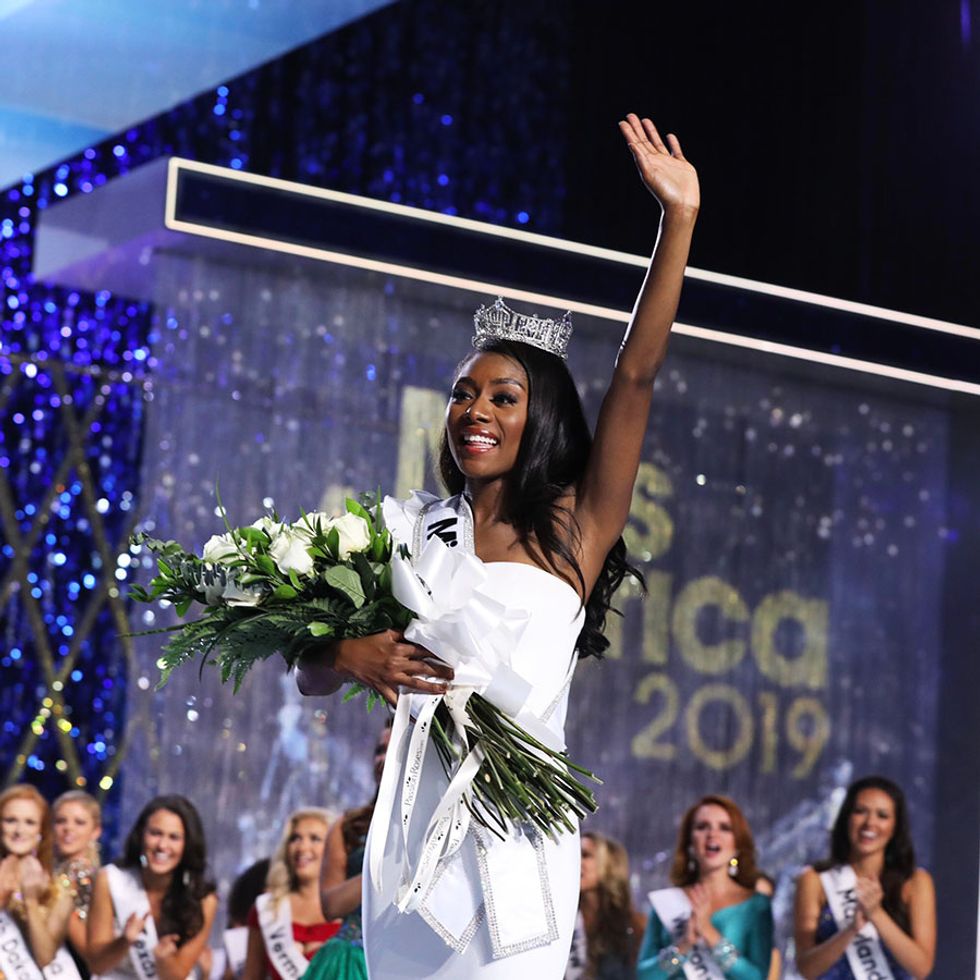 Age: 26

What You Need To Know: Nia was born in Winston-Salem, North Carolina and composed her first song at only six years old and has written over 100 songs since. Nia is now a professionally trained opera singer with a degree in Music Composition from East Carolina University and has dreams of one day winning a Grammy. Last year, Nia became the first woman to ever win the pageant without having to compete in the swimsuit competition.
"I think it was important to showcase that as a young woman, as an African-American woman, you can sing opera. [I have found that there is a] stereotype that black people don't sing opera. I wanted to break down those stereotypes on national television." - The Hollywood Reporter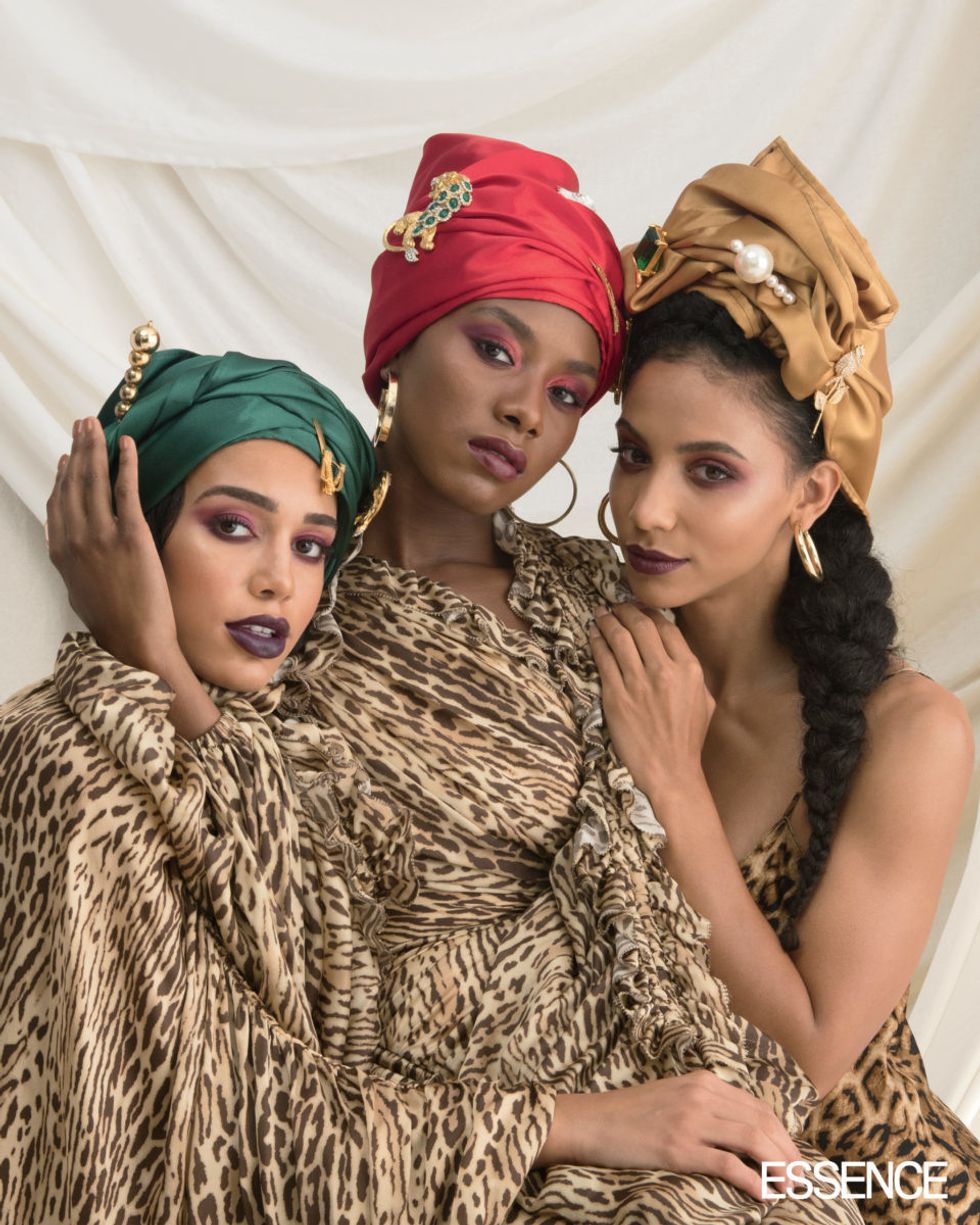 Timothy Smith for ESSENCE
Miss USA: Cheslie Kryst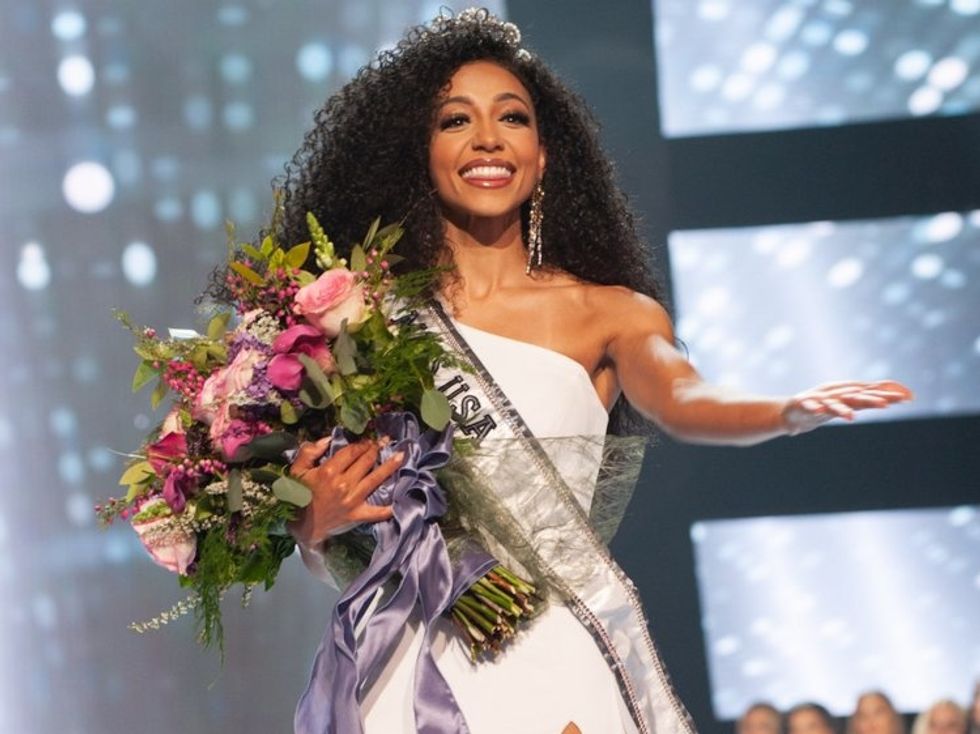 Age: 28

What You Need To Know: Also a native of the Carolinas, Cheslie was born in Charlotte and later graduated high school in Fort Mill, South Carolina. One of five children, she earned an undergrad degree in marketing and later enrolled in the Wake Forest School of Law for her Juris Doctor and Masters in business administration. While she's not helping other women adjust their crowns, this queen spends her time challenging the justice system on behalf of prison inmates pro bono. Cheslie has decided to take a one-year leave of absence from her law career to be the best damn Miss USA that this country has ever seen.
"I remember I went to an appearance when I was Miss North Carolina and someone came up to me and said it must be so hard to show up and be pretty. And I thought to myself, you don't understand, like, the other things that I do. I'm a full time attorney, I volunteer in my community, and I speak at events. Like, that's not my job to show up and be pretty but my job is to show up and make an impact on my community. And that really is the norm for women you see nowadays." - WFAE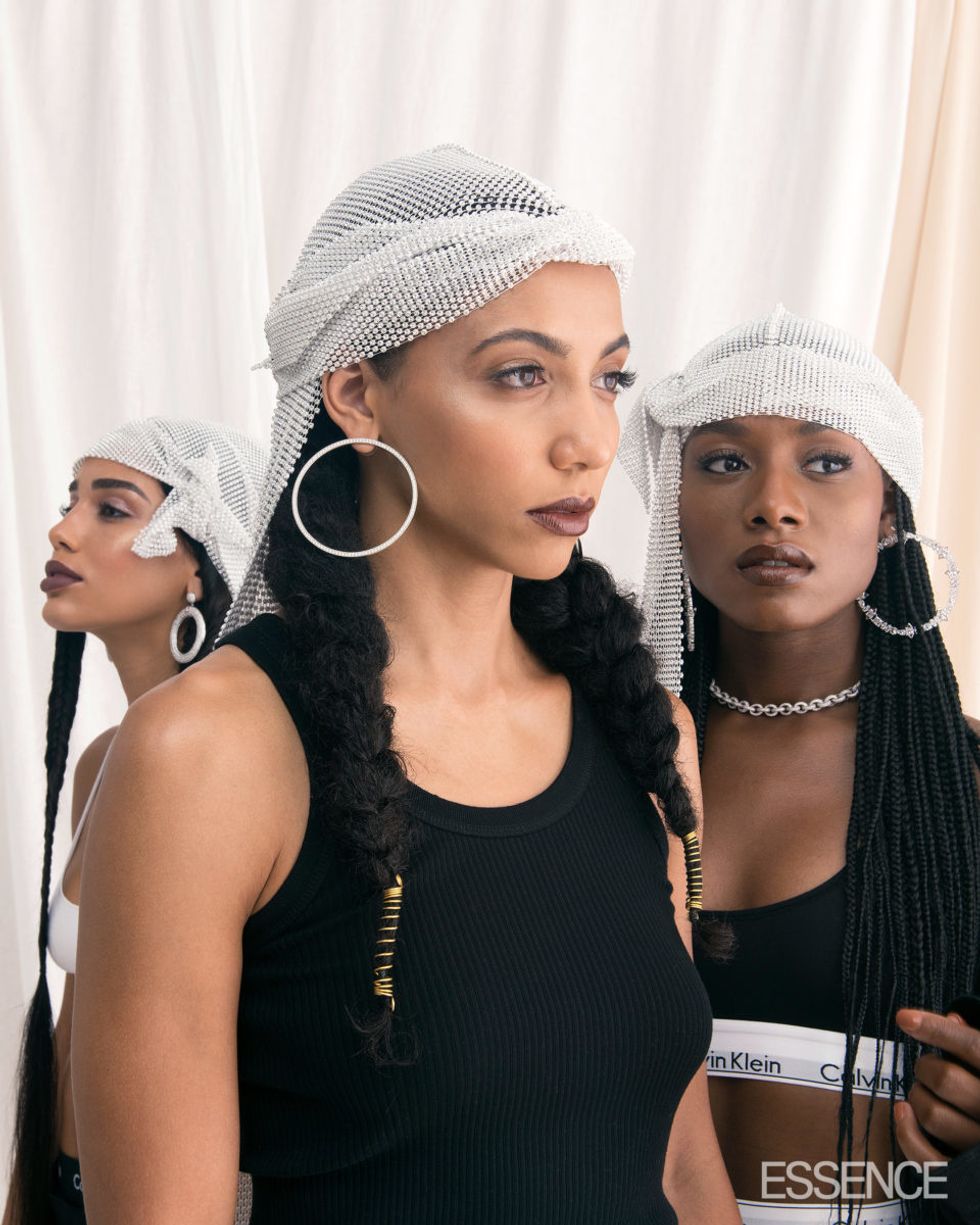 Timothy Smith for ESSENCE
Miss Teen USA: Kaliegh Garris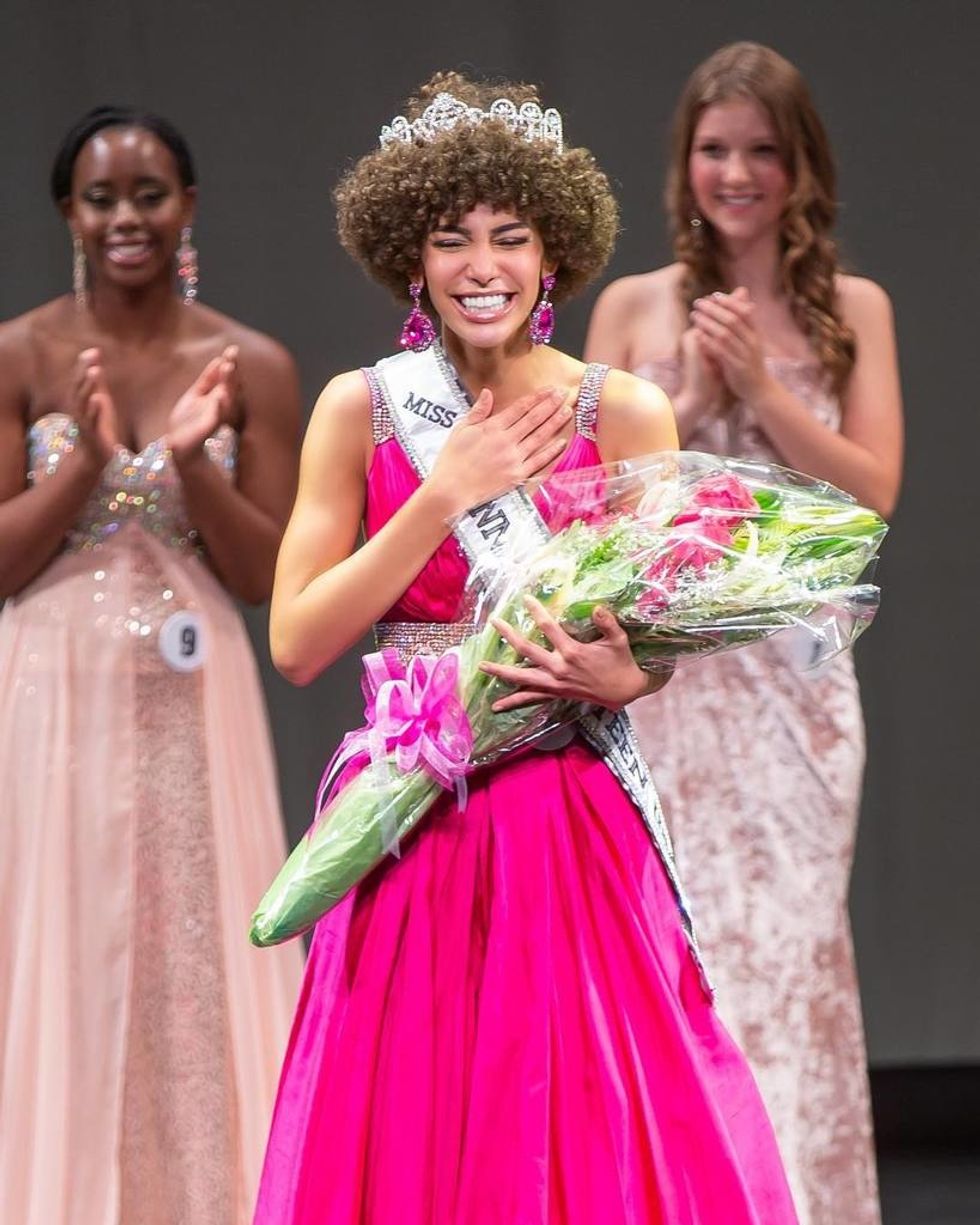 Age: 19

What You Need To Know: Before claiming her Miss USA Crown, Kaliegh was enrolled in both high school and an educational school for the arts with a concentration in theatre and also has an interest in competitive dance. The biracial queen says that although she spent most of her life trying to straighten her kinks, she's now learned to embrace her crown and all its beauty. Earlier this year, Kaliegh became the first contestant in 20 years to win the title while sporting naturally curly hair.
"I had to stop worrying about where I fit in and have enough strong will within myself to be comfortable with who I am and embrace my natural hair. And that's one of the reasons why I'll always compete with my natural hair." - ELLE
To see ESSENCE's full digital cover spread, click here!
Featured image by Timothy Smith for ESSENCE.