Growing up as a teenager while watching past Miss America pageants, the swimsuit competition was where the level of judging of contestants from viewers in their living room, including myself would go from 0 to 100.
---
It's a known fact that this was the competition that could make or break how much further the contestant from your home state would go. Seeing the flawless women in their swimsuits always led to me looking at all the flaws of my own body.
I longed for representation for women like me who are awkwardly skinny without the glamour and to see thick and plus-sized girls slaying on the stage too.
The swimsuit segment in the Miss America pageant for many viewers is one of, if not the biggest, highlight of the pageant. That's why it came as a shock to myself and many when Cara Mund, who currently wears the crown of Miss America 2018, tweeted along with the hashtag #byebyebikini that the tradition will be no longer. This means that Miss America 2019 and beyond will emerge into a new era of inclusivity for women of all shapes and sizes.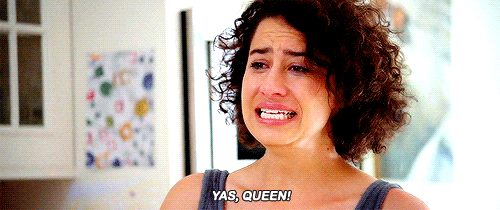 According to a statement from the Miss America Organization, the swimsuit contest will be replaced with a live interactive session with the judges where a contestant will "highlight her achievements and goals in life and how she will use her talents, passion, and ambition to perform the job of Miss America." It is a more thorough version of the final competition where contestants are briefly able to showcase their personality and outlook of the world with only one timed answer.

Gretchen Carlson, Miss America's Board of Trustees Chair, announced on "Good Morning America" on Tuesday that physical appearance is no longer being judged changing Miss America from a pageant to a competition. As she stated, "That's huge."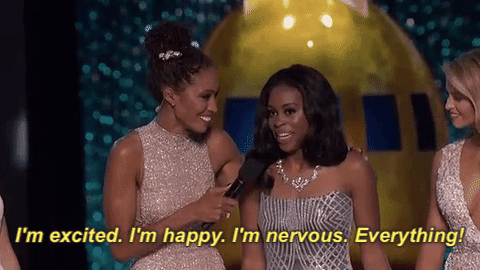 This drastic change of a tradition that was once seen to be set in stone is a declaration that what women bring to the table stretches further than looks, and the playing field of who snatches the crown is now evened.

She also announced that not only are swimsuits being removed, but also for the evening gown competition, contestants are able to choose what they personally want to wear.

The impact of the #MeToo movement has created a space for women who once felt they had no voice to speak out and fight against society's sexism and injustice are now doing so unapologetically with resilience and poise. With Miss America being led by all women for the first time in the competition's 97-year run, what better time than the present.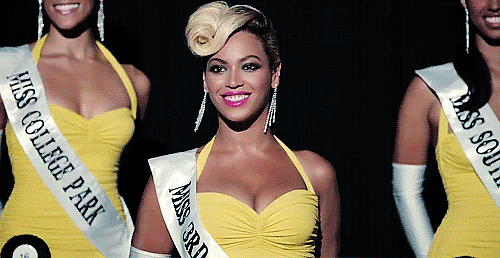 Just last month, as a preface of its resurgence as Miss America 2.0, Regina Hopper became the organization's president, while Marjorie Vincent-Tripp was appointed as chair of the Board of Trustees of the Miss America Foundation. Alongside Hopper and Vincent-Tripp, the aforementioned Carlson is set to be apart of what she calls "a cultural revolution." She said in the statement:
"We're experiencing a cultural revolution in our country with women finding the courage to stand up and have their voices heard on many issues. Miss America is proud to evolve as an organization and join this empowerment movement."
The 2018 Miss America competition will air September 9 live on ABC in Atlantic City, New Jersey.