Although she has been working in showbiz since a pre-teen, Keke Palmer still makes self-care a priority. The Nope star has been busy as of late after starring in the new Jordan Peele film but she took a break to speak about how she still finds time to take care of her mind, body, and spirit. In the September issue ofWomen's Health, the 28-year-old explained how saying no has helped her in her personal life and career and much more.
---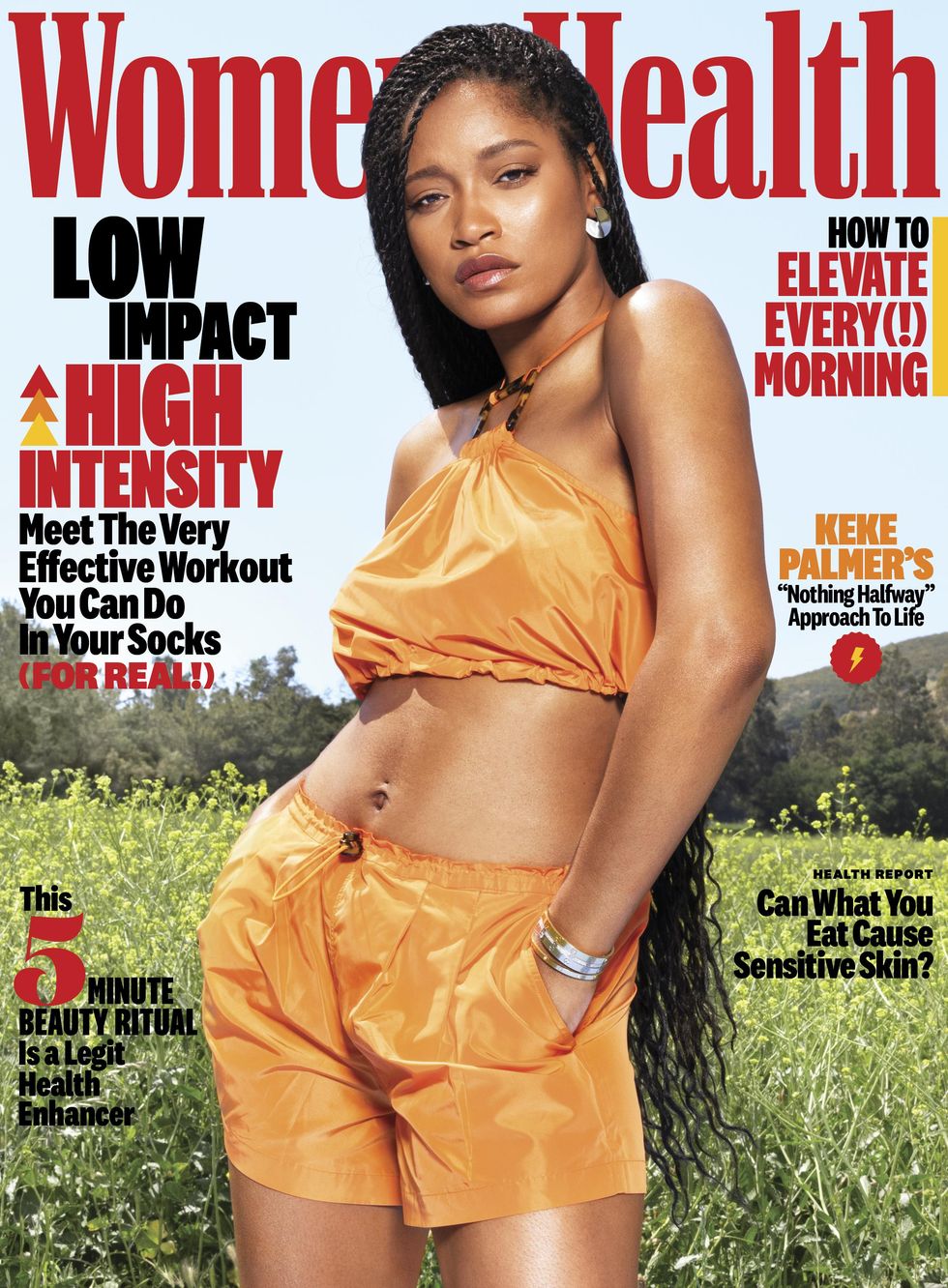 Djeneba Aduayom for Women's Health
"I've learned over the years that to keep my sanity, and to physically keep this machine running, I have to pour into myself as often as I can," she said.
While Keke has gone viral a number of times due to her comedic timing and even serious moments such as her innocently not knowing who former Vice President Dick Cheney was that turned into an iconic meme, she's also been praised for her work ethic. The singer/ actress has been dubbed Keke "Keep a Job" Palmer because she seems to keep many jobs and we have even witnessed her shooting her shot at roles such as Insecure, which she landed in its final season.
And as much as she loves acting, she had to learn to put that same energy into taking care of herself. "It hit me that I have to practice loving myself the same way I practice acting," she admitted. Even with all her many jobs, Keke still turns down gigs after learning the power of saying no.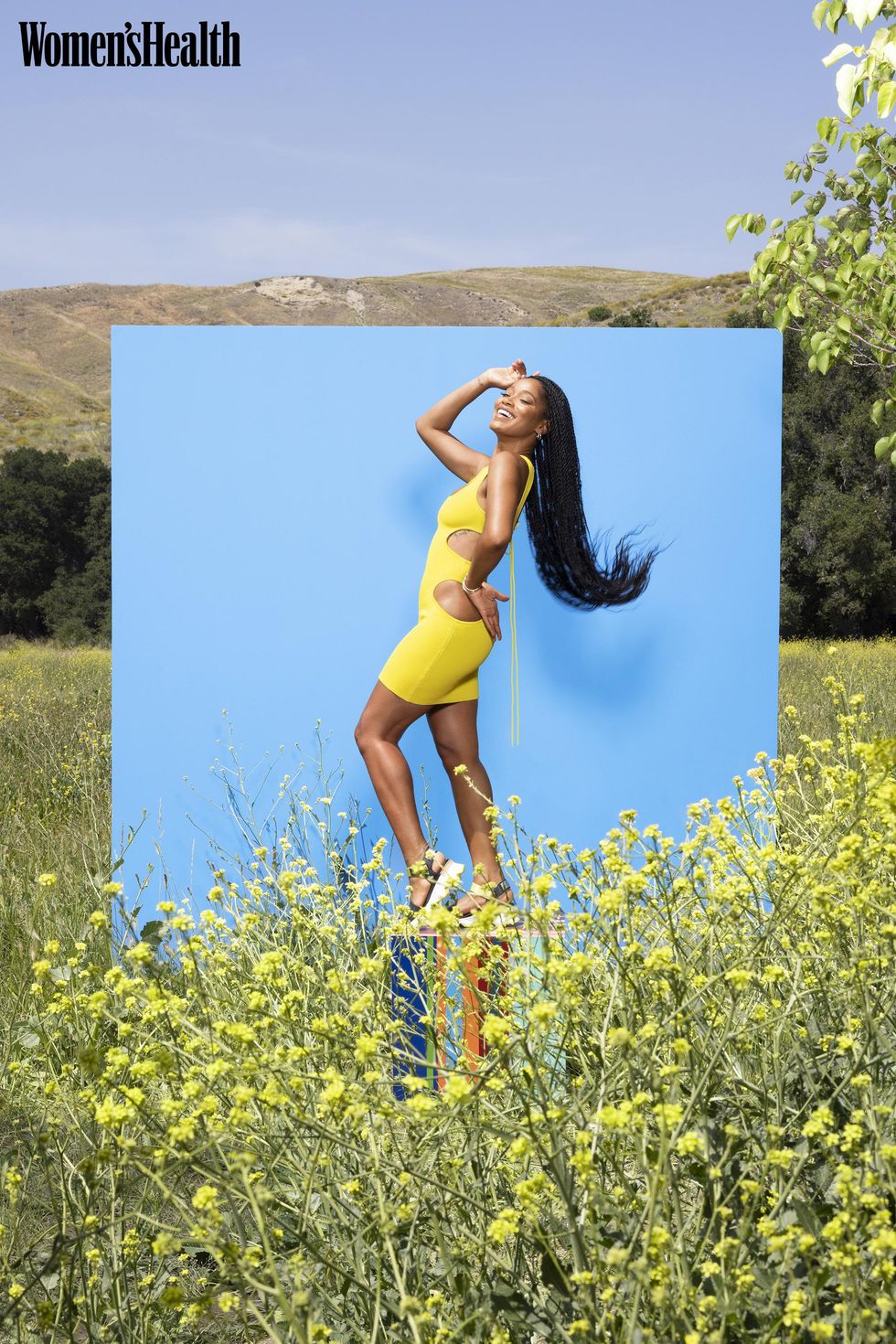 Djeneba Aduayom for Women's Health
"I realized it's hard to say no because we don't trust. We don't trust that if we say no the opportunity will come again," she said. "Or we don't trust that if we say no we've made the right choice. Or we're scared that if we say no we're going to offend somebody. But I realized that saying yes to too many things was stressing me out the most. I've learned not to be afraid to rearrange things and to accept that I'm not going to be able to do it all without hurting myself."

She's still getting used to this power but shared that the self-care practice has actually helped her with loving herself. "It's been two years since I embarked on this whole 'saying no' thing. And I must say, I'm getting really good at it now," she revealed. "That's the grace and the silver lining. Everything I've been through has taught me how to love myself more."
Keke Palmer is Willing to Try THIS for an Adrenaline Rush?! | Once Never Forever | Women's Health
Let's make things inbox official! Sign up for the xoNecole newsletter for daily love, wellness, career, and exclusive content delivered straight to your inbox.
Featured image by Djeneba Aduayom for Women's Health