---
Have you been feeling down since the season changed? If you have, you may be struggling with seasonal depression.
You're probably thinking I sound like a commercial but Seasonal Affective Disorder (SAD) is real. I'll be the first to admit that I experience random crying sprees, decrease in energy, a low desire to be around others, and an extreme difficulty to get out of bed in the morning. While it has its own name, it's natural for your mood to shift along with the times.
It is ok to not be ok.
The best thing you can do for yourself is to recognize the signs and take action. Being the good girlfriends we are, we have gathered a few tips that could you in this seasonal transition.
3. Vacation
"I need a vacatiooonnnnn!" in my Young Jeezy voice.
Booking a trip to a warmer climate is a sure-fire way to cure the SAD blues. Not only can you escape the gloomy skies, but you can take a break from your daily routine. Check out sites like Groupon for fun getaways.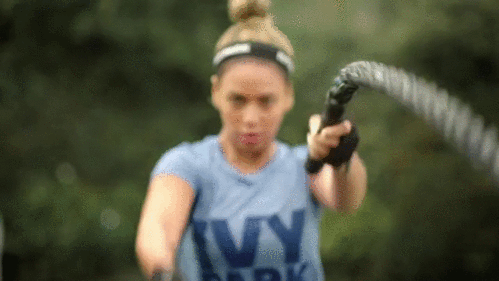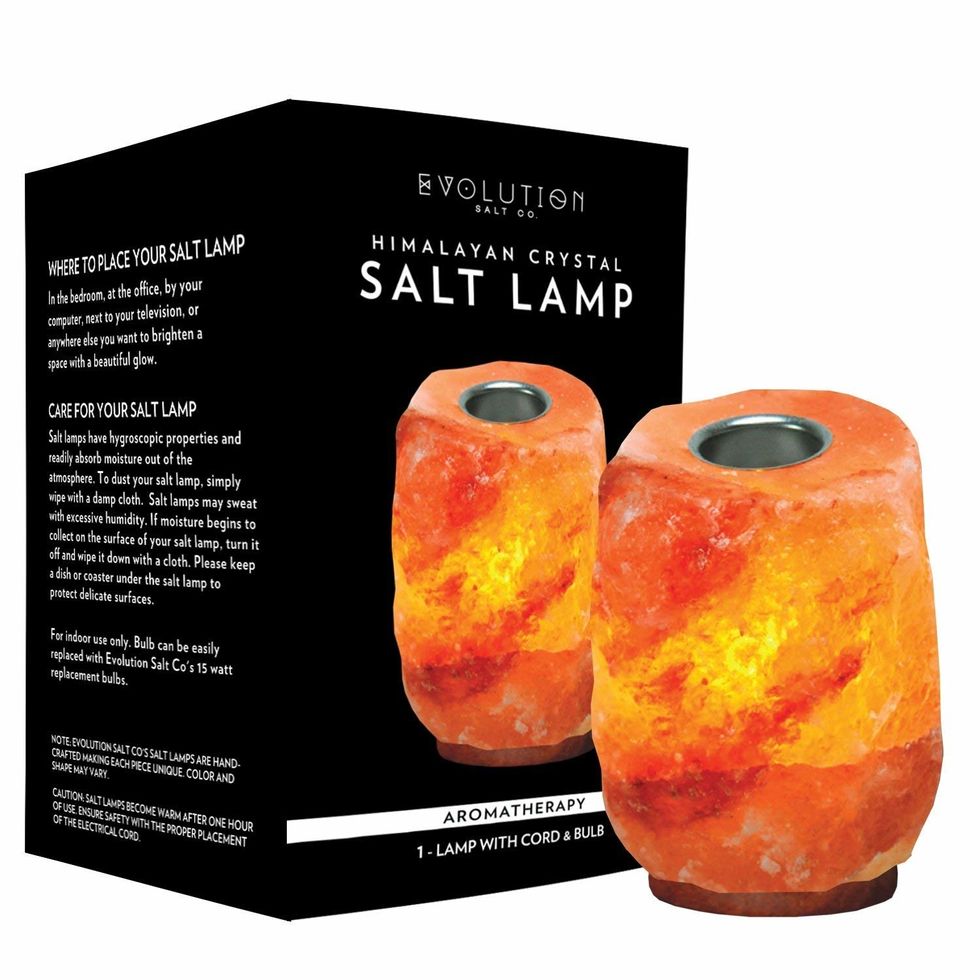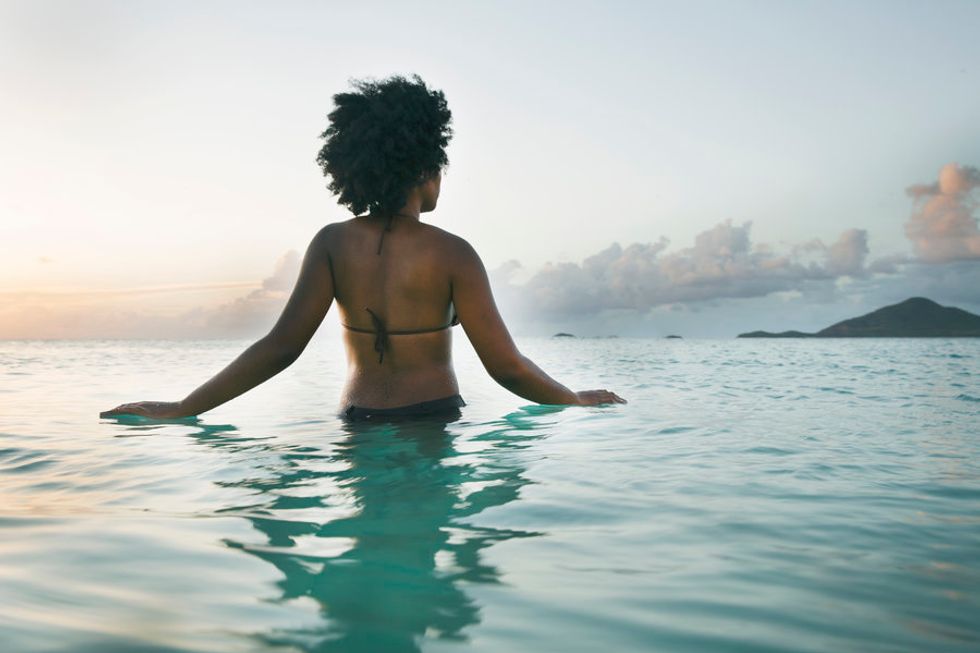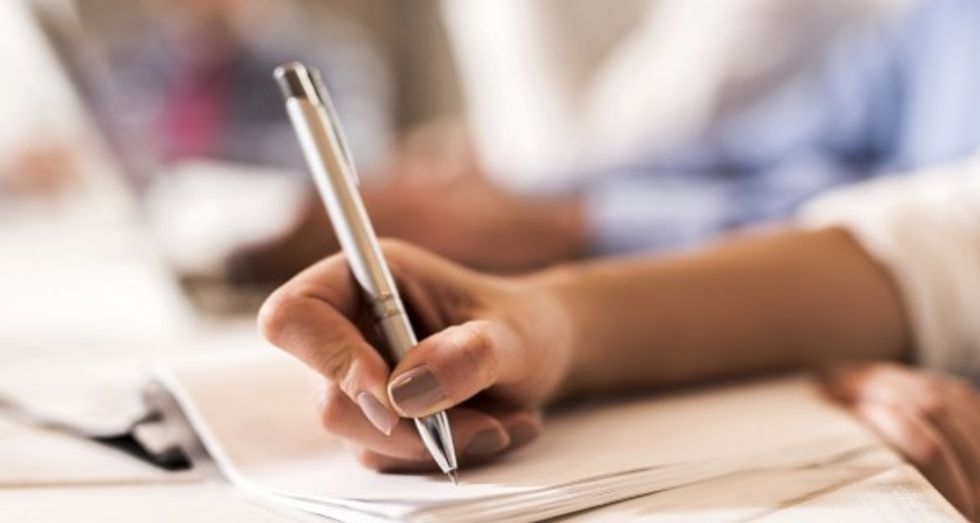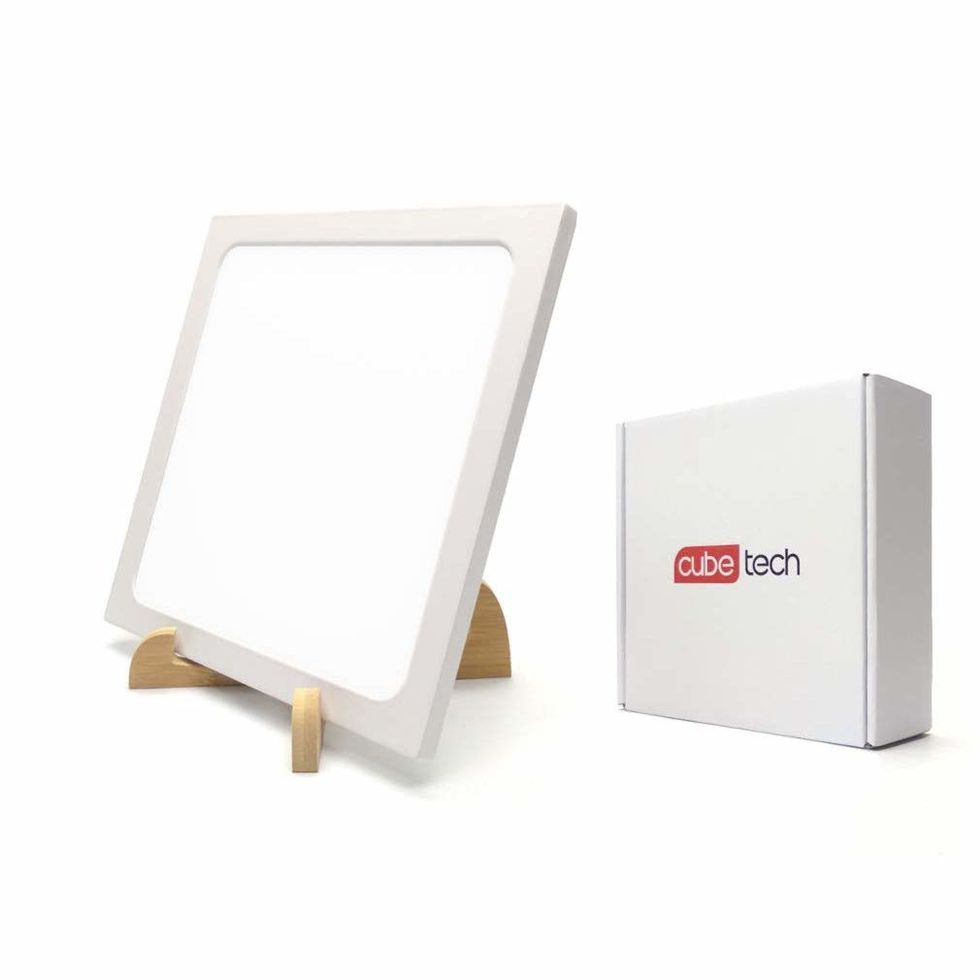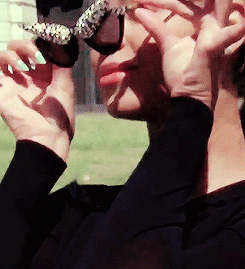 Want more stories like this? Sign up for our newsletter here and check out the related reads below:
Keri Hilson Reveals Depression Led To Her 7-Year Hiatus - Read More

I Found Out I Was Suffering From Genetic Depression. Here's How I Overcame It - Read More

Check In on Your Strong Friend: 4 Signs Your Friend Is Going Through Depression - Read More

Featured image by Shutterstock