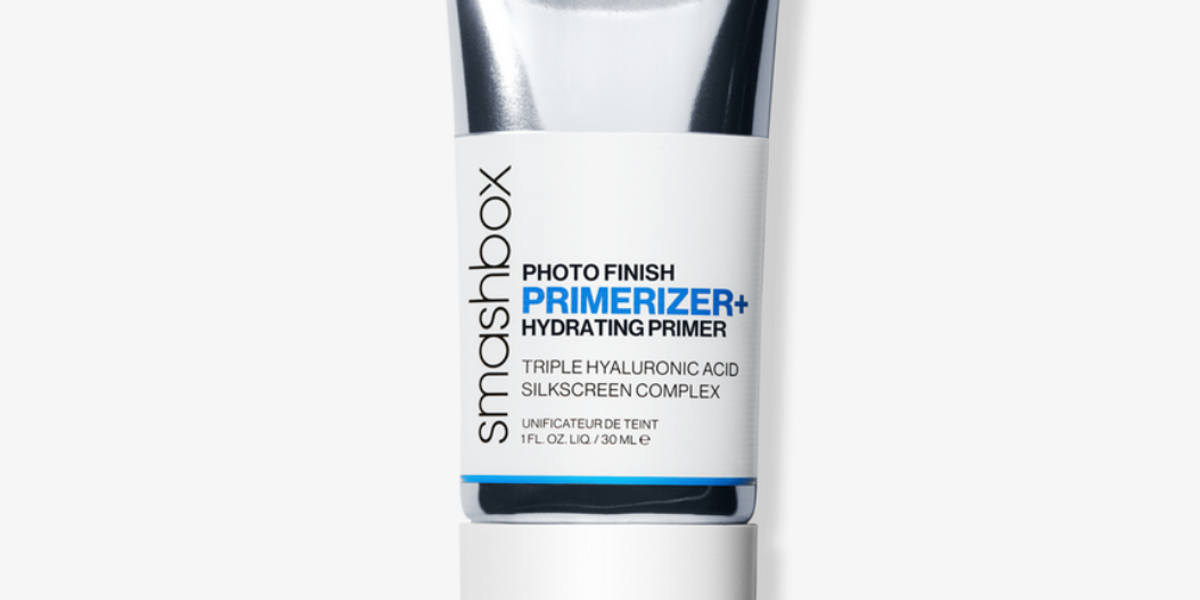 Smashbox Photo Finish Primerizer + Hydrating Primer
Beautiful Soul Products
Jul. 18, 2022 01:29PM EST
Like xoNecole on Facebook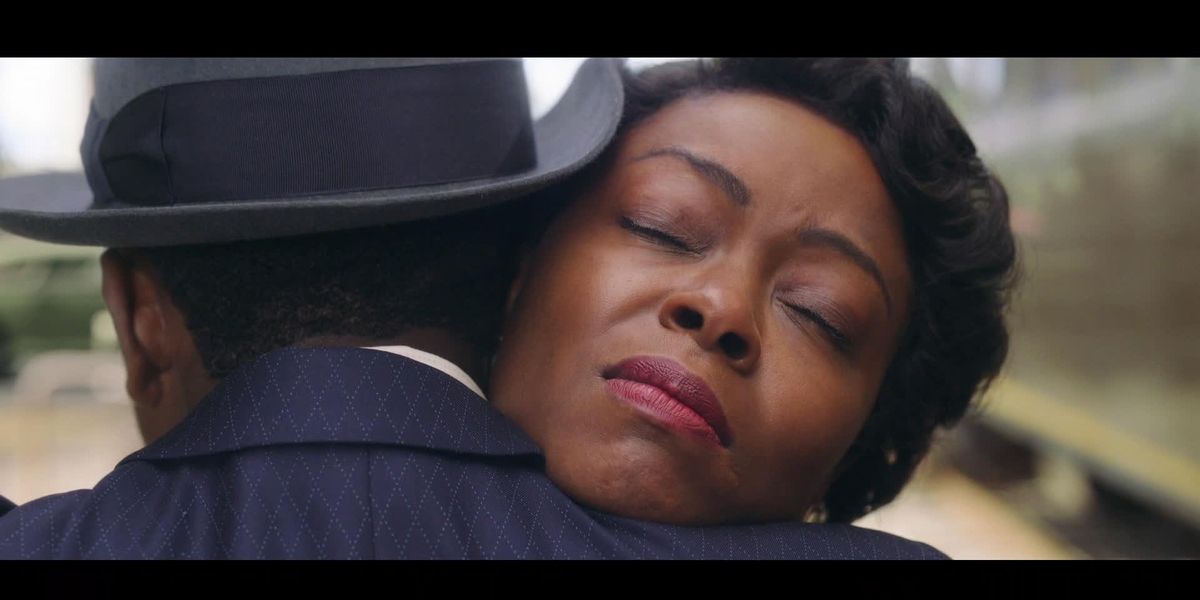 Sitting in the theater getting ready to watch Nopefor the third time, I was excited, like a good film nerd, to see my friend's first-time reactions to the fun UFO horror-comedy. My heart sank immediately when a trailer for the film Till, which follows the life and legacy of Emmett Till's mother, Mamie, started playing first.
My knee-jerk reaction, of course, comes from years of watching film and TV that have exploited Black trauma onscreen and were created with little (if any) consideration for what could emotionally trigger the Black audience. The 1955 murder of Emmett Till is so heartbreaking and inherently violent; would this film make us live through that violence on screen?
Fortunately, no!
This week, before watching Gina Prince-Bythewood's incredible The Woman King, a featurette for Till played in place of a trailer and it soothed my fears.
"
Exclusive Interviews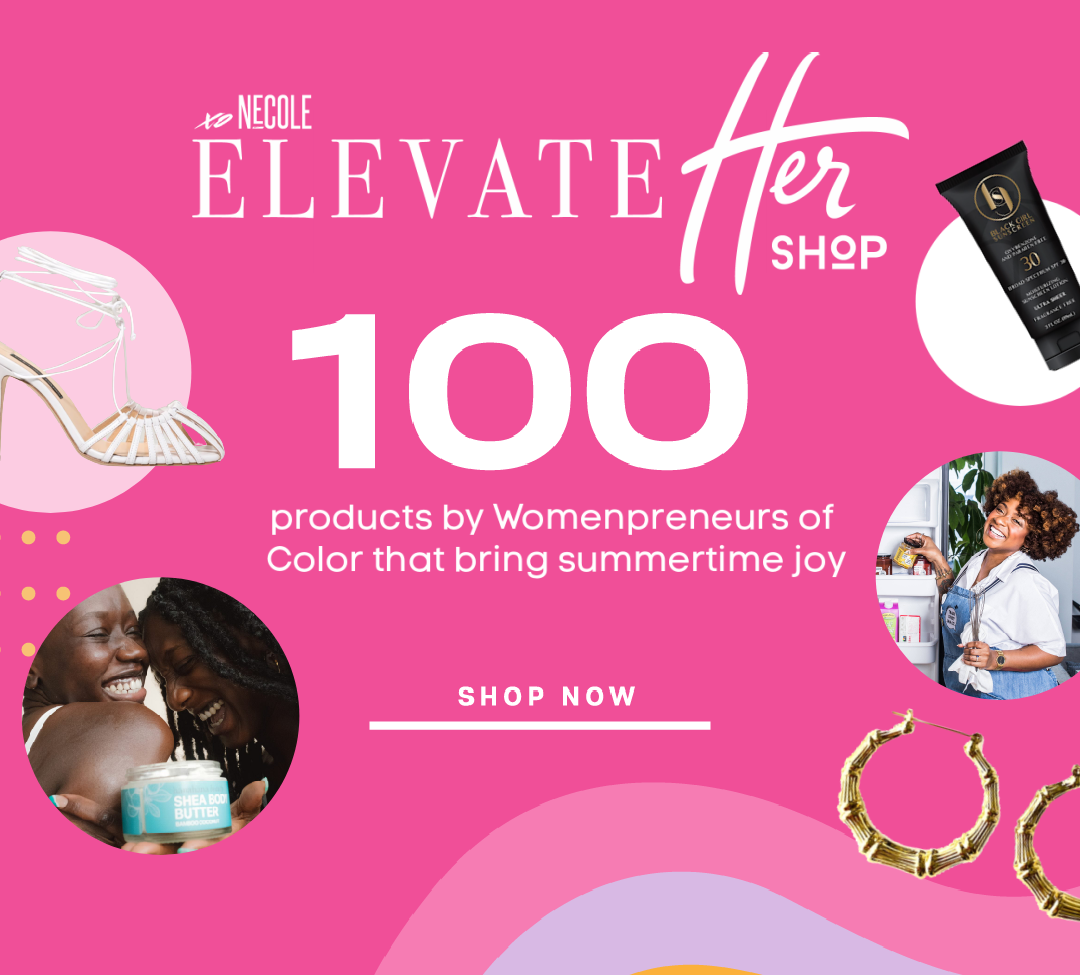 Latest Posts