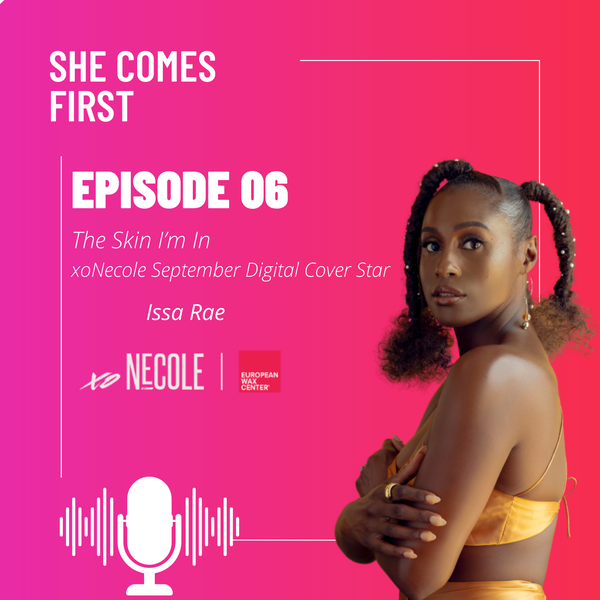 For the season one finale episode of "She Comes First," we're talking to actress, producer, and creator Issa Rae about the revolutionary way she's celebrated the beauty of Black hair. xoNecole's inaugural digital cover star and natural hair icon talks community, Black trauma and what makes her feel loved.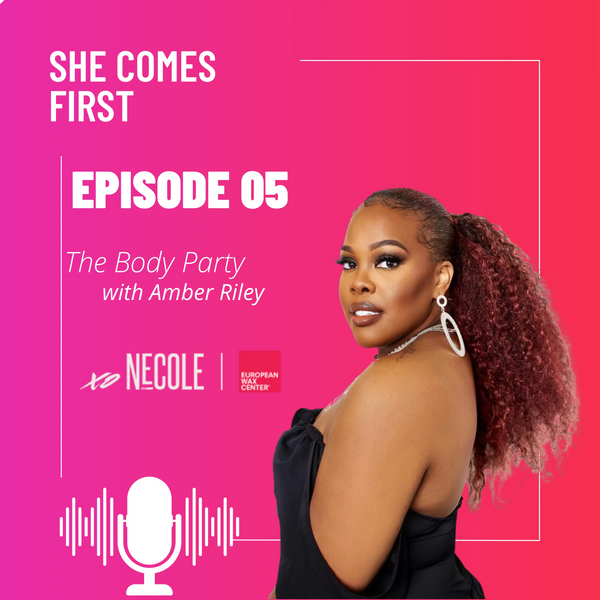 You can't truly care for yourself if you don't learn to love every bit of you! And if you follow her on social media, you know Amber Riley's acceptance of herself - mind, body, and spirit - is one of the most revolutionary things to behold. So, it's only right that we invited THE Amber Riley on over to share the secret to her infectious joy and self-love. Listen to this episode to hear more about what the incredible woman with the BGE has learned about herself, her career, and her own personal pursuit of happiness.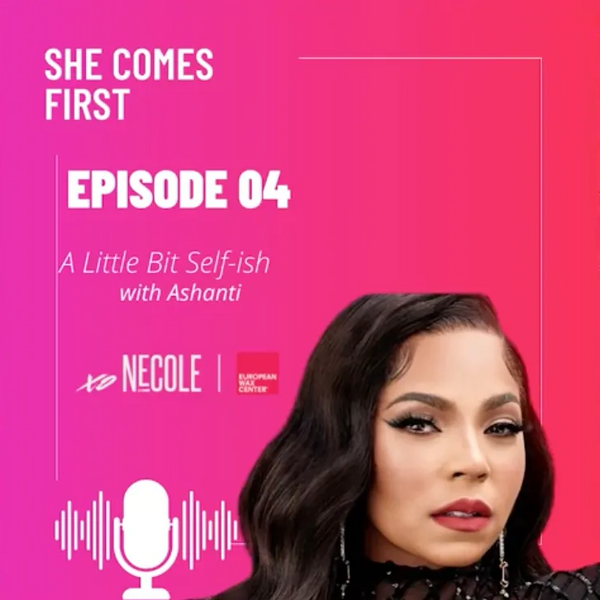 This week, the one and only Ashanti graces the podcast! We get into all things self-confidence, self-care, and how to go get what you want! Ashanti shares her definition of putting herself first which includes putting her health first. Get into this episode!
VIEW MORE PODCASTS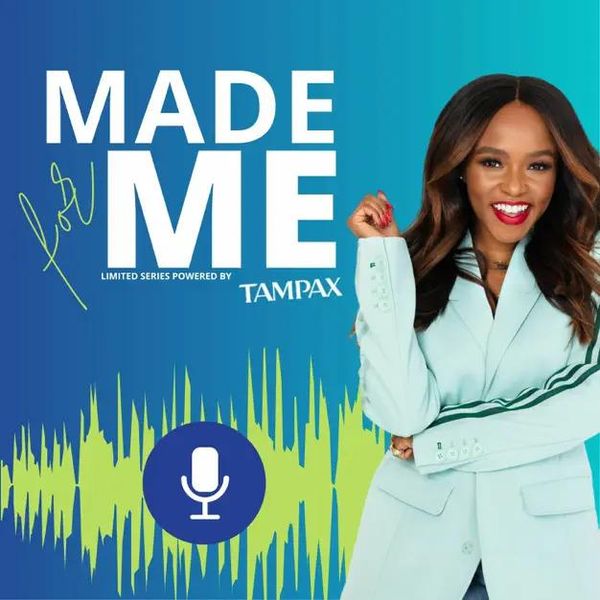 It's so much easier to navigate periods when we're prepared. But how do we get the right information and how do we know who to trust when it comes to caring for ourselves down there? Don't worry, we've got some great answers from the experts!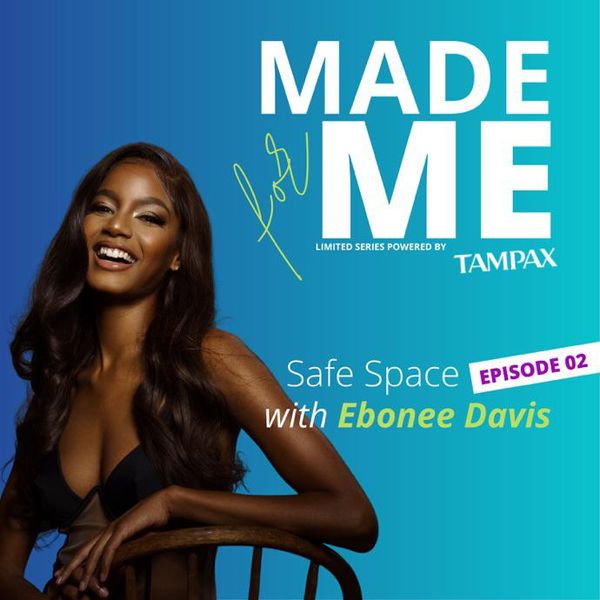 Navigating non-toxic relationships is always tricky, especially amongst Black women who often carry the burden of their communities.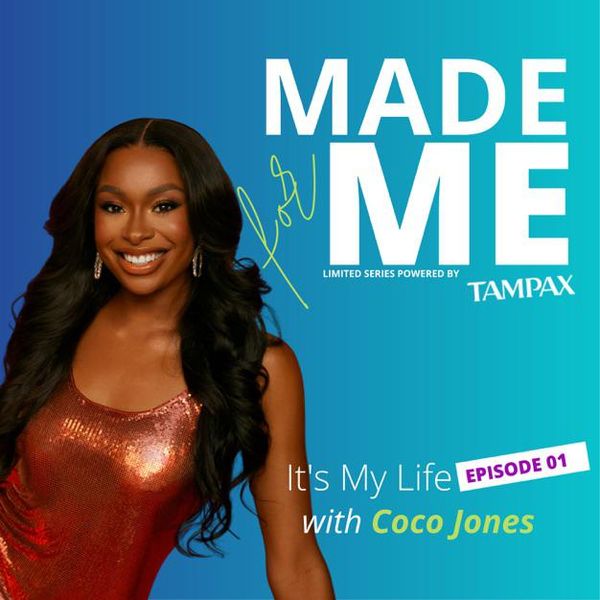 Welcome to Made For Me, a podcast experience presented by xoNecole and Tampax! In this limited podcast series host Gia Peppers speaks with and to Gen Z women about career, relationships and wellbeing.
VIEW MORE PODCASTS
xoNecole Happy Hour Podcast serves up candid conversations over cocktails (without the early morning hangover). Led by xoNecole managing editor Sheriden Chanel and multi-hyphenate creative Amer Woods, the hosts transform into your "homegirls in your head" as they welcome special guests and delve into unfiltered discussions on life, love, wellness, and all things affecting your glow up. Need a midweek mental refill? Join us for the xoNecole Happy Hour Podcast and unwind with us every other Wednesday.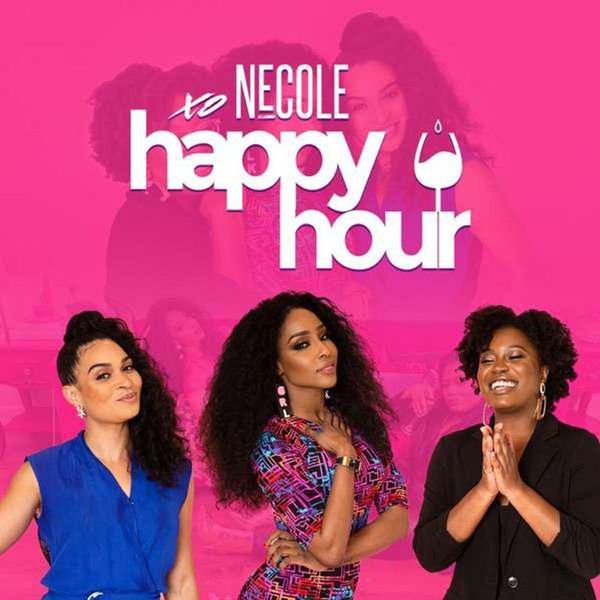 In honor of Jazmine Sullivan's Heaux Tales, co-hosts Amer Woods and Sheriden Chanel decided to talk about our feelings around "Heaux Activities."
Everyone, women and men, should feel unapologetic about experiencing a hoe phase at least once in their lives. How you tackle this or don't phase is entirely up to you. It can be a learning experience in many ways.
In this episode, the ladies of xoNecole's Happy Hour podcast explore the relationship with the word "hoe", hoe phases, and their own heaux tales.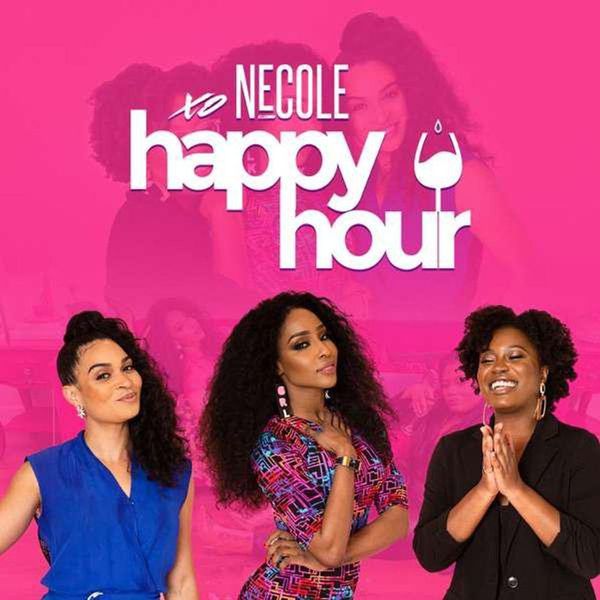 In current times we see so many examples of Black people, especially women, showing up and taking up space like never before.
Whether it is on Capitol Hill or in the C-Suite, Black women are the epitome of Excellence. But does excellence only mean degrees, jobs, and money?
Or are there other things we should be celebrating that are also meaningful? In celebration of Black History Month, we seek to celebrate Excellence in all its forms.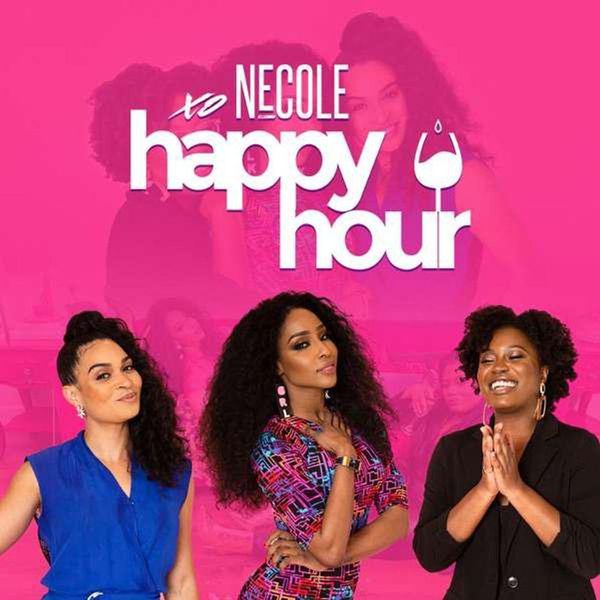 Whew, we are finally to the end of 2020, and what a helluva year it has been. Collectively, we have been through so much this year. However, we have also found some beauty in the ashes.
In this episode, we are saging our spaces, realigning our chakras, and setting our intentions as we wrap up 2020 and prepare to enter 2021 better and bolder.
VIEW MORE PODCASTS