As a part of our Friday Nights, Saturday Mornings feature, we're talking to some of our favorite boss ladies about their weekends, their way. How do they relax, recharge and refuel? As we all know, life shouldn't be all about work. It's what we do beyond business and career that help keep us motivated and able to dominate for the week ahead.
Say hello to event designer and lifestyle influencer Makini Regal Martin of Makini Regal Designs. Known for her luxurious decor and impeccable personal style, Makini opens us about why recharging is critical in her world, how she manages her many roles as a wife, mother, and businesswoman - and why therapy is a non-negotiable part of her self-care.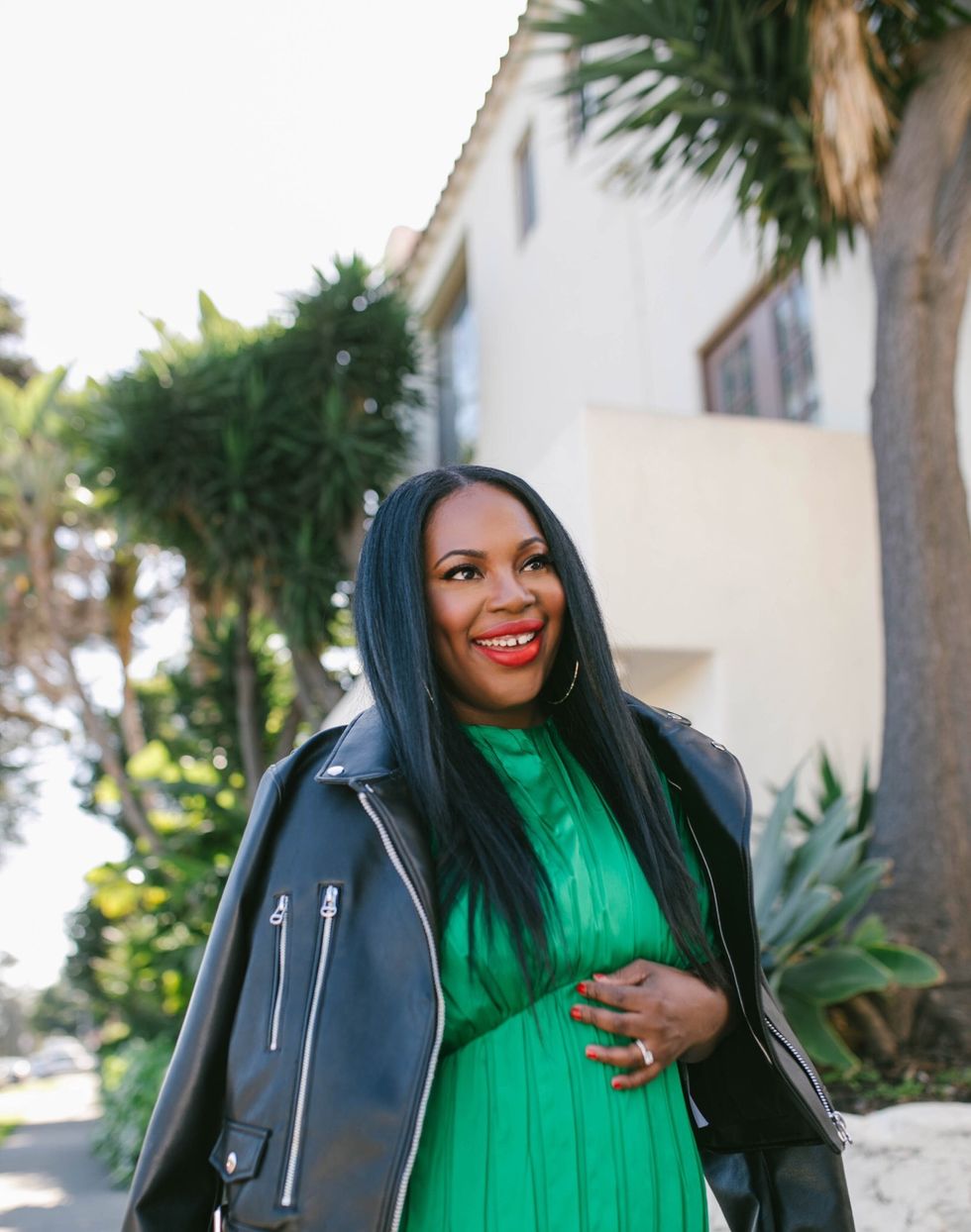 Courtesy of Makini Regal Martin
"I have to make sure that I have enough fuel to pour back into my business after attending to family needs is something I am continuously working on."
Makini's biggest business challenge:
"Managing my roles and responsibilities are [some] of my biggest business challenges. As a new mom and semi-new wife, making sure that I carve out time for my family is a priority. Also, running the business I started prior to being married and being a mother is just as important to me. I have to make sure that I have enough fuel to pour back into my business after attending to family needs is something I am continuously working on."
How she spends her Friday nights:
"Friday nights has become a day I dedicate to myself. What gives me that recharge and what I need is to spend time with the people who know me best which are my girl friends. That's usually a night where we catch up, have dinner and have a glass of wine. Sometimes we incorporate some of our fitness and health activities - like going to a yoga or meditation class."
How she powers up on Saturday Mornings:
"Once my daughter is down, that's typically the time that I can spend checking emails, working on design plans and making sure that the administrative part of my business is addressed. I make sure that even despite some of my work responsibilities on Saturdays, I still do something that is enjoyable for me - whether it's watching a movie with my husband, journaling or meditating."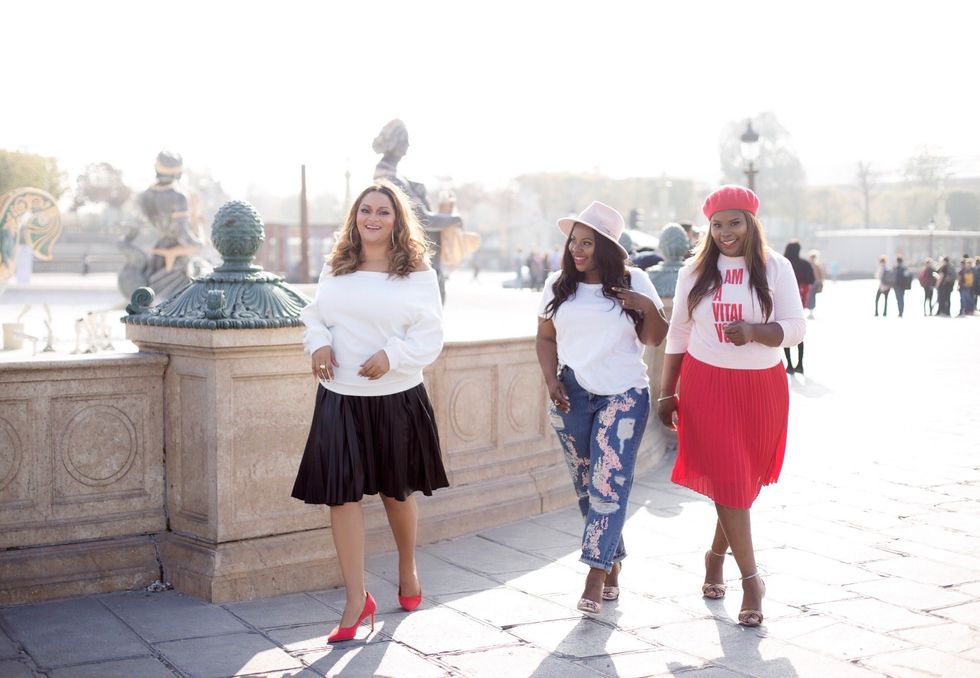 Courtesy of Makini Regal Martin
Her ideal girls' night:
"Since the new year has hit, I make sure that I'm keeping up with resolutions and doing the things that bring me joy and energy that I need to address other areas of my life. For us, that means a lot of health-related activities. We like yoga, meditation, or even spa days. We make sure to fit in a massage or facial. Even though it sounds superficial - when you feel and look good, you perform better. You're able to be more present in other areas of your life."
Why recharging on the weekend is necessary:
"It's given me a sense of purpose. It's forced me to make sure that I'm really listening to myself and my body. It's also forced me to check in with myself mentally and make sure that I'm in a sound place in order to be able to perform in my many roles and responsibilities.
"Attending to my needs has made me more productive in running my business. It's made me more present when I'm focusing on being a mom or being a wife. Without a doubt, those things go hand in hand. You have to prioritize your needs and self-care despite how busy your schedule is to make sure that you are addressing you."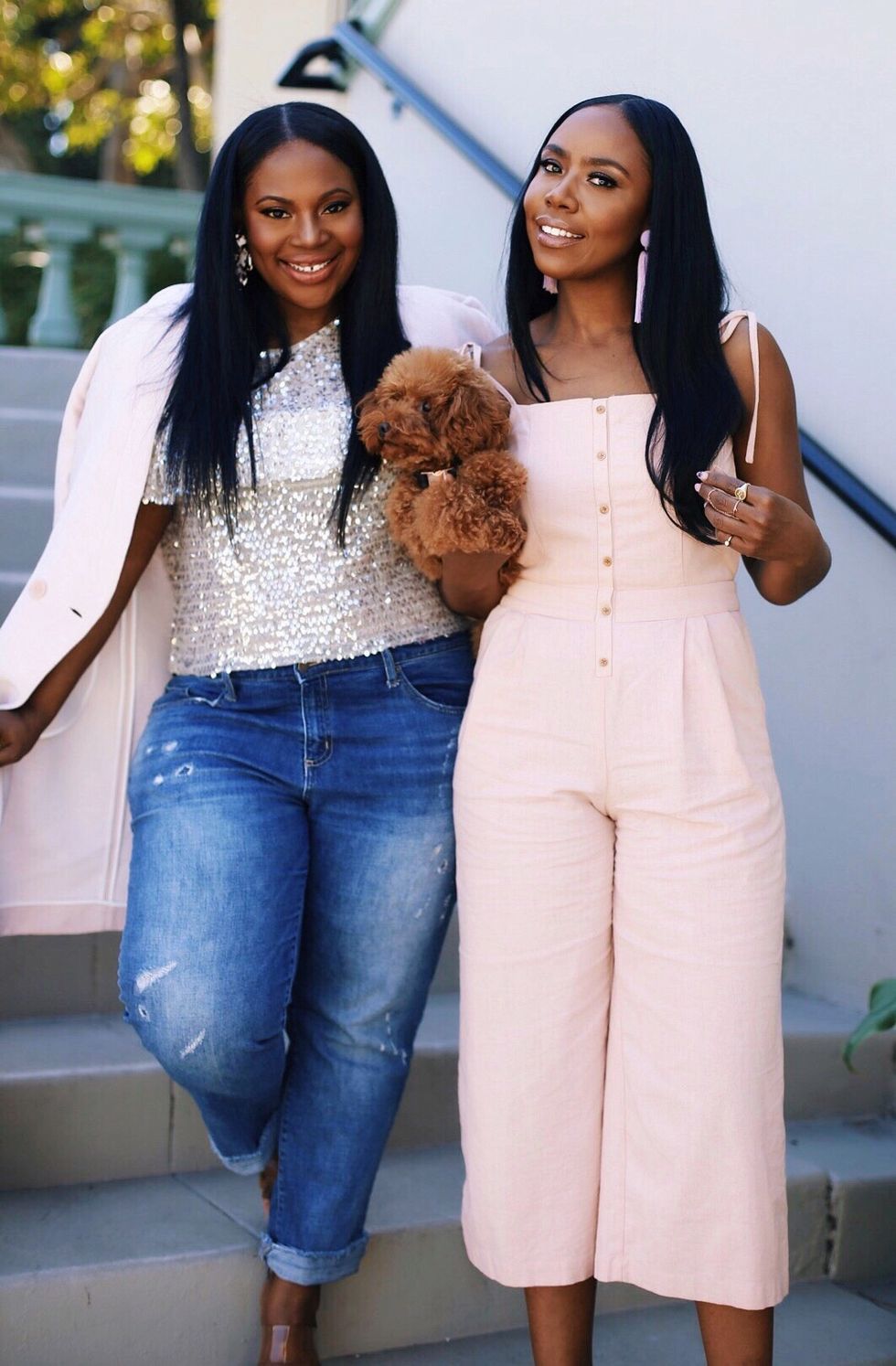 Courtesy of Makini Regal Martin
"Attending to my needs has made me more productive in running my business. It's made me more present when I'm focusing on being a mom or being a wife."
On the power of therapy:
"Part of my personal self-care journey also includes therapy. Therapy is not as taboo as it used to be, especially in our community. It's still something that I think a lot of Black women should utilize. Prior to giving birth to my daughter, I made sure that I entered into motherhood with that extra support of a therapist that I see weekly. It gives me that safe space to process my thoughts. It gives me the support that I need when life is a bit difficult. I did a lot of research to find a practitioner that would work well for me. I have a Black woman therapist. I've had therapists before and most of them were men or White. For me to have another Black woman as a therapist has been a bonus."
To check out Makini's work and learn more about her life as a lifestyle influencer, designer, wife, and mother - visit her IG @makiniregal @makiniregaldesigns
Featured image courtesy of Makini Regal Martin
Originally published on July 5, 2019
Keep reading...
Show less
There's no greater feeling in the world than curling up with a good book, losing yourself in the pages, and forgetting the world around you. But in between juggling busy schedules and the demands of our personal lives, finding the time to crack open one of our favorite titles can seem like a goal only achievable through the imagination. But for one "Bookstagrammer", it's not just a fairy tale, it's her reality.
Meet Kici Cofield, a 25-year-old bookworm who has managed to read 52 books a year for the last two years (that's one book for each week of the year, if you're keeping count). The Hampton University and Northwestern University alumna is a self-proclaimed introvert who found solace in the recharging powers of the stories she would read.
Since many of Kici's friends would turn to her for book and food recommendations, she decided to launch an Instagram page, Well Read and Fed, solely dedicated to her latest reads and foodie adventures. What started off as a "just a little side project" has turned into a growing community of millennial readers eager to share and exchange their love of books and recommendations among one another.

Still, you're probably wondering how she fits so many books in throughout the year; according to her, it all comes down to focus. She says, "I try to read 100 pages a day in whatever I'm reading so, that's what helps me get through the books so easily. The secret is honestly just putting your phone down, picking up a book, and giving it your full attention!"
If there's anyone who knows where to find a good read, it's Kici. So, we chatted with her to learn her top book recommends to gift to our girlfriends this holiday season. Check them out below:
*This list is specially curated by the xoNecole team and some links are affiliate links. If you purchase an item from an affiliate link, xoNecole might earn a small commission.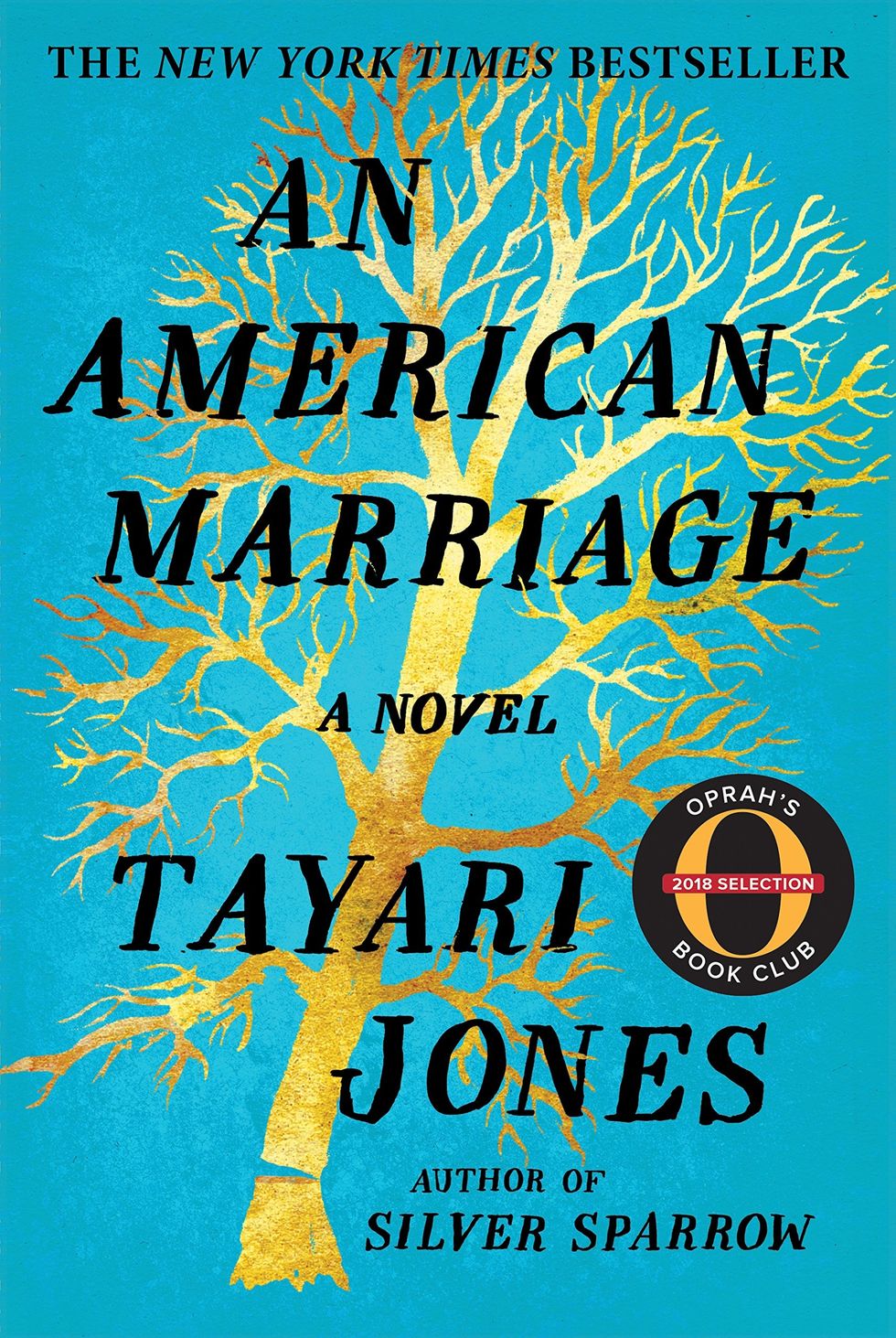 Amazon
"This book is based on the wrongful imprisonment of a young Black man and how it affects both him and his new wife. From the moment I started reading it, I knew that it was going to be a good book. After reading it, I experienced the worst book hangover! I couldn't stop thinking about this book simply because things like this happen in our community every day. If I just got married, would I be willing to hold my man down in prison knowing that he was innocent? Would I be able to allow all of the things I worked towards remain on pause while I try my best to live my life? It was ridiculously good. I would recommend both reading it and gifting it to a friend so that you can discuss it!"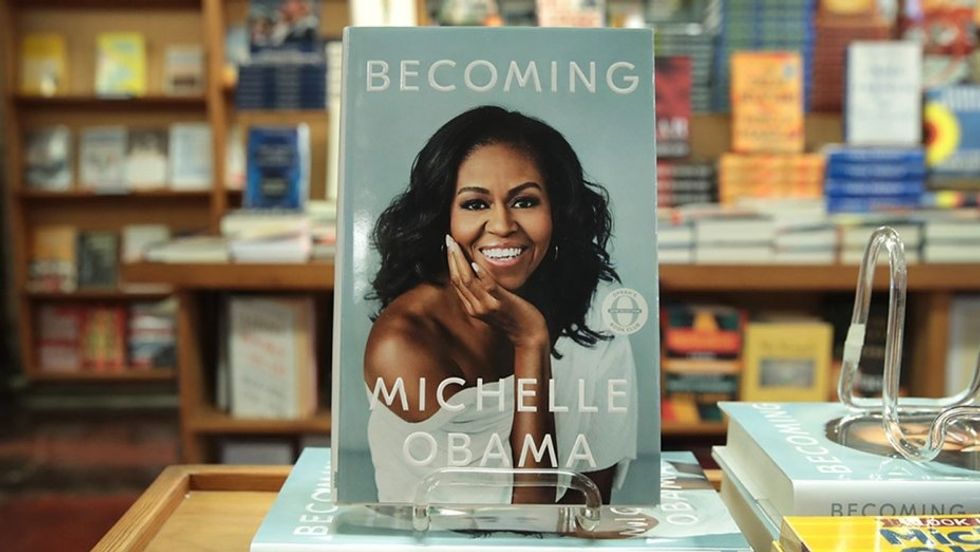 Scott Olson/Getty Images
"If you didn't buy your close friend Becoming for Christmas, are they really your friend? I LOVE Michelle Obama. Her ability to 'go high when others go low' is something that I've always strived to do in life. Though I knew that she was already a BB from her time in the White House, this book gave me an inside view of her life outside of the White House. I experienced a lot of emotions but mostly pride that I got to experience the First Black First Lady in my lifetime."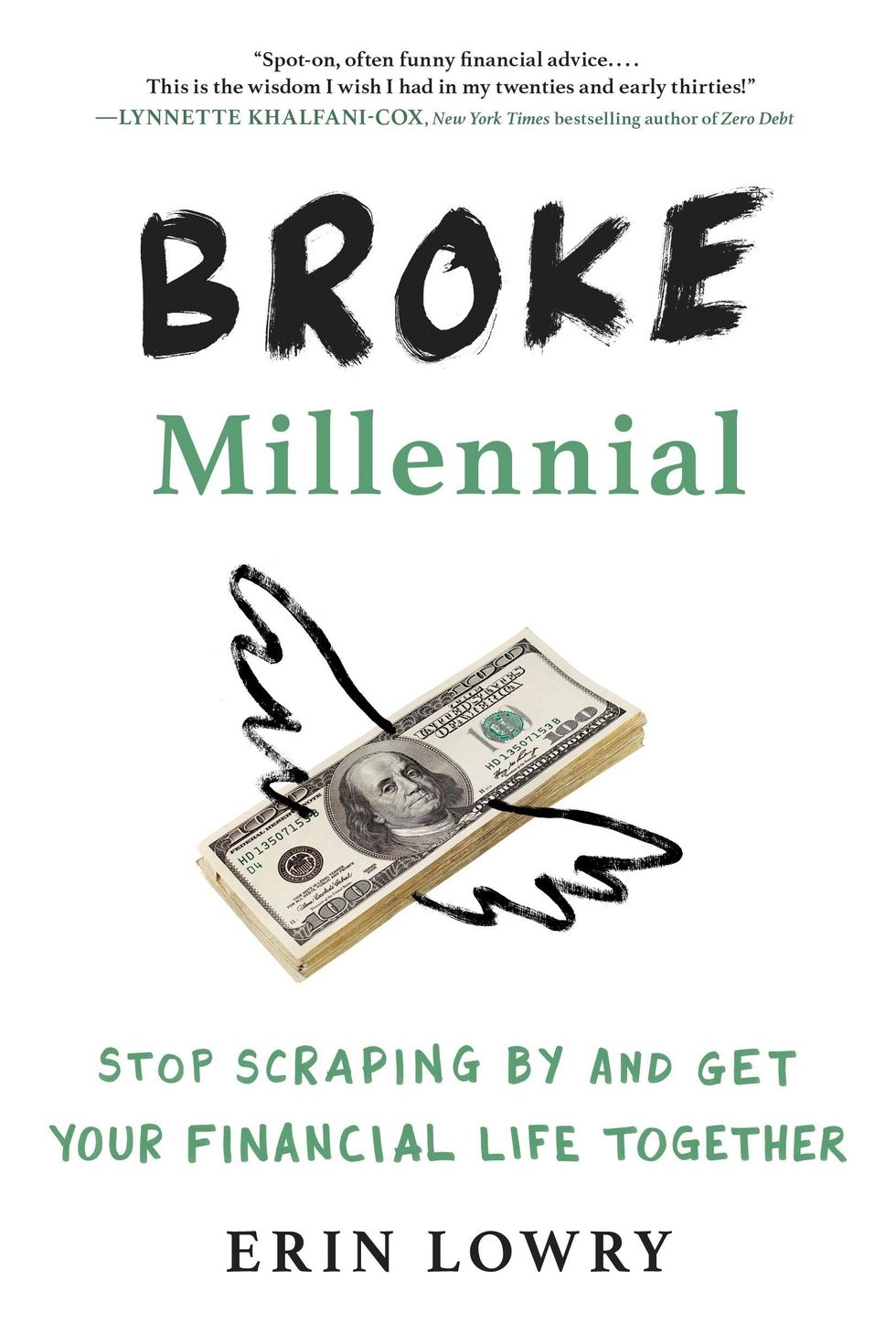 "Growing up, my parents didn't teach me about finance and how to properly manage my money. This was partly because they themselves were ignorant and not in a good space financially. So naturally when I graduated college, I opened lines of credit and found myself in debt trying to balance student loans, credit card payments, and the cost of living. Though I've been reading a lot of other books on financial literacy, I loved how relatable this book was. It was written by a millennial for millennials, so I would definitely gift it to a friend that wants to be more financially literate!"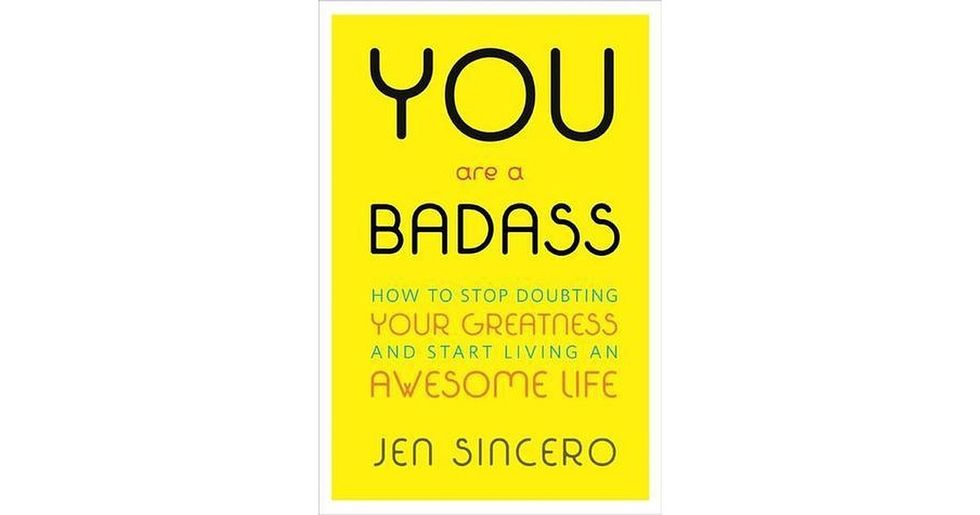 "This is the self-help book of all self-help books. While I was reading this, I had a hundred notes in my phone of quotes that really stuck with me. This book is all about realizing and owning your self-worth. I was in a patch when I picked this book up and it was the best book I've ever read. Whenever my friends ask for recommendations, this is one of the first books I recommend because it's that good. Perfect for someone that needs a little reminder that they are a badass!"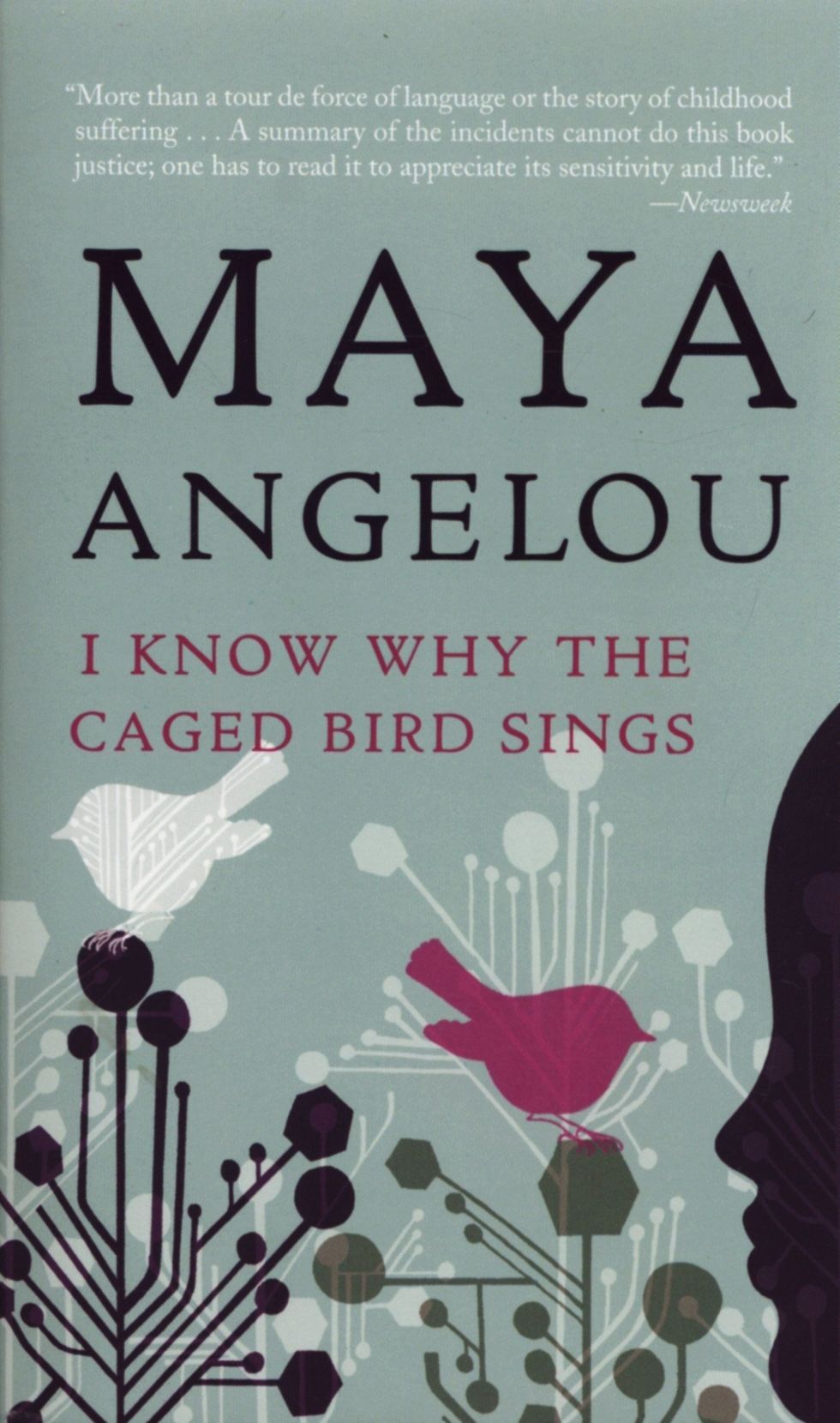 "I have a slight obsession with Maya Angelou. She's always embodied grace and success to me. It wasn't until this year that I actually started reading her books and poetry. I fell in love with this story because it was similar to mine. It tackled things like rape, the idea of belonging, and self-acceptance. I believe that some books have the ability to bring healing and this was certainly one of them."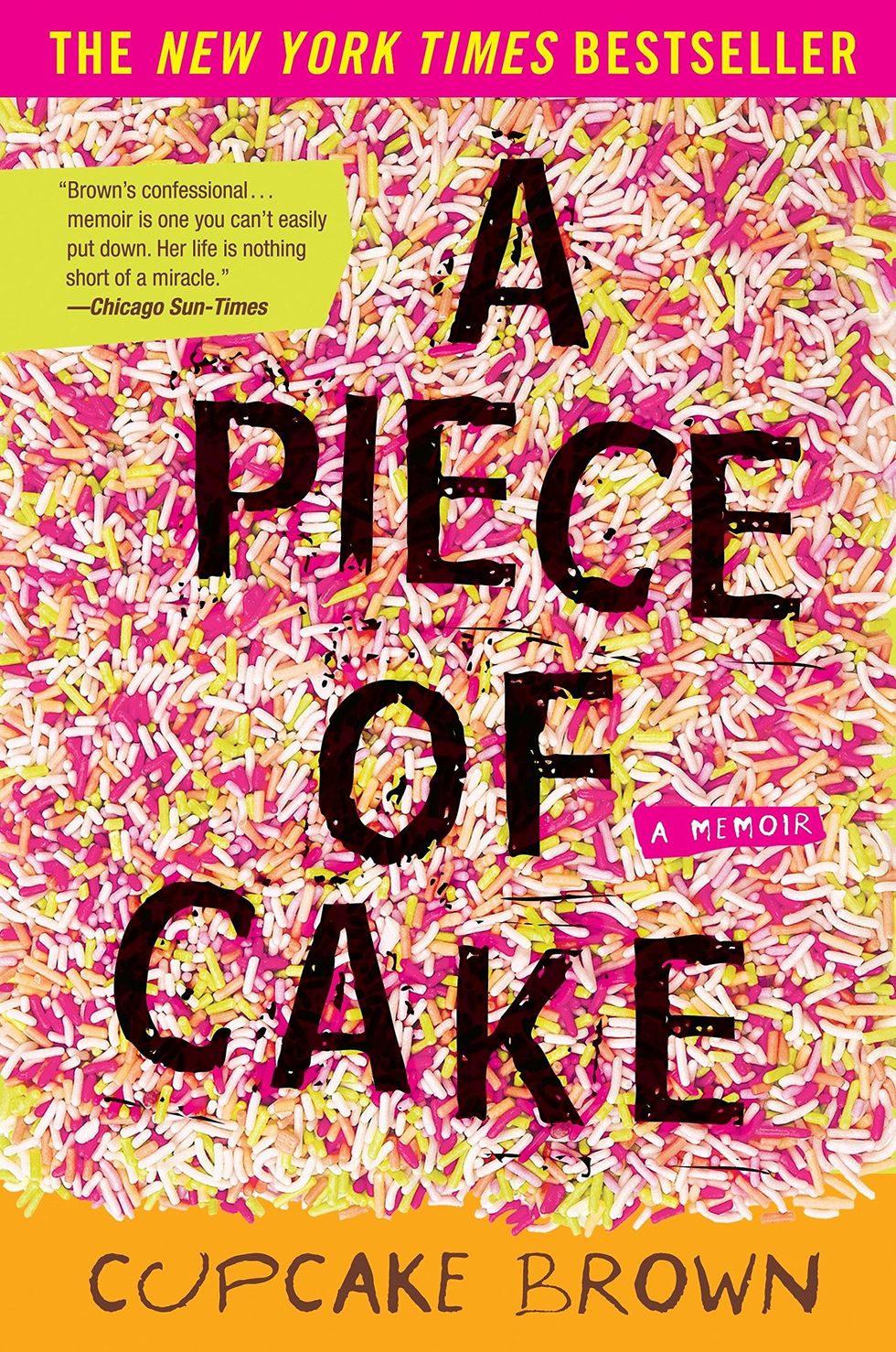 "I came across this book right after Beyonce's Lemonade album. Someone did a write up about books they felt the album was based off and so I had no idea what the book would be about. When I tell you that I opened the book and couldn't put it down, I am not lying. I started reading the book and literally stayed up to finish it. It was a memoir about a girl, Cupcake Brown. The book describes her descent into teenage prostitution and drug addiction. Although some of the stories seem unrealistic, she holds to her story being true. I would gift this to a friend that doesn't like to read because 9 times out of 10, they are not going to be able to put this book down."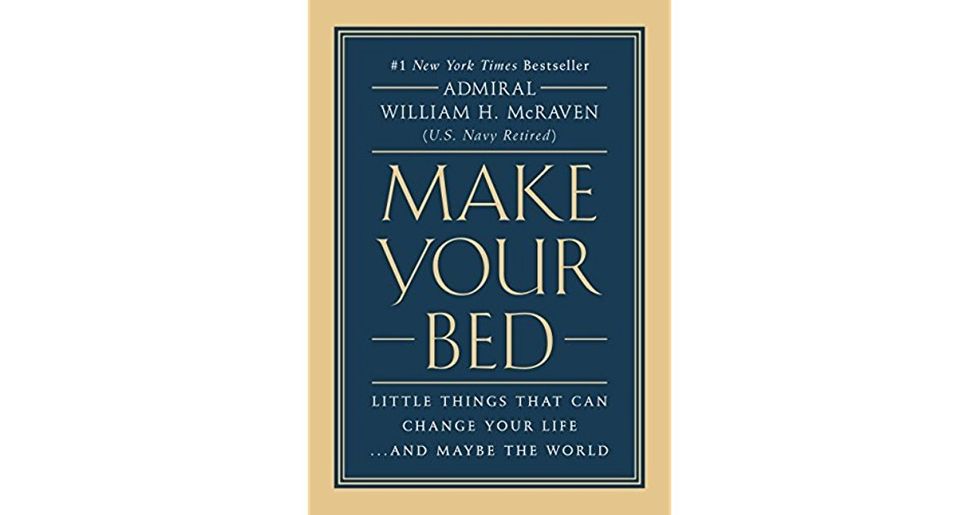 "I was definitely at a point in my life recently where I felt like I had zero self-discipline. So, me being me, I decided to find a self-help book based on the idea of discipline. Make Your Bed was written by a former Marine and he shared stories about his experiences while tying them back to self-discipline. It's all about little things (such as making your bed every day) that can change your life. This book is perfect for a friend that has goals that they want to reach but can't seem to locate enough discipline to put the work in!"
For more book recommendations year-round, follow Kici's latest titles on Well Read and Fed Instagram here.
Featured image by Getty Images
Originally published on December 8, 2018
Keep reading...
Show less