I have to admit that I'm a creature of habit. My skincare routine rarely changes, my hair is almost always the same, and experimenting for me looks like trying out a new lipstick or a sheet mask packed with ingredients I already know and love. I like routine, especially when it comes to beauty — the predictability offering me something the rest of life can't. Which is to say, I was slow to adopt pimple patches, the hydrocolloid-filled stickers designed to sit atop your pimple and sort of magically make them disappear. It felt like an elevated version of the bandaid trick (you know, the one where you just stick one on soaked in tea tree oil until it goes away), but simultaneously seemed to good to be true. Until I tried it. And it actually worked.
I've since turned into a pimple patch evangelist, recommending them to anyone who will listen, whether their pimple is buried deep beneath the surface or itching to pop (which you should never do, by the way). See the most effective pimple patches ahead, so you can stock up for your next breakout.
*Some links are affiliate links. If you make a purchase, xoNecole may earn a small commission.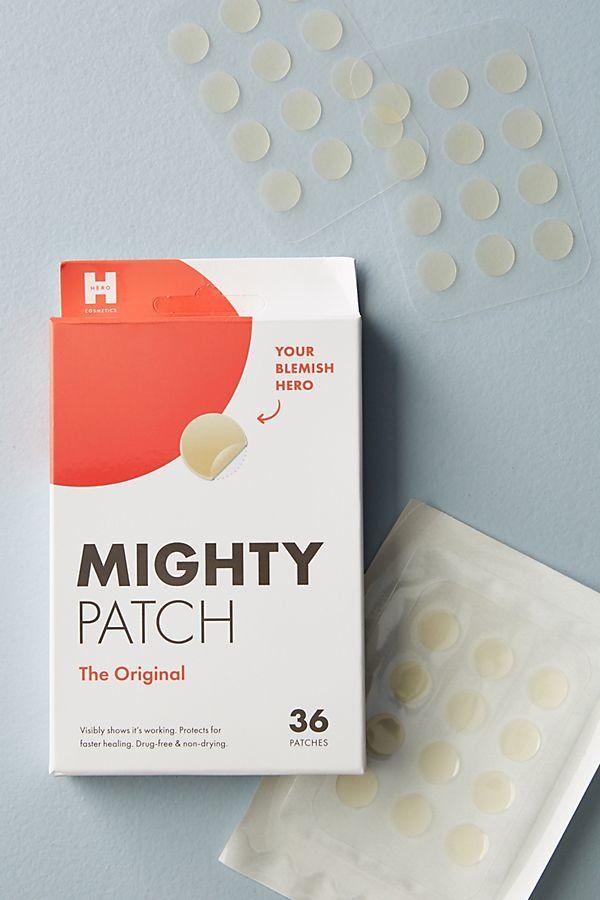 Anthropologie
Available in four variations for a range of needs, Mighty Patch is one of the OG pimple patch brands and doesn't disappoint. There are larger acne patches for bigger areas — called Surface — and invisible ones that practically melt into the skin so you can wear them throughout the day. A pack will run you anywhere from $12.99 for the micro-point patches for early stage blemishes to $17.99 for the Surface patches. Better yet, you can buy them at Target and toss them in your cart alongside other things you definitely don't need.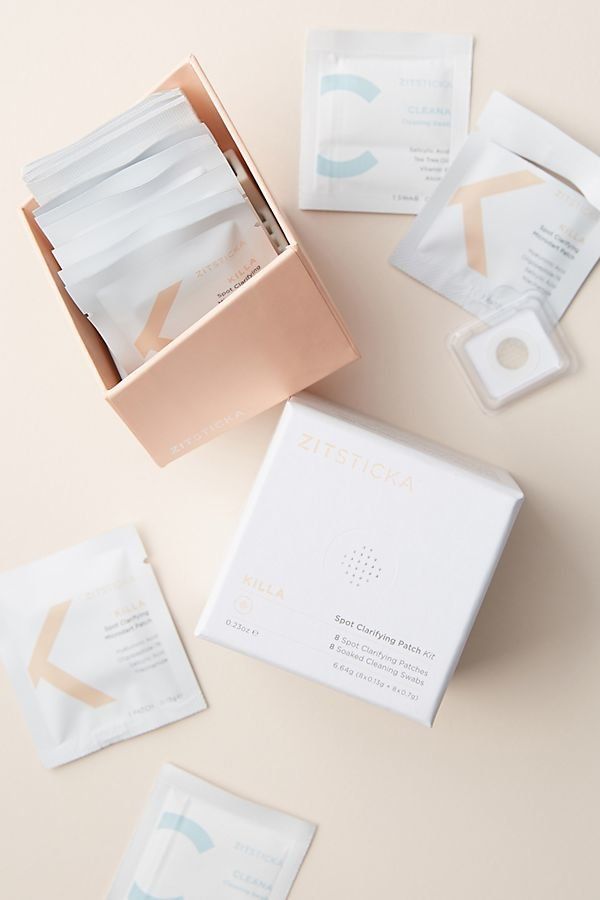 When it comes to pimples buried deep beneath the skin, ZitSticka is unmatched in its ability to target and get rid of them. The genius is in the microdart technology, which penetrates the zit and injects targeted ingredients that clears up your skin before it can make its way to the surface.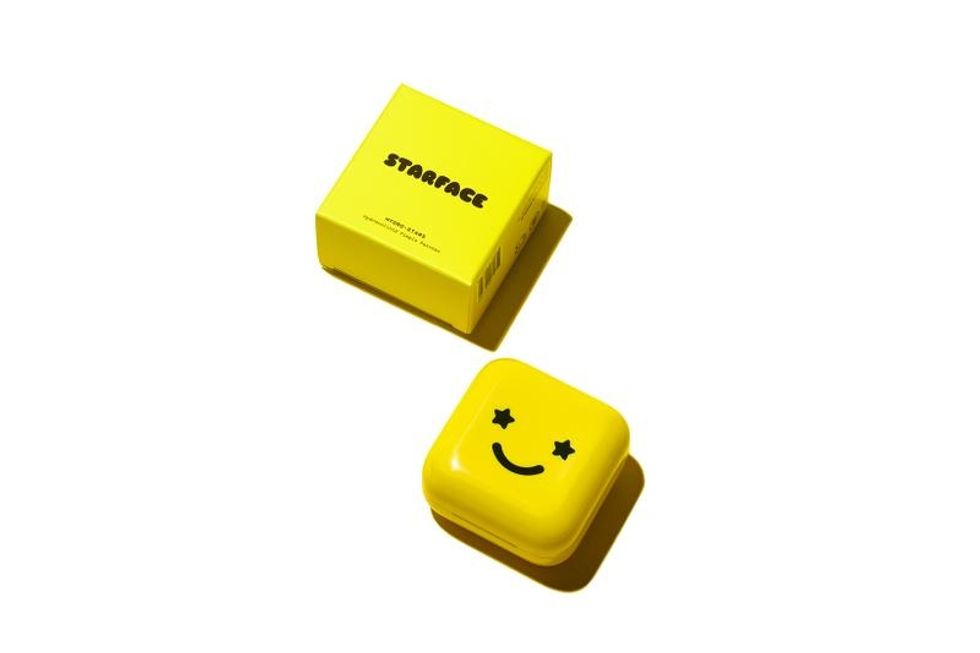 Hypebae
If you find yourself sticking rhinestones on your face just for fun, then these star-shaped pimple patches might be the answer to your blemish woes. The spot treatment stars both dress up and address your pimple and help to stop you from picking at your skin while the patch does its thing.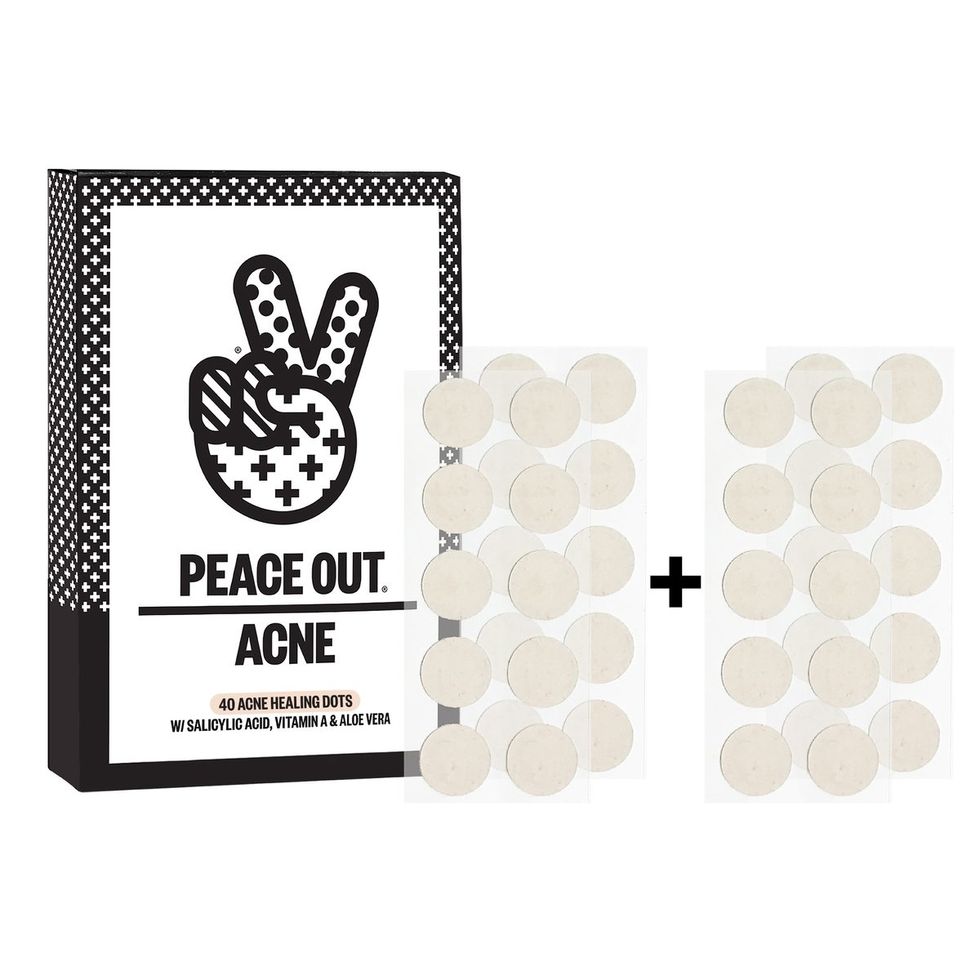 Peace Out Skincare
Peace Out Acne Healing Dots takes a holistic approach to zapping your zit, using a blend of Vitamin A to prevent clogged pores, salicylic acid to help congested pores, and aloe vera to soothe the skin and reduce redness.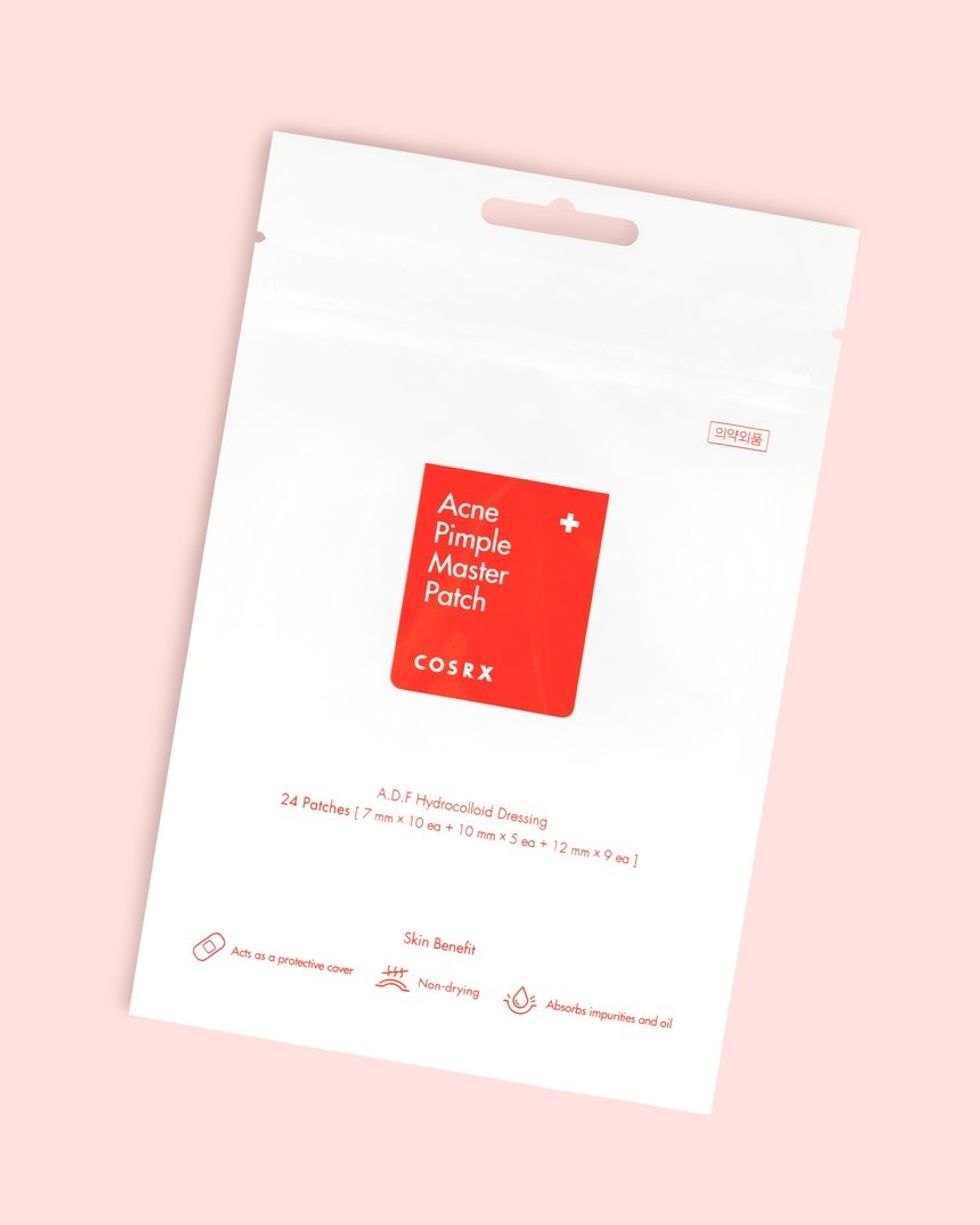 Soko Glam
One of the most popular pimple patch options out there, COSRX offers waterproof patches that extract while also hydrating the skin.
Want more stories like this? Sign up for our newsletter here to receive our latest articles and news straight to your inbox.
Featured image by Shutterstock