Shonni Gillespie
Shonni Gillespie is a writer, graphic designer, and social media manager. The California native lives in the Big Apple, following her dreams of becoming a Creative Entrepreneur. She just released her first book of short stories featuring romance and erotica. You can keep up with her stories and book releases at Goodgirldiaries.com.
A few weeks before my 40th birthday, I went through a societal modern-day two-month relationship with a self-proclaimed alpha male (I know).
I found the Alpha to be more present in his physical than anything else. It was new, fun, and I was content for a while. Until spring arrived, where he blessed me with the illest coup de grace, and dropped me.
Typical that I would feel cheated and realize he was only good for one thing in the end. I was mad and, truthfully, the fear set in that I had settled all because of "Nice" sex. Nice sex was nice, but it couldn't have been the best if I could repeat the dreadful phrase: "Sex is Overrated."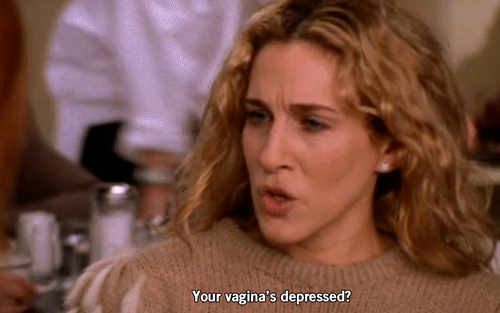 As far as I was concerned, if that was it, I wasn't missing much. But I was bummed at having to go through an elimination process of who was genuine, who was not into games, and honestly, who's hung.

I was approaching 40, I felt like I wasn't getting any younger and if I could look at sex as overrated, then I was apparently missing out. I didn't want to waste another minute, but I didn't want to lose the juice of my petals on a stem that wouldn't grow either. So I accepted it for what it was and fell back on pursuing a relationship.
For me, it was true. Sex really was overrated.
My hiatus was peaceful, and it took awhile for me to entertain new friends of the opposite sex. I knew that regardless of what people say, sex is an integral part of a relationship and I wasn't going to go on a try or buy shopping spree with my vajayjay. She's far too valuable. It was that simple. So, for me, it was true. Sex really was overrated.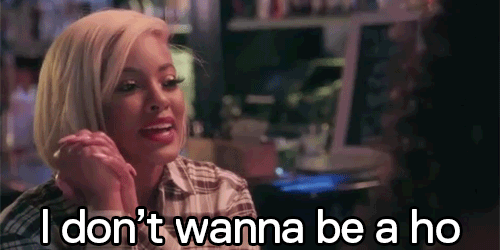 I eventually grew lonely for companionship and accepted a birthday date from a guy that had been pursuing me for quite some time. I just turned 40, and felt like if I didn't at least give it another chance, then I wasn't being fair to myself.

My date was handsome, not in an obvious way. But he was tall with a mysterious vibe. Not to mention, intelligent, funny, and a complete gentleman. Almost unheard of these days!
After four dates, the sexual chemistry had boiled over.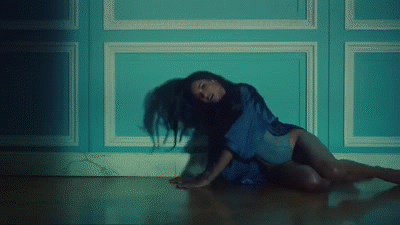 That star-filled and magical night, we ended up engaged in a wild bout for control, all while completely naked. I felt like a lioness in the jungle. The fear and excitement of being caught and tamed to submission melted my core. He handled me with care, but not fear. The passion and the height of voice that I thought I could never reach played syllables off of his walls. I was sick with defeat and weak in praise.

That walk of shame was more like a walk of fame.
I felt like a new woman bouncing down to that Uber car with my thong in my purse. You couldn't tell me anything; I was ready for more and I got more. I went back every weekend for six months.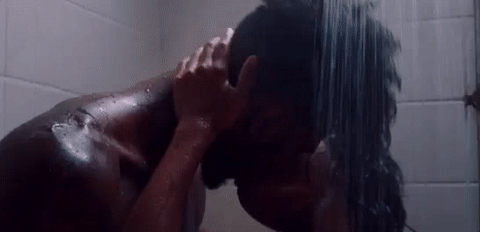 He had become my constant, I didn't even notice the addiction that took place.
There were no inhibitions on my behalf, I was sexually open for him.

Then, of course, happy can't go on that long, and my weekend fix became my weekend memory. Misunderstandings and minor spats had revealed themselves and signified that the relationship had its their course, so we mutually called it quits. Well, he called it quits (the whole truth and nothing but it). I reminisced with wine, popcorn, and pasta for weeks after. Hiding my face and being tortured with memories of soul-shaking, convulsing orgasms and wall piercing screams of pleasure.
I have never been so gone; oh the torture.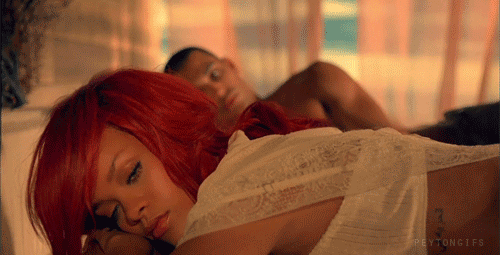 For the life of me, I could not understand why something so good, could go so wrong, so quickly. I became eager to replace him and fill that position of weekly pipe fitting, but even a "hello" from another man made me cringe. All I could think of was him. I was done and gone off of this man. Once I found myself searching all of his social media profiles, it was a wrap. The time had come for me to get over my Saturday love, even dropping the requirement for all my future men to be at least ten inches with a curve.
Yes, I was that gone. I tried to clone him.

My rehabilitation process was lengthy, and I took some time to perform the usual soul-searching practices. Friends, self-help books, life, and career distracted me from idle thoughts and put me back on the path. Through it all, he and I were even able to rekindle.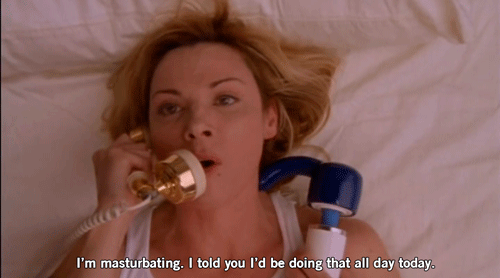 As friends at least.

The next time around, I will be better prepared and I have the hope that I get that second chance. We often speak, and I feel confident that I rocked his world just as much as he rocked mine. I might be able to get that old thing back. I'm biting my lip just thinking about it.
xoNecole is always looking for new voices and empowering stories to add to our platform. If you have an interesting story or personal essay that you'd love to share, we'd love to hear from you. Contact us at submissons@xonecole.com.
Featured image by Shutterstock