P.E. Barnes
P.E. Barnes is an active real estate investor in Chicago and author of "Real Estate & Chill." She started investing in real estate as a college student in 2005. She is a flipper/landlord with a portfolio of multi- family and single family units.
Real estate investing has a new trend, and it has everything to do with women.
More and more, women are beginning to appreciate the virtues of wealth-building through real estate investing for their future and their children's future. Women are participating in house-hacking, flipping, moonlighting as Airbnb host or becoming landlords. No longer awaiting a man to pursue this lucrative career, they are joining Meetups in their local city or partnering with each other and/or attending webinars to fulfill their real estate pursuits.
This trend is not surprising as more women are delaying marriage or are the main breadwinners in their households. According to Forbes, "single women have been buying real estate at more than twice the rate of single men and show no signs of this trend slowing down." Single women account for the second largest demographic of homebuyers after married couples.
Buying A Mixed Use Property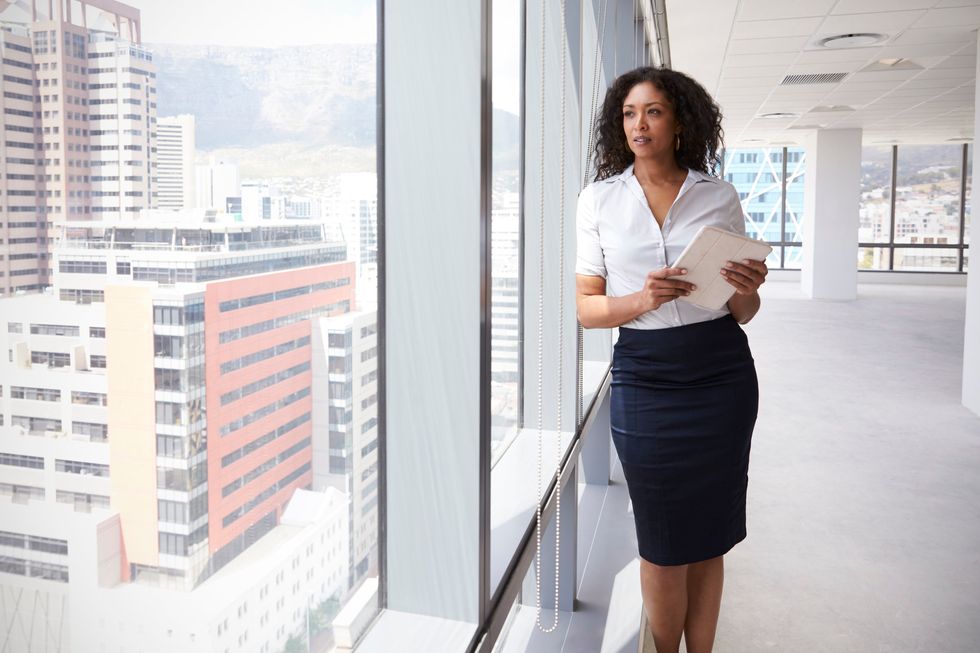 Getty Images
Some women are investing in real estate to pave the way for their true passion, an example of such is buying a mixed use property (a property that includes both a residential and commercial space), which allows the owner to live in the upstairs residential unit and run a business like a restaurant or a boutique in the storefront below.
This scenario still allows for a residential loan with a low downpayment and alleviates some of the risk of opening a business since failure will allow the owner to lease the storefront to another business owner or start an entirely different business.
Hosting On Airbnb
Airbnb is another area of real estate women are participating in rather large numbers. According to Airbnb, the average host will earn $20K annually by renting out a full two-bedroom apartment or house in a major city; this is just the average, some hosts double or triple this amount annually because of larger properties or the desirability of the location.
Engage In House-Hacking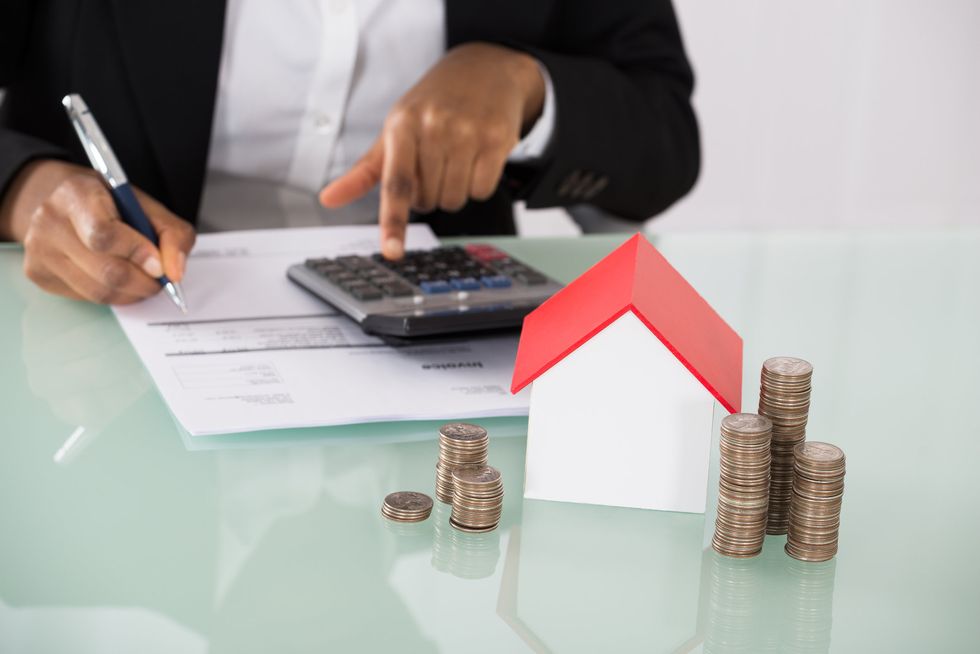 Getty Images
These single women are also engaging in house-hacking, this term refers to the act of buying a multifamily property between 2-4 units and living in one unit and renting out the others, which allows you to live rent-free, because the tenants will pay your mortgage. Women investors have a capitalistic approach to investing just like men but it's combined with an altruistic intention that can help make impoverished or underserved communities stronger and better for the community as a whole. This type of investing may manifest in domestic violence shelters, halfway homes, community recreation center etc.
As a real estate investor myself, I encounter countless women, from young millennials to retirement-aged women, that are eager to start investing in real estate as a means to earn passive income or supplement retirement income. As companies eliminate pensions to their most loyal employees and millennials refuse to commit 30 years of their life to one employer, coupled with the looming threat of ending social security; more women are seeking other sources of long-term passive income. Even HGTV has began to reflect the trend of women that are participating in real estate investing outside of being a real estate agent. These women are investors, flippers, and contractors, the face of real estate is changing.
From the average chick to million-dollar entertainers, ONE of the best ways to increase your net worth and secure wealth in YOUR future and for future generations is real estate investing.
If you're interested in starting your real estate journey, pick up a copy of my book Real Estate & Chill on Amazon, a hand-holding guide on real estate investing. I also offer an online course and private coaching. Access these tools by clicking here.
Featured image by Getty Images
Want more stories like this? Sign up for our newsletter here to receive our latest articles and news straight to your inbox.