Jude Jones
Jude Jones is a proud New Orleanian living in the District of Columbia. He is a professional thinker, amateur photographer, burgeoning runner and lover of Black culture, love and life. To read more from Jude, check out his Medium profile.
Dear Queen:
"Protect me."
"Honor me."
"Love me."
The asks from you, our sisters are deceptively simple; yet executing those asks, for too many brothers, is apparently too hard. I should know. It's been hard for me, as much as I'd like to lie and say it wasn't.
Showing care shouldn't be complicated - especially when those same women shower me with examples of the care I can't seem to reciprocate.
This isn't to say I don't know the worth of Black women.
Oh, I do.
I love your brutal honesty that, almost always, is accompanied by an offer to help; a wisdom that borders on clairvoyance; an almost obsessive desire for self-improvement; endless empathy for the disenfranchised.
I appreciate your walk, emboldened with confidence culled from the spirits of a thousand ancestors, all sashaying in unison with your stride; selflessness that borders emotional immolation, yet ultimately yields communion with the divine; loyalty that extends beyond reason; so far beyond reason, in fact, that it breaks rules of time and space, creating the confidence to validate your loyalty in the first place.
I value your ability to laugh at the inane, the insane, and the immature; a supernatural focus on setting, measuring, attaining and celebrating goals; multitasking skills that allow for so many very different things (child-rearing, jobs, weekend side hustles, brunches with the girls) to be done at the same time, well.
I appreciate your style - all of your styles, from the bourgie to the round the way to everything in between - that are emulated but never fully duplicated.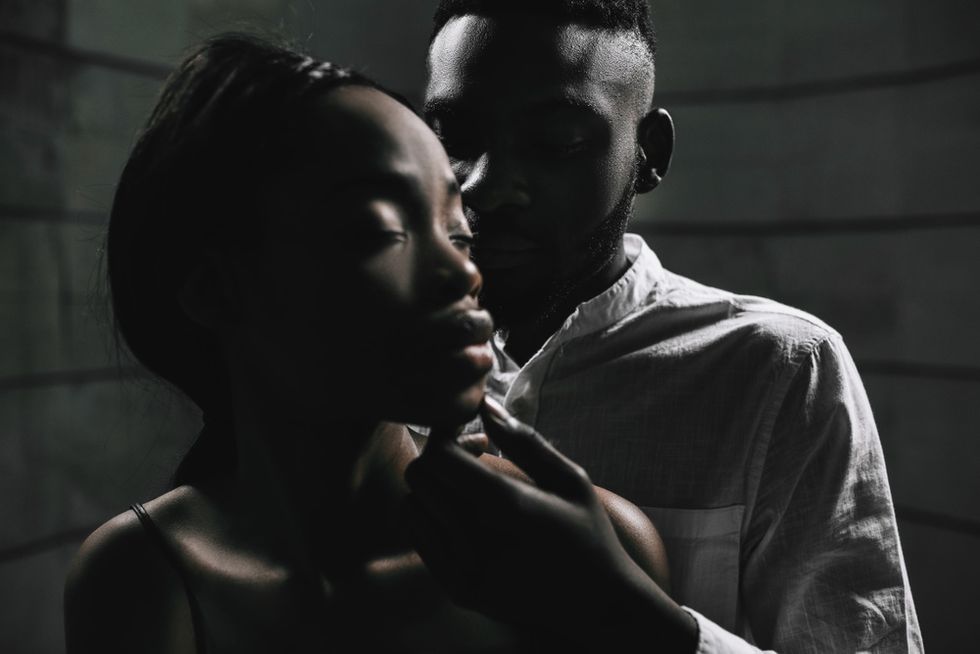 Shutterstock
I appreciate the intentional way you approach life. Always thought-out. Always planned.

Always true.
So yes, I know what I love well. And I know so much - too much - of what I love is centered around enduring and overcoming the obstacles I place in your way.
I struggle with expressing my love for Black women, then, because the things I appreciate too often come from acceptance and forgiveness of my shortcomings: patience because I was lost; kindness because I needed healing; strength when I was not enough.
My entire concept of appreciation, then, is rooted in selfishness. The fact that Black women know this and still choose to love me despite me is a point of appreciation, sure, but also a point of guilt.
I have not protected you when the protection did not include me. I did not honor you when they could not hear my voice. I only loved you to the extent I received that love from you two times over.
I have to do better. I must do better. I will do better. And the first step in doing better is admitting that I was not doing enough to begin with.
So, for the Black women who say, "I love you Black man," but don't hear it back. For the Black women hurting for Ahmaud and George but feel like Breonna was forgotten. For the Black women who work under Amy Coopers but don't have the luxury of videotaping her, I love you. I always have. I always will.
And I will work on myself so I can finally show you better than I can tell you.
Dear Queen is a series dedicated to letters from women and men written for themselves and other women. Have a "Dear Queen" letter? We want to read it! E-mail your letters to submissions@xonecole.com. Subject: 'Dear Queen'
Featured image by Shutterstock