Jessica Lewis
Jessica is a 30-year-old Belizean Immigrant now living in Virginia. Her passion for telling her stories stems from releasing the reserved young girl she use to be. Giving a piece of herself through her writing, she hopes her words can resonate with her readers no matter the age. Her mantra is to live without fear, as fear is the only thing holding us back from our greatest potential. She strives to debunk her fear of failure by diving head first into starting all of her dreams. Writing was the first but it won't be the last.
"What are we?"
A question that is asked many times as a way to validate a relationship. Sometimes it seems as if having a title is more vital than defining the relationship itself. But I guess it can be justified because everyone else has a title right? My sister, my brother, my cousin, my friend––all titles we were born into or naturally occurred––yet, being in a mutually beneficial relationship with a friend is not enough. He has to be "my boyfriend".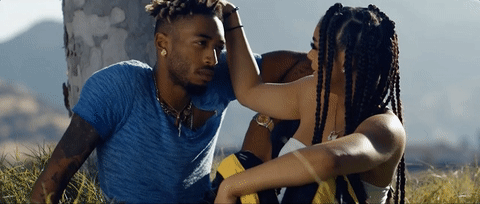 There's no way I'm spending all this time and being intimate with someone without a definition of who we are together. I need to make sure that he knows he's my man so he's not out here entertaining other women. He needs to know that he's mine and only mine because I don't share anything!

And that's the type of thinking that makes us forceful in getting a title. We make it a big deal early-on, not taking into consideration his personality or feelings about the situation.
We just know what we want and we're going to get it.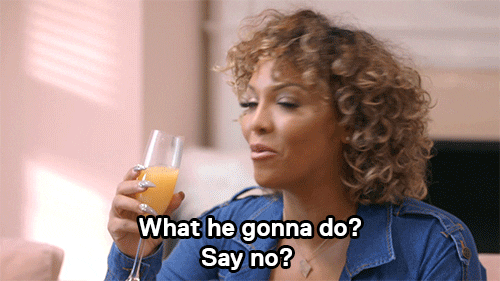 For example, James. After talking for months, in casual conversation, he mentions that we were a couple. It was cute, I'm not gon' front, but I was so extra that I told him not to call us a couple because he never formally asked me to be his girlfriend. He thought it was the most ridiculous thing he's ever heard but I was persistent. So an hour or two later, he finally decided to grant me my wish and ask me. I don't know why I needed to be asked that question even after he already said we were a couple.

Maybe it was the pressure from my friends and family who constantly saw us together and kept asking me if he was my boyfriend. I think I was tired of not having an answer or feeling as if "he's my friend" wasn't enough for them. Either way, I needed a title from him and I got it. We were together for about three or four years, give or take, with a few breakups in between.
And then there was Shawn, who asked me to be his girlfriend within a week and had no reservations about letting his friends know he had a "woman". Only my roommates at the time and my sister knew about him because I vowed to never tell my family or friends about a potential partner until we reached the three-month mark. Well, here we are at three months, and just as I'm returning home from my annual cousins' weekend in Boston, I realize that I've been ghosted. Three days pass by and finally, Shawn sends me a text saying we should break up because we don't make time for each other. Needless to say, we never spoke to each other again. Meanwhile, I am still friends with James to this day.
Even though the coupledom of Shawn and I was short-lived, I learned that having a title early-on and meeting the family doesn't solidify the relationship. The connection you have with your partner is more important than showing people that you finally have someone.
We should have taken our time, I see that now, but I was just so eager to have someone that I didn't take a moment to think things through.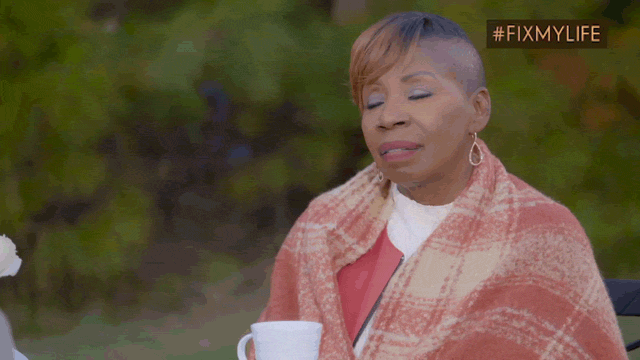 Those guys were completely different in every way. One was meticulous with making decisions and did not like feeling owned or possessed by someone (which was his reasoning for not seeing the big deal in titles). The other yearned for that possession and assigned a title instantly to secure me, to make it known that I belonged to him and no one else.
The way I see it, having a relationship with someone is deeper than "what are we?". The understanding between two people holds more weight than the title you place on the relationship for the sake of introduction.
I've learned to enjoy the company around me. Someone I love spending time with can just be a positive energy that I gravitate to. A higher vibration that matches mine or simply pulls me to be on the same frequency. I want to experience someone for a good length of time without feeling like I need to slap on a title. I want comfort. I want peace.
This article was originally published on TheJayElle.
Featured image by Shutterstock.