Doretha Dawkins
Doretha Dawkins is a lover of food, beauty and skincare, and traveling. New to freelance writing, you can catch the North Carolina native either creating opportunities for New York City's students as an educator or working on one of her many entrepreneurial projects. Connect with Doretha on LinkedIn.
Whenever I have an opportunity to level up, I take it, especially in my professional life. As a serial job hopper, I am always on the lookout for my next position. However, with job hopping comes job hunting and job hunting can present its fair share of woes, including unrealistically long interview periods and the disappointment that comes with job rejections.
If you're looking for your next best move or just can't seem to find a job, here are some tried and true tips I have used to secure positions throughout my professional journey. Check them out below.
Plan Your Exit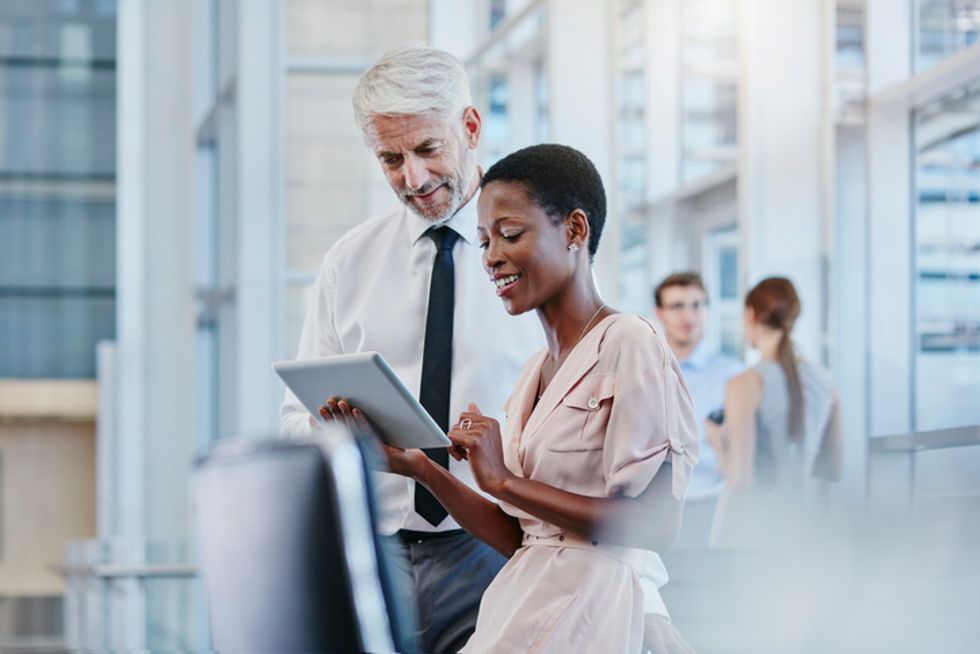 Getty Images
Job hunting is highly unpredictable. You may find a position immediately or your job search may span months. Instead of just quitting your job, plan your exit. First, make a thorough list of what you'd like to experience in your next position. In this list, be as specific as possible and consider attributes such as work-life balance, level of seniority, and, even, commute time. From there, use platforms such as Glassdoor and LinkedIn to match the attributes on your list to specific job descriptions, establishing a solid but flexible idea of your next position.
Consider a Different Industry
Life and job skills are transferable. Positions in the field of education may seem completely disjointed from jobs in healthcare. However, in both of these industries, recruitment managers place high value on project and product management skills. Don't be afraid to move to another industry. In order to do so, you'll just need to make sure your resume and cover letter focus more on your skillset rather than specific tasks.
Research Companies 
Increasingly, job seekers list company culture as a major deciding factor in their decision to join a new team. Rather than waiting for a job to be posted on a popular platform, research and identify any companies that you may want to work for and, from there, regularly check their internal careers page. Companies often post open positions on their own websites before posting them publicly.
Tap into Your Network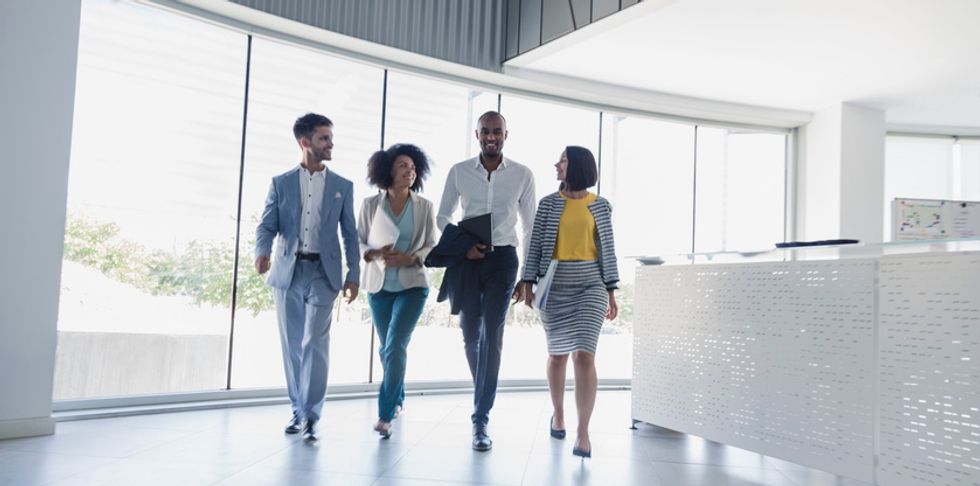 Getty Images
Use your network to your advantage. Don't be too proud to ask supportive friends and family members about job openings at their companies or to candidly share that you're looking for another position. On social media sites, interact with posts about your target industry. Scroll through your friend's list and connect with anyone who may be able to help you.
Join FaceBook groups that feature your particular professional interests and post in the group asking for employment leads. Also, group participants regularly share job listings. On Eventbrite, search for conferences, happy hours, and recruitment events in your industry. With any meetup or job fair, make sure to show up as your best self, spend time mingling with the crowd, and speak openly about your employment needs.
Job hunting can be stressful and even the most experienced candidate can expect to receive some rejection. No matter the challenges, remember that a demanding or lengthy job search does not define you or your success. Find peace in knowing that what is meant for you will not pass you. Happy job hunting!
Want more stories like this? Sign up for our newsletter here and check out the related reads below:
Follow These Key Preparation Steps To Rock Your Next Job Interview
11 Women Share Their Biggest Career Mistakes
Your First Job Won't Be Your Dream Job
3 Compelling Reasons To Make Friends With Women You Work With
Featured image by Getty Images