Black Girl In Om
Black Girl In Om promotes holistic wellness and inner beauty for women of color. We encourage self-care, self-love, and self-empowerment for communities of color. Read more of our stories at blackgirlinom.com.
Self-care has become a trend.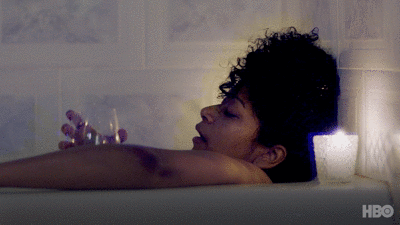 Frilly fabrics, pedicures, facials, glittery positive affirmations, candles and flowers floating in a warm bubble bath, glamorous vacations, retail therapy and the works without THEE work.
The painful work.
The difficult work.
The unpretty work.
Yes, I am coming into your home and walking out with all of your stuff with this one.
Because a fresh hair-cut or beat face does not make your soul vibration any higher when you're leaning against the wall in the club bathroom, music blasting, post-obligatory-mirror-selfie, and still fighting emptiness. Or when you're sulking in anger about how you just knew your most recent heavily contemplated and timed post was about to do NUMBERS on The Gram (or The Book) and it failed to meet your arbitrary "like" expectation, triggering feelings of unfulfilled validation stemming from an adolescence defined by beliefs of inadequacy.
Somewhere along the way, self-care has been packaged quite efficiently as "escape" and "sublimation." Fleeting distractions. Applause. Surface-level smiles. Shrouded, cloaked inside the cheerful clatter of brunch mimosa glass toasts, is the large silence. The quieting of neglected tear ducts that have been praying for the last 3 weeks or 3 years that you will genuinely ask yourself, "Where am I hurting…and why?"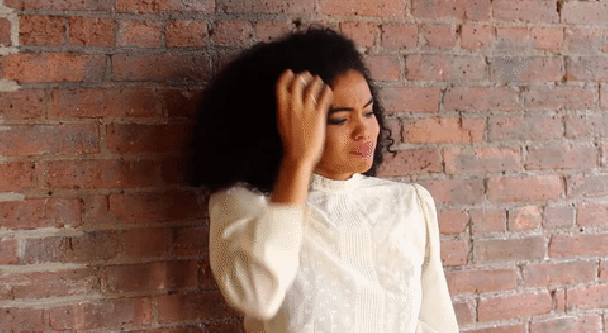 Actually caring for ourselves mentally, emotionally, and spiritually has been successfully reframed as avoidance activities.
Anything to dodge probing of the painful variety.
We have been trying to sell the world and, ourselves, artificial imagery of relaxation. Farce mastery and control. Physical polishing in lieu of emotional liberation. Inside, our souls are as tense as ever, panting under the pressure of upholding appearances whilst getting away with not healing. All you've been doing is carrying on. Performing.
You have to dig deeper, my love.
This is not to undermine the value of rewarding yourself, celebrating life, and treating your body as the temple it is. You deserve to unwind and rest. You deserve ALL of the good feels and a break from life's commotion. However, these things cannot be done in the place of authentic vulnerability with yourself and deemed "self-care." The soul work needs your attention, too. Set the ambiance and then please dive inside.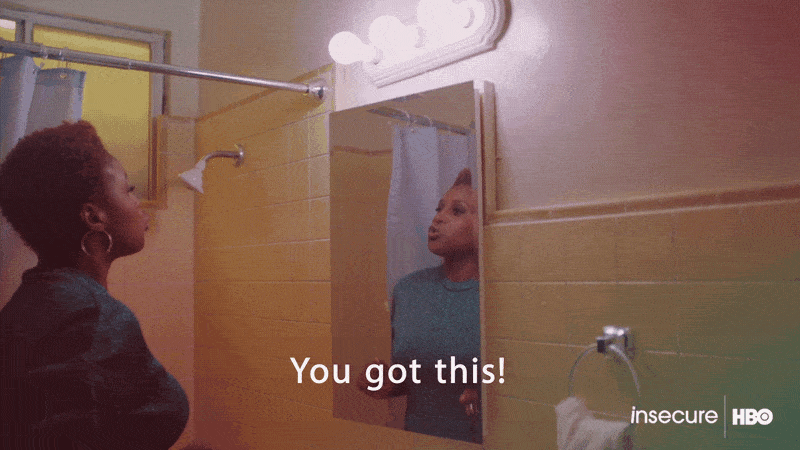 In a time where we will take our clothes off for social media more easily than we will take our facades off alone, it is imperative to address and undress the root of our issues. No longer can we go on calling ourselves Butterflies without earning the metamorphosis.
A caterpillar undergoes a series of sheddings, breaks out of its skin, and essentially digests itself inside-out to emerge as a new beautiful creature. This remarkable transformation requires an all-consuming unraveling of everything the caterpillar has ever been, done, and known. The chrysalis is necessary. This isolated and intentional imploding and molding.
Becoming inside itself.
Creating, shuffling, and shifting solely with the contents life gifted it. Separation from the noise and elements other than its own DNA. Suitably, you become a Self-Care Butterfly by going inside yourself. Despite how daunting this task seems. Because you are a capable, courageous caterpillar who does capable courageous caterpillar tings and you already KNOW what's on the other side of that chrysalis, fam! Flourish!
Self-care is necessary breaking.
Self-care is necessary stinging.
Self-care is necessary discomfort.
Self-care is necessary.
Self-care is rebuilding.
Nourishing your biopsychosocial wellbeing and health is intense introspection, confession, detection, and reflection. It's identification-led transformation. It's levitation. It's elevation.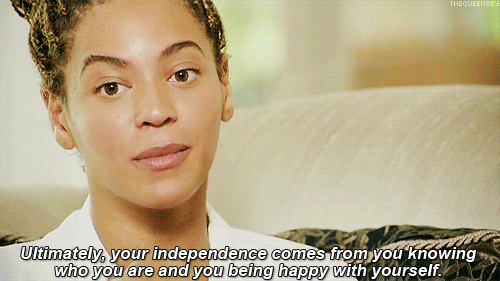 It's therapy. It's journaling. It's church. It's a process involving peeling, pain, and grief.
Plunging and purging. Crying. Admission of shame and guilt.
An unleashing of suffering to reach the sunlight beyond the cloud.
It is a holistic release.
It is Healing.
You have to participate in the process to obtain self-acceptance and continue to grow.
Do not be afraid, young caterpillar.
You are a masterpiece learning to master peace.
Your marvelous wings are waiting for you.
*Orginally published on Black Girl In Om
Lacrisha is a thugged out therapist and writer who likes to spend her spare time participating in sophisticated ratchet hippie thug scholar things like lamenting adulting and reading books. She is a proud alumna of both the illustrious Howard University and North Carolina Central University.
Featured image by Shutterstock
Keep reading...
Show less
Everywhere you turn these days someone is talking about or promoting wellness and maybe you're feeling inspired to make some changes to your own life but are unsure about how to get started. Well, that's what I'm going to share with you in this article.
However, before I do, it's important to keep in mind the following three points. Firstly, your wellness journey is just that, a journey. It will have its ups and downs, twists and turns, challenges and breakthroughs. Secondly, it is your journey. It's natural to look to others for inspiration but there's a risk of comparing yourself to them. Your wellness journey is about what you need, not what other people are doing. Finally, your wellness journey is not only about your physical health. It's about balancing your inner and outer wellbeing and encompasses your mind, body and soul.
Here are 10 tips to kick-start your wellness journey:
1. Grab A Journal & A Pen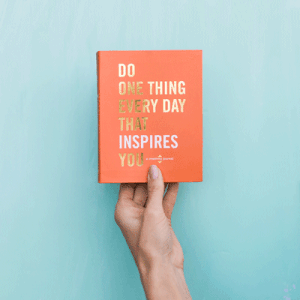 Before embarking on a wellness journey, I recommend taking time to journal. With wellness being such a popular topic nowadays, it's easy to get swept up in the latest trend and think that's what you should be doing. Use your journal to get clear about where you're at, what you need right now and realistically how much time you have to commit to any wellness activities.
Ask yourself the following questions:
What will make me feel good?
What do I need more of?
What do I need less of?
Where and how can I fit a regular wellness practice into my daily life?
What wellness practice am I willing to commit to?
Why this wellness practice? What difference will it make to my life? What will it give me that I don't already have (enough of)?
2. Set Your Goals And Intentions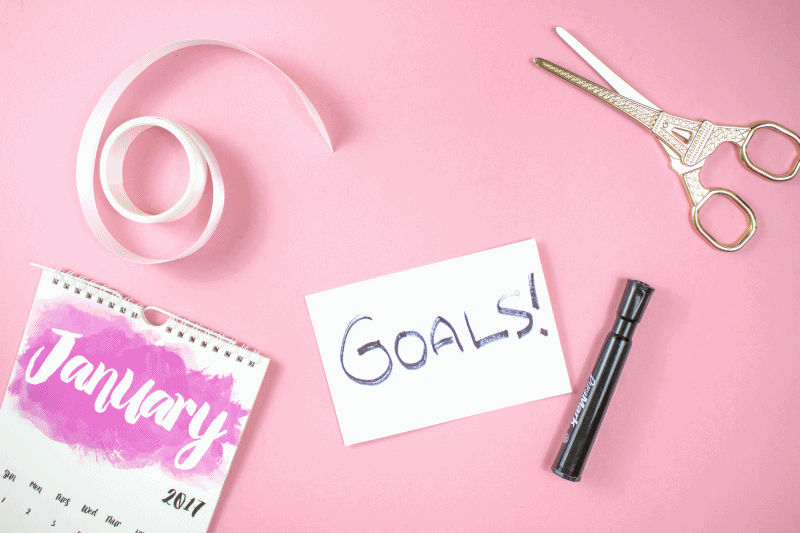 Once you've answered the questions above, you should have a much clearer vision for your wellness journey. Now it's time to get specific. What are your goals? Do you want to lose 20 lbs by summer? Do you want to be following a vegan diet by Thanksgiving? Do you want to be meditating at least 15 minutes every day within the next 3 months? It's important to be very specific so you can measure your progress.
Next, how will you achieve your goals? Will you reduce your portion size and aim to lose 3 lbs each week or will you join a slimming club? Will you start by removing red meat from your diet? Will you use an app to meditate for 5 mins before you go in the shower each morning?
Finally, what is your overall intention? Do you want to have more energy, better focus and concentration or overall peace of mind? The reason it is important to set an intention alongside your goals is because ultimately your goals will be meeting a deeper desire. For example, it's not really about meditating daily, it's about the feeling regular meditation gives you.
3. Start Where You Are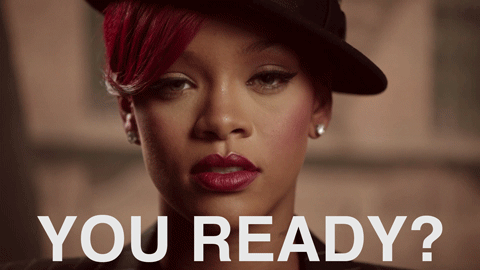 Maybe in an ideal world you want to practice yoga 5 days a week, meditate for 30 mins every morning, cook solely using organic ingredients or follow a full vegan diet. At the same time, perhaps you work long hours, are a mum with very little time to yourself, have a small budget or absolutely love ribs with a side of mac n cheese.
With the best intentions, it can be a challenge to go straight from where you're at to the vision you have in your mind. Be realistic about how much time you can commit to your wellness journey and what you're willing to sacrifice. You want to make this a way of life not a passing fad so it's much more beneficial to spend 5 minutes each day stretching than doing a 1-hour class now and again. Likewise, if one month you blow your wages on all organic products but then spend the following month eating cheap processed food in order to make the rent, the commitment to your wellness journey will wane real quick. The aim is to form a solid foundation for your overall wellbeing which requires consistency. Do what you can with what you have. Start with small, manageable steps that you can build on over time.
4. Clear The Crap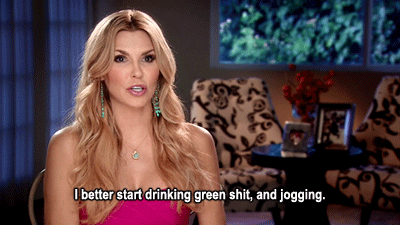 Whether your wellness journey is about your mind, body or soul, you need to detox. It's necessary to purge the area of your life you're focusing on of anything that may distract you or hinder your progress. If you're focusing on your diet, empty the fridge and cupboards of any food you want to avoid. If you're concentrating on your mind, remove anything that has a negative influence on your mental health. This could include unfollowing social media accounts that negatively trigger you or make you feel bad about yourself. It could even include a digital fast.
Debt, a cluttered or untidy living space, a job you hate and toxic relationships are common areas that can have a detrimental effect on your mind, body and soul and severely impact your overall wellbeing so it's also worth considering if these aspects of your life need detoxing before embarking on your wellness journey.
5. Get Support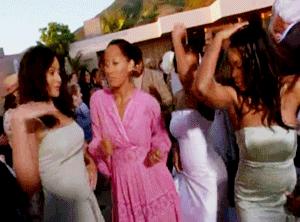 Now matter how committed you are or how excited you feel, there are going to be challenging times. Maybe you're not seeing any progress or feeling the benefits so you consider quitting or perhaps it just feels too difficult. There'll also be days when you feel so proud of yourself for hitting a goal that you're desperate to share your achievement with someone.
Support is integral especially when you're just setting out on your wellness journey. Join a group online or IRL or partner up with a friend who has similar goals. They'll hold you accountable when you start reaching for excuses, motivate and encourage you when you feel like quitting and may also be a valuable source of information to help you with your wellness goals. You can also use apps to set up reminders and track your progress.
6. Track Your Progress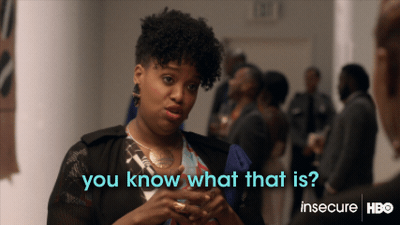 At some point during your wellness journey, you may feel like nothing is happening or that very little has changed. This is why it is vital to track your journey from the very start. Using an app, making notes in your journal, taking photos, and recording any stats are just some of the ways you can monitor your progress daily.
When starting out, pick only one practice to focus on. This will increase your chances of sticking with it and make it easier to follow your growth. Doing 5 or 6 things on an ad-hoc basis makes it extremely difficult to measure your results and to know for sure what's working. Once your weekly yoga class or daily meditation practice becomes integrated into your daily life, you can then look at introducing something else. Start with the practice you feel will have the biggest positive impact on your life but also that you can realistically fit into your daily routine.
7. Be Resilient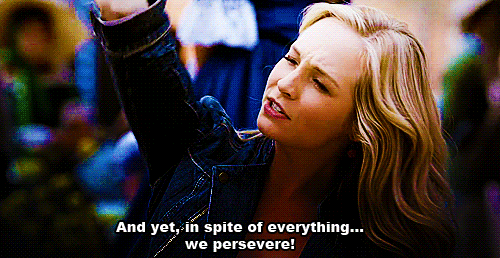 As I've already said, despite your best intentions, you may encounter obstacles along the way. Perhaps things get worse before you begin to see an improvement. Maybe you get an injury or life becomes overwhelming and depression strikes. When you skip a day, a week or two of your wellness practice, it's tempting to think that you're a failure and that's there's no point trying to restart. Or maybe beginning again feels too difficult. You will stumble. You may even fall off completely. And that's OK. Simply dust yourself off and restart where you are.
8. Love Yourself First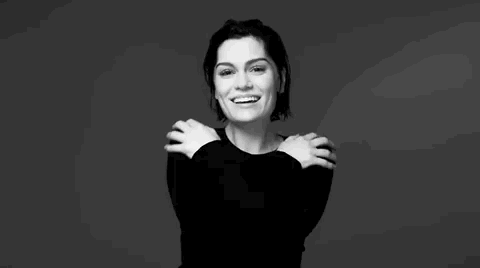 Yes, of course, push yourself to be your best self but ensure this comes from a place of love. Be kind and show yourself compassion and encouragement. When you fall, focus on your achievements. When you have a breakthrough, acknowledge your progress and reward yourself. Celebrate your wins.
Self-love is critical and should form the foundation for your wellness journey. Subconsciously, we often don't feel worthy of love and therefore you may find yourself prioritizing other things or other people's needs over your wellness practice. Taking care of yourself - mind, body and soul - is not selfish, self-indulgent or a luxury, it is essential to your overall wellbeing so you must consciously choose to treat yourself like you matter.
9. Use Inspiration As Motivation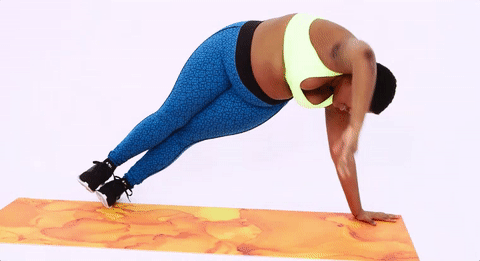 Who inspires you in the wellness world? Obviously, BGIO, but who else? There are people who have already mastered what you want to achieve or who are at least further along the wellness journey than you are. They'll share what has worked for them, challenges they've faced and how they've overcome them. You can learn from their experiences and prepare yourself for what your journey may look like.
Don't just wait for days when you feel like your wellness journey is not worth the effort to look to these people for inspiration. Incorporate them into your life. Listen to their podcasts, read their books, blog posts and newsletters and watch their YouTube videos. What beginners tips do they suggest? What advice do they have if you're short on time or money? Apply anything that resonates with you. At the same time, be mindful of anyone who makes you feel inadequate. You want to feel inspired, motivated, encouraged and empowered.
10. Focus On Your Own Journey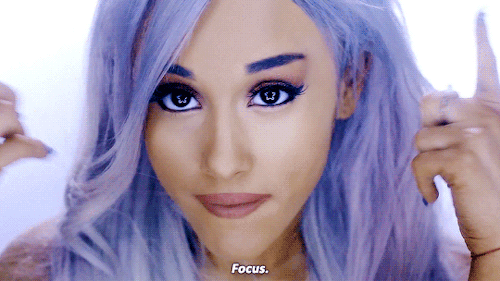 Don't get caught up with what other people are doing. Choose a wellness practice that you actually want to do and that meets your needs. Don't do something just because your favorite celebrity is doing it, because it looks good to others or simply because you feel you should. Also, remember, your wellness journey is about the mind, body and soul so while a cardio session might be what one person needs, pulling a tarot card or reading a passage from your bible each morning could be exactly what you need.
As you can see, kickstarting your wellness journey is a process and like any journey, it takes planning. Of course, some journeys are spontaneous but when it comes to wellness, following the tips outlined above will help you to get the most from your journey.
*Originally published on Black Girl In Om
Leanne Lindsey was born and raised in London but currently lives between London and Tenerife. She spent her early twenties being all things to everyone, her late twenties learning the importance of self-care and her early thirties shedding the guilt of prioritizing her own needs. As a certified life coach, she now supports women on a similar journey by promoting self-care, self-love and wellness. Leanne's go-to self-love practices include journaling, getting lost in a good book and baking. Connect with Leanne in The Self-Love & Wellness Lounge, at www.leannelindsey.co.uk.
Featured image by Shutterstock
Keep reading...
Show less