Imagine spending an entire day at the beach, relaxing underneath an umbrella with a good book. That's what we call goals. And speaking of goals, some of the most inspiring celebrities wouldn't be where they are today without an inspiring read. Oprah Winfrey credits The Seat of the Soul by Gary Zukav for completely changing her way of thinking (and life) back in the '80s. And Halle Berry says she'll never forget the book her fifth grade teacher recommended to her: Some Love, Some Pain, Sometime by J. California Cooper.
It's time for us all to get inspired, too. Make sure you add all of the life-changing books below to your library this summer.
1

.

Oprah Winfrey: 'The Seat of the Soul' by Gary Zukav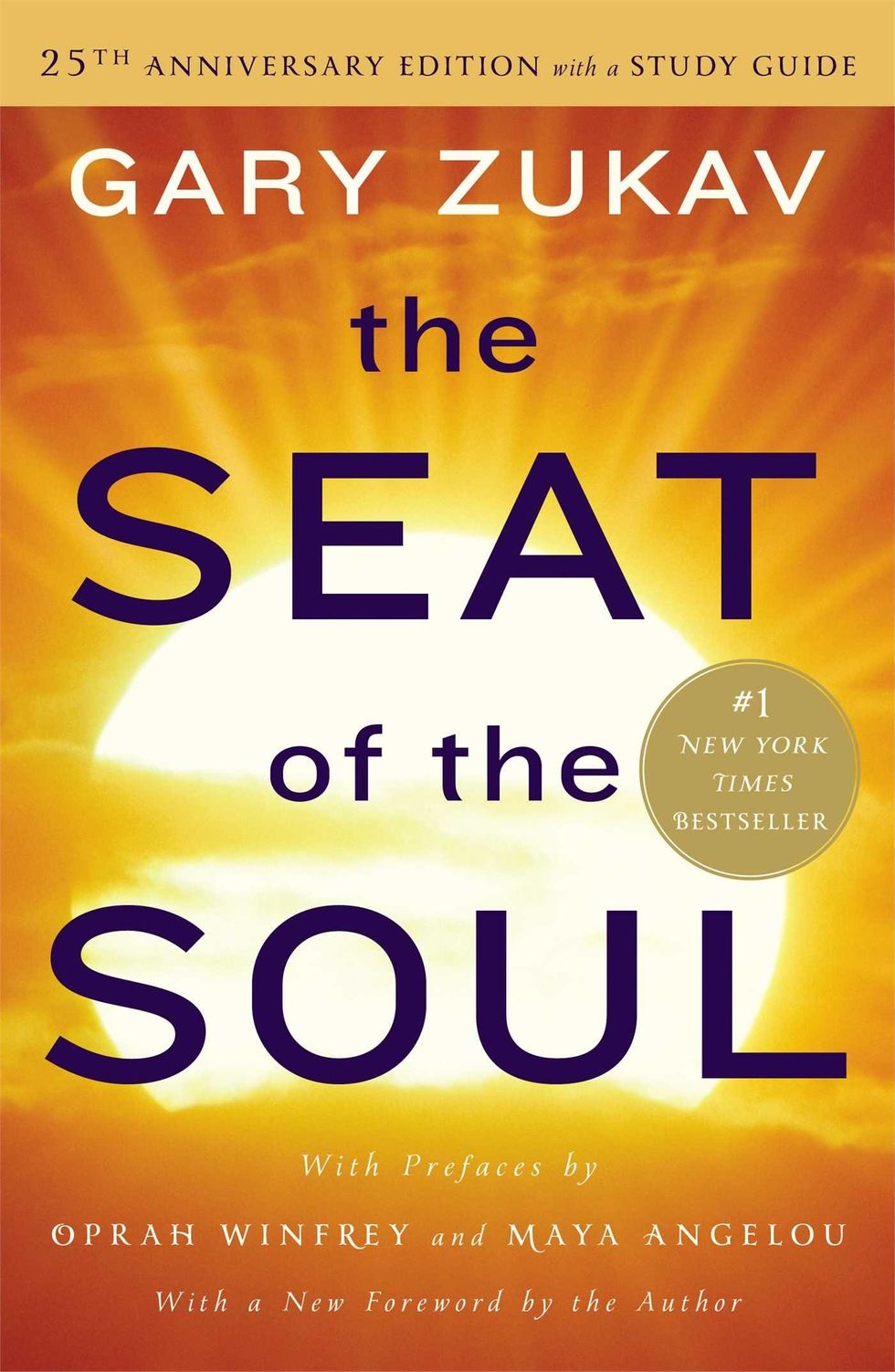 "The number one principle that rules my life is intention," Winfrey told LinkedIn CEO Jeff Weiner in a 2015 interview. "And that is actually one of the reasons why I let the show (The Oprah Winfrey Show) go."
The book has gone on to inspire a lot of Winfrey's work over the years, including most notably inspiring her to leave her popular daytime talk show to create her own network OWN. In the preface of the book's most recent release, Winfrey admits, "Quite frankly, I don't believe I would ever have dreamed of creating such a network had I not read 'The Seat of the Soul.'"
2

.

Beyoncé: 'What Will It Take to Make a Woman President' by Marianna Schnall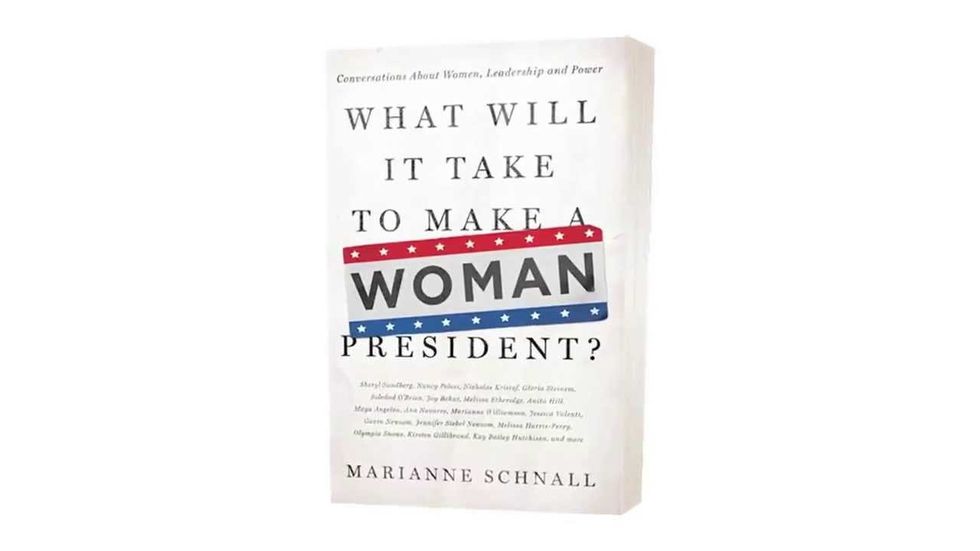 Queen Bey doesn't do interviews anymore, but back in 2016, when she graced the Spring/Summer 2016 issue of Garage mag, she gave a glowing book recommendation to Marianna Schnall's work. "I would love for my younger fans to read 'What Will It Take to Make a Woman President?' by Marianne Schnall," she stated. "It's a collection of interviews and essays by great women, including Maya Angelou, Gloria Steinem, and Melissa Etheridge. They will inspire you to become a better leader."
3

.

Michelle Obama: 'Song of Solomon' by Toni Morrison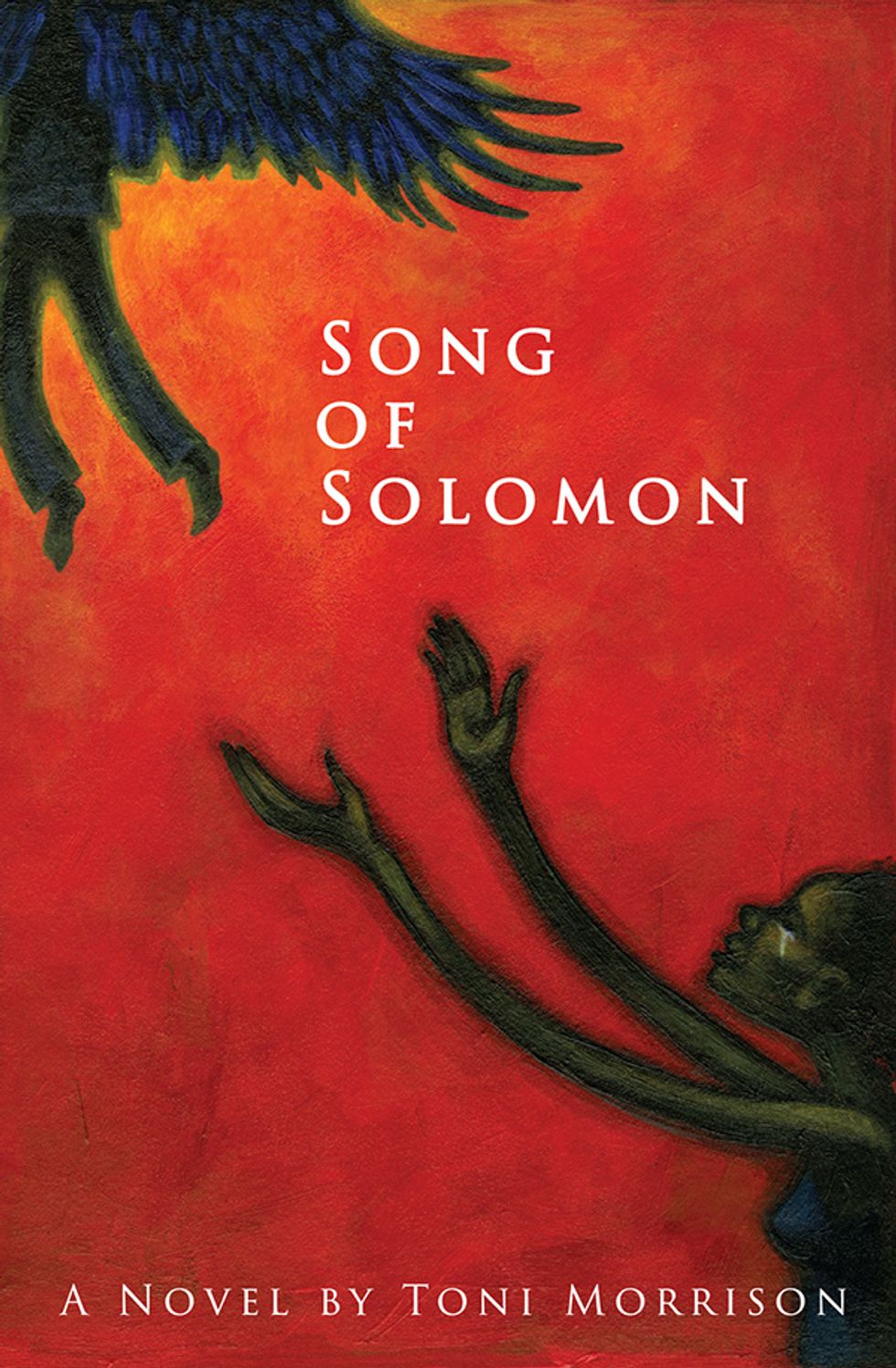 Song of Solomon is one of my favorite Toni Morrison novels, as well as one of my favorite novels of all time. So for the former First Lady and I to have that in common definitely makes my soul fly. "That book helped me love reading, because before then, reading was kind of like something you did when you had to do it," she said. "But that book, it like grabbed me and pulled me and I just kept reading and kept reading."
4

.

Donald Glover: 'The Curious Incident of the Dog in the Night-Time' by Mark Haddon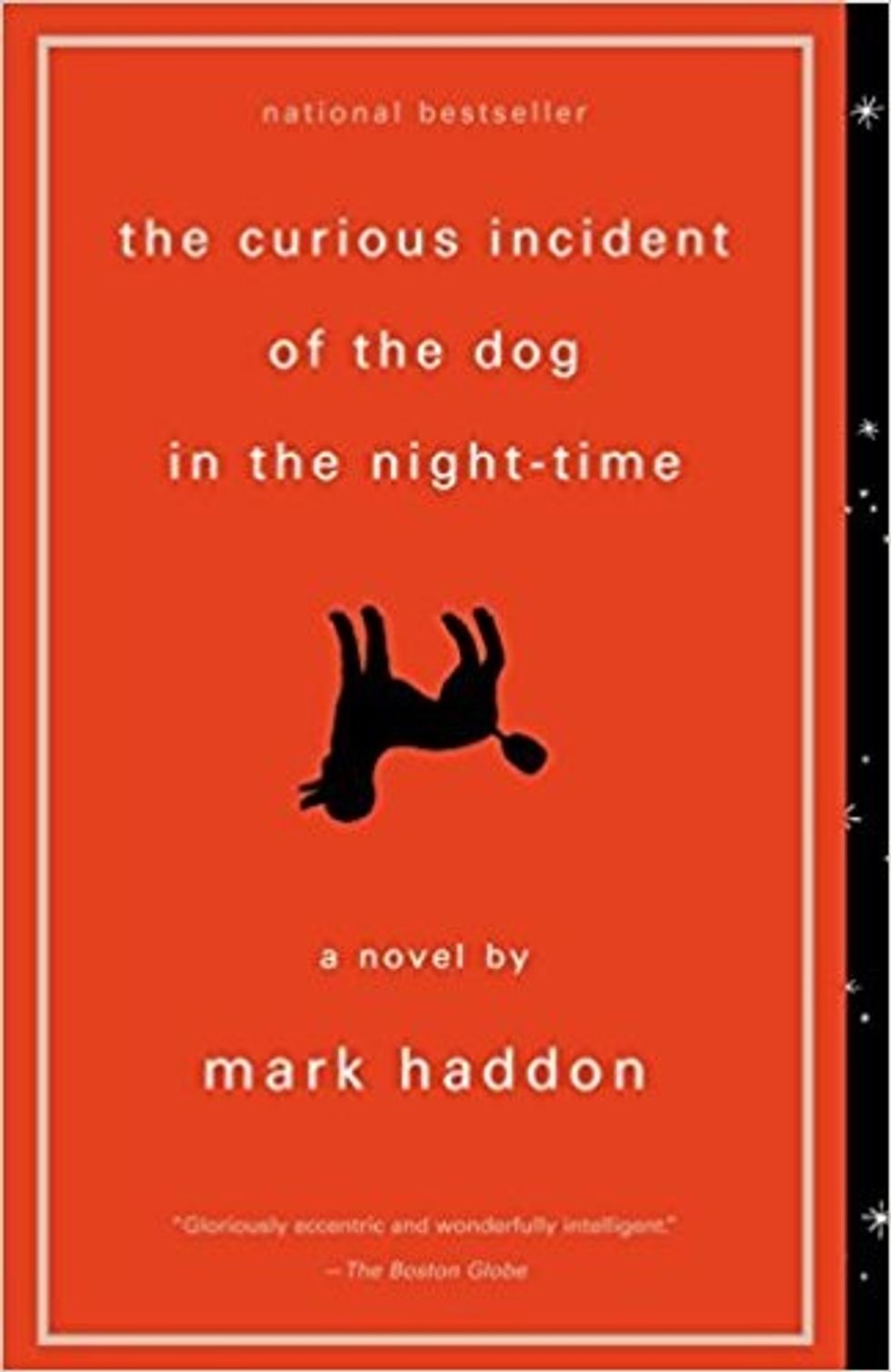 The actor/rapper/writer is a master of many trades and recently made a splash this summer on our airwaves with the buzzworthy track "This Is America." If you were wondering what kind of books are on his bookshelf, you might be surprised and intrigued by his answer. "I have an obsession with books about kids with Asperger's syndrome. I like the way they think - it suits me. 'The Curious Incident Of The Dog In The Night-Time' by Mark Haddon is great," Donald Glover said in a 2012 interview with GQ. "That and [Jonathan Safran Foer's] 'Extremely Loud And Incredibly Close' - they're on a separate bookshelf. They don't understand what the other books are saying by their facial expressions, but they're perfectly lined-up."
5

.

Kerry Washington: 'Year of Yes' by Shonda Rhimes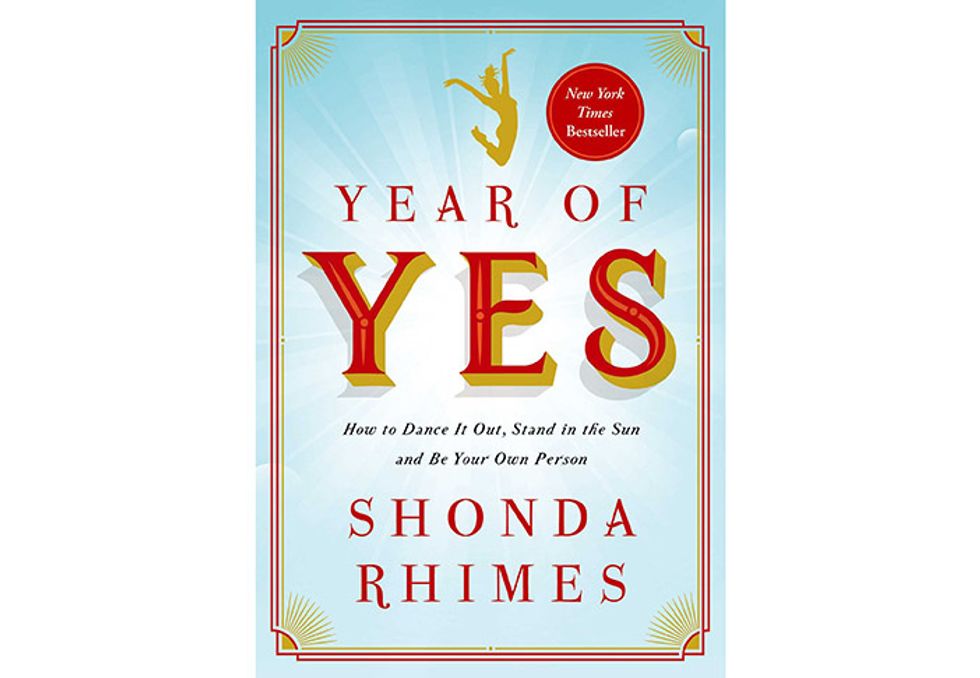 Turns out the former star of Scandal is also a huge fan of Shonda Rhimes' ever-popular self-help book Year of Yes. "We bought it for a bunch of people for Christmas because I feel like it's a little bit of required reading," she revealed in a 2016 ELLE cover story.
6

.

Halle Berry: 'Some Love, Some Pain, Sometime' by J. California Cooper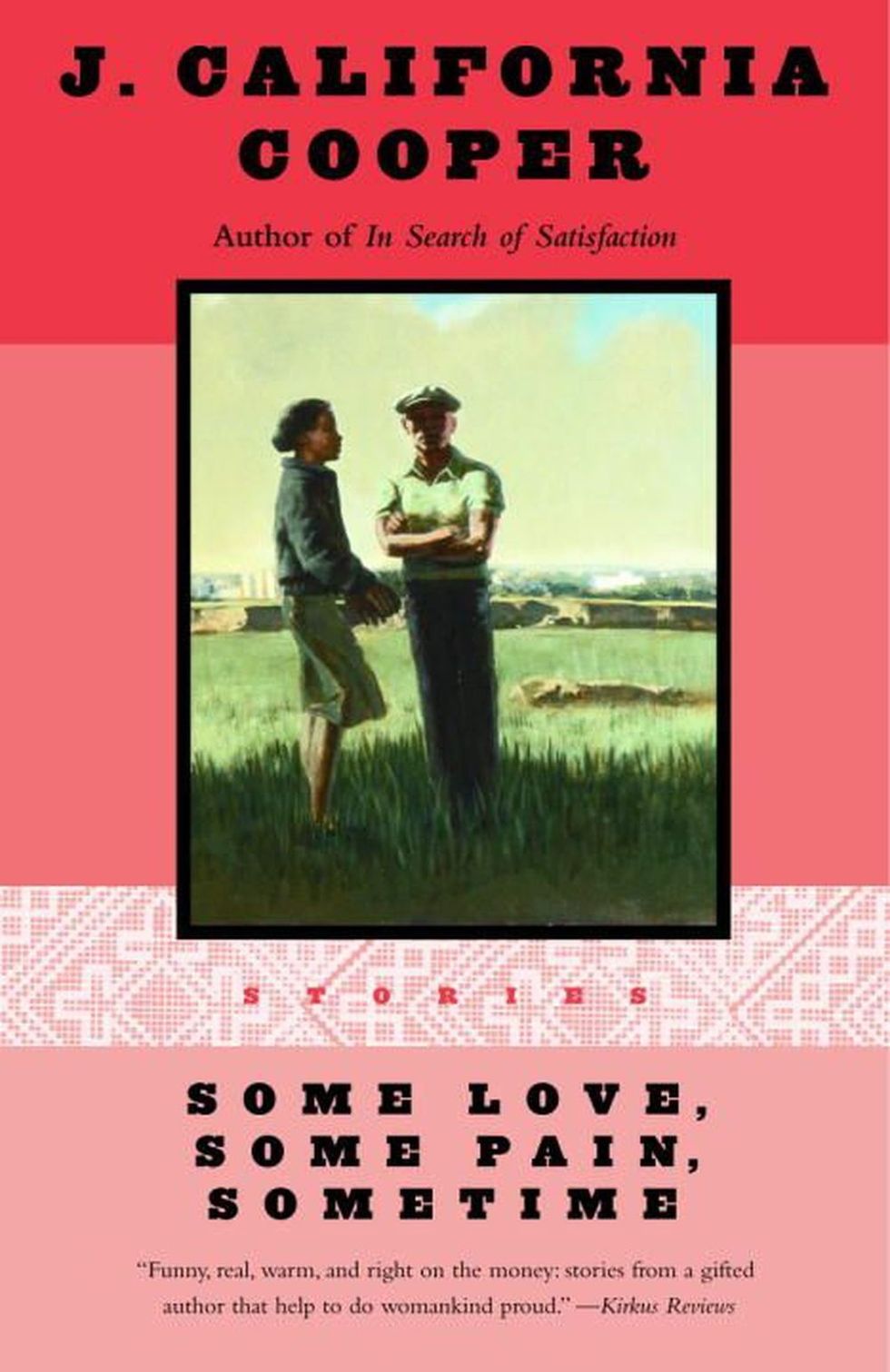 Famed actress and mom of two Halle Berry recently shared with She Reads the books that are on her reading list, which included a favorite from her childhood: "My fifth-grade teacher, who has since become one of my best friends, is a strong, powerful black woman. One day she said, 'Instead of calling and asking me for advice, try reading J. California Cooper.' The stories in this collection follow common folk dealing with everyday issues. They're good people who sometimes make evil choices, and you see them suffer as a result. While many of the stories start off dark and depressing, ultimately, they are incredibly inspirational."
7

.

Nas: 'Pryor Convictions: And Other Life Stories' by Richard Pryor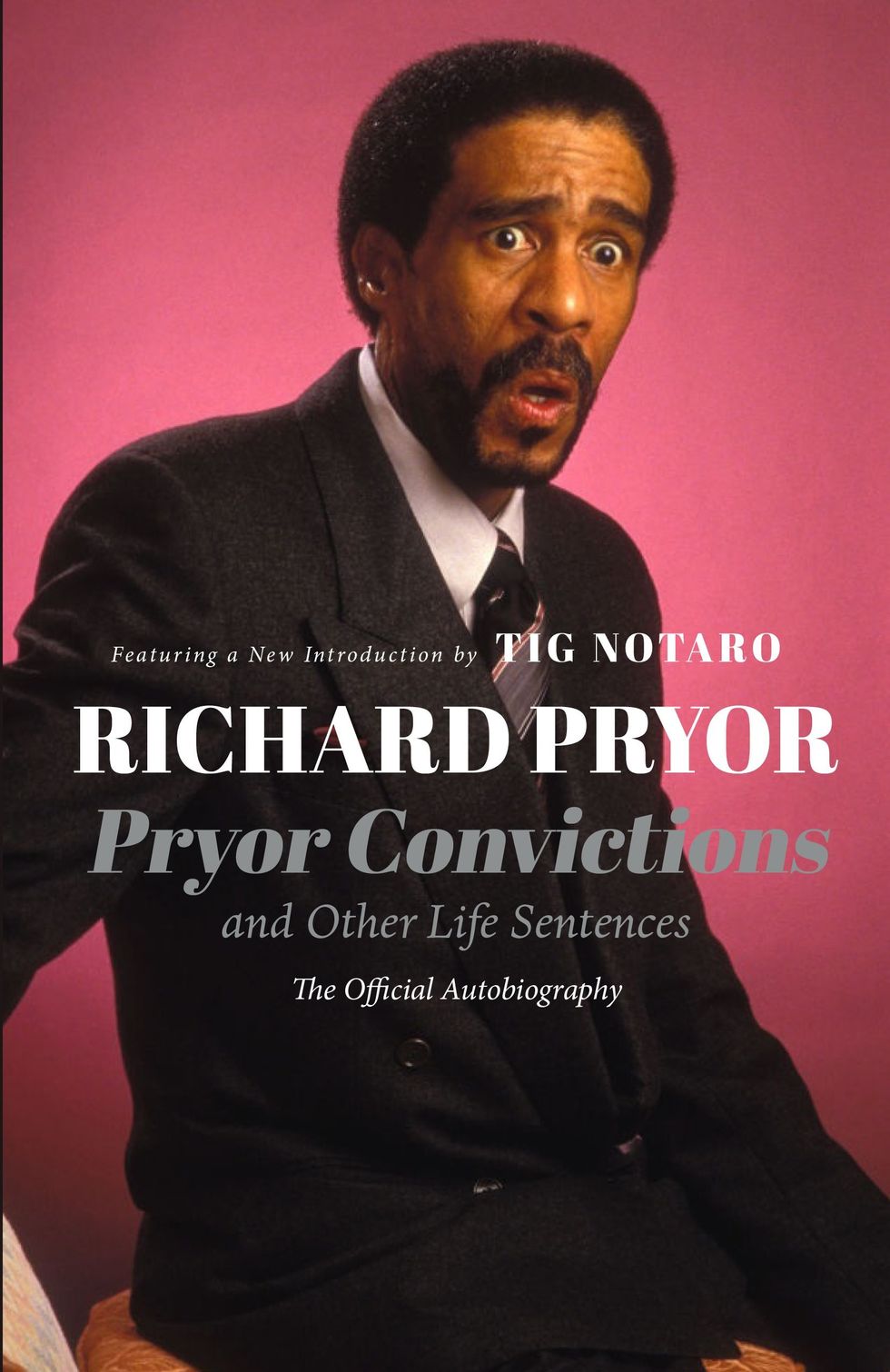 8

.

Zoe Saldana: 'Shawshank Redemption' by Stephen King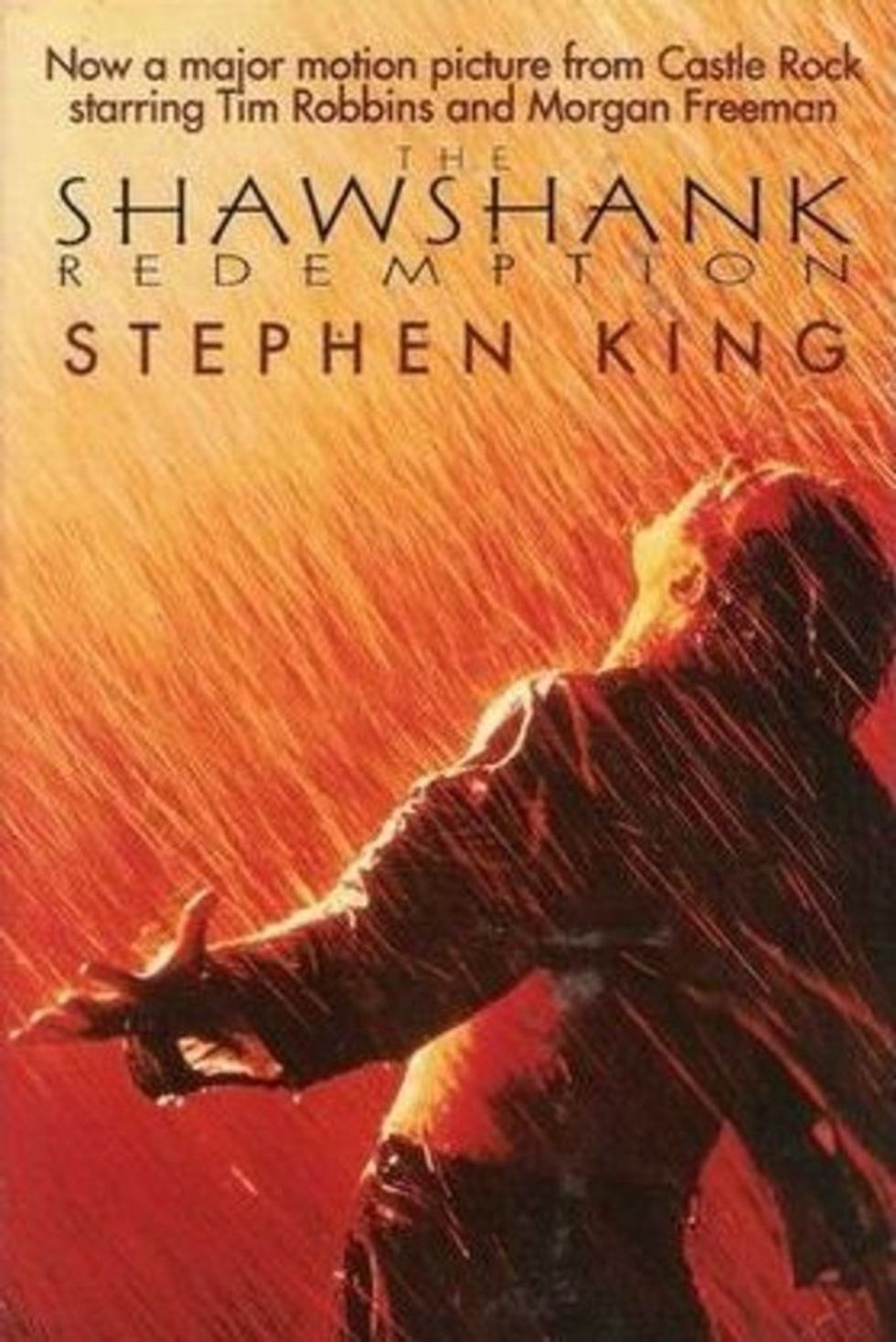 "It's true that Stephen King writes about human psychology and digs into the darkness of it, but there's also a lot of beauty and liberation in his stories. 'Shawshank Redemption' is my favorite," she said. "One character, Andy, never lost hope. Despair was all his fellow inmate, Red, had known. In the end, Red became infected by Andy's hope. This story has one of the most amazing endings. I cried for three days after I read it."
9

.

Tracee Ellis Ross: 'All the Single Ladies' by Rebecca Traister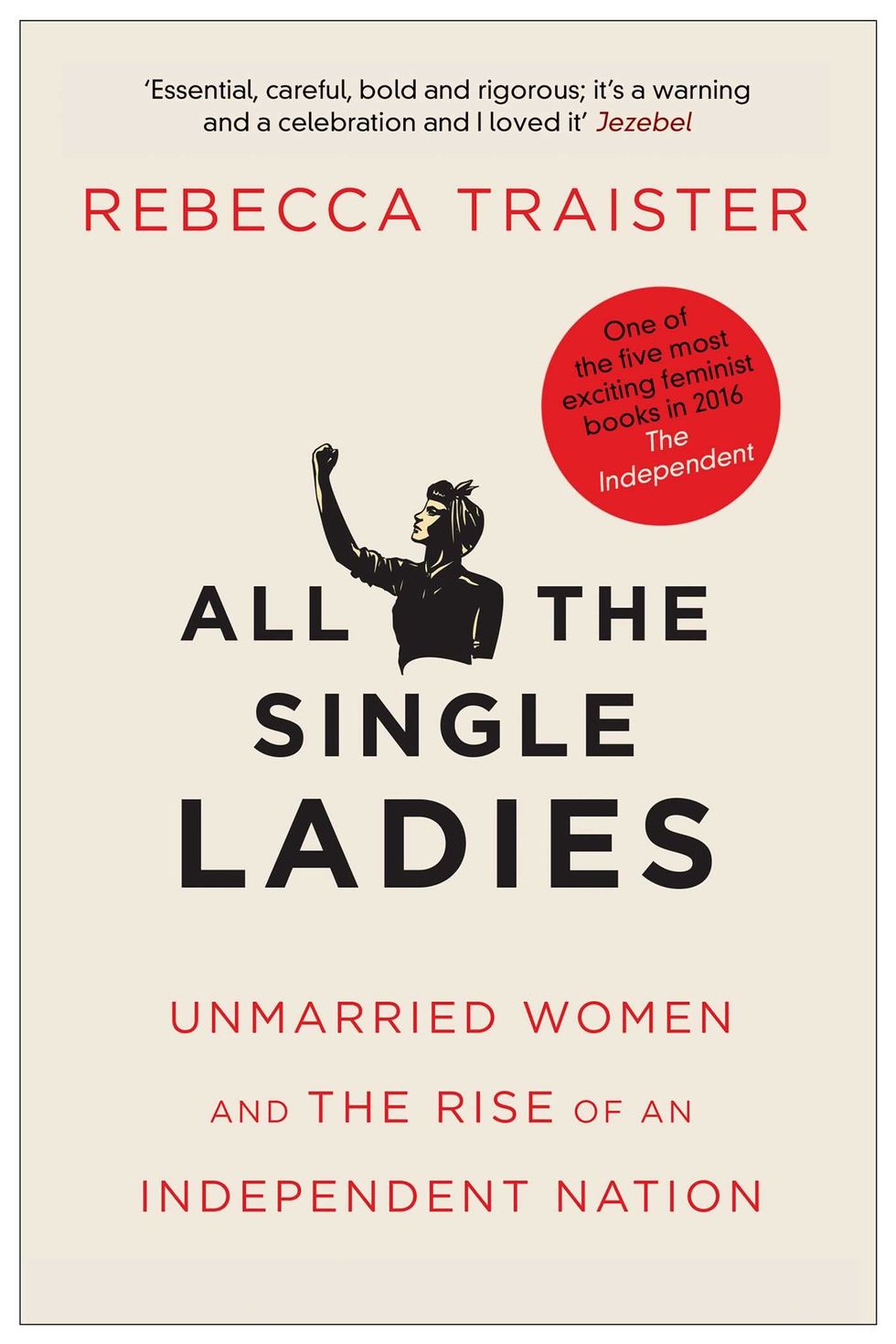 *If you purchase books from these links, xoNecole might earn an affiliate commission.
Featured image by Jaguar PS / Shutterstock.com