The big news in February is Chiron's move into Aries at the end of the month.
---
Chiron, known as the "wounded healer" in astrology, signals how we integrate ourselves on this Earthly realm. Chiron tells us that, yes, being human is hard, but now let's see why it's hard and how you can integrate it. Chiron moving into Aries is the awakening of how we can see the things we have been in denial about and how we as individuals can project and insert our energies that allows for the adjustment of the changes happening in the world. In other words: life is damn hard sometimes, but we need to see it head on before we can move on!
Sagittarius and Sagittarius Rising
Finances and home life will be the big news for you this month and into March.
While Venus is still in the first house, you will be feeling a change from extreme focus on who you are and what you truly want. But as Venus travels into the 2nd house of finances, the focus will be on the ways that you bring in money. If you are interested in starting a new business solely on the potential to make money, this is the perfect time to do so. Having the financial and physical security that you need first will allow you to access your need to use money to have experiences and journeys. Therefore, money coming in is simply the vehicle to get you to a place where you can feel free to do your other passions.
Mercury will be moving like quicksilver through your house of finances and finishing off its February travel in the house of home life by the end of the month. For the mid-part of February, your vocal cords, brain and typing fingers might be getting quite the workout as Mercury initiates a time when you want desperately to communicate your feelings and ideas with others. Use this time to your best advantage by sharing information about your inner life and thoughts on family with those closest to you. Your Sagittarius energy can often get into a whirlwind of information and ideas. Use this time by understanding your own personal communication style in a deeper and discernable manner. As Mars travels from the house of children and creativity through mid-February, you will be feeling a great amount of energy to get things done. New creative ideas will come to the forefront and the Mars energy will give you the drive that you need to sustain it.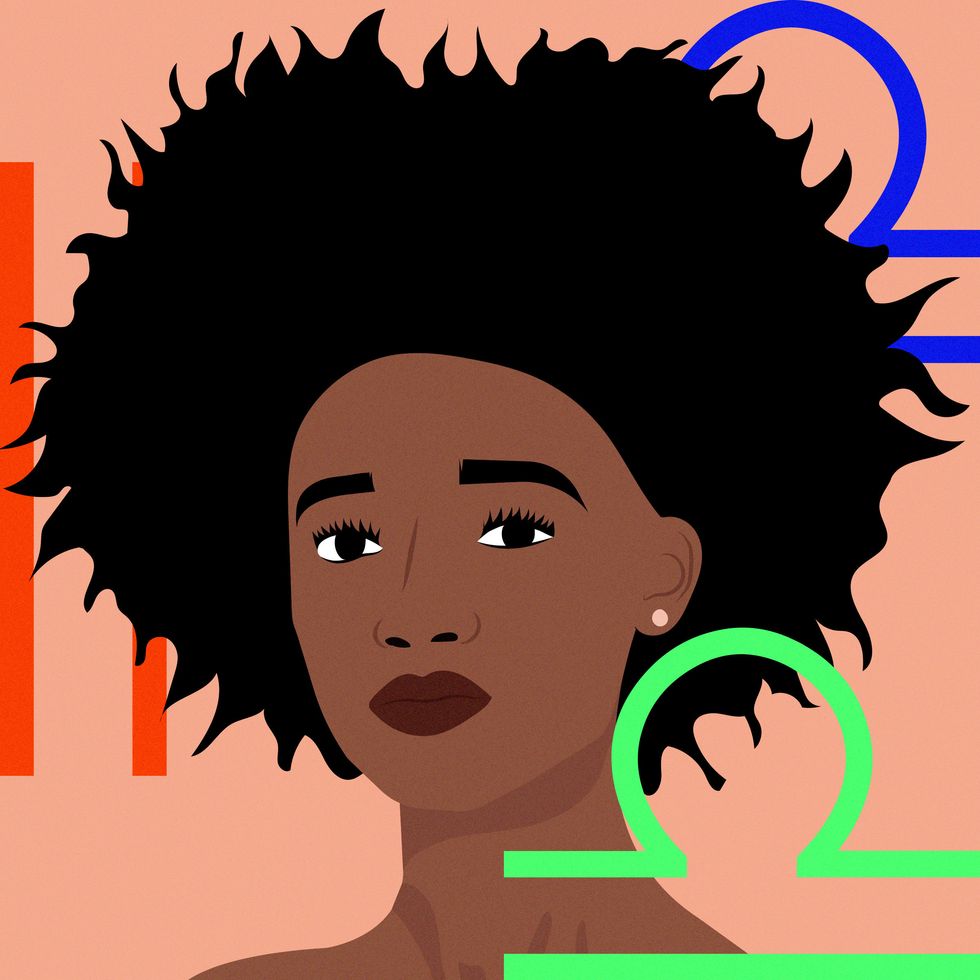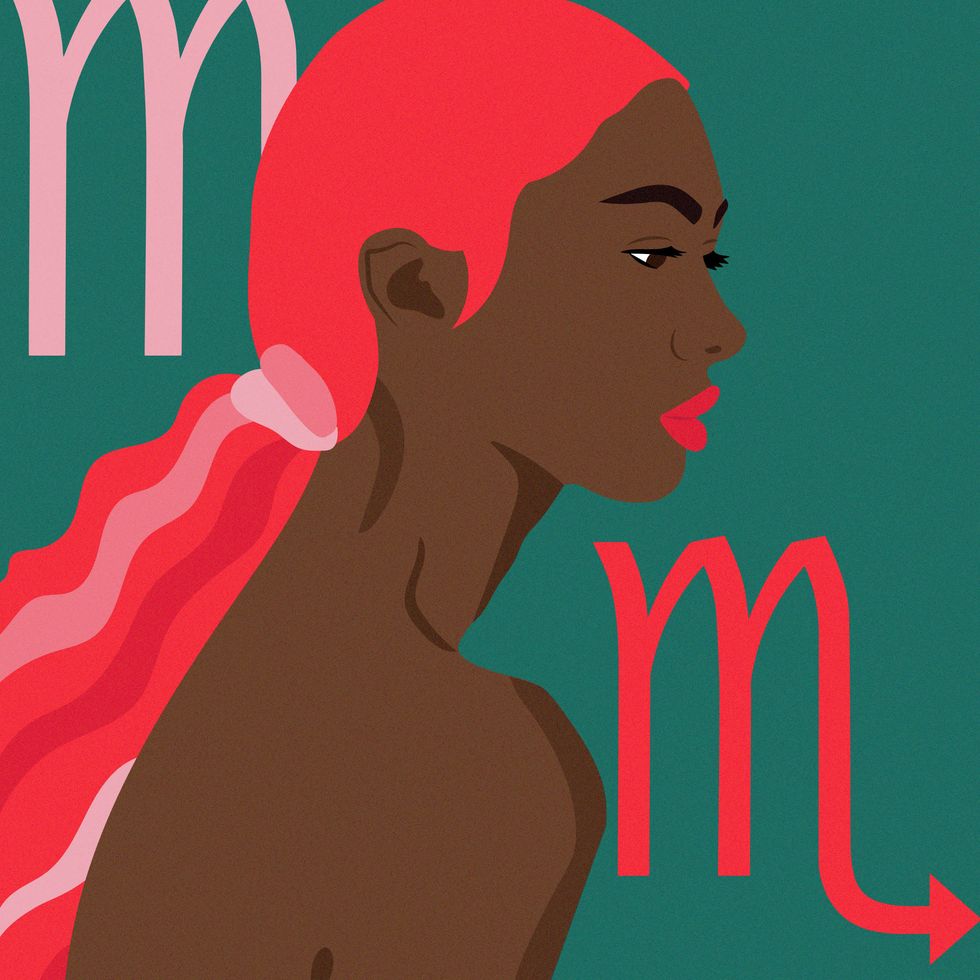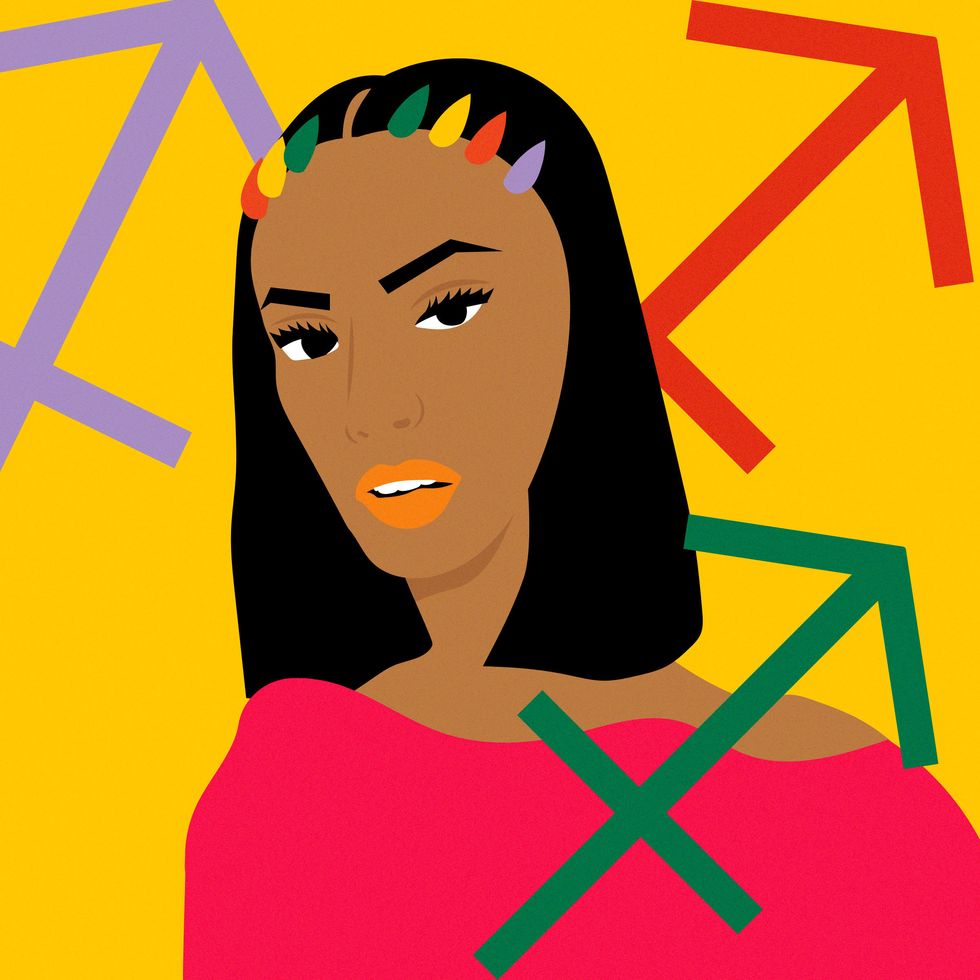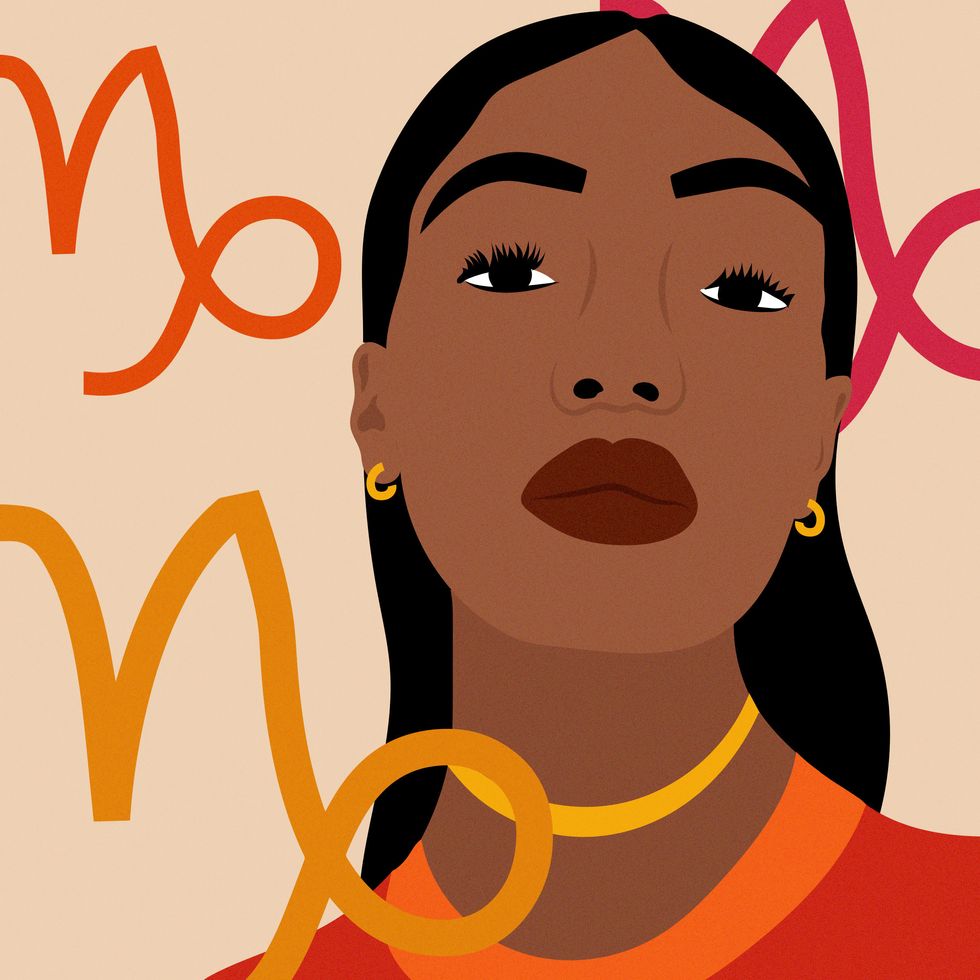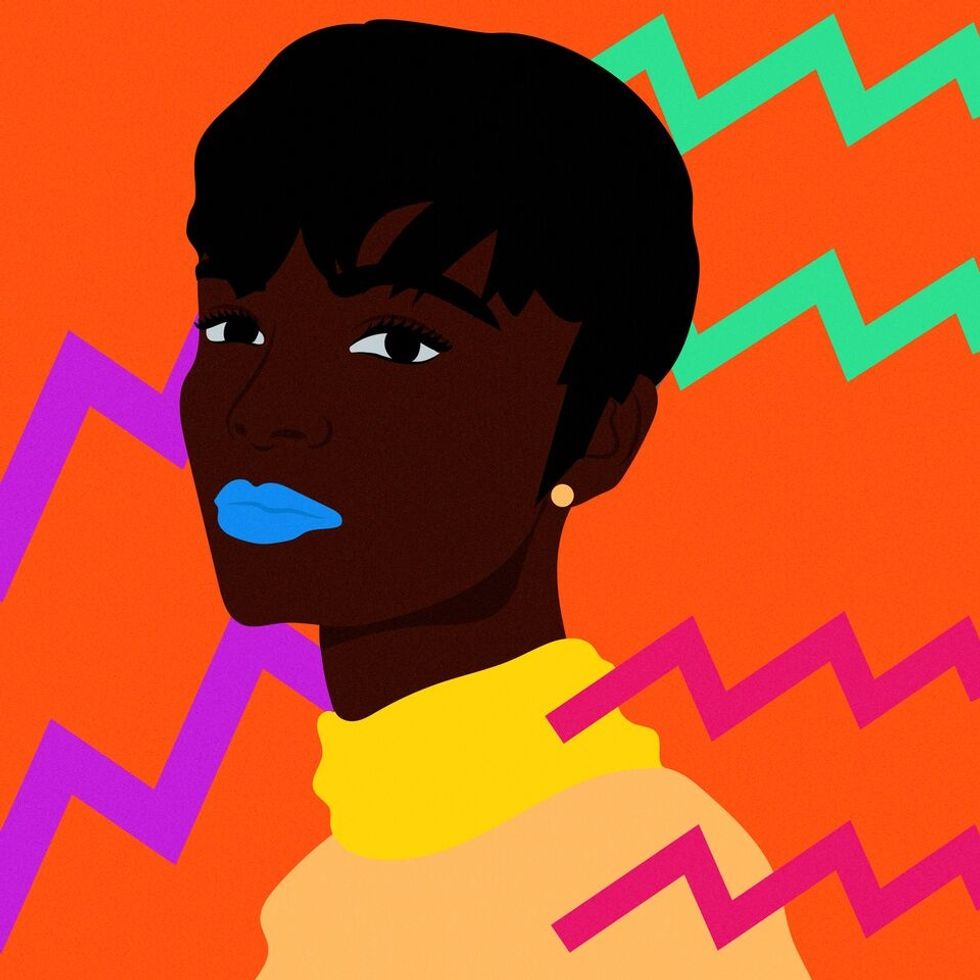 Featured image by Laci Jordan for xoNecole