The big news in February is Chiron's move into Aries at the end of the month.
---
Chiron, known as the "wounded healer" in astrology, signals how we integrate ourselves on this Earthly realm. Chiron tells us that, yes, being human is hard, but now let's see why it's hard and how you can integrate it. Chiron moving into Aries is the awakening of how we can see the things we have been in denial about and how we as individuals can project and insert our energies that allows for the adjustment of the changes happening in the world. In other words: life is damn hard sometimes, but we need to see it head on before we can move on!
Libra and Libra Rising
Feeling a bit antsy in your relationships, Libra? Mars, the planet of ruffled feathers and extreme actions will be moving out of your 7th house of relationships starting at the beginning of the month and moving into your 8th by the end of the month.
But Mars will be stirring the pot as it leaves the 7th and hitting Uranus - the planet of surprises and upheaval on its way out. Mars doesn't do things lightly. And in this case, Mars wants to make sure that you are awake and aware of its presence. So, at the end of the month, there might be a quick fight or upheaval with your close relationships. Traditionally, Mars through the 7th house represents a time of endings. You'll want to pay attention to what the lesson of Mars is for you.
Venus will be going into your 4th house and in the sign of Capricorn very early in the month. This house is all about your home and private life. Having Venus here helps to offset some of the more challenging times happening in your chart. But as Venus travels quickly through the 4th house during all of February, there will be some awesome counterbalances, respite, and rest from the issues that occupy this house. Beautification of your home will also be in great focus as this time. You may get the push you have been needing to get a beautiful thing for your home that you previously thought was too extravagant for your home. Venus is teaching you that sometimes the pretty things that have "no use" actually make you feel happier. And that sure is useful to your soul's growth.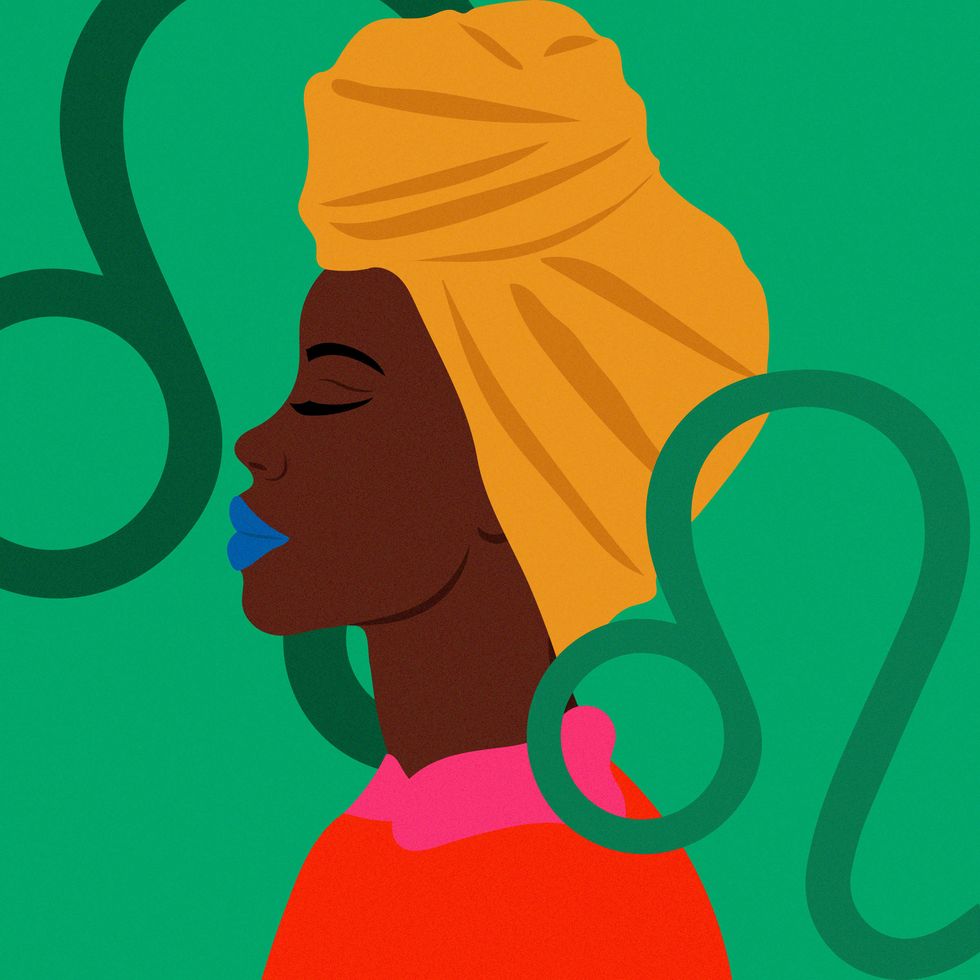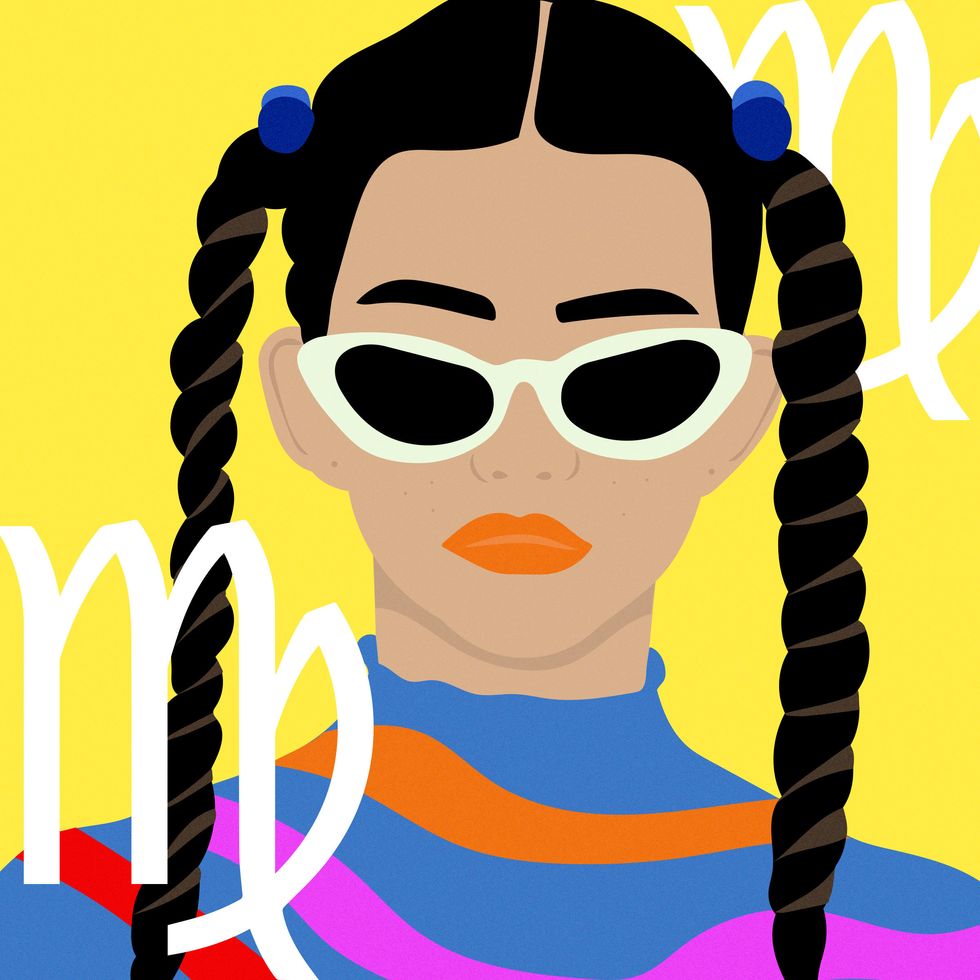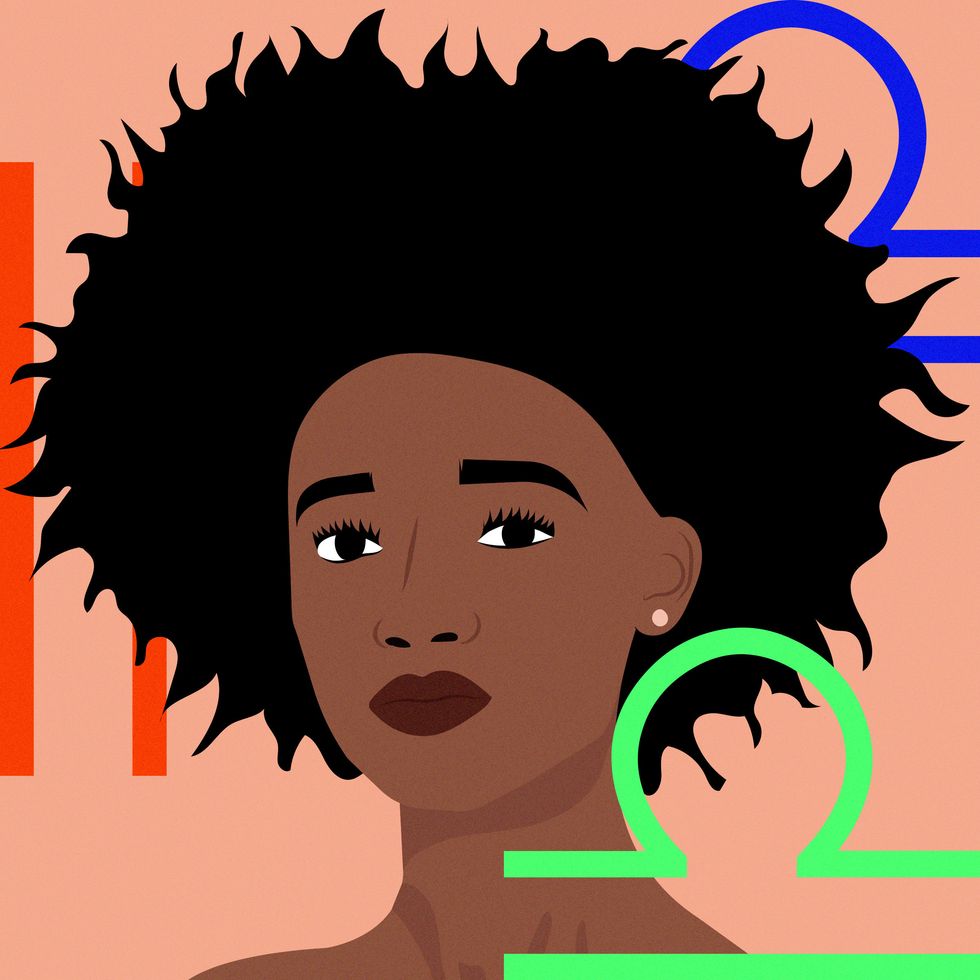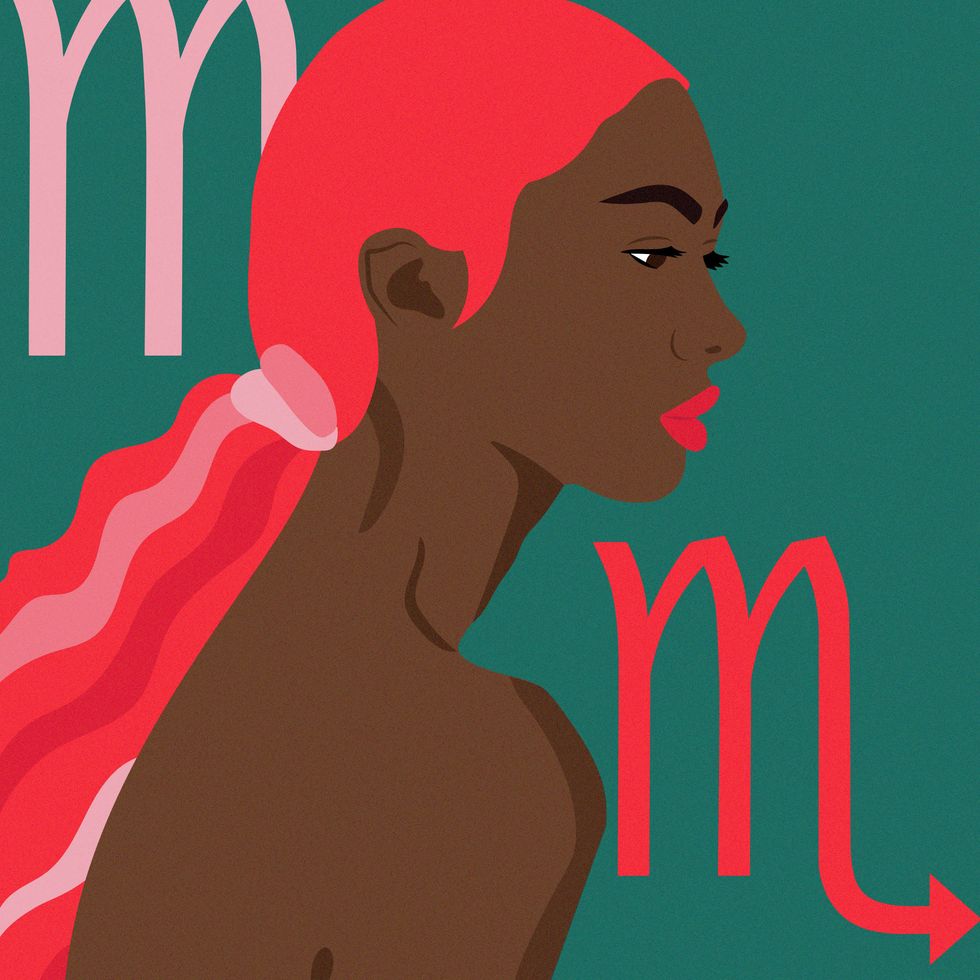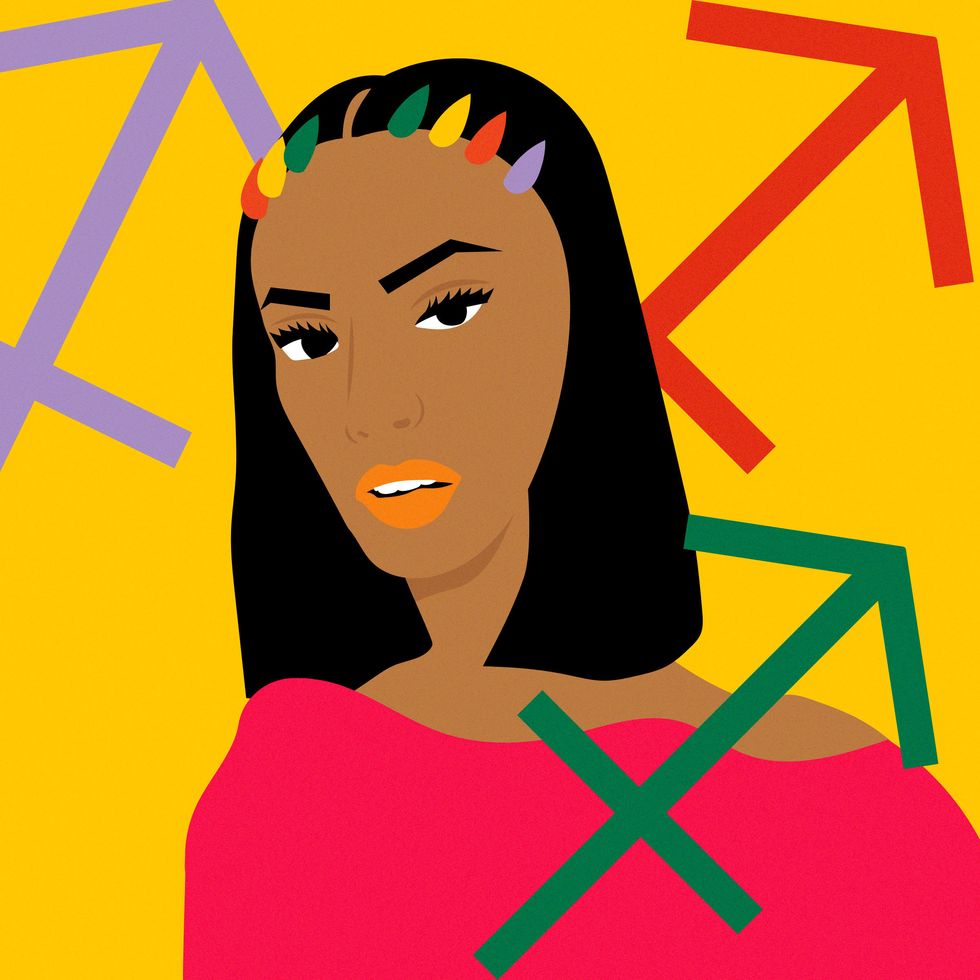 Featured image by Laci Jordan for xoNecole