The big news in February is Chiron's move into Aries at the end of the month.
---
Chiron, known as the "wounded healer" in astrology, signals how we integrate ourselves on this Earthly realm. Chiron tells us that, yes, being human is hard, but now let's see why it's hard and how you can integrate it. Chiron moving into Aries is the awakening of how we can see the things we have been in denial about and how we as individuals can project and insert our energies that allows for the adjustment of the changes happening in the world. In other words: life is damn hard sometimes, but we need to see it head on before we can move on!
Virgo and Virgo Rising
Mars has been traveling through your 8th house of shared resources and other people's money…and taxes.
With Mars traveling through this house last month, there may have been conflicts or disputes over finances. But when Mars conjoins Uranus, the planet of surprise, there may be a final "death blow" or explosion when it comes to your finances. This month, as Mars leaves the 8th house and opens the door into the 10th house, your beliefs and ideas surrounding higher education and religion will come into focus. Mars doesn't do anything gently though! He is here to shake things up quickly and dramatically. So, when Mars conjoins Uranus on his way out of the 8th house and into the 9th, whatever your focus is on, in matters of your financial security, will have ripple effects on how you see the world and your beliefs as it goes into your 10th house.
Mercury is traveling through your 7th house of relationships and in the sign of Pisces during February and conjoining with Neptune, which has been stationed here for some time. Mercury is the barometer on everything about communication. Within Pisces, and in the house of relationships, you can be sure that there will be a healthy dose of wanting to get very close with your partner and have dreams and fantasies of all the potential possibilities of the future. But a word of caution here as Mercury in Pisces also indicates a time of a veil being put on the area where it is. And in this instance, it's with relationships. While you might feel warm and fuzzy and have poetry on your lips, Mercury and Neptune together can work against you in not allowing you to see the truth of matters.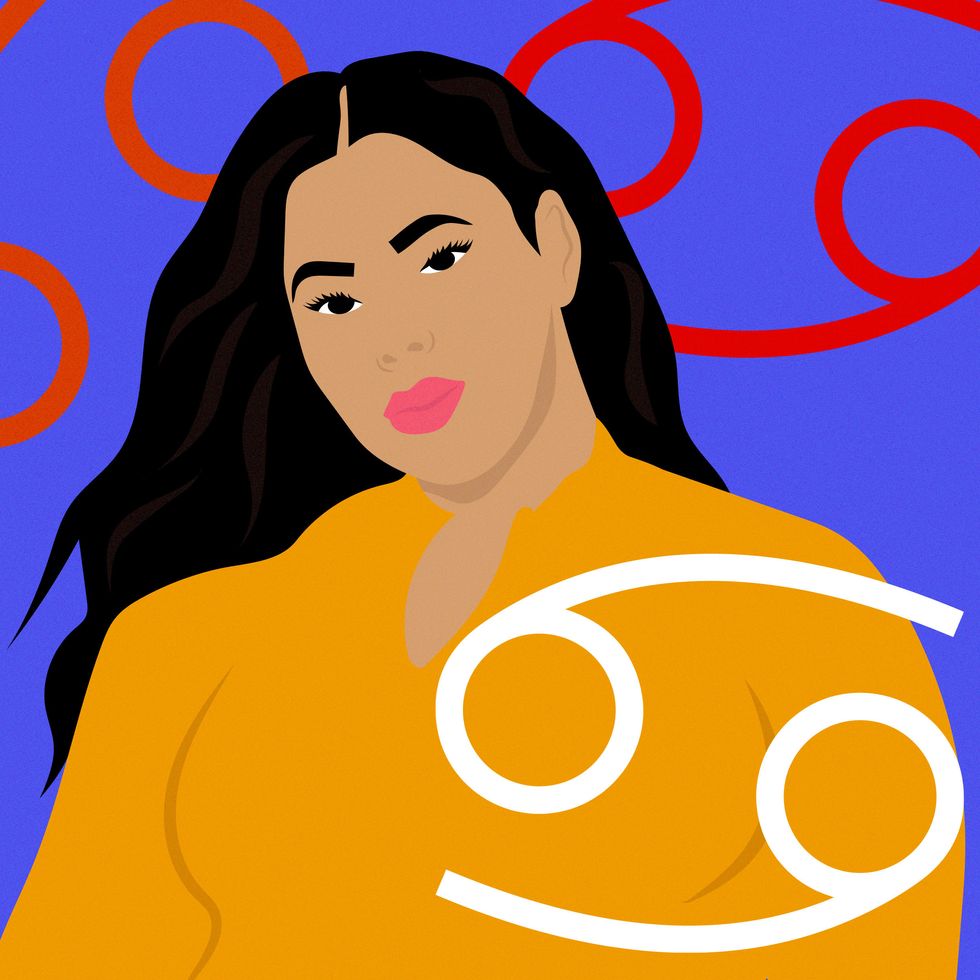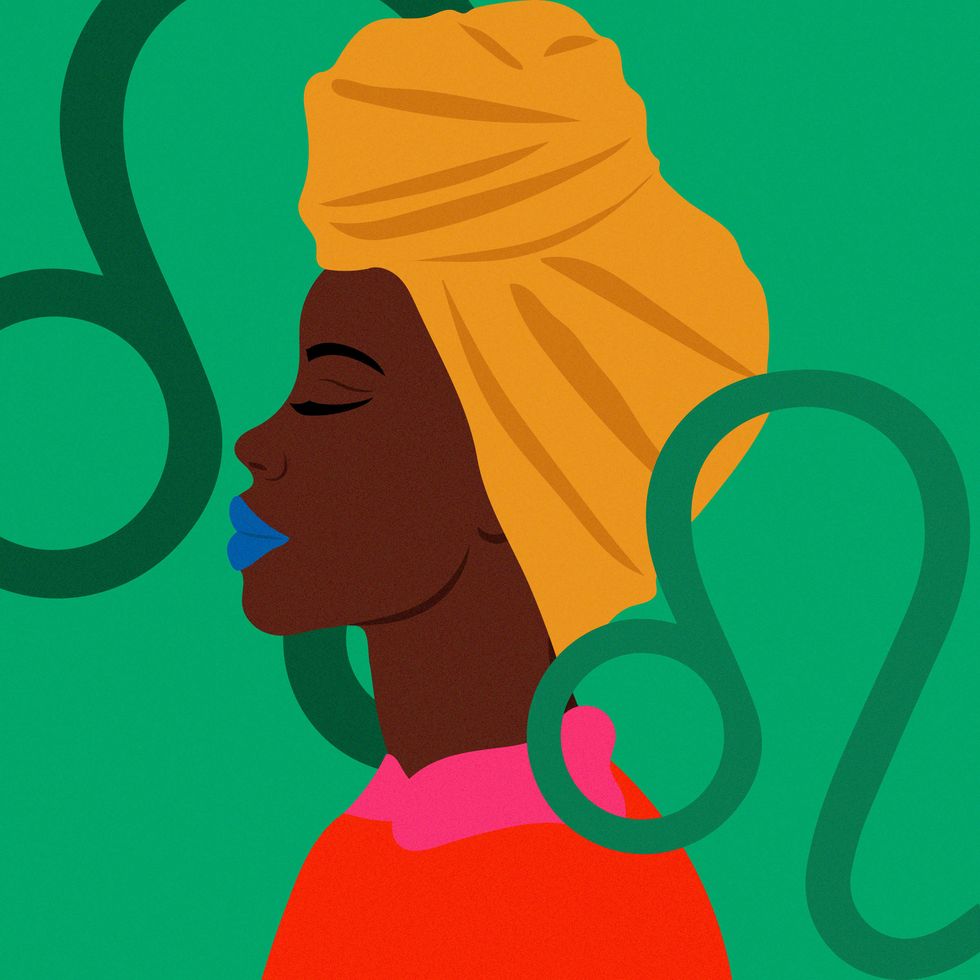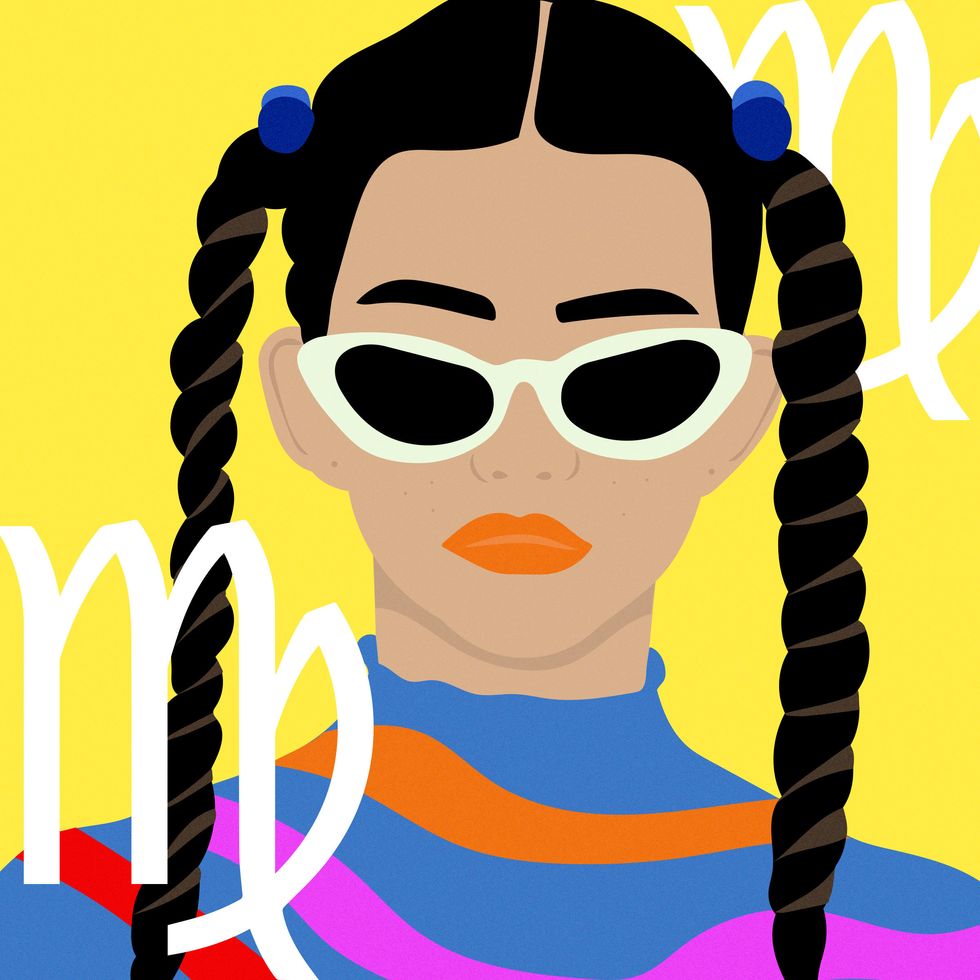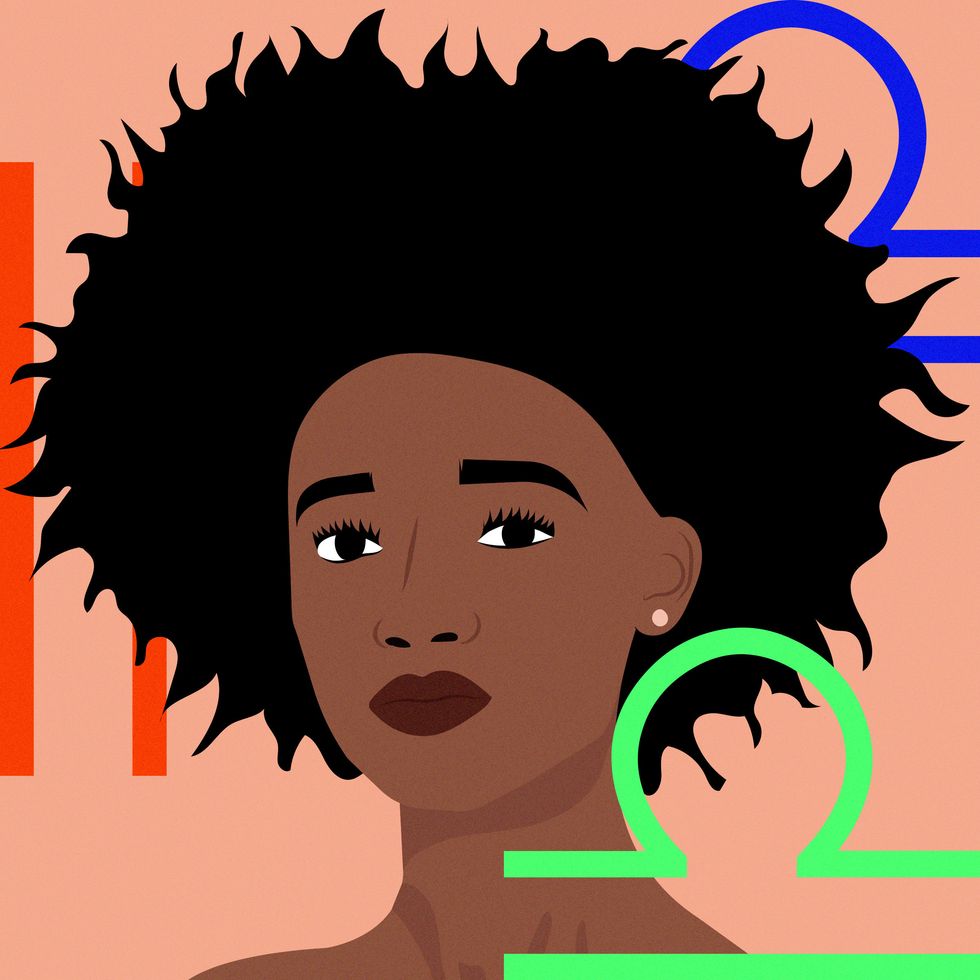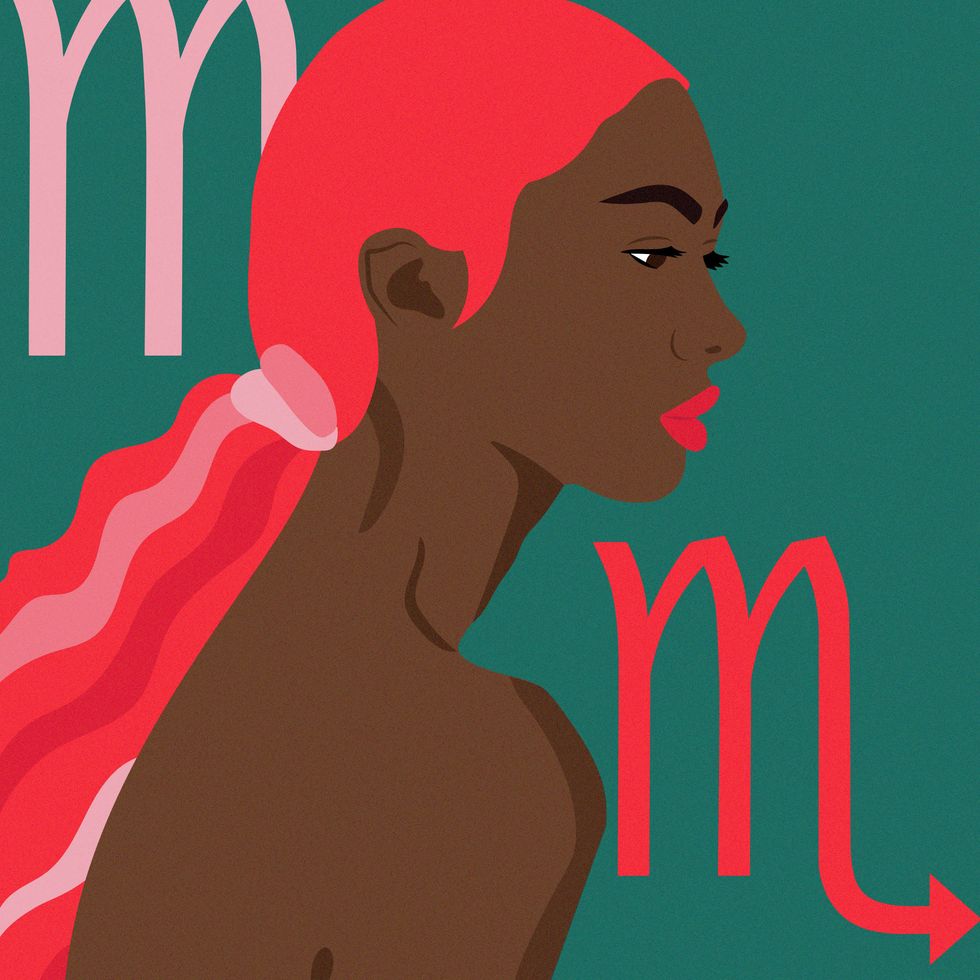 Featured image by Laci Jordan for xoNecole