The big news in February is Chiron's move into Aries at the end of the month.
---
Chiron, known as the "wounded healer" in astrology, signals how we integrate ourselves on this Earthly realm. Chiron tells us that, yes, being human is hard, but now let's see why it's hard and how you can integrate it. Chiron moving into Aries is the awakening of how we can see the things we have been in denial about and how we as individuals can project and insert our energies that allows for the adjustment of the changes happening in the world. In other words: life is damn hard sometimes, but we need to see it head on before we can move on!
Leo and Leo Rising
Mars is traveling through your 9th house of education, travel and foreign matters in the month of February.
This transit of Mars will hit Uranus on its way through the 9th house. You have been in a huge, long and deep transformation of your values, travel (cultures), religion, spirituality and education for the last 9 years or so. Mars hitting Uranus during the first half of February signals a time of a challenge when it comes to the issues of the 9th house. Changes in religion, values, beliefs, and education will come to a head. This is a time to re-evaluate what you believe, what you want to experience, and what you want to focus on. Mars will be going into the 10th house of career starting mid-February, so the actions you take at the beginning of the month in regards to your values, belief systems, and higher education will have huge ripple effects in your psyche.
Venus is still traveling through your 5th house of creativity for most of the last month. It has given you a lot of oomph when it comes to creativity, the way you look and style and relations with children. Starting around February 7th, Venus will move out of the 5th and go into the 6th house of work and mentoring. Venus traveling through here will give you some much-needed mediation and respite. Venus stirs up what you need to look at in a very constructive way and finding new ways and options to resolve issues. Have you been thinking of new ways to clear up health issues? Venus will help you see new avenues towards your well-being.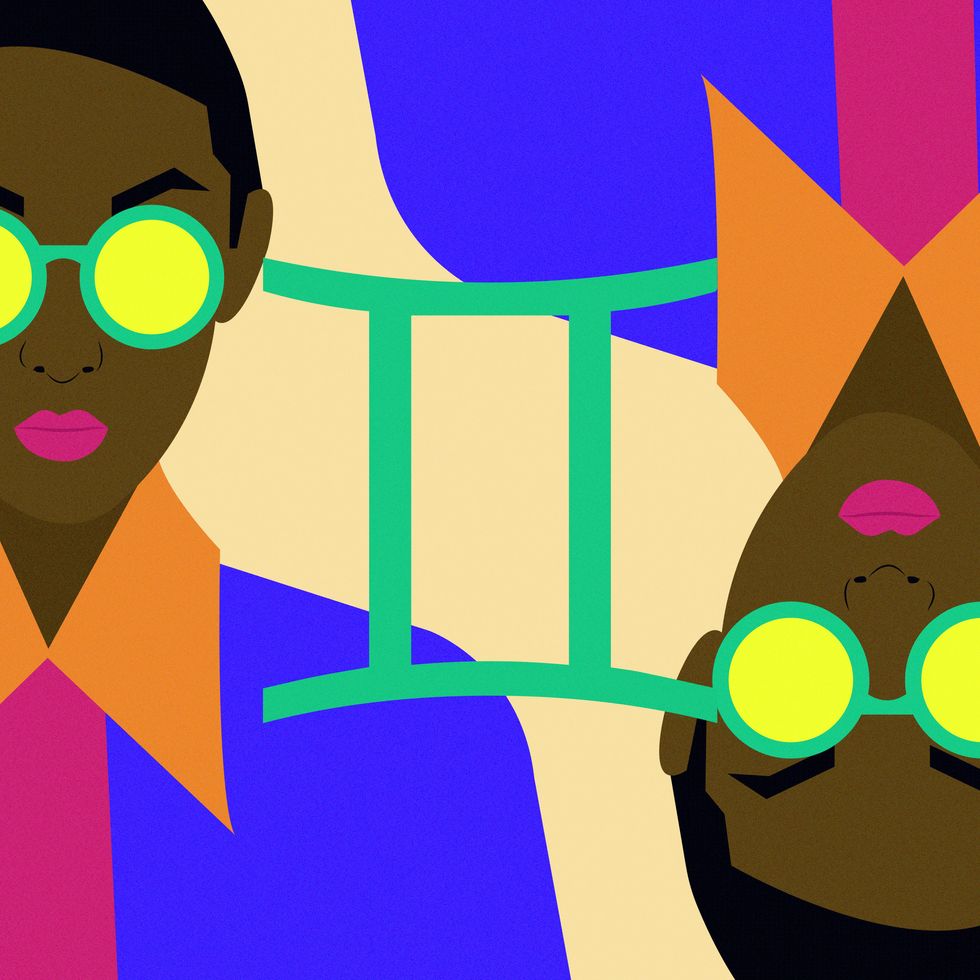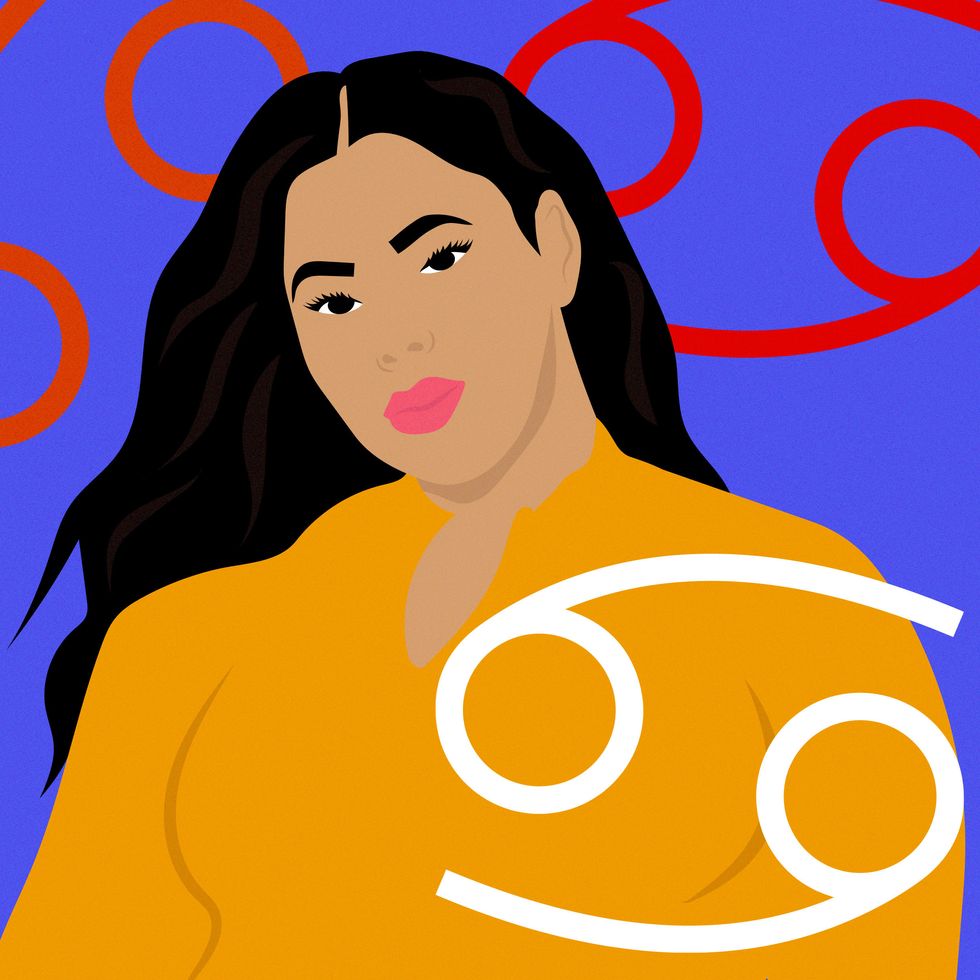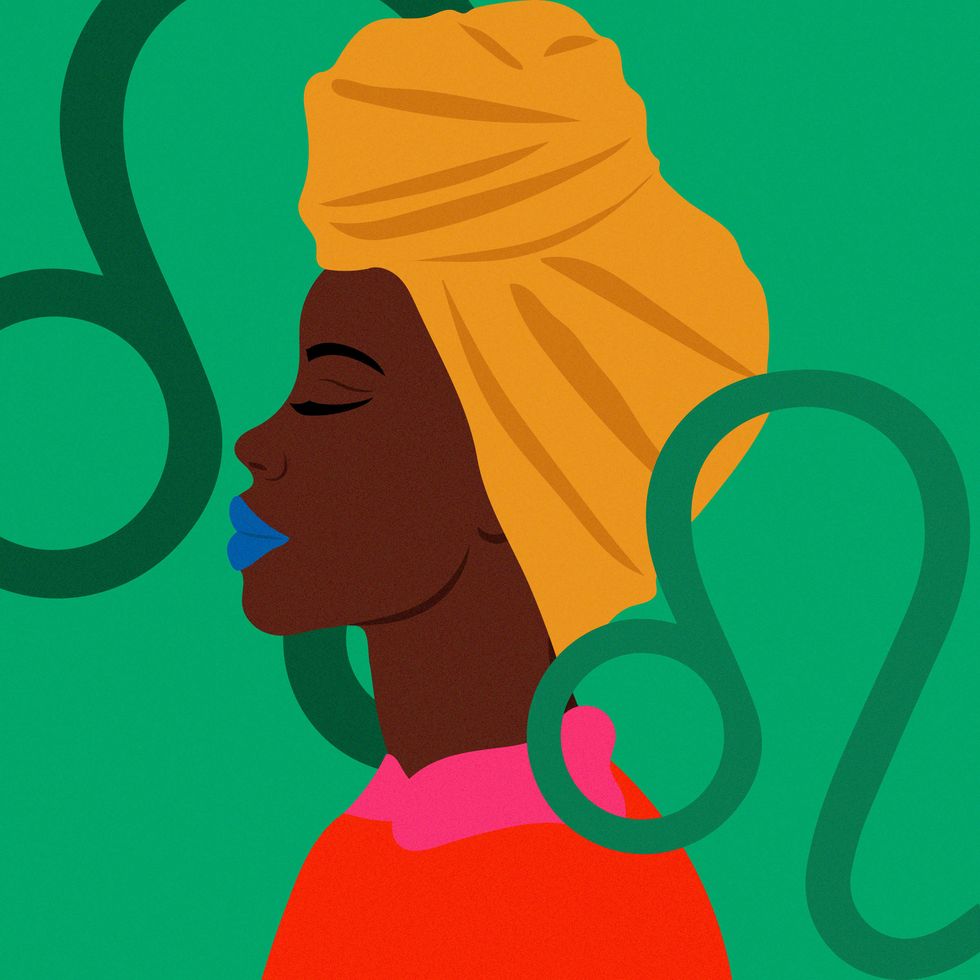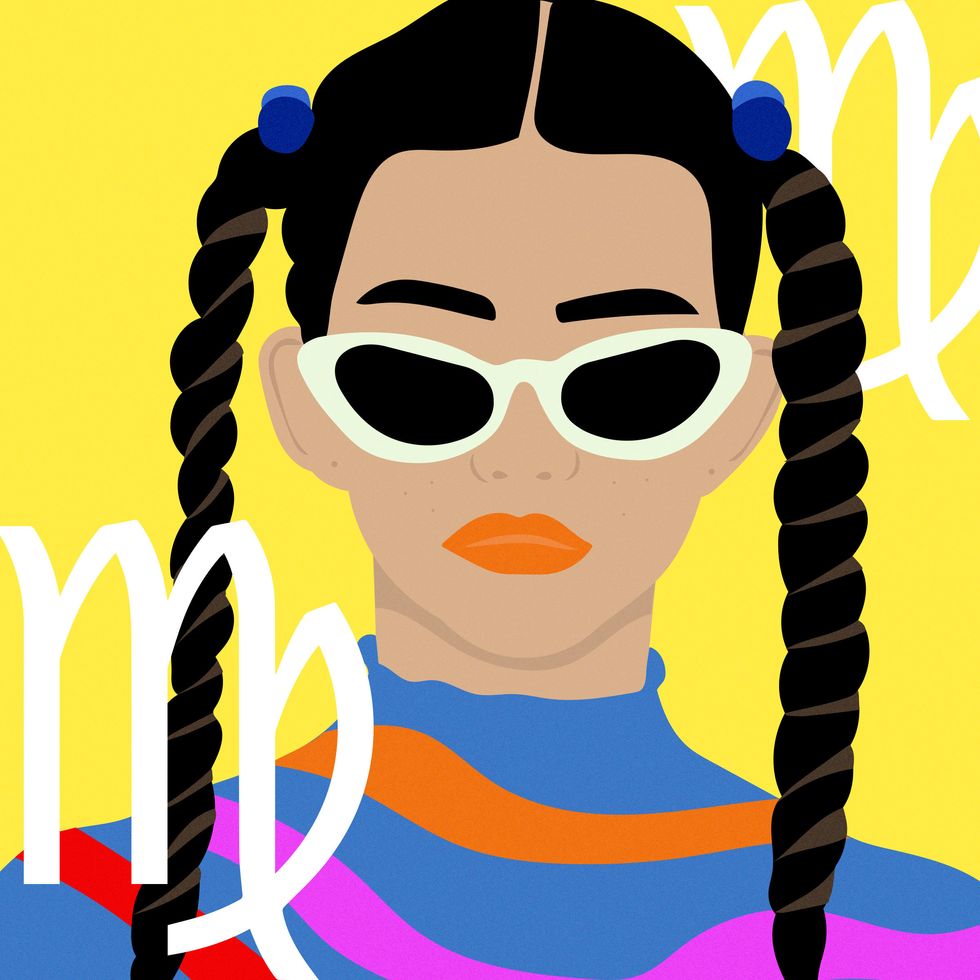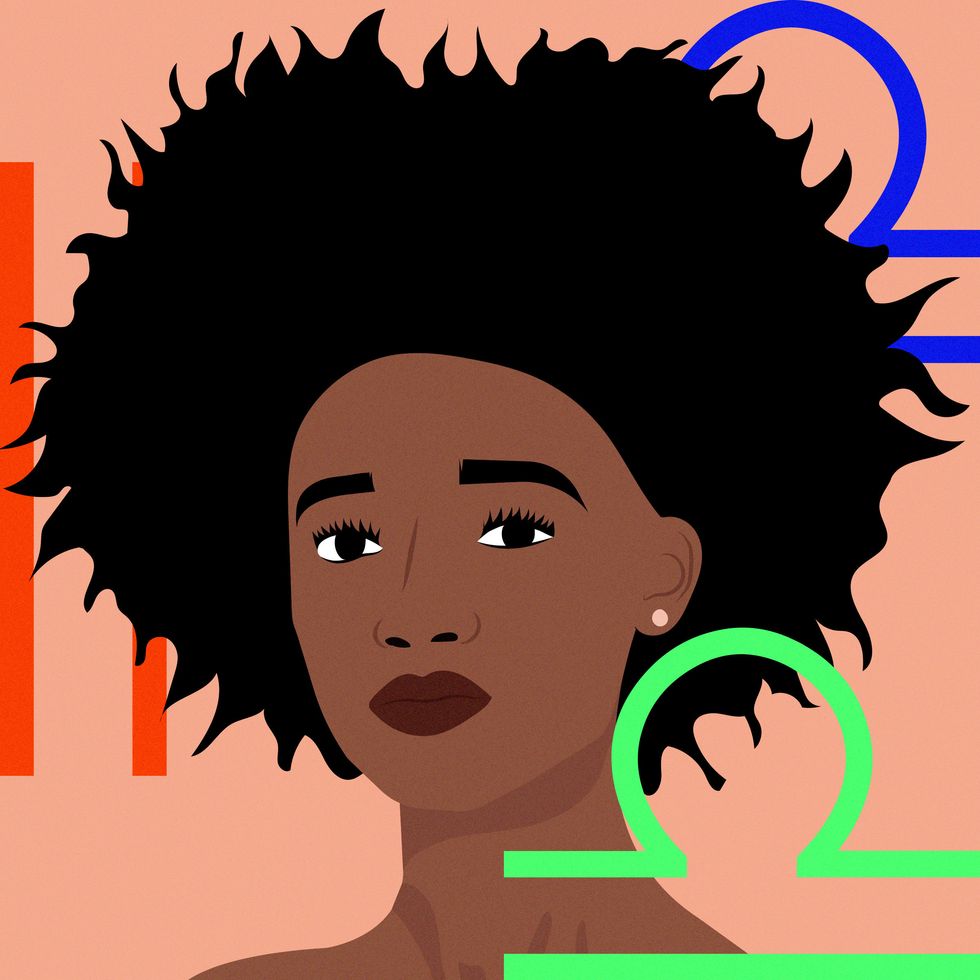 Featured image by Laci Jordan for xoNecole