The big news in February is Chiron's move into Aries at the end of the month.
---
Chiron, known as the "wounded healer" in astrology, signals how we integrate ourselves on this Earthly realm. Chiron tells us that, yes, being human is hard, but now let's see why it's hard and how you can integrate it. Chiron moving into Aries is the awakening of how we can see the things we have been in denial about and how we as individuals can project and insert our energies that allows for the adjustment of the changes happening in the world. In other words: life is damn hard sometimes, but we need to see it head on before we can move on!
Gemini and Gemini Rising
The long process of change among your friends and groups you are associated with that has been going on for the past year will come into focus during this month.
There will be potential conflict with friends and family, which will need a gentle hand and many deep breaths. I wish I could say that everything will be smooth with your friends - especially with Valentine's Day coming up when the desire to relate is strong, but this is a time where caution will be needed in this regard. You may have been feeling as though you just don't belong and that putting yourself out there has been outright dangerous and heartbreaking. You may have felt rejection and isolation within your friend and social groups. But fret not, these feelings have been serving you well. It's a lesson in learning where and who your true tribe is.
Your ruling planet of Mercury will be traveling through the 9th house for the first ten days, as well giving you a real push into learning a deeper sense of communication. Starting in mid-February, Mercury will be travelling through your 10th house of career. This will feel real good to your sensibilities of communication and understanding others at work. Your career will get an extra boost of confidence on the communication level. But be careful with other forms of communication at this time. There will be a Mercury retrograde coming up in March when all forms of communication will get a little convoluted for a few weeks. Emails, written correspondence, and learning new ideas will need extra patience starting in the following month.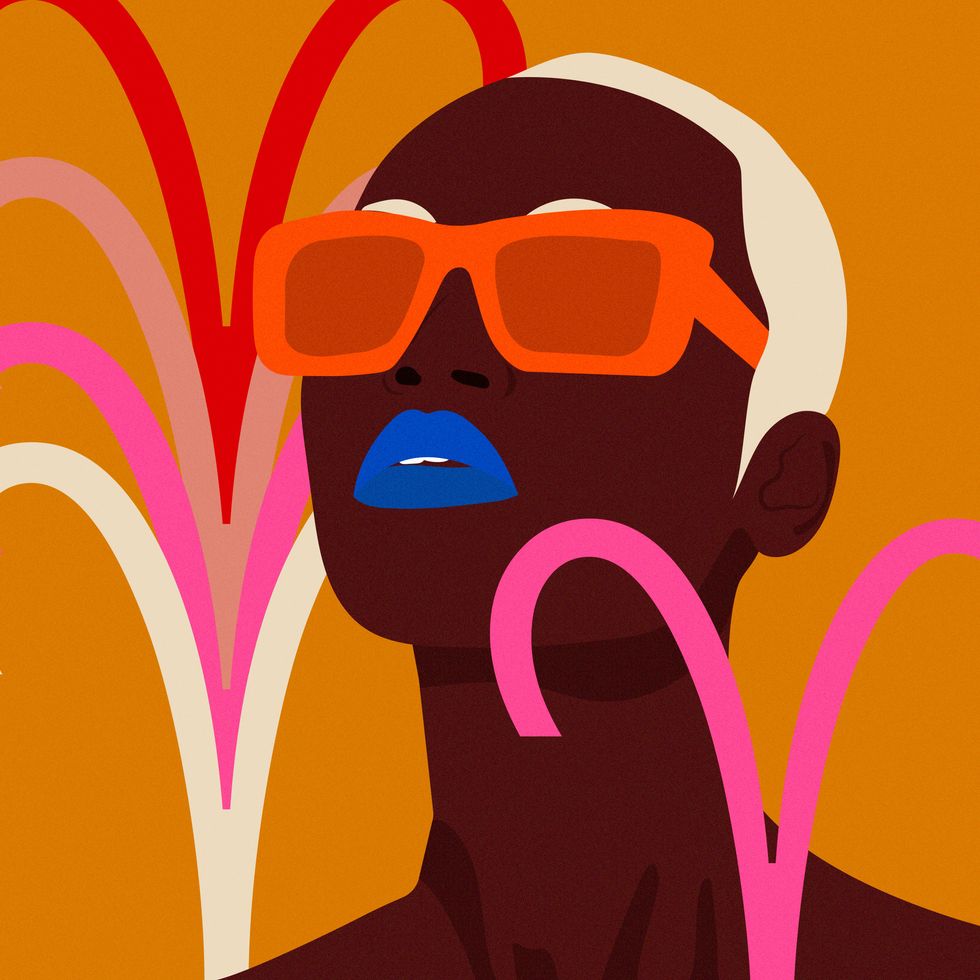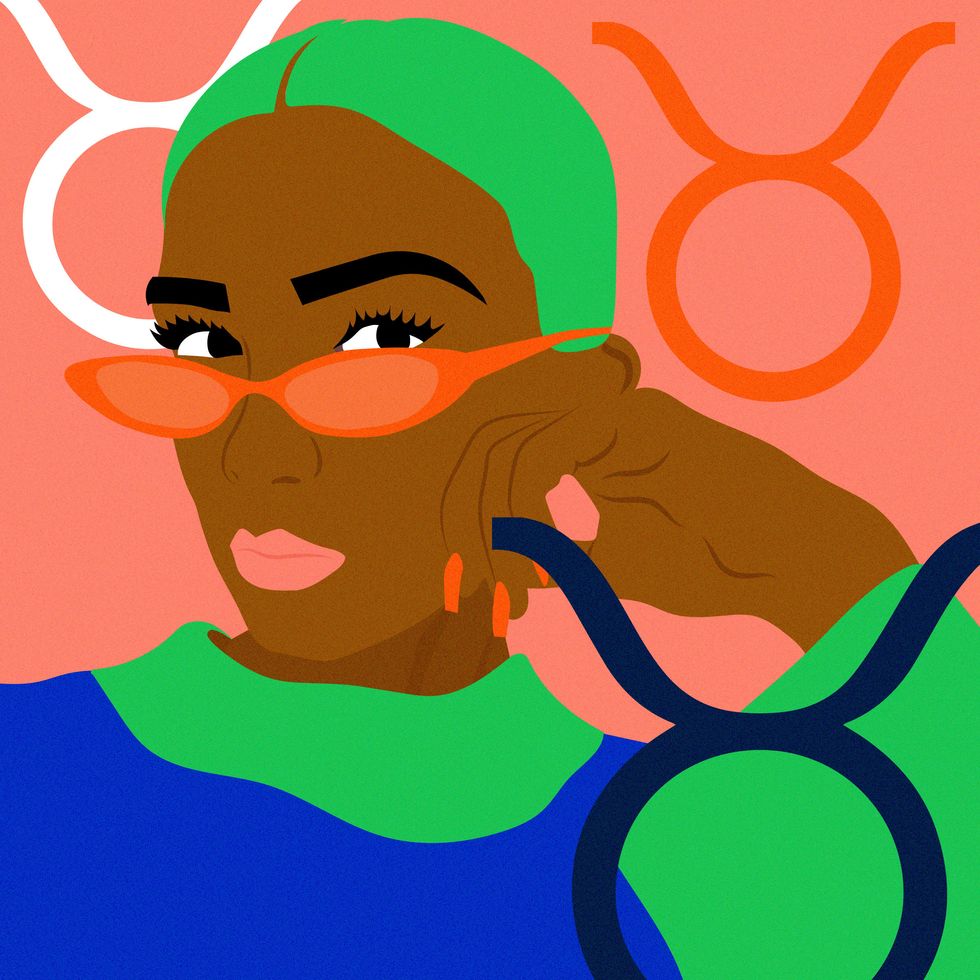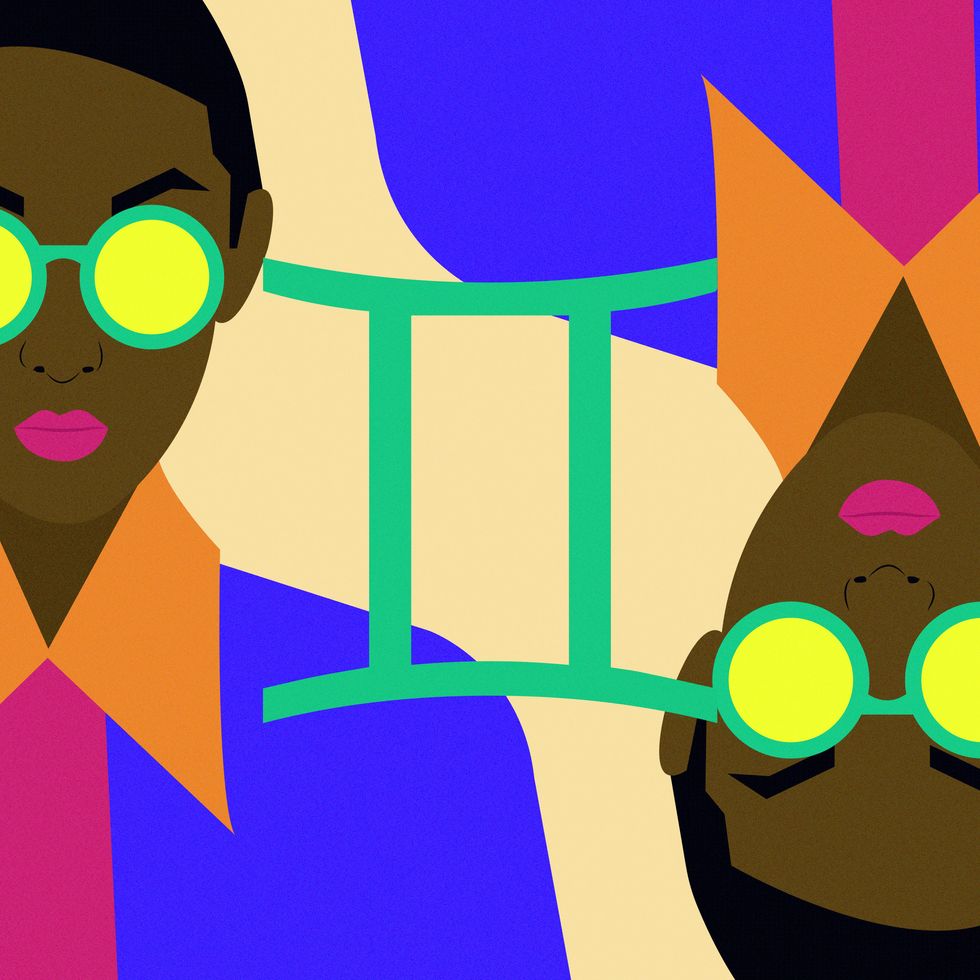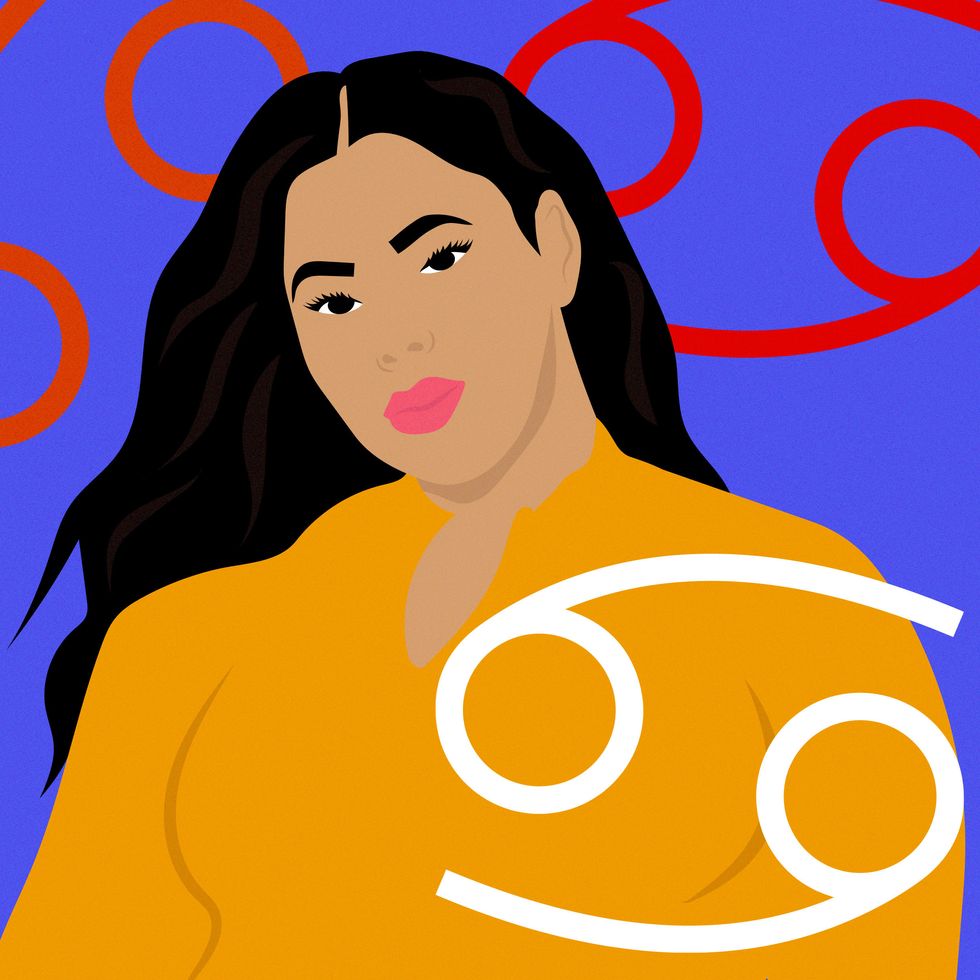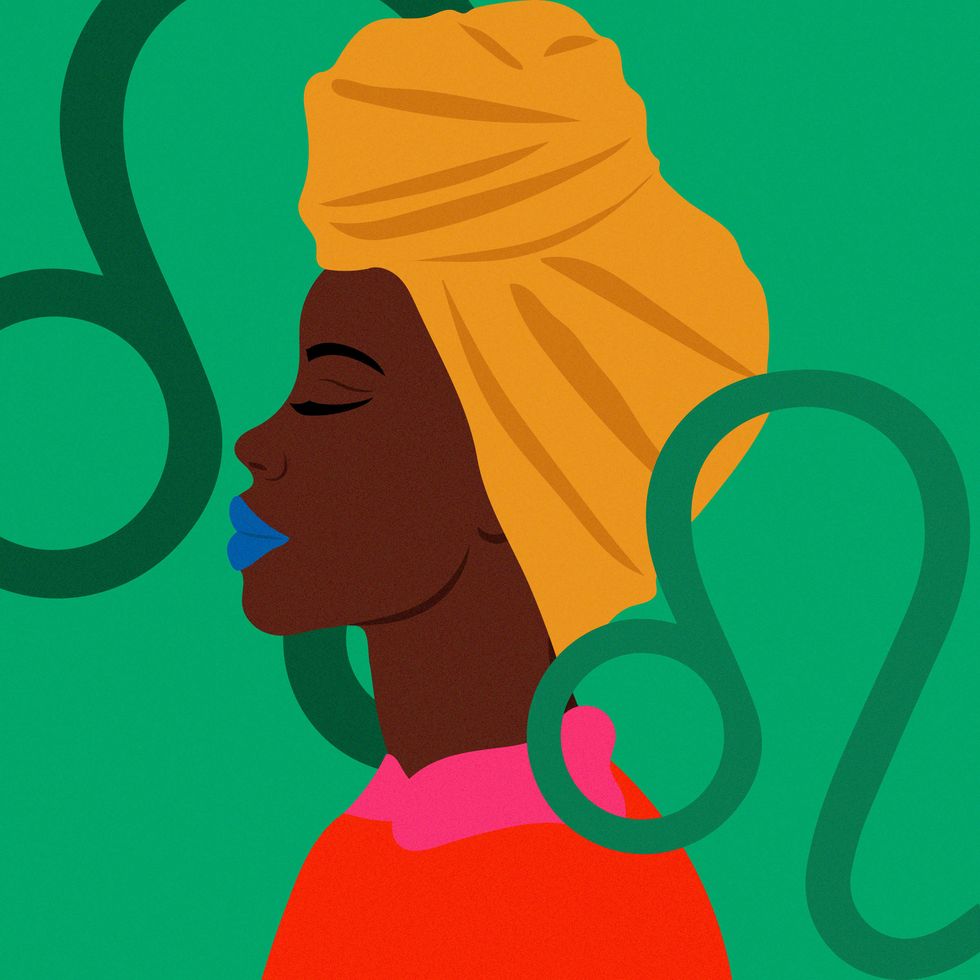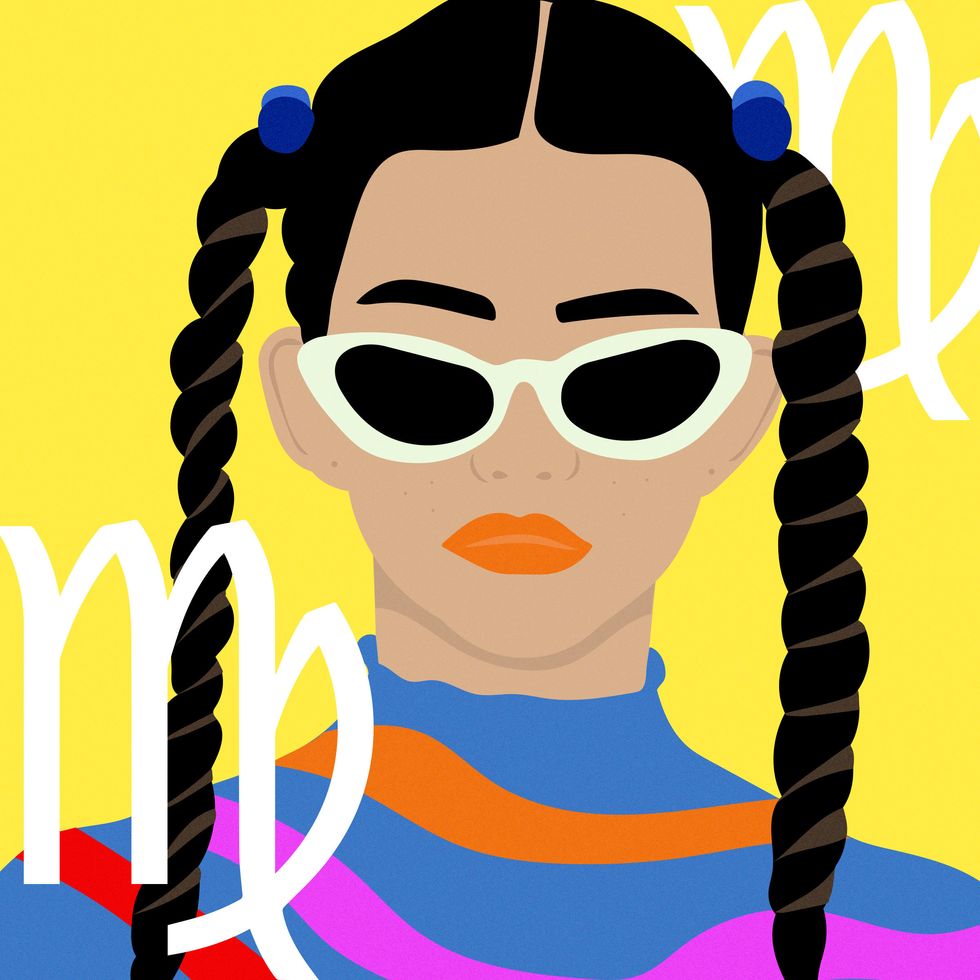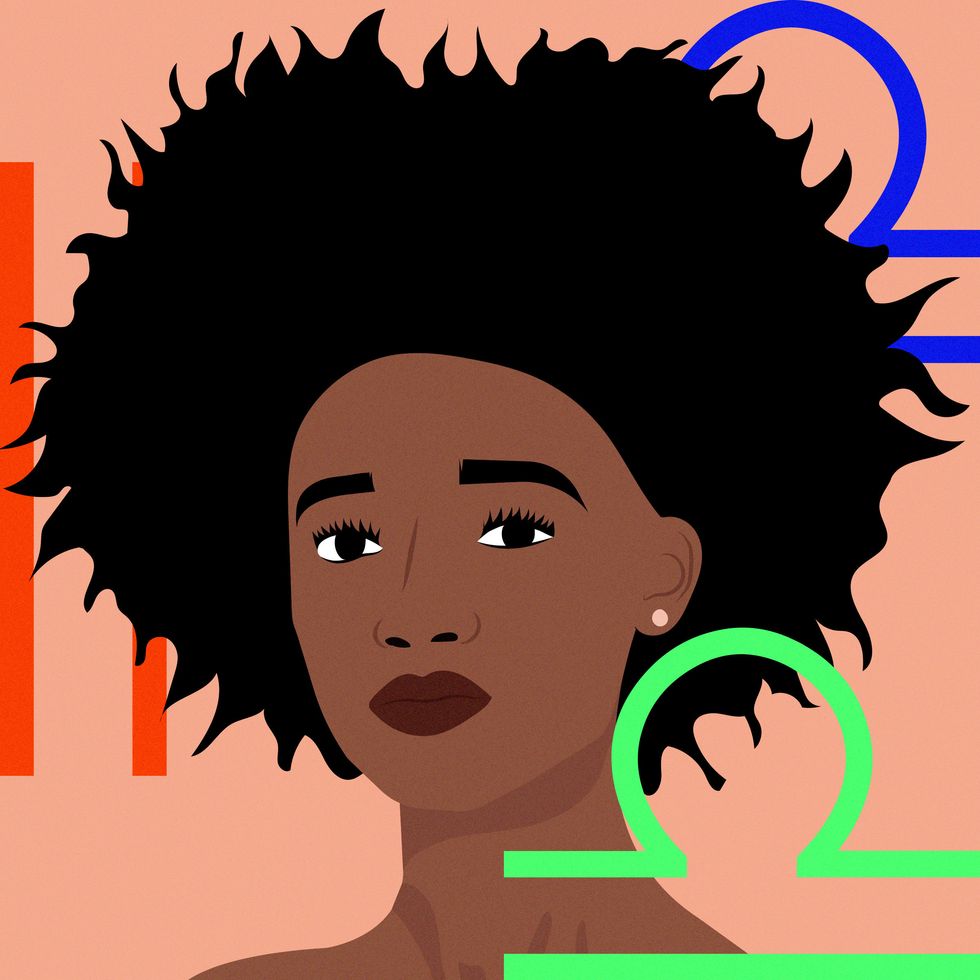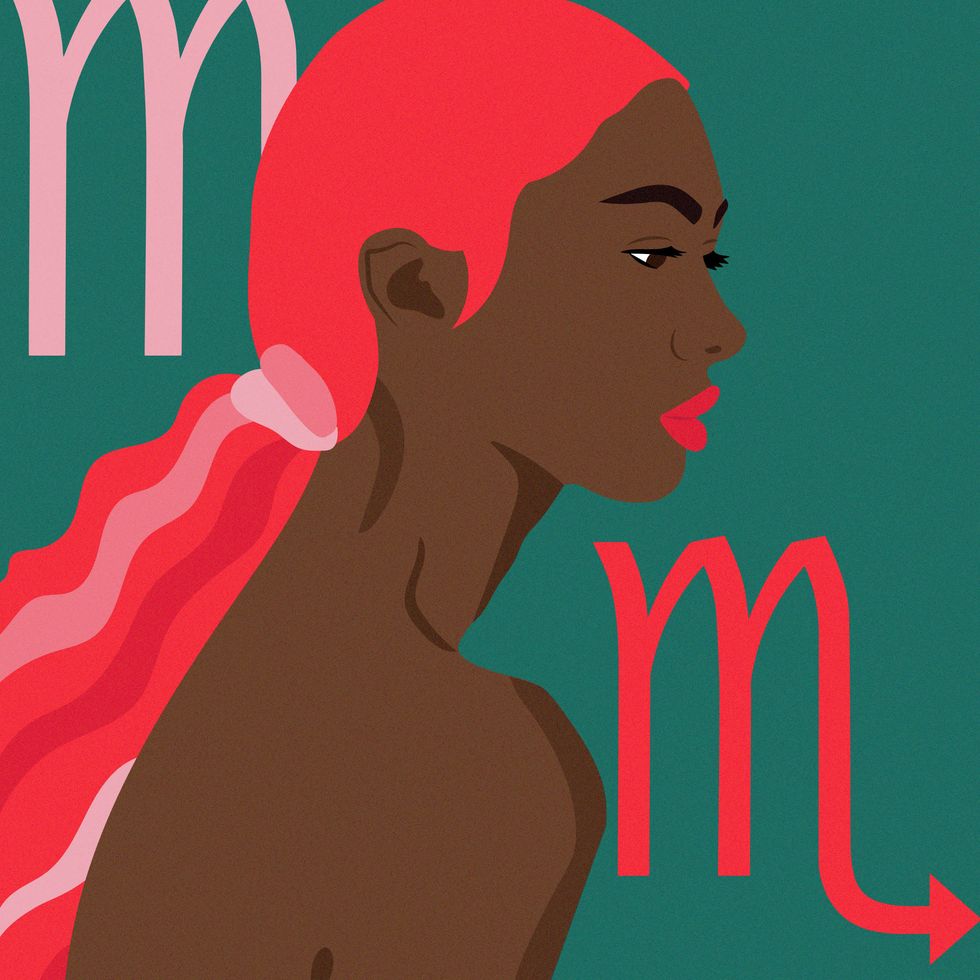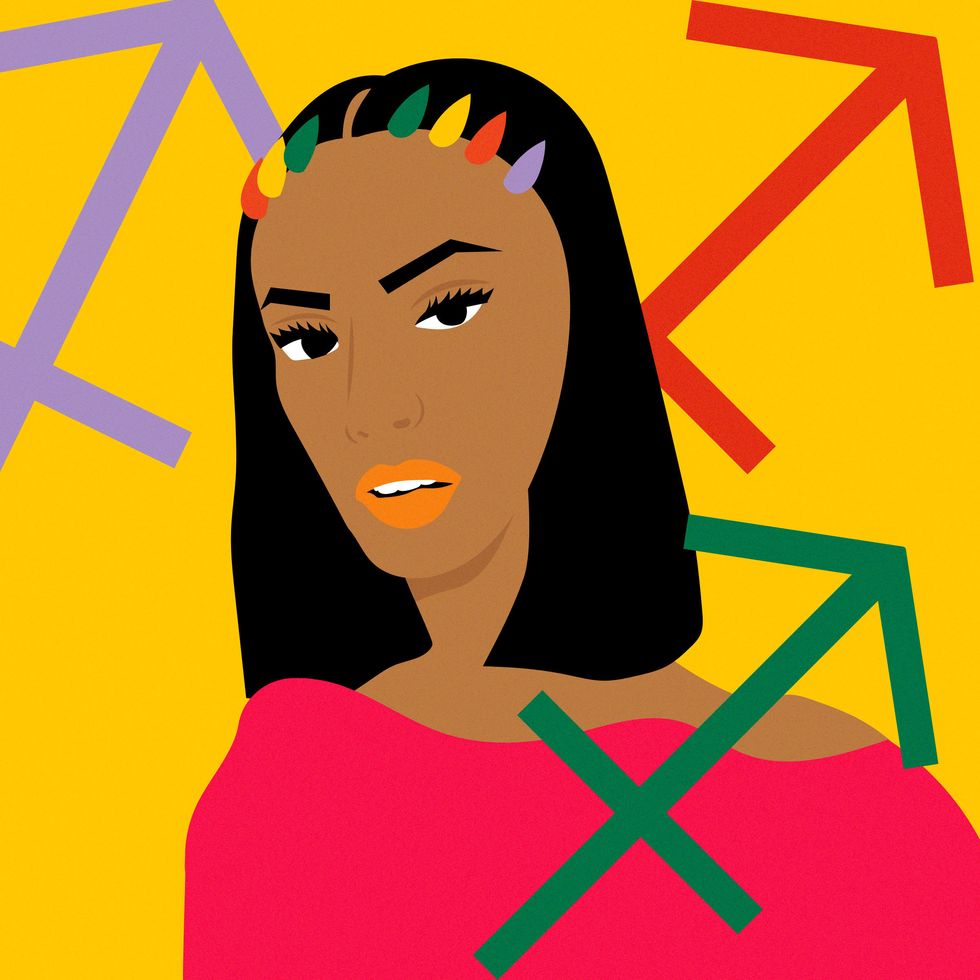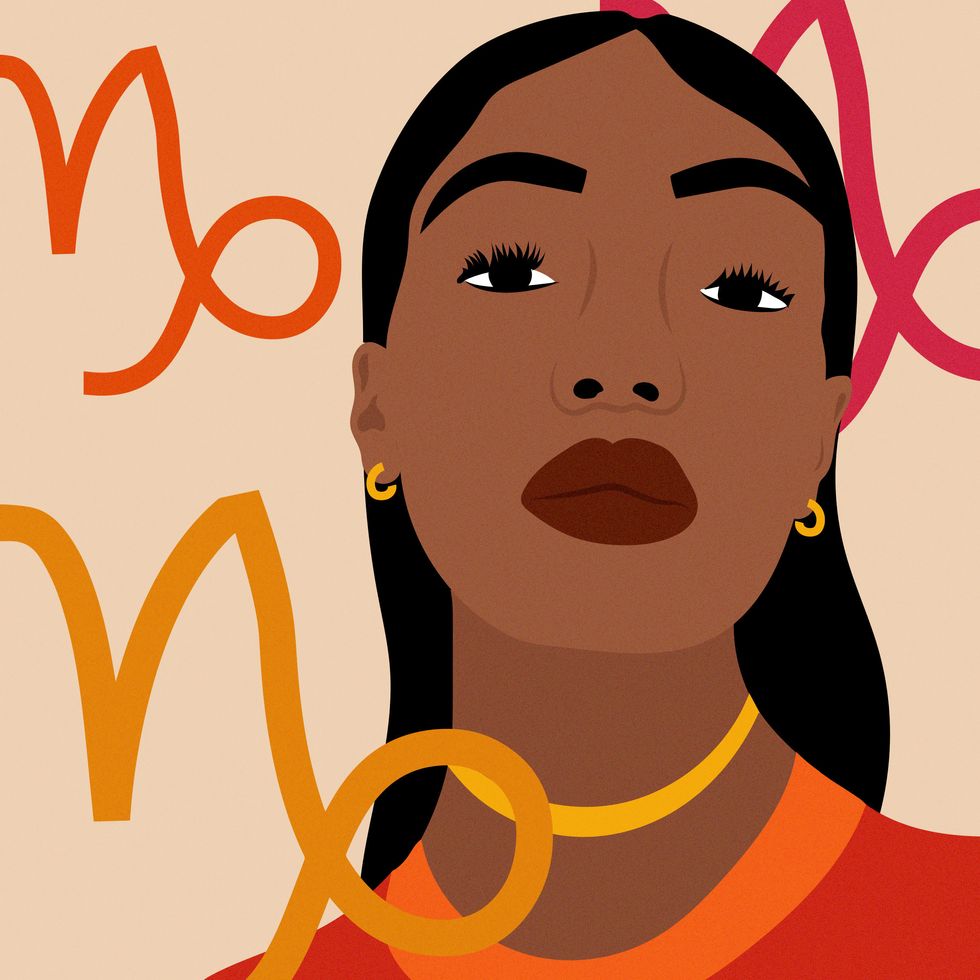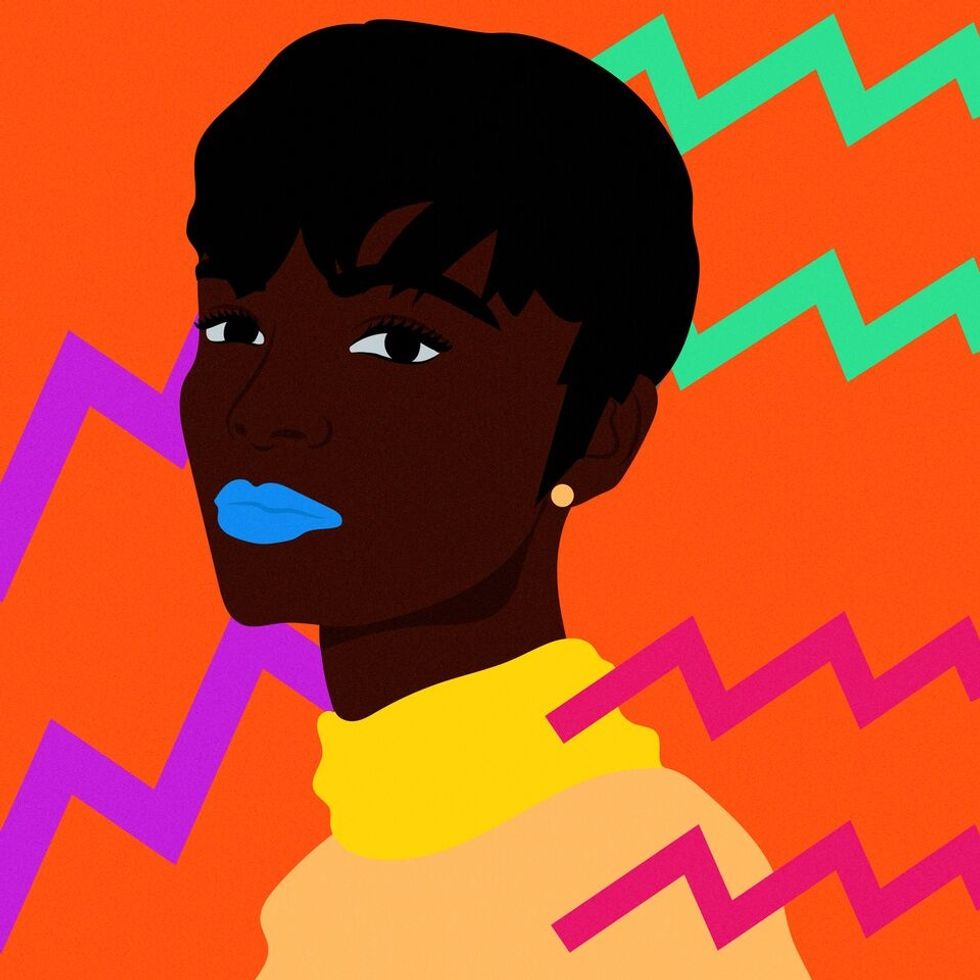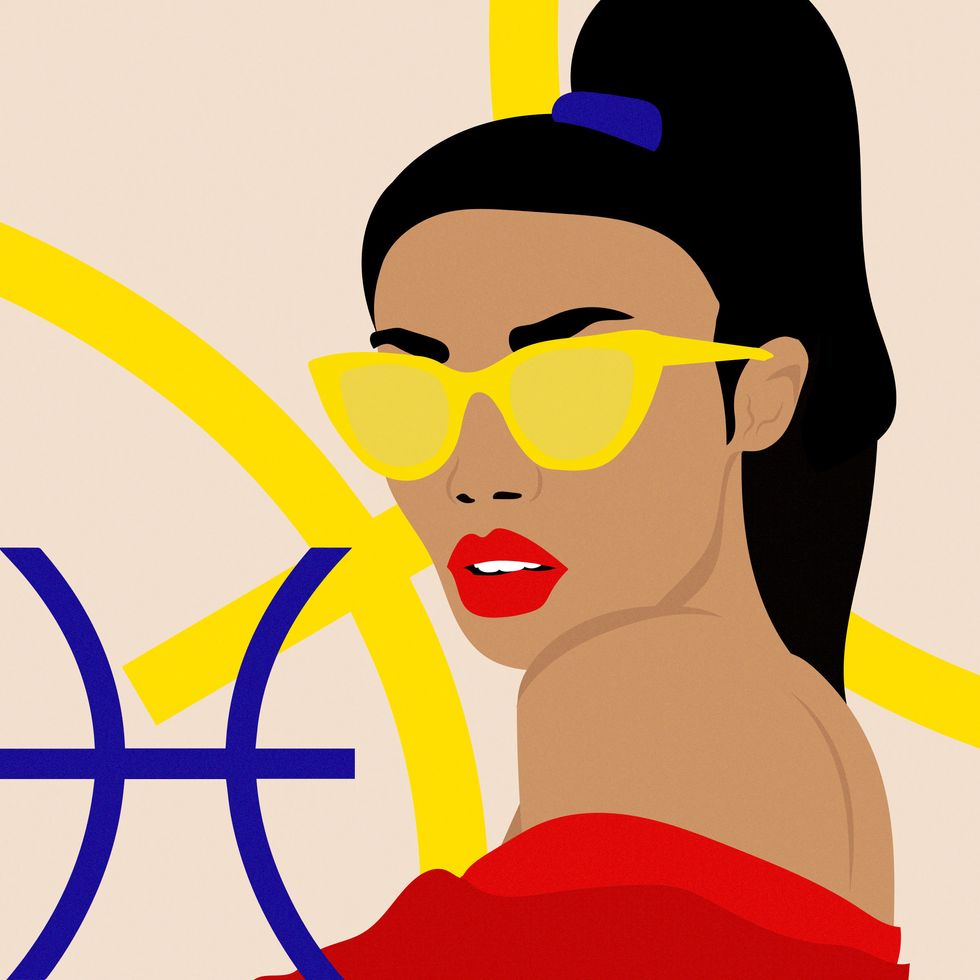 Featured image by Laci Jordan for xoNecole