"Sistahs are doing it for themselves!" - Aretha Franklin & Annie Lennox
---
Women and men of color are making their mark in the beauty world by creating products that complement our natural skin tones and giving us that real #blackgirlmagic!
No longer do we have to hope and pray that our makeup will match out skin tones, we now have an array of colors to make our lips look on and poppin' and the pigmentations of some of these eye shadows?? Yes, GAWD, honey, we have arrived!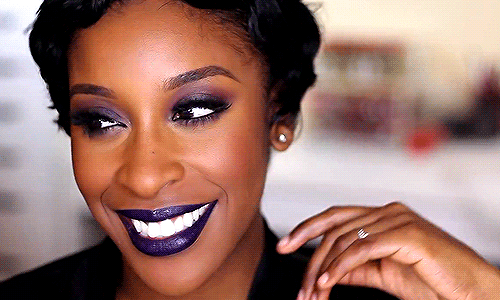 We have options, ladies (and men), OPTIONS! And while we love how MAC dazzles our lips, Bobbi Brown contours our cheekbones, and CoverGirl gave us the Queen collection by the stunning beauty Queen Latifah - we couldn't be prouder of the black-owned businesses that are taking the beauty industry by storm, taking our beauty into their hands, and giving us exactly what we need and everything that we want.
At xoNecole, we are all about black girl beauty, so we created an xoList of the top black-owned makeup brands we love. Here, we start with lipstick: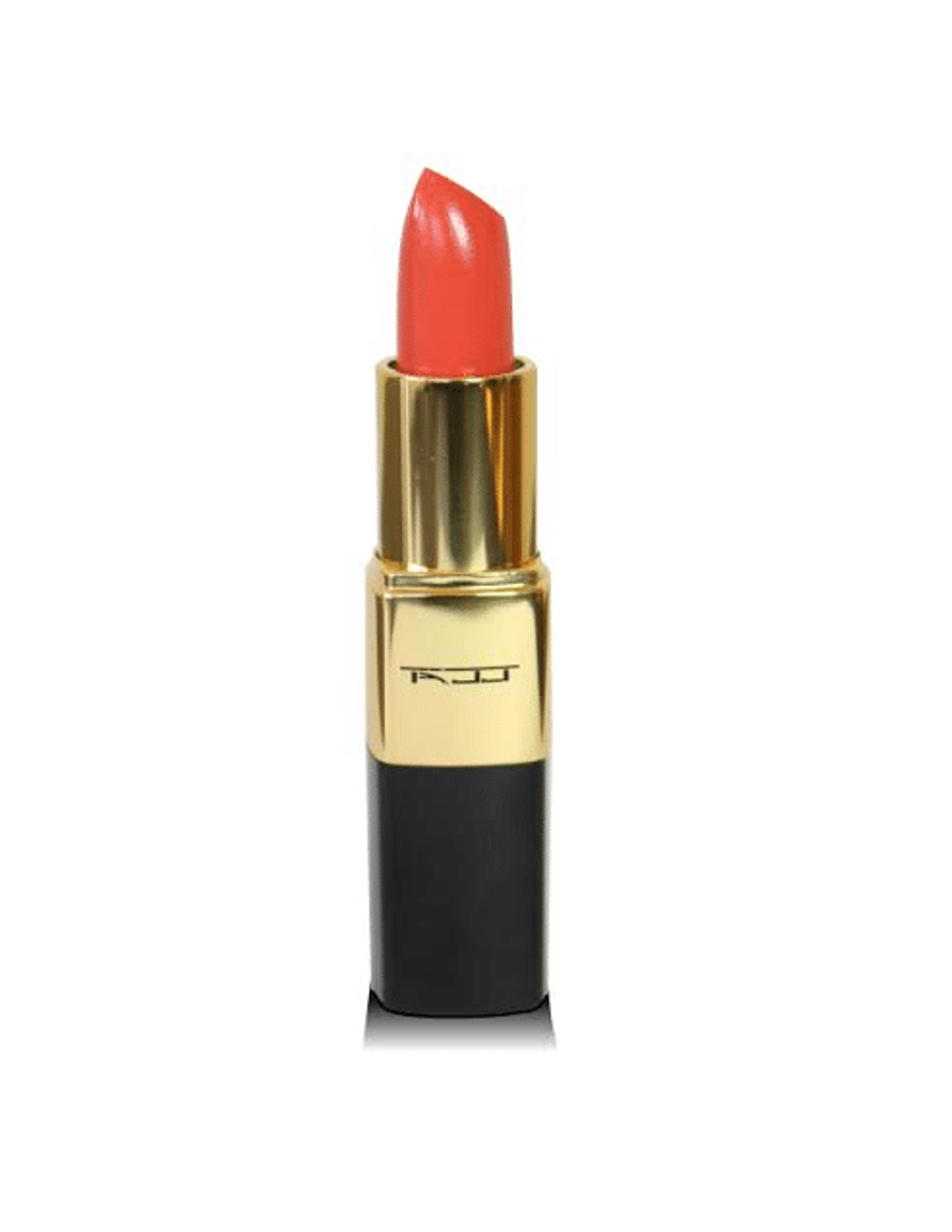 TAJJ COSMETICS [For the Sensitive]
Made in Canada, the Tajj Cosmetics brand has grown significantly since their 2008 inception. Created by a woman of color with the goal of closing the void for makeup that complemented women of color, Tajj Cosmetics began their studies in order to master ethnic skin care and developed a wonderful makeup line for darker women.
We tried their latest LiPure lipsticks ($18.00) in the shades of "Toxic" and "Pink Satin", and we were impressed! Not only for the fact that the lipstick was hypoallergenic, fragrance free, allergy tested, non-comedogenic and paraben-free, but also because the lipsticks were very pigmented, smooth, and had lasting ability. Although it was not completely kiss-proof, the moisture it gives your lips is definitely worth the purchase! For ladies looking to wear makeup without the risk of a breakout, this brand is your best choice.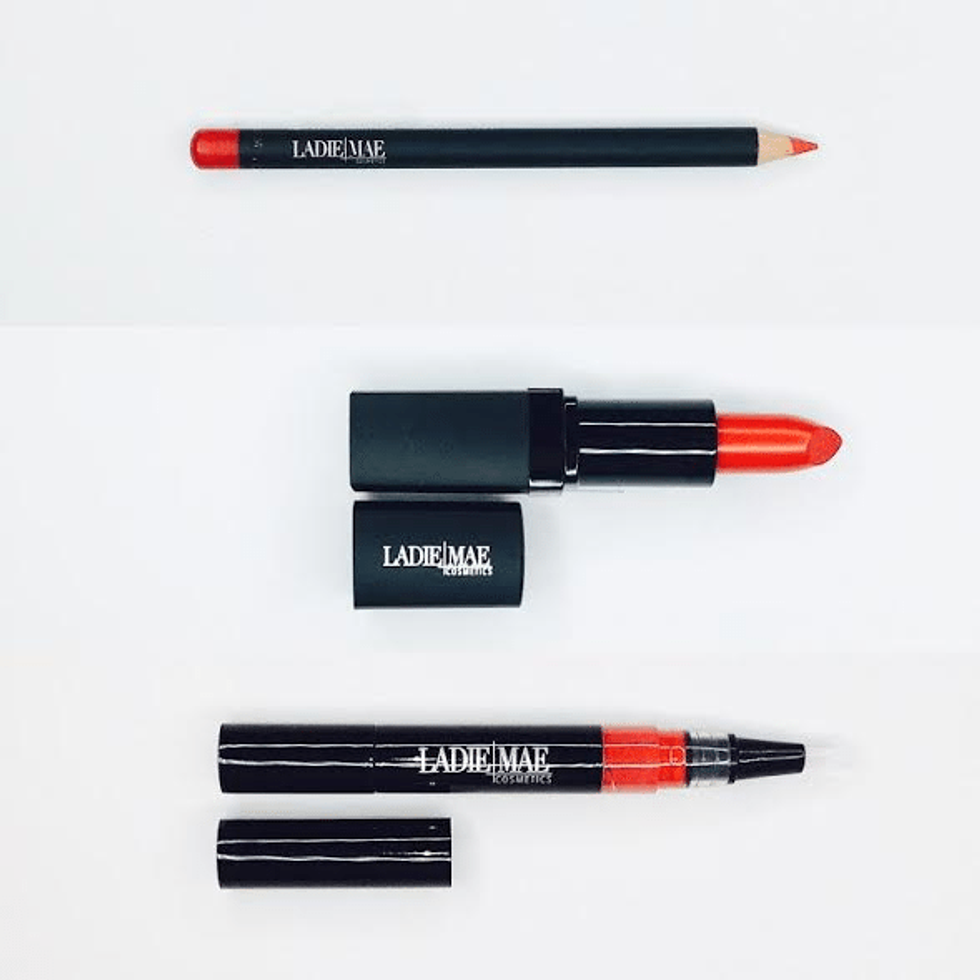 LADIE MAE COSMETICS [For the Red Lip Lover]
Using his background in makeup artistry, Lester Bailey Jr. created Ladie Mae Cosmetics, a line of lipsticks for women of color that offers consumers an array of stunning hues!
We tried their Prestige Gift Set ($50.00) and the color is a red lip lover's paradise!
With the perfect combination of pigmentation, texture, lasting ability, and moisture - the application was amazing! The best feature of the kit is that it came with everything you need for the perfect red pout: red lip liner, red lipstick, and if you are in a matte mood, liquid matte lipstick. Perfect for the ladies who love a flawless red lip!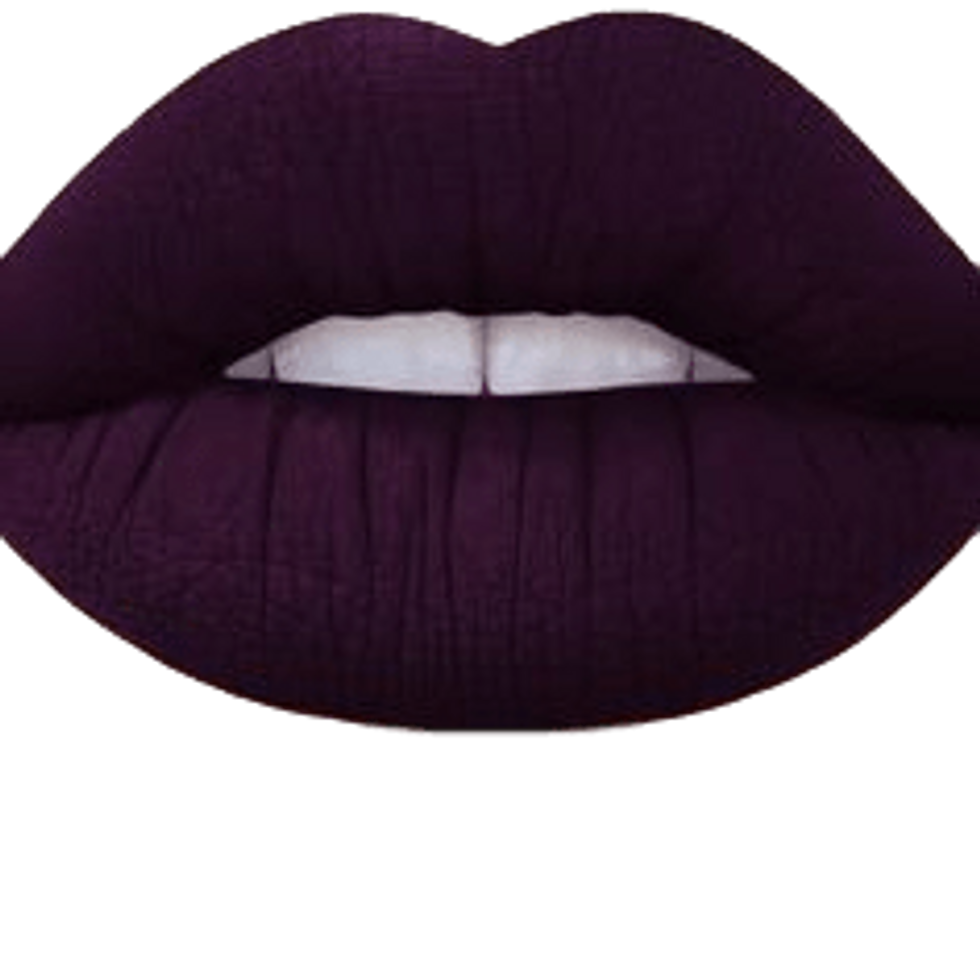 QUEENLYFE [For the Deal Diva]
A mother inspired by her daughter's love for makeup, Gina began making lip glosses in her kitchen but soon realized she wanted to take her hobby to the next level with QueensLyfe Cosmetics, a line that was created for women who are looking to be bold and beautiful!
We tried their Bitchy Matte Lipstick ($11.99) and we love the pigmentation and find the deep purple to be very eye-catching! Don't let the name fool you, there is nothing to bitch about when you wear this matte lipstick. The texture is smooth and the moisture is refreshing. One warning ladies: if you don't want to leave lipstick on your man's collar, choose another brand. Other than that, this lipstick is a great for a Queen on a budget who wants to enjoy trendy makeup without losing great quality.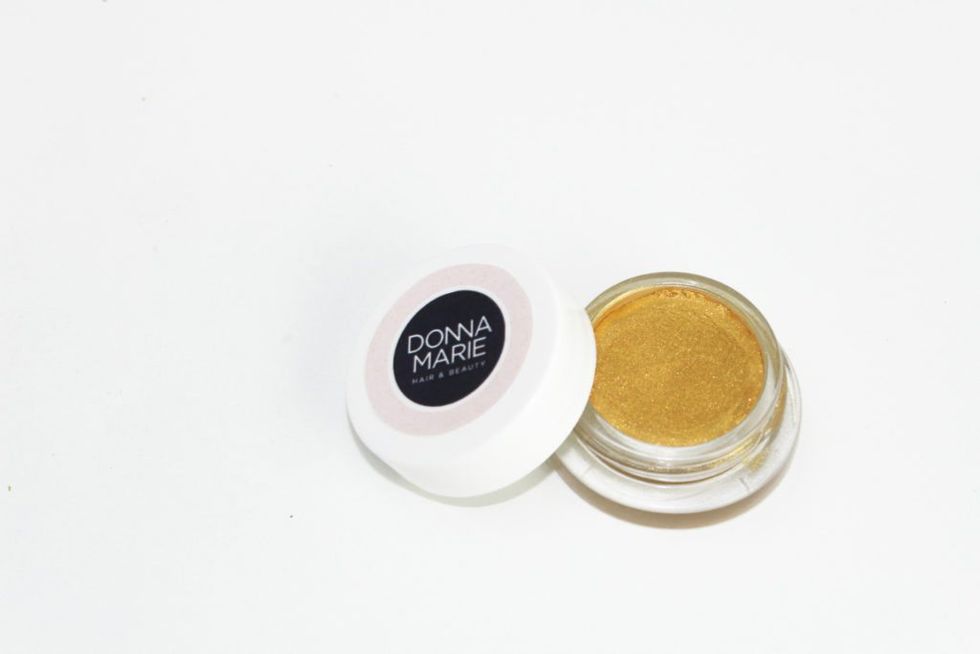 DONNA MARIE BEAUTY [For the Naturalist]
100% natural and vegan, Donna Marie Beauty is an awesome beauty brand created for women of color who are looking to enhance their beauty naturally. Frustrated with the lack of options offered by drugstore brands, Ayanna Washington began working on her beauty line filled with plant and superfood derived ingredients.
For those naturalists who are not into the bold lipsticks, we have you covered! We tried their new Gold Rush Lip Balm ($14.00) and when we say we can't put it down, we mean it! If you are looking for soft lips, this balm is for you. We love that the balm is completely vegan and it is great for moisturizing your lips while giving them a golden shine.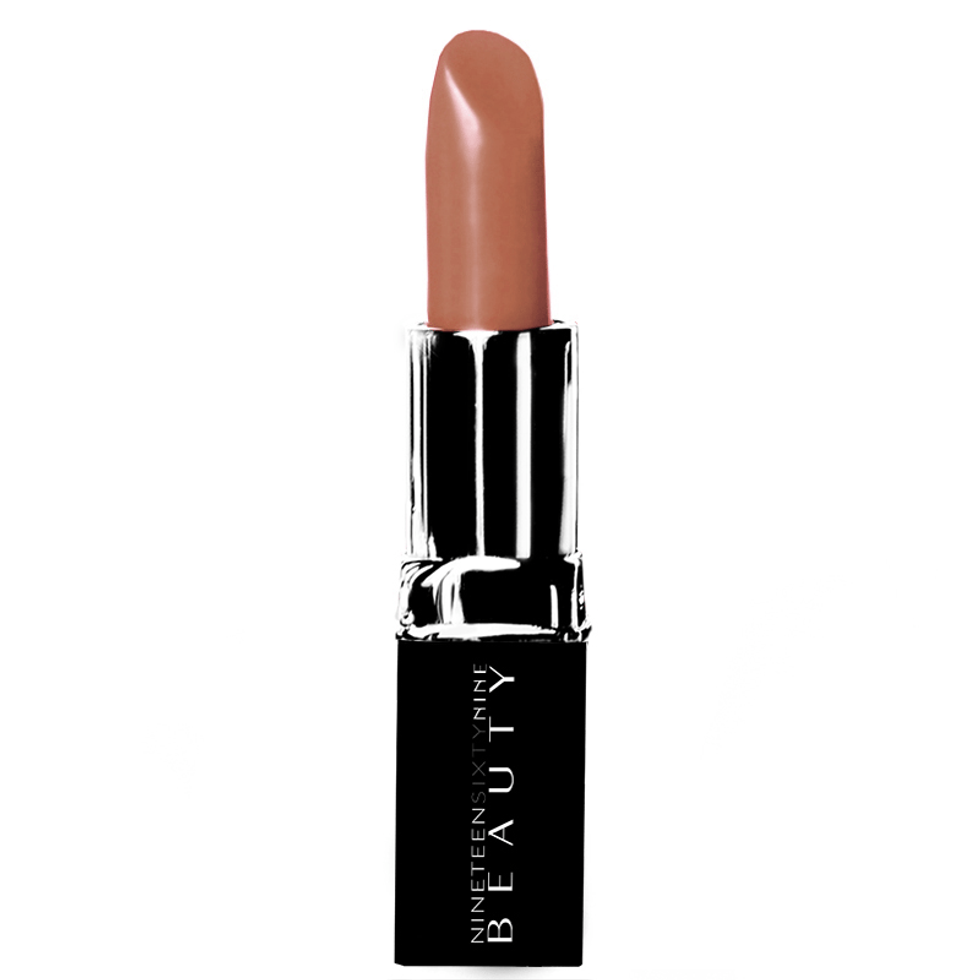 NINETEEN SIXTY-NINE BEAUTY [For the Party Girl]
The Los Angeles, CA based makeup brand Nineteen Sixty Nine Beauty is known for their beautiful makeup products that can easily help you transform your entire look from day to night flawlessly.
We tried their Timeless Beauty Lipstick ($12.69) and we instantly loved the smooth and easy application of the lipstick. The vintage pink color was very flattering and the pigmentation is also worth noting. We love how the lipstick is long-lasting and the addition of vitamin E is great for softening lips.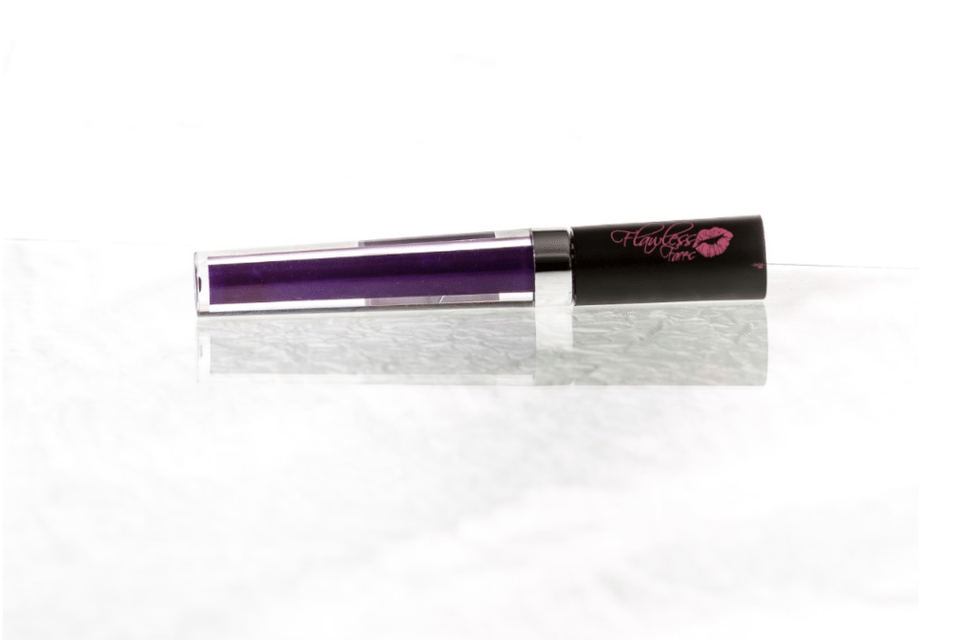 FLAWLESS FACES MAKEUP ARTISTRY [For the Bold]
Created by Kelly Bey-Borden, a licensed makeup artist with over 15 years of experience, Flawless Faces Makeup Artistry was a result of Bey-Borden's passionate love for the art and creativity of makeup.
We tried their Brooklyn Liquid Gloss ($12.00) and we instantly knew this lipstick was for the bold bad gyal. In a richly deep purple, the gloss offered loads of pigment and easy application. We must warn you, the gloss is not kiss-proof, but if you are looking for a poppin' lip gloss color for a night out with the girls, you will shine through!
If you would like to learn about more awesome brands for women of color, check back often for more xoLists. What are some of your favorite brands made for women of color? Drop your faves below.