We're frequently told that it's important to find mentors and sponsors within and outside of the work place. While this advice is true, there is also another group you'll need to form on your path to career success. The group I'm referring to is your own board of directors, or advisory board. This group of people will be your sounding board for major decisions you'll make along the way. No one person has all of the answers, which is why consulting a board filled with diversified expertise and multiple perspectives will be more beneficial.
---
You will want to select people that you've naturally developed a relationship with over time, and whose wisdom you trust. Some of your mentors may be on your board of directors as well.
Your board should consist of seasoned professionals in your industry as well as few trusted peers outside of your company.
Your board of directors will be informal in nature, meaning those that are on it don't necessarily need to be told that they're an advisor for you. But be sure to set the expectation that as you matriculate through your career, you'll come to them to share ideas and to gain insight. This will help you ensure that they are comfortable with the relationship. Your board can be as big or as small as you like. As your career grows, your board of directors will grow exponentially with it.
Here a few of the roles you must have on your team.
The Encourager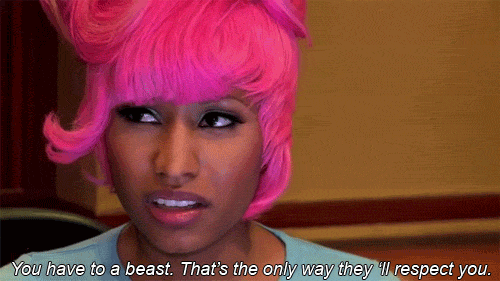 Whether you're climbing the corporate ladder or building a business, navigating the road less traveled is never easy. You'll need someone on your team who will encourage you when you're frustrated and remind you of your why.
The Enforcer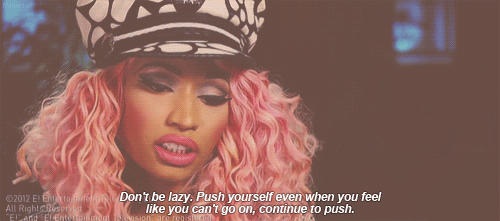 This is the person that will hold you accountable. When interacting with them, it's all about goal setting and results. This person won't let you slide when it comes to the pursuit of your aspirations.
The Connector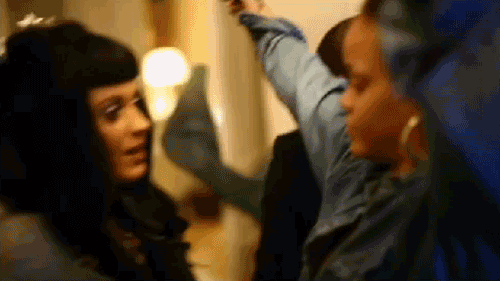 This is the person that seemingly knows everyone. They're willing to provide an introduction and let you flourish from there.
The Captain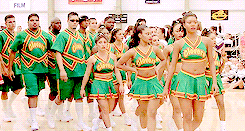 This person has been there and done that. They're a subject matter expert in your industry and has walked in your shoes. They won't tell you all of the answers, but they will help you to carefully navigate roadblocks.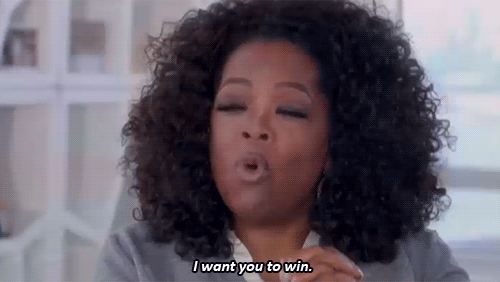 Remember to keep your board diversified enough to get new perspectives. If you're building your board from scratch, I would recommend first taking a look at your existing connections. Who do you primarily go to for guidance or bounce ideas off of? Who among your group of peers are movers and shakers? Then consider who you would like to develop a relationship with and strategize on how to connect with them. Your board will take time to form but continue to invest your time and energy into it. The return on investment that you'll realize from this effort will continue to show itself time and time again.
Kyshira S. Moffett, MBA is a millennial career consultant and personal brand strategist. She is also the creator of #HERmovement, a lifestyle brand for the ambitious, the creatives, and the fearless. You can learn more about her at ThisIsHerMovement.com | Instagram: 2movesahead