---
Sh*t has officially gotten real, ladies and gentlemen. Outside has been canceled until further notice and we are really in this bih.
In light of recent events, we've been confined to our respective spaces and asked to practice extreme social distancing. But instead of letting worry and anxiety consume you, pour up a glass of wine and consume this Black AF content that's coming to a streaming service near you.
From old school classics like Lethal Weapon and School Daze to new Netflix originals like #blackAF and Coffee + Kareem, here's what's new on Netflix this April:
School Daze (April 1)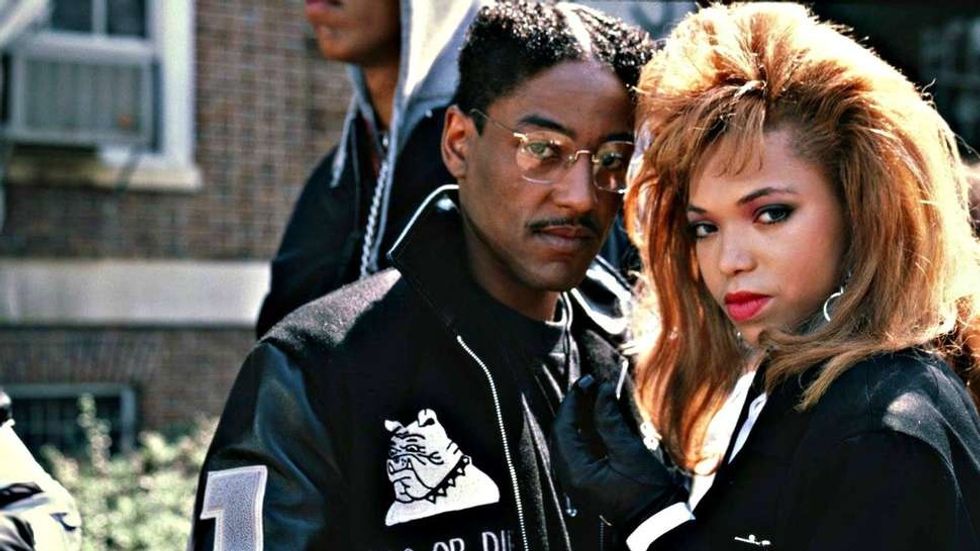 School Daze
Netflix is throwing us all the way back to 1988 with this Spike Lee-directed coming of age story that paints a vivid portrait of HBCUs that will put your nostalgia in full-throttle. Starring Larry Fishburne, Giancarlo Esposito, and Tisha Campbell-Martin, this old school classic will have you in your living room feeling melanated AF.
Cadillac Records (April 1)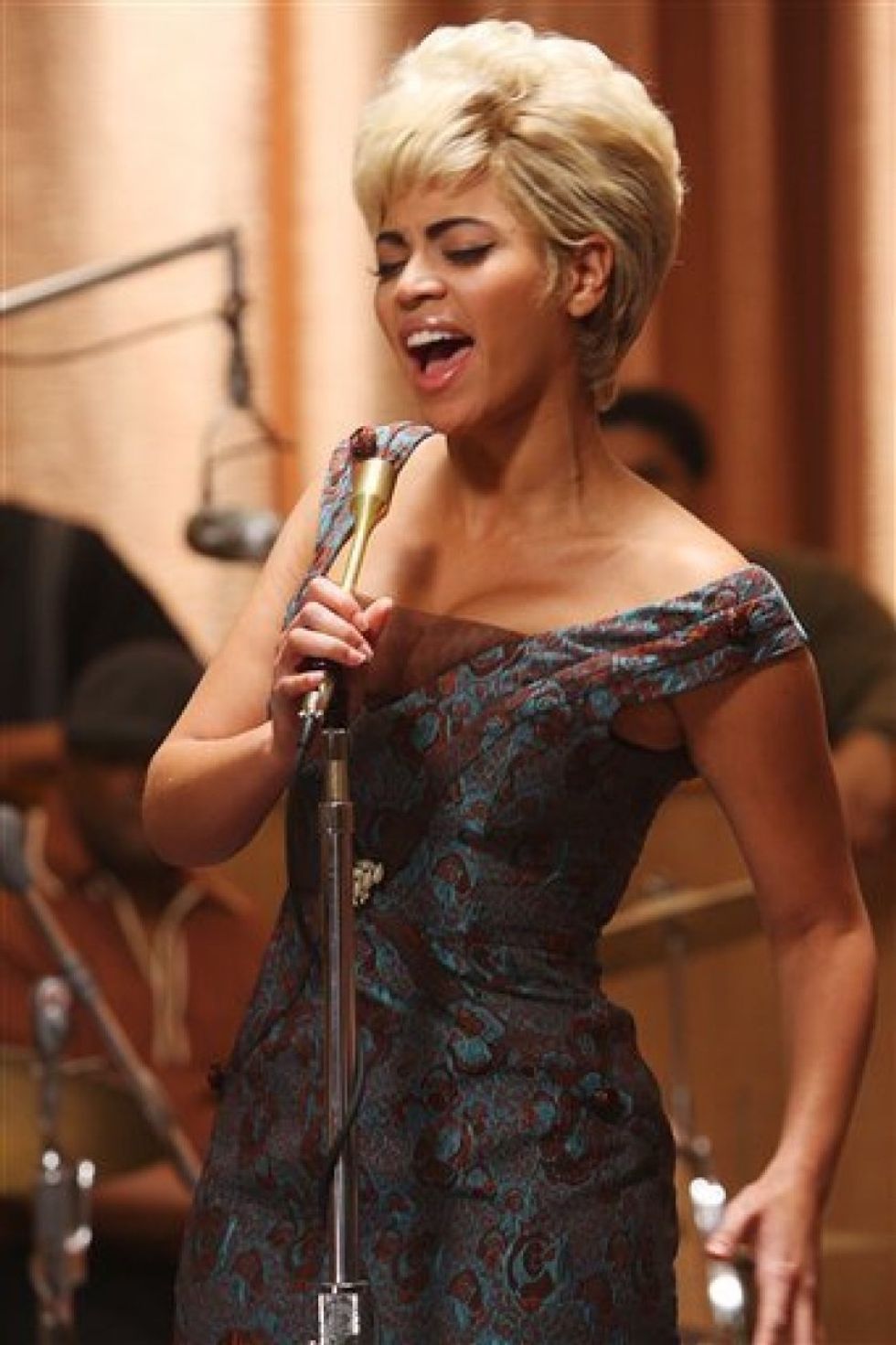 Cadillac Records
The year is 1942. Beyonce is Etta James and everything is right with the world.
In this 2008 NAACP award-winning autobiographical drama, we see Queen Bey star alongside Mos Def and Columbus Short in a film that tells the untold stories of Chi-town music legends, Muddy Waters, Leonard Chess, Little Walter, Howlin' Wolf, Etta James, and Chuck Berry.
Lethal Weapon 1-4 (April 1)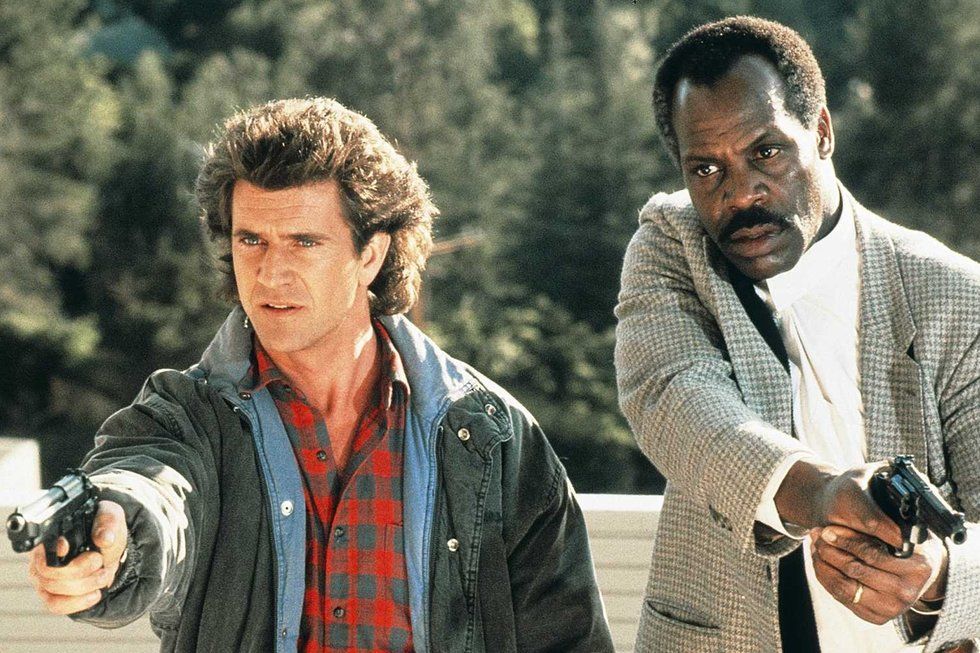 Lethal Weapon
Before Bad Boys, Rush Hour, and Training Day, there was Mel Gibson and Danny Glover, a dynamic duo who has been kicking ass and taking names since 1987. More than 30 years after this action-packed buddy cop action comedy film was originally released in theaters, the entire Lethal Weapon franchise is making its way to the streaming platform on April 1st.
Nailed It!: Season 4 (April 1)
In this time of chaos and the Coronavirus, we have to laugh to keep from panicking and Nicole Byers and her squad of home bakers fighting for their shot at $10,000 are back for Season 4 of Nailed It! to help us do exactly that.
The Matrix, The Matrix Reloaded, The Matrix Revolutions (April 1)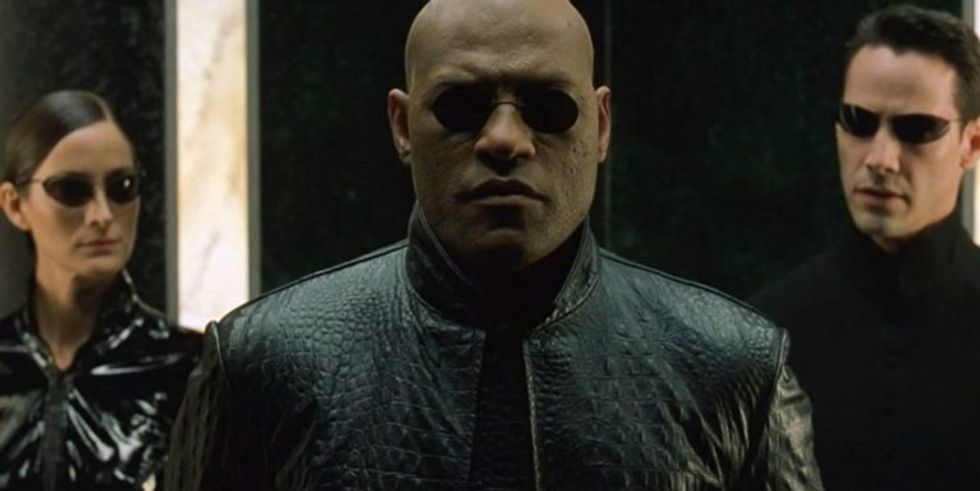 The Matrix
Morpheus asked Neo if we wanted the red or the blue pill and judging from how this pandemic is looking, I'd suggest he take both for good measure. Featuring Keanu Reeves and Lawrence Fishbourne, this classic trilogy is available to stream April 1st.
Soul Plane (April 1)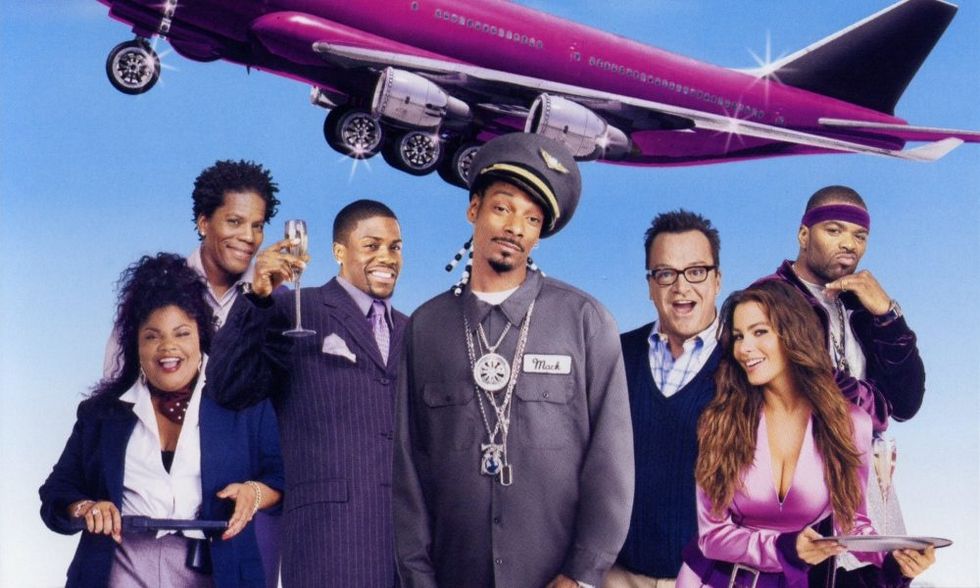 Soul Plane
We might be on lockdown, but that won't stop us from getting high AF and enjoying a ride aboard the 2004 comedy classic, Soul Plane. With an all-star cast of entertainers like Mo'Nique, Kevin Hart, Method Man, Snoop Dogg, Loni Love, and D.L. Hughley, this film is sure to give you the belly laugh you didn't know you needed.
Community: Seasons 1-6 (April 1)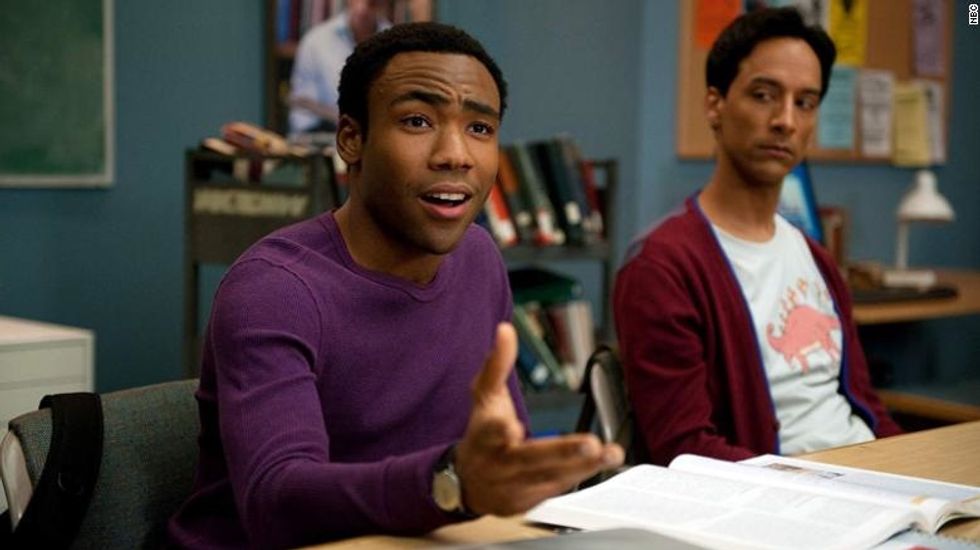 Community
Rapping, singing, acting––Is there anything that Donald Glover can't do? But before his entertainment career took fire, the comedian tried his luck as a community college student. Before the premiere of his popular FX series, Atlanta, Childish Gambino had a lead role on the quirky NBC sitcom, Community, and you can stream the entire series April 1st.
Lovebirds (April 3)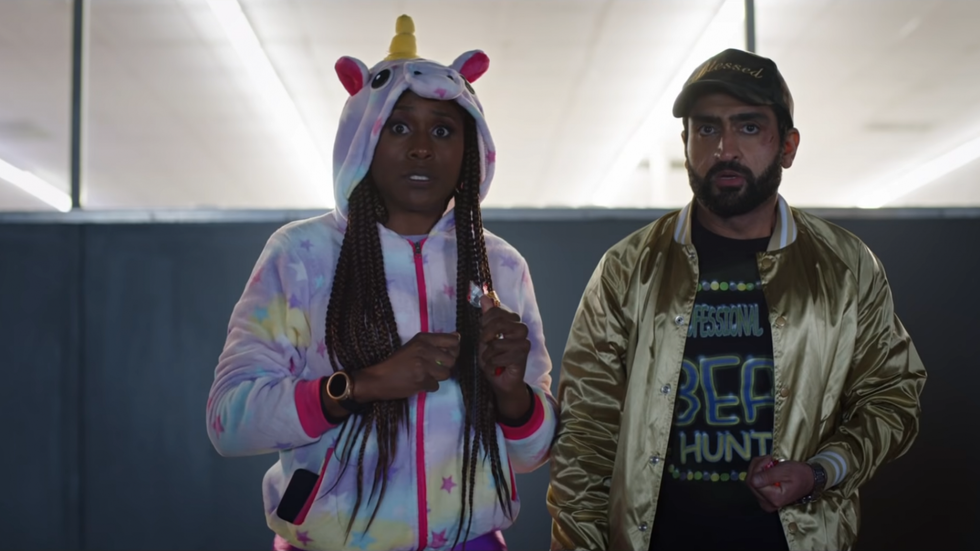 Lovebirds
The Coronavirus shut down movie theaters and dashed our dreams of seeing Issa Rae get her swirl on in her latest rom-com, Lovebirds, but Netflix knew our hearts. In lieu of the movie's canceled premiere date, the film will be available for streaming on April 3rd.
Coffee + Kareem (April 3)
I didn't know that I needed to see Taraji P. Henson and that guy from The Office in a fictional on-screen relationship but it's here and I can't unsee it. A film about a 12-year-old who isn't here for his mom's new police-officer boyfriend, Coffee + Kareem is jam-packed with action, comedy, and a whole lot of ass-kicking.
#blackAF (April 17)
The Office… but make it #blackAF.
In the newest sitcom by Kenya Barris, we see the screenwriter star in #blackAF, a mockumentary-style series starring Rashida Jones and featuring cameos by Issa Rae, Tyler Perry, and Nia Long, that is loosely based on his reality.
Cooked With Cannabis (April 20)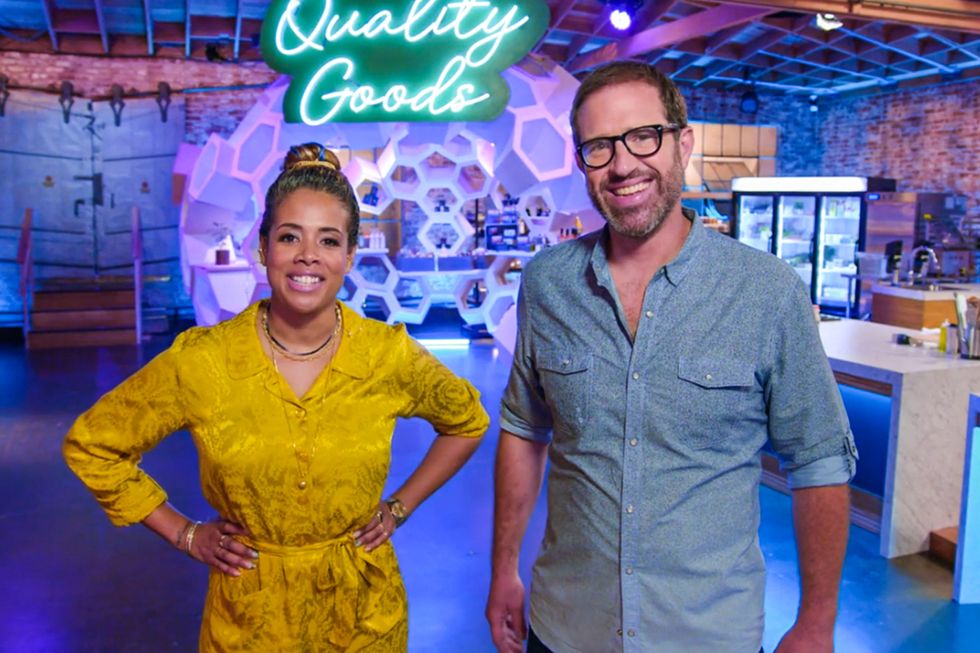 Netflix
Nothing eases the soul like some home-cooked comfort food and there's nothing more comfortable than sitting back on your couch and binge-watching a show about cannabis-infused cuisine. Hosted by Kelis and Leather Storrs, this 6-episode features 18 home cannabis cooks who aren't going home without their piece of the pie.
Django Unchained (April 25)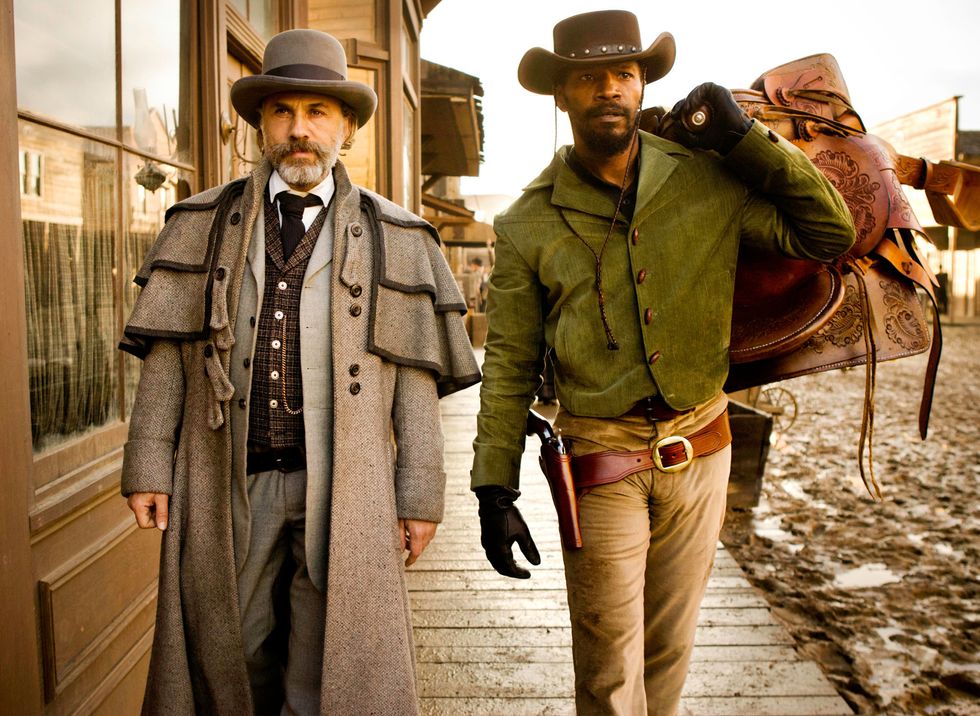 Django
I'm not ashamed to say that I've seen this pre-ScandalKerry Washington-led film a thousand times and thanks to Netflix, I'll have the opportunity to watch it 1,000 more. 8 years after this Quentin Tarantino-directed film debuted in theaters, Django: Unchained will be available to stream April 25th.
Murder to Mercy: The Cyntoia Brown Story (April 29)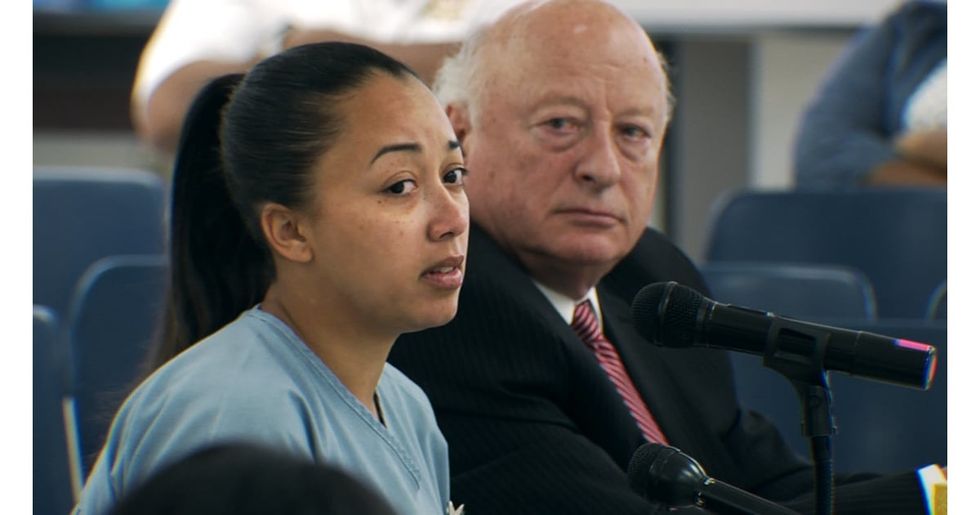 Netflix
Netflix has lowkey been hitting it out the park with their documentaries lately, and we hope that Murder to Mercy: The Cyntoia Brown Story keeps that same energy.
Featured image by School Daze.