We're currently in the midst of our first Mercury Retrograde of the year. The planet of communication, learning, and travel has dipped back into dreamy, intuitive Pisces until the 28th of the month. Expect a dip in your energy levels now that we have quite a few planets in this sign, including the Sun and Neptune, which can make our minds a little foggy. You may feel a lack of direction right now due to the Piscean mutable energy. However, you are encouraged to surrender to the flow right now as this Mercury Retrograde gifts you the opportunity to reconnect with your soul and to receive the next steps for your journey.
---
Be gentle with yourself and others, as this is a highly sensitive time. Focus on developing your psychic gifts through meditation, divination, or dream work. Your inner world will be very active over the next few weeks. Try to keep a journal to record your experiences or to simply release the overwhelm of emotions that you're feeling during this empathic time. Overall, this Mercury Retrograde can be a beneficial factor in helping you gain the closure you need surrounding situations in which you've played the role of victim or martyr. It's time to revamp your perspective when it comes to using boundaries that empower you and contribute to healthier interactions with others.
Check out the horoscopes below to help you navigate this Mercury Retrograde:
Capricorn
Communication, learning, and travel are highlighted for you over the next few weeks. This is a good time to plan a vacation especially if you're interested in a short getaway. If you're taking a road trip, make sure to get a maintenance check before you hit the highway. Reconnecting with your siblings or cousins is favored at this time and there's a high chance you could hear from one of these individuals this month. You may be sought out for some advice or simply a listening ear. Mercury is retrograde in Pisces, encouraging you to take a more empathic approach by handling others with care. This is a sensitive time for us all so be compassionate in your communication—not only with others but with yourself as well.
Retrogrades direct our attention inwards so this is a good time to reassess your own inner dialogue at play. What narratives have you stuck in a self-sacrificing, victimized mindset? Journaling, blogging, or tweeting through it from your burner account can help you work through some of these more complex matters of the heart and mind. Take advantage of this energy by transforming your pain into your greatest work of masterpiece. If you're a writer or musician, this energy can help you break through any stubborn creative blocks.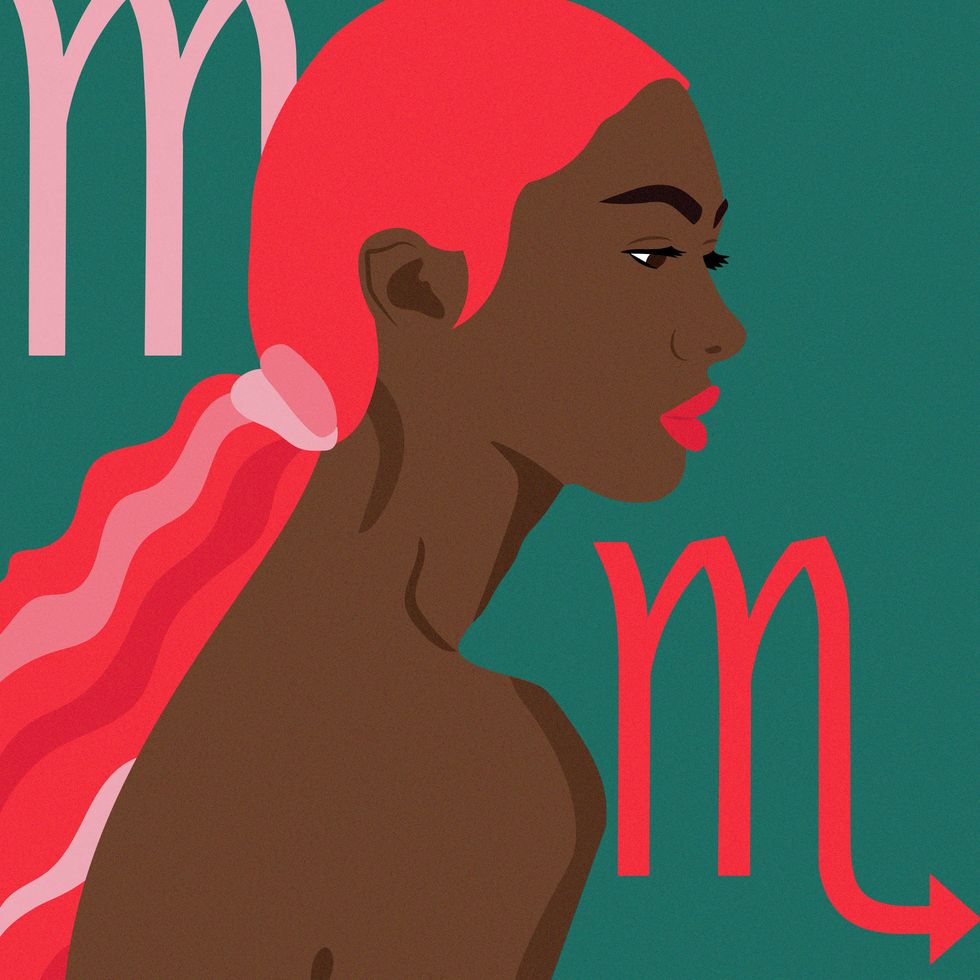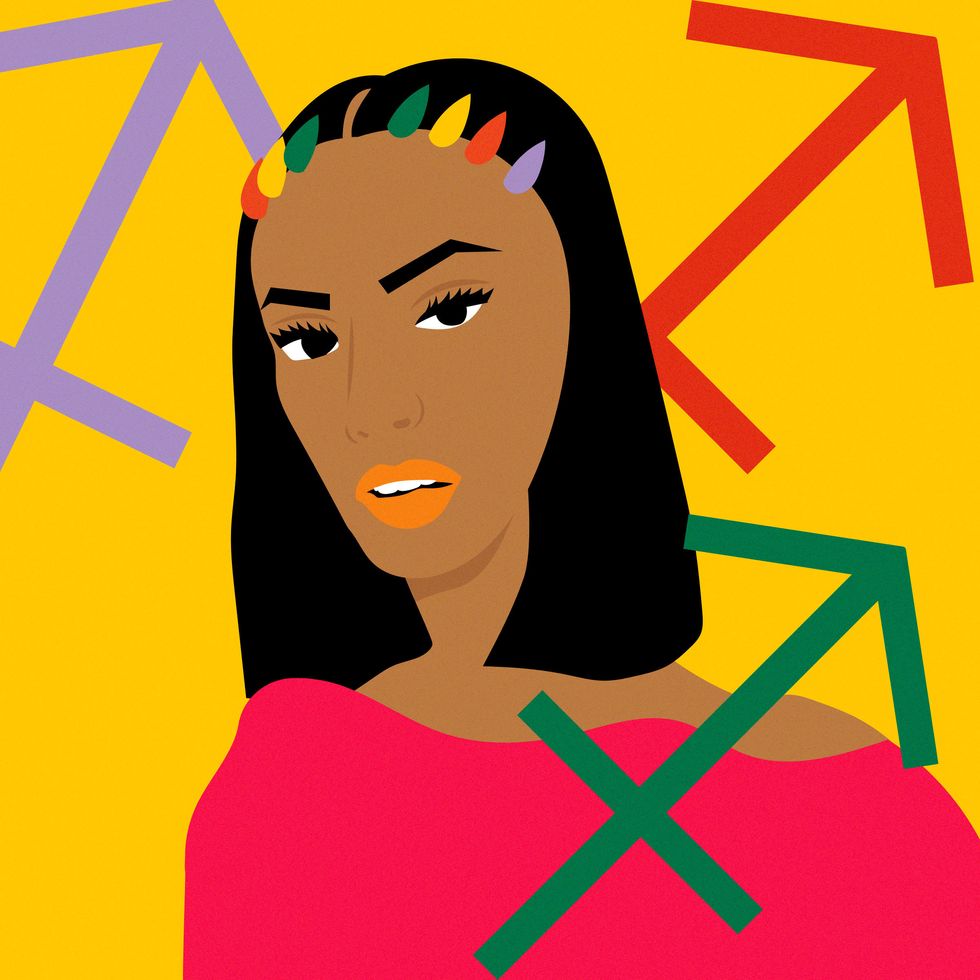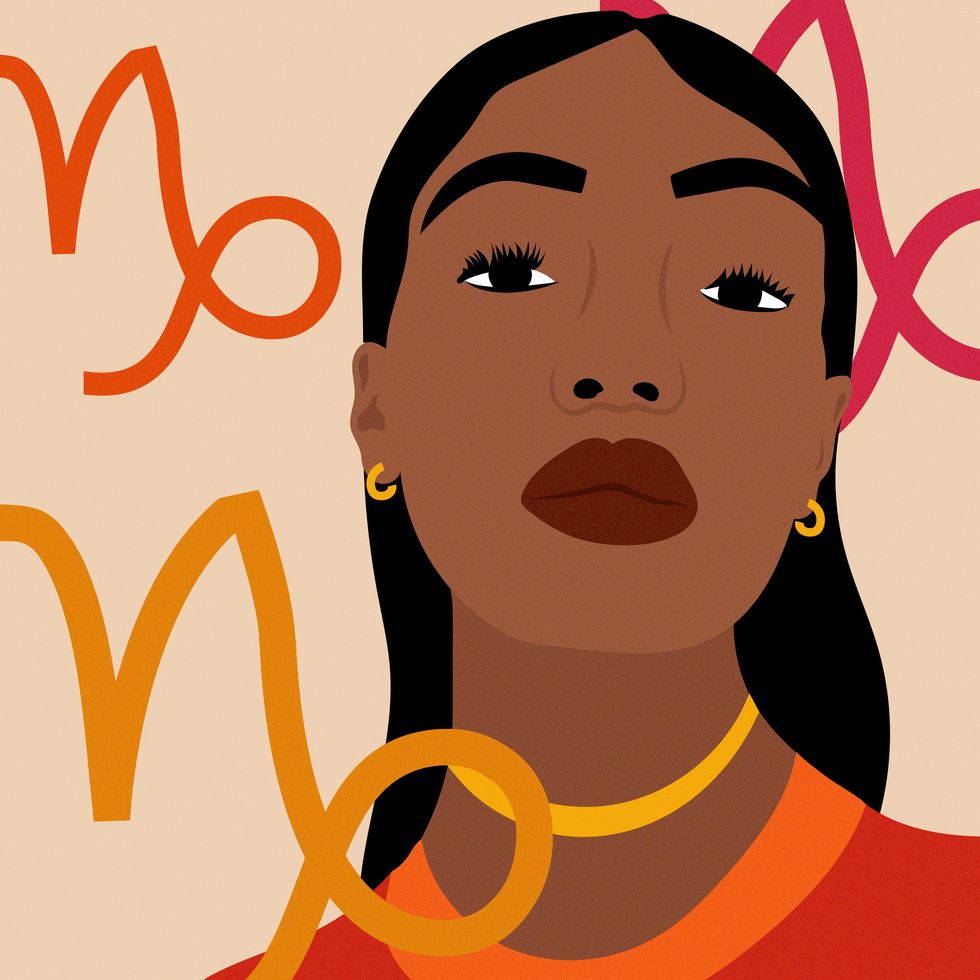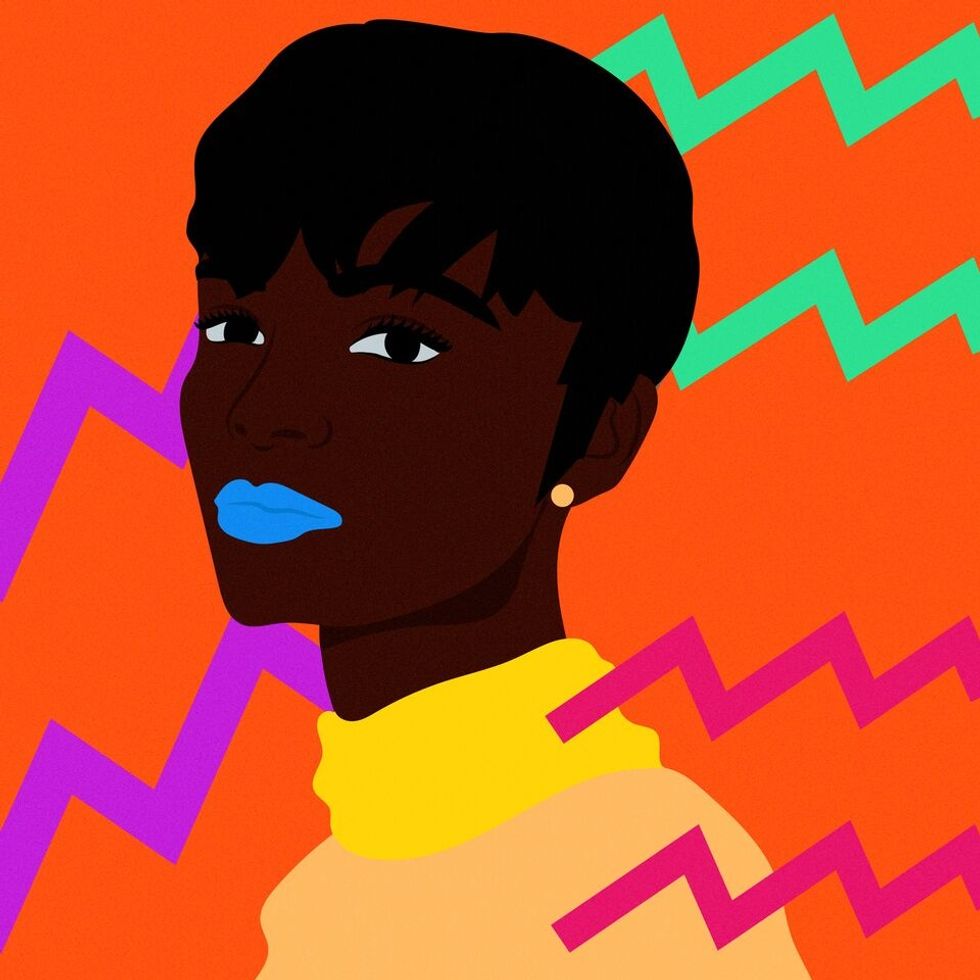 Want more stories like this? Check out these other xoNecole reads:
What Your Zodiac Says About Your Style - Read More
The Best And Worst Traits Of Men To Date By Their Zodiac Sign - Read More
What You Really Need To Know About Compatibility Based On Zodiac Signs - Read More