It's a few days away from the premiere of Brandy's new show Zoe Ever After, and already a sneak peak of the episode has hit the Internet.
---
The romantic comedy, starring the 36-year-old Grammy award winning singer as "Zoe Moon"drops on BET Jan. 5. But the powers that be at BET felt like we needed the gift of "yassss" this New Years day. Thank you, BET!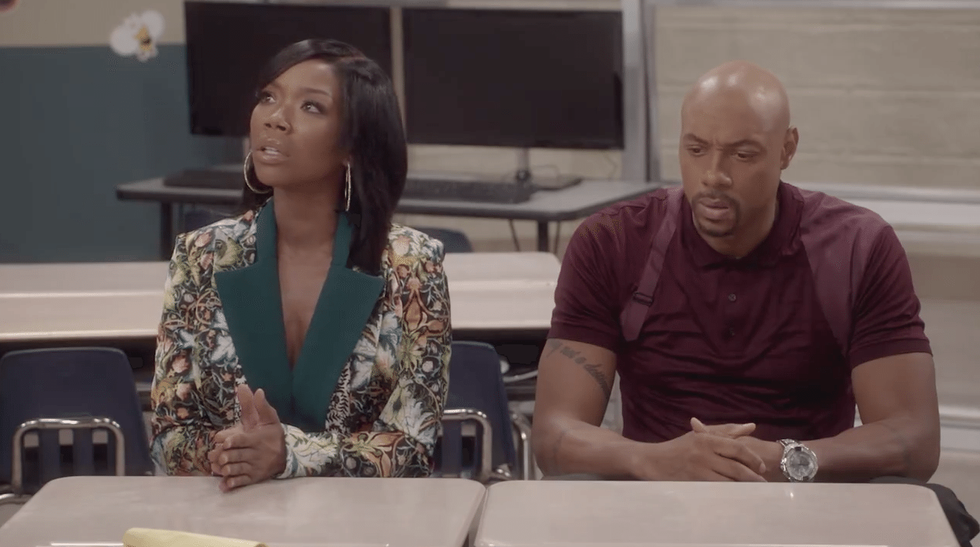 The show centers around Zoe Moon, who is separated from her celebrity boxer husband, Gemini Moon (Dorian Missick). Together, the two have to find a way to co-parent their eight-year-old son Xavier, while Zoe finds a way to balance her new duties as a cosmetic company maven, and single motherhood.
RELATED: Why We Are Excited About Brand's New Sitcom "Zoe Ever After"
What I love about the show is that it humanizes the end of a celebrity relationship. Although I'm sure that was the mission of reality television, to me it failed miserably. Way too many reality stars make a spectacle of their lives for the enjoyment of television watchers.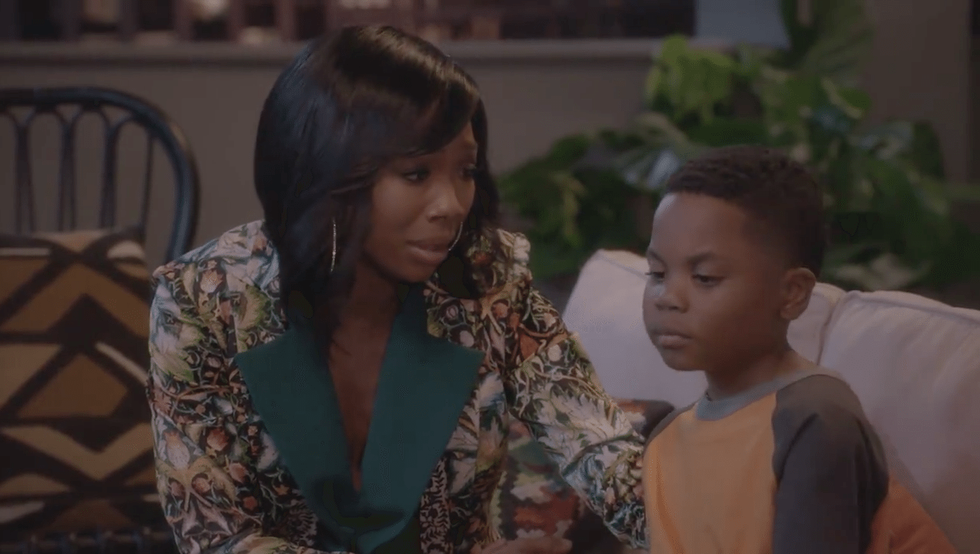 In contrast, Zoe Ever After gives audiences straight talk when it comes to leaving a marriage behind - without someone's dignity being on the chopping block, that is. Also, as women we kind of go through the same things when it comes to divorce: We all have to find a way to co-parent with our spouses, we all have to sort through who gets what in the divorce, and we have to find a way to close the marriage chapter while starting a new one.
We should see what the rest of the season brings, and I for one am excited to see what the writing team behind the new scripted show will serve to us.
In the meantime, check out a sneak peek of the show, and tell us what you think.
Zoe Ever After EP.1Watch this sneak peek full episode of Zoe Ever After NOW!

Posted by BET on Friday, January 1, 2016