Who run the world? Well apparently it's Girls and Channing Tatum.
---
The Magic Mike actor donned a lacefront wig, a Beyoncé-esque "Freekum Dress," and his dancing shoes for a performance of "Run The World (Girls)," for the latest episode of Lip Sync Battle--and he killed it!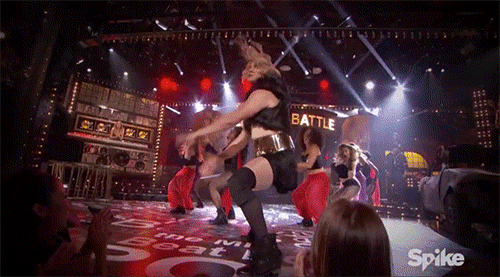 No, you all don't get it. Channing Tatum. KILT it!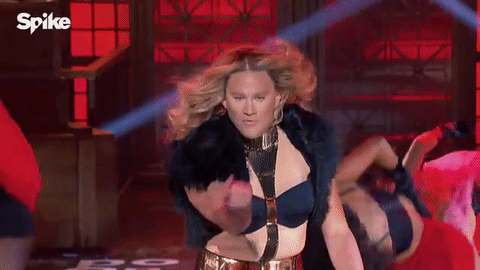 In the latest episode of the Spike TV show, Channing Tatum went head-to-head with his wifey Jenna Dewan, who also brought down the house with her rendition of Ginuwine's song "Pony."
Channing started the performance by coming out to the stage on a large, fake horse, which had us all wondering, "What in the RuPaul's Drag Race hell is this dude about to get into."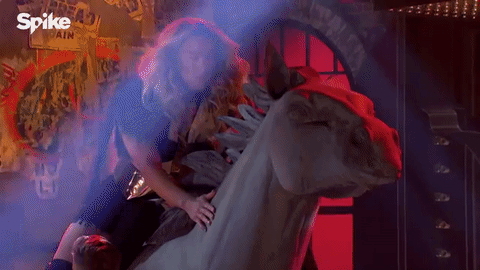 Then he broke it down right there on stage, and had the crowd losing their minds. The Tatums took to Twitter to live Tweet the event, which added more fun to the battle.
But even Jenna was losing it when Queen Bey stepped out on stage to join Channing for his performance.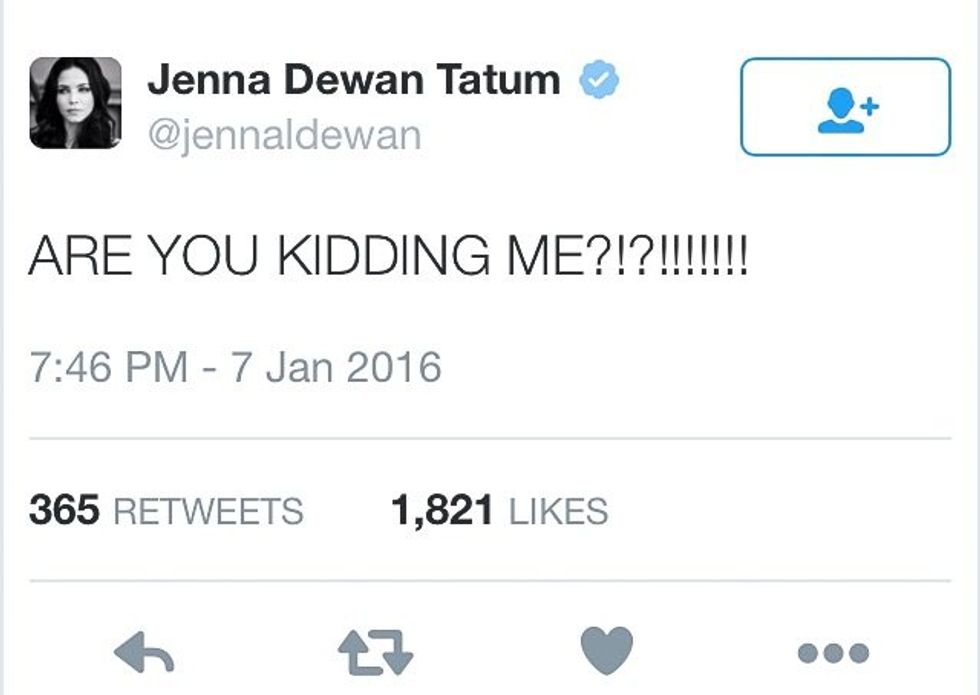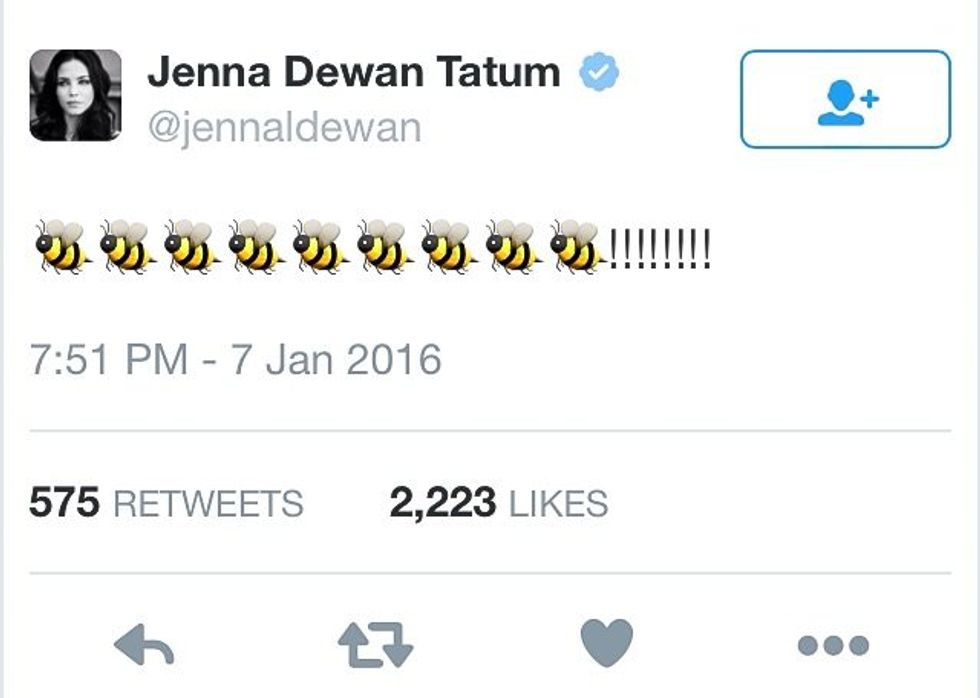 No Jenna, he wasn't kidding at all. He takes his slayage very seriously.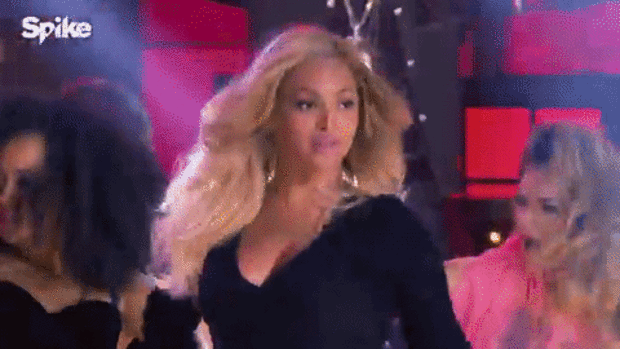 And when he was done, he snatched that title faster than Serena Williams snatched up the robber who tried to steal her phone.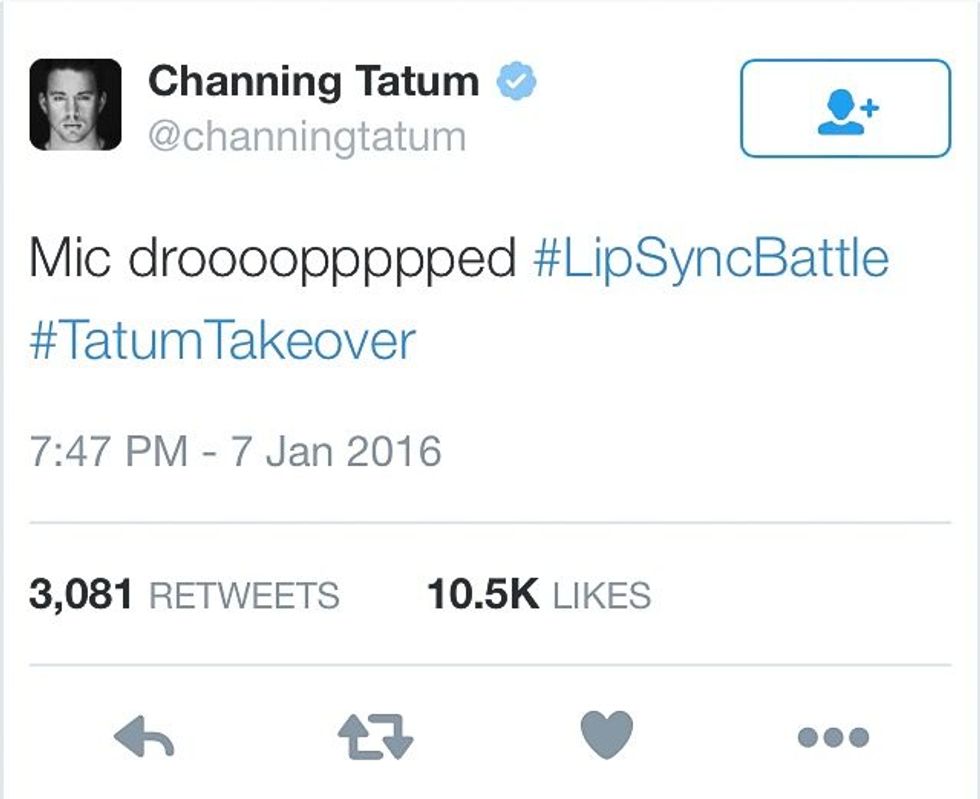 Because the queen herself helped to solidify Channing's win, Jenna allowed her husband to take home the gold, but that didn't stop her from getting close to the title belt.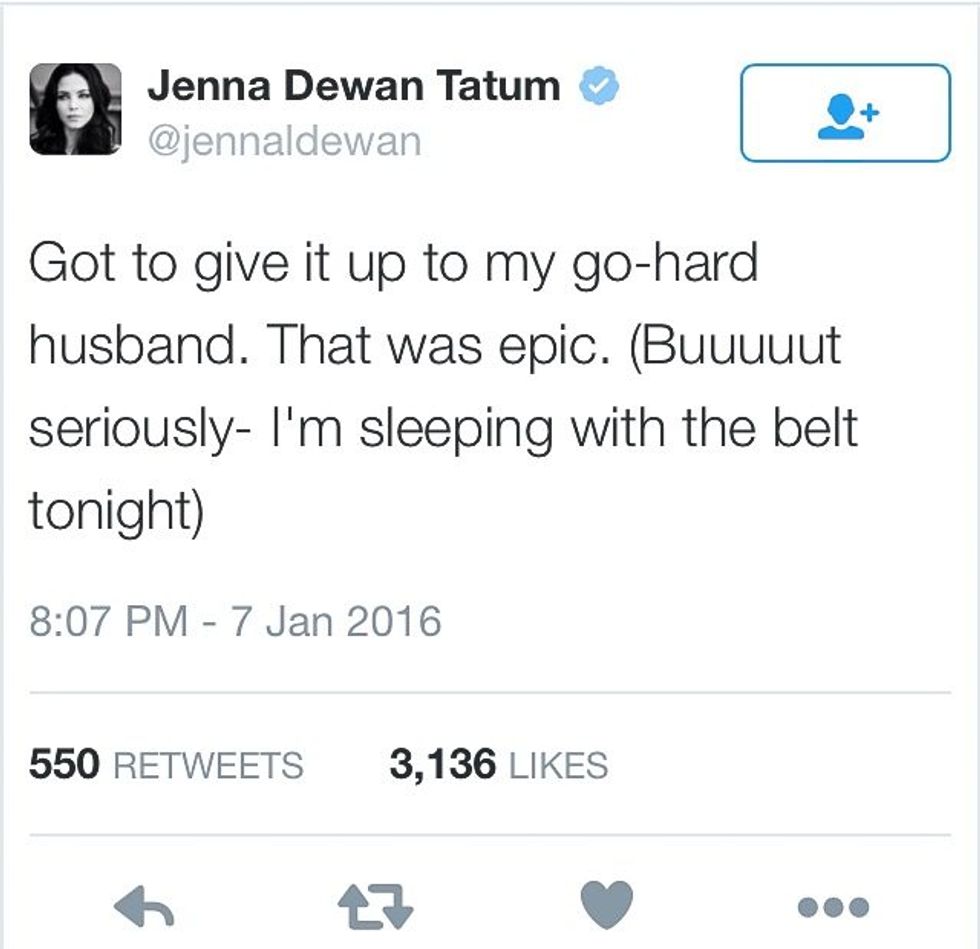 Being the nice husband that he is, he allowed his wife to come in first place the next day on Twitter. But for real, we all know who won this battle.
Slay on, Channing. Slay on.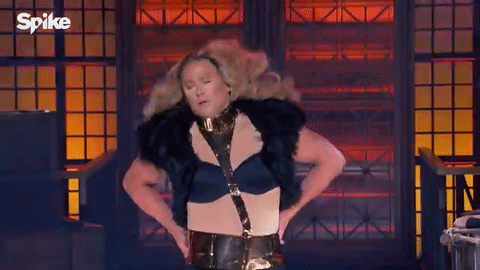 Watch both performances below, and tell us your thoughts.