Is it possible to watch a "Shondaland" show without getting your fill of an extra steamy love scene? Hell no, and it's probably the reason why Tees in the Trap created their line of "Popcorn, Wine, & Scandal" t-shirt line.
---
Seriously, who can get through a Shondaland show without needing a drink from those extra sexy love scenes.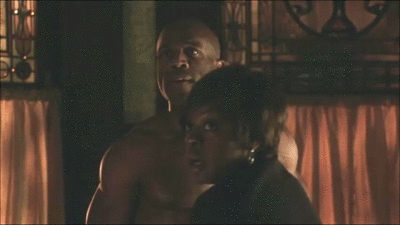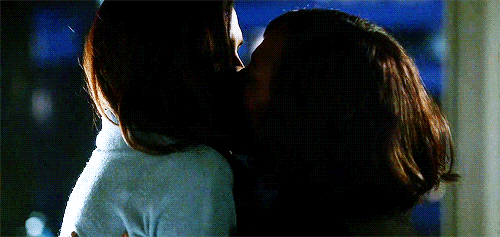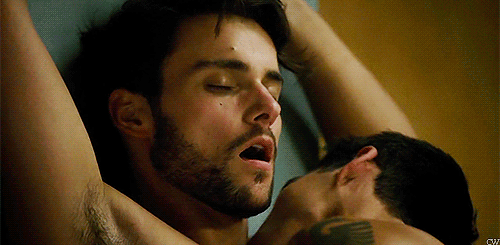 Child...
Turns out, you may not be the only one who needs a drink after watching sexy scenes when Shondaland takes over TV. How To Get Away With Murder star Viola Davis revealed that she had a really hard day at work, and needed to take a break from love scenes on the show because the last one pushed her body to its limits.
Oh hey now! Ow!
Viola spilled the tea about the steamy love scene that put her on a "sex scene hiatus" during her Sway in the Morning interview, where she said that a scene with Billy Brown (who plays Nate) was so cray that she blew her back out during filming, and not in a good way.
"All I can say was that I was totally committed to the scene. But I just told him to slow it down for a minute. I'm going to get back into it. I have to, it's Shondaland! You know, they're going to have me doing all kinds of stuff with all kinds of people."
Well, her character Annalise is off the chain, so there's no telling what the "all kinds of people' reference actually means for Viola as the legal beast/eagle of the show.
Queen Viola isn't the only one who had a busy day at work filming an extra sexy love scene. While she is on "limited duty," let's take a moment to reflect on the other television and movie sex scenes that had us clutching our pearls or crossing our legs.
What was your favorite love scene on film? Let us know in the comments.