Fall is around the corner and cuffing season is upon us. If you're like me, you've probably rolled your eyes at your fair share of lazy "Netflix and chill" invitations. So what happens when your potential new boo hits you with a Netflix and chill suggestion and you ain't feeling it? You suggest an alternative. Trust me, if that person is worth being on your roster, they'll just be  more than happy to spend time with you.
---
While the summer is seen as the time for a free or inexpensive dates, fall dates can be just as fun and exciting without breaking the bank. Here are 10 fall date ideas to combat the Netflix and chill invites.
Go to a museum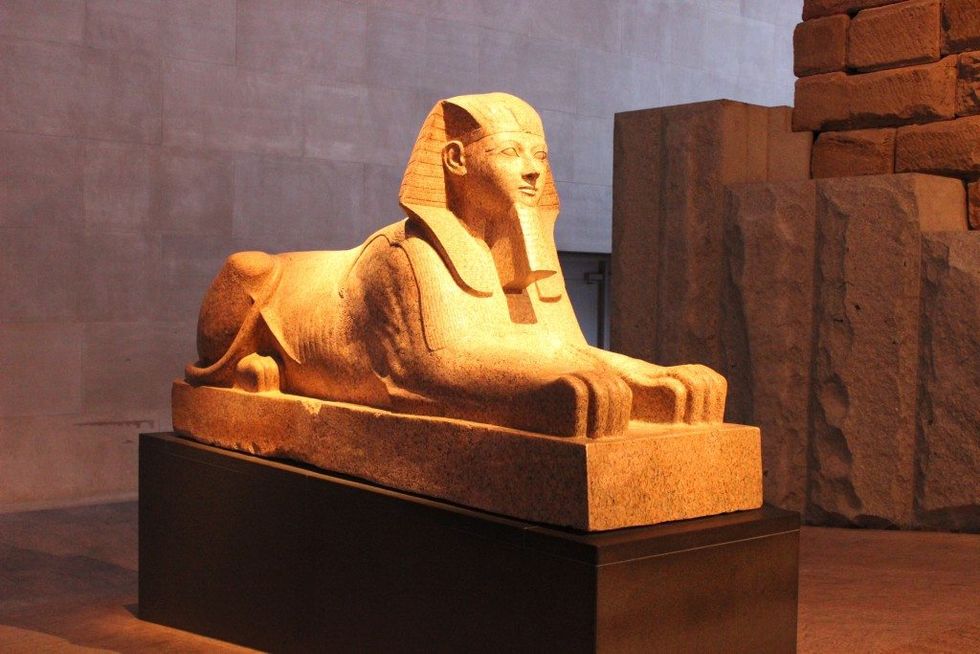 Big city or small town, there is probably a free or inexpensive museum in your area that's perfect for an afternoon of getting to know one another. Museums get you out the cold and hopefully sparks some good conversation.
Go to a cafe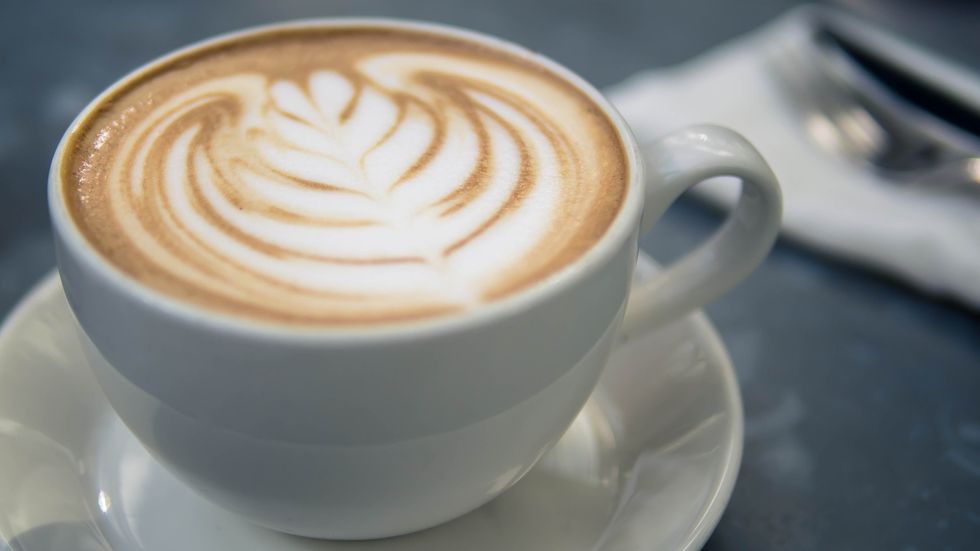 Ditch the local Starbucks and find a cozy, out of the way coffee shop for a hot coffee or tea. Great for casual, low-pressure first dates where neither party has to spend a lot of time or money.
Attend a county fair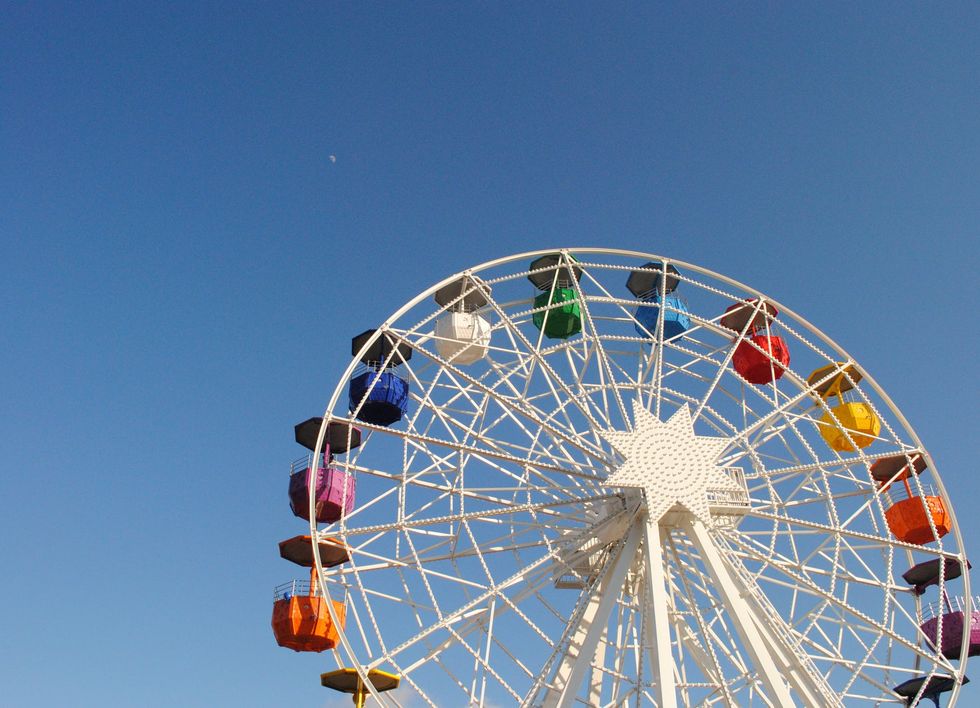 Cool crisp air is perfect for county fairs. Go on some rides, play some games, and eat good food. Extra points if bae wins you a big stuffed animal.
Carve a pumpkin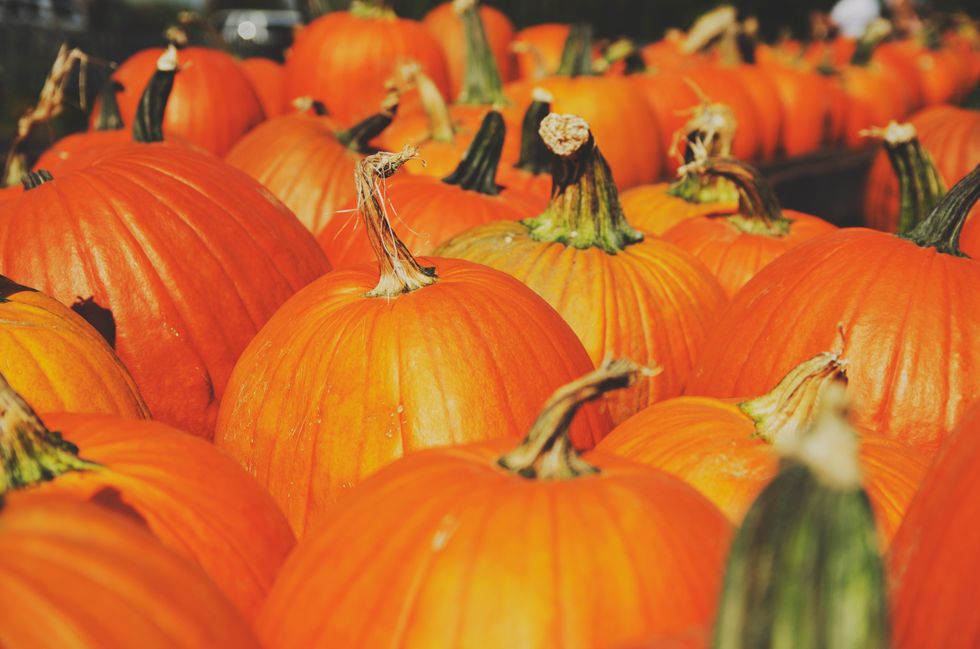 Get a little creative with this hands-on date and see who can carve the most creative pumpkin. Just don't be afraid to get your hands dirty!
Attend a local football game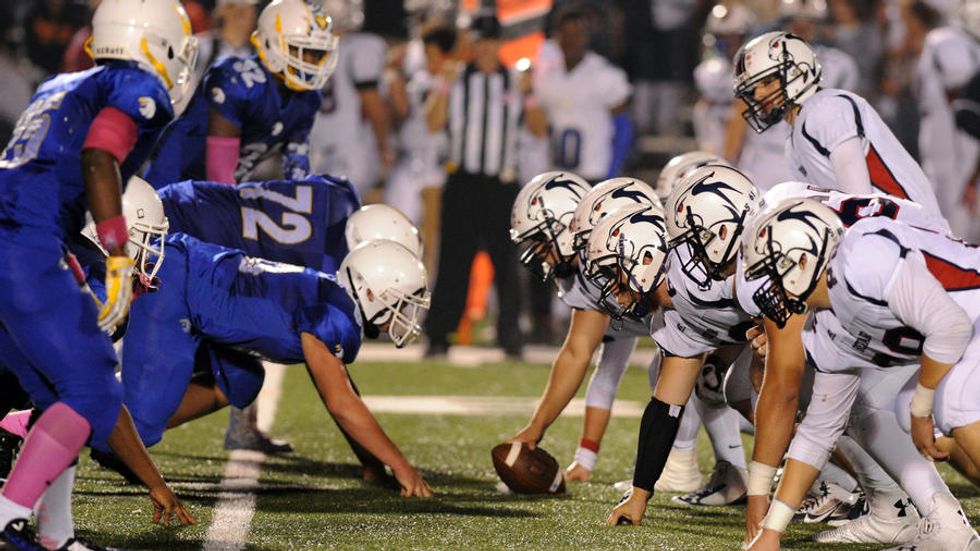 High school football can be just as excited as a professional game, and much cheaper! Go back to your alma mater, or find a new team to cheer for and enjoy those Friday night lights.
Volunteer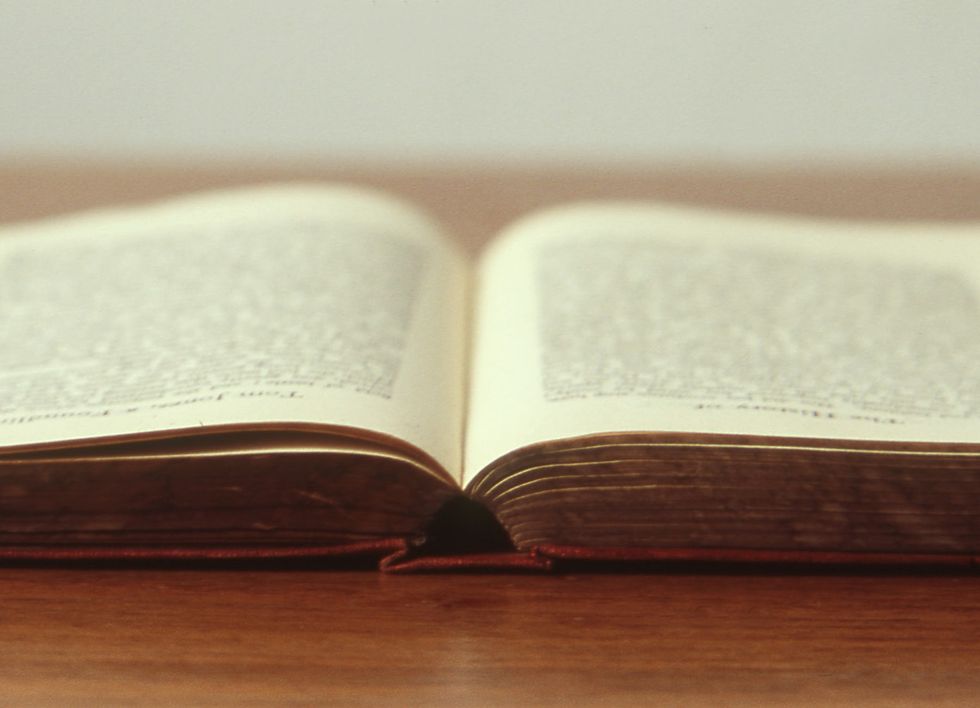 Performing heartfelt community service tells you a lot about a person's character. Do some good and volunteer at a nursing home, read to children at a library, or serve dinner at a soup kitchen.
Go for A Ride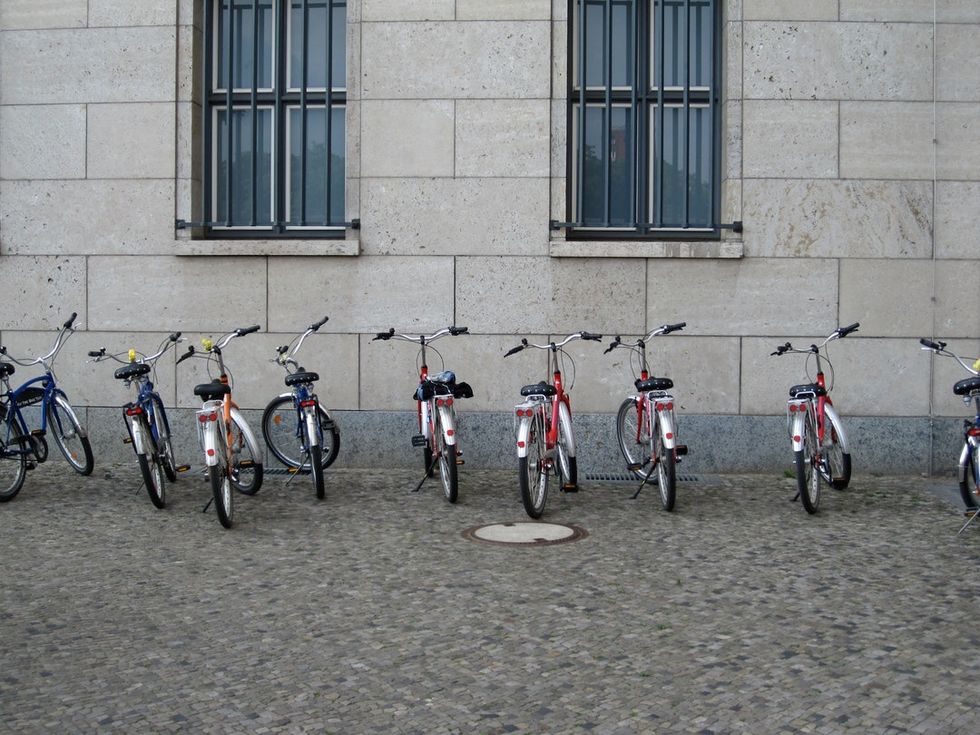 Before it gets too cold, rent a bike and go riding through a park, admiring the beautiful changing leaves. There's nothing like staying active together and seeing nature's beauty.
Visit a winery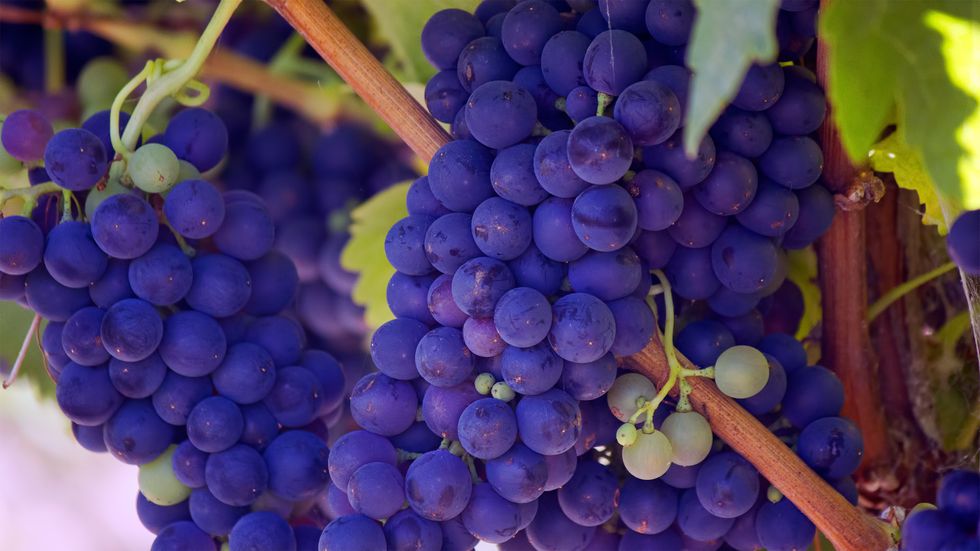 For those folks 21+, visit a winery and find a new bottle that the two of you like. It's a classy way to get in some day drinking --or so I've heard.
Chef It Up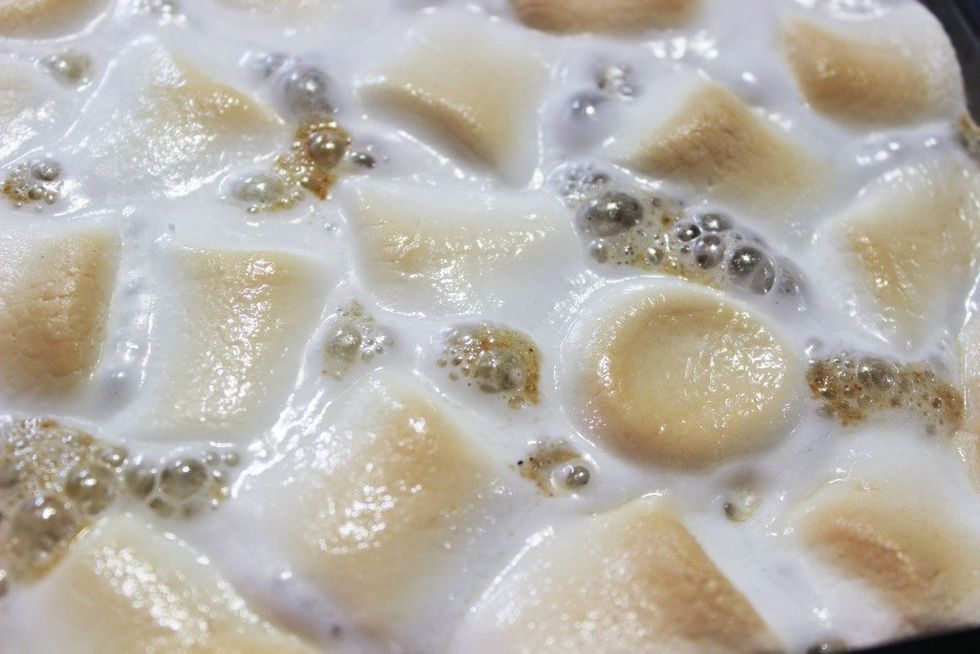 Thanksgiving is just around the corner, so put your culinary skills to the test! Make each other's favorite side dish and see who has the best cooking chops.
Tour your town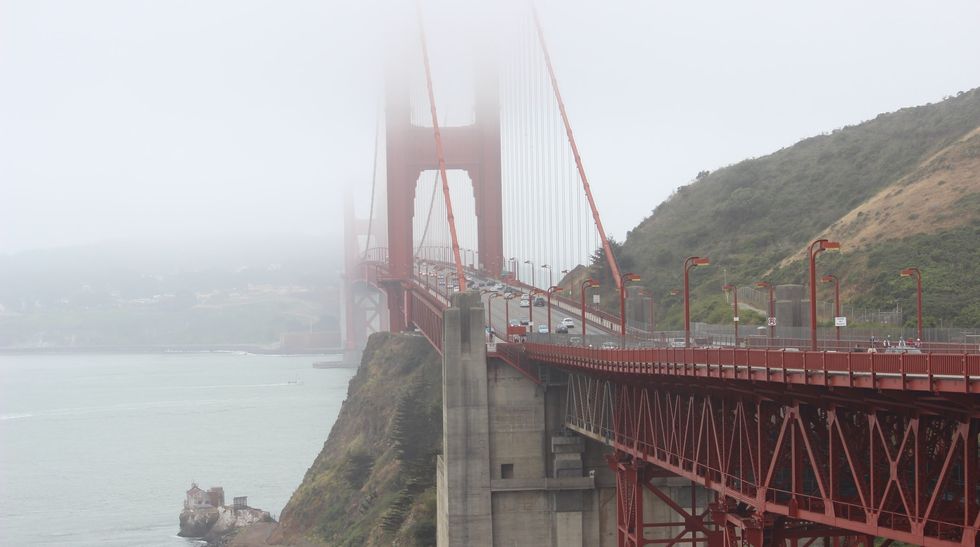 How well do you really know your city? Grab your partner and play tourist for a few hours. Feeling adventurous? Make a day of it and visit a nearby town.
What are some of your free and inexpensive dates ideas? Or are you feeling "Netflix and chill" dates?