"Bloom where you are planted."
---
There is perhaps no better time to hold onto this saying as a mantra. Spring is a time for growth, renewal, manifestation, and smashing the reset button. The glow it leaves behind in the wake of rejuvenation is like no other. Especially when used wisely.
"I know via the direction of my words, my life either struts or struggles."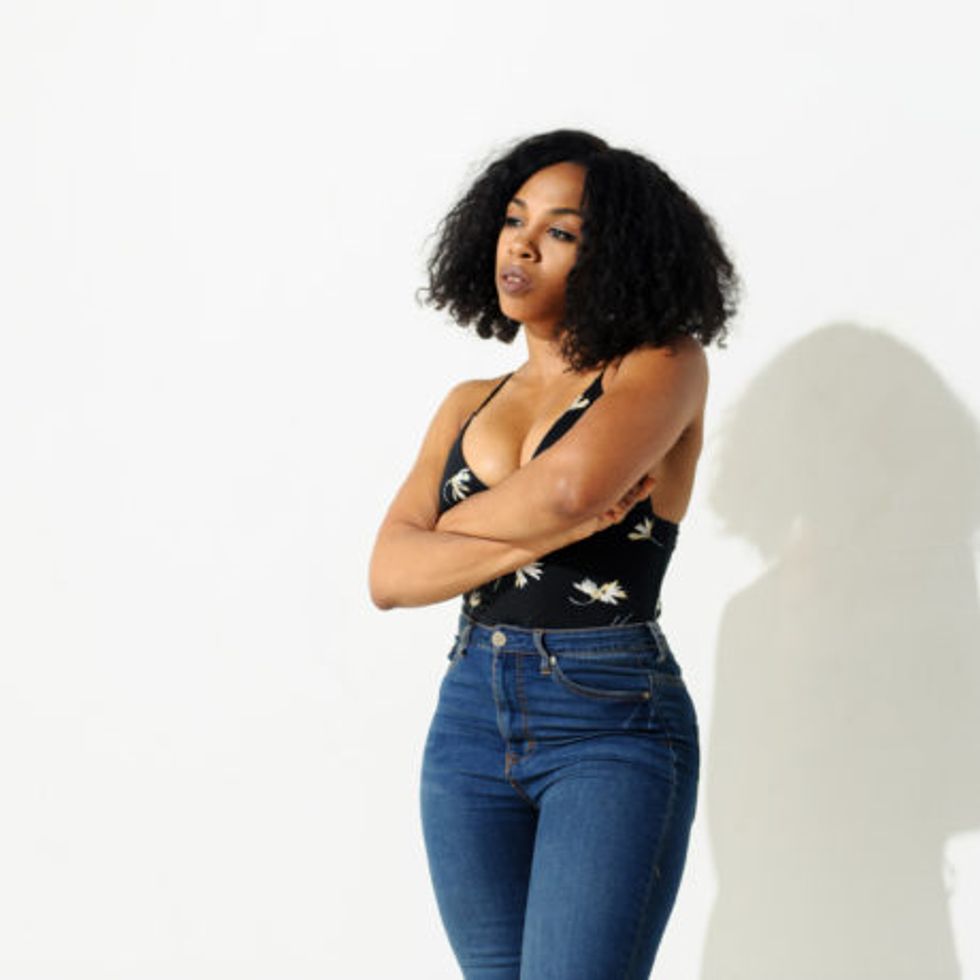 photo cred: TommyTPhotography
We live in complex, instant gratification heavy, scrollaholic times where it can seem like everyone online is lapping us in the game of life while our goals stay cruising at a snail pace. As a result, many millennials, including myself, fall victim to destination syndrome and forget how and why to embrace the process, the in-between, the character development stage, the journey.
Affirmations (words you say to your self about your self) have been my anchoring, my armor, and most importantly my rewiring. So much so that I use them to create what I call audio vision boards - vocal reminders set to bomb beats.
Every milisec of the day, we are bombarded with messaging that seeps into our subconscious, oftentimes shaping us without our consent... oftentimes shaping us to dream, believe, and ultimately act below our God-given potential. To me, putting higher words on play is a vital step in being reintroduced to our best selves. Will affirmations flip you from a flawed human to an unblemished deity? Nah. But they will definitely help you swiffer up your mental.
"I am not judging my first step against someone else's last leap."
Affirmations are my shit. It is the reason I am releasing my project titled "Bloomsville" which was born from that place of requiring mental and spiritual clarity. Bloomsville is an audio vision board intended for the young millennial in need of a mental push or a daily reminder throughout their hustle and flow that even when they're tired, they're still the shit. Their purpose is always more.
"Even when I'm tired, I'm still the sh-t."
I'm obsessed with the plant kingdom and have an addiction to metaphors so anything soil-grown has served as a reminder that all beautiful things require strong rooting or else they slip away with ease. This audio vision board is comfort for the uncomfortable, but inevitable waiting periods of our lives.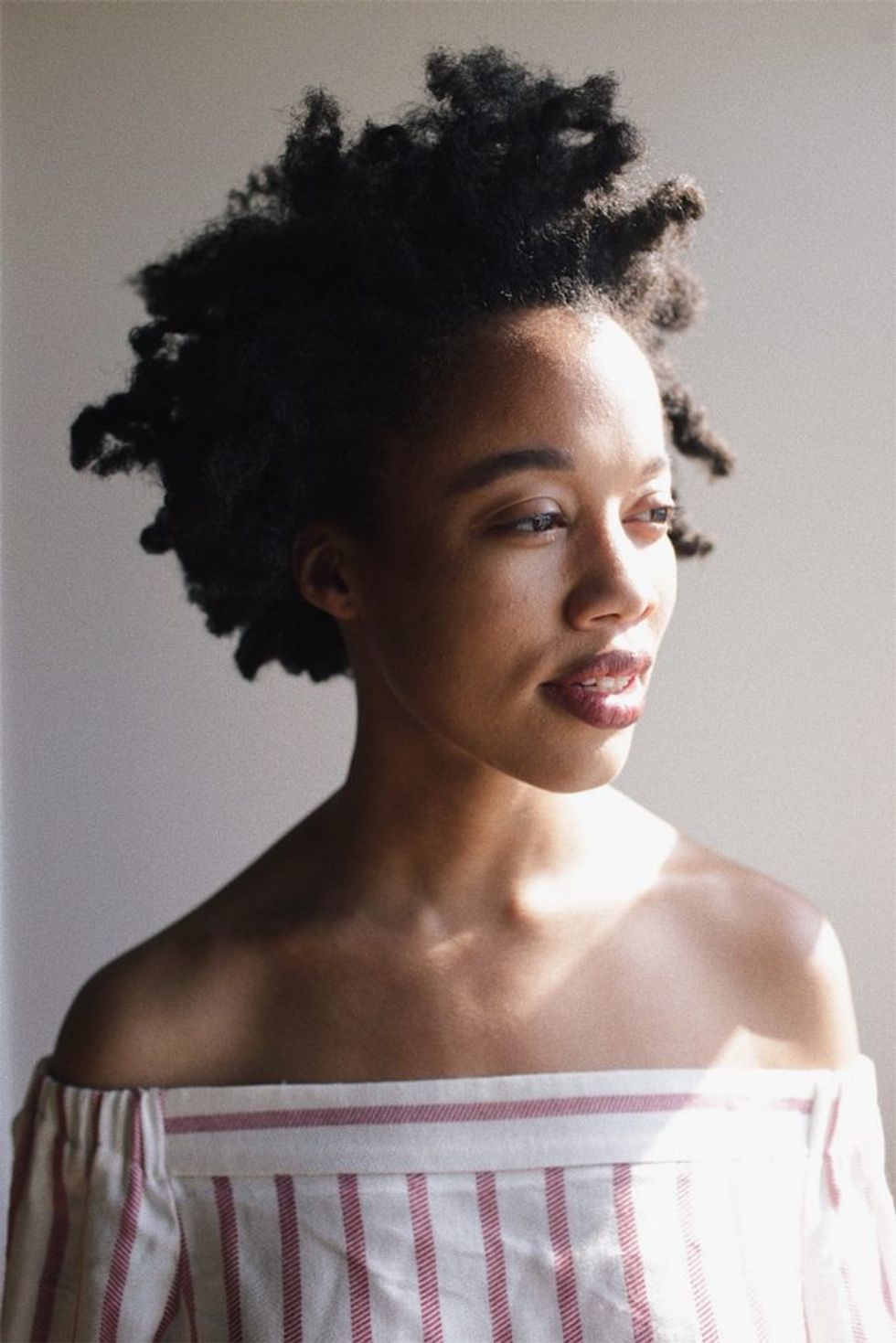 For my intro, I snagged my girl Lauren Ash of Black Girl In Om as a guest teacher because she breathes self-care and has the sauciest tone in the world. If the moon had a voice it would sound like hers.
Hit play on Bloomsville below:
If this sits within your soul, Bloomsville is available on iTunes + Apple Music + Spotify + Amazon Music
As told to by Tracy G.
Tracy G. is a nice Scorpio who loves thick conversations about the pursuit of inner/outer wellness, dope girl magic, amazing concealers, social constructs and Kim Kardashian's soul. She bundled all of this up into She's Beauty And The Beast, an emotional empowerment brand for millennial women. Tracy is also a part of the on-air squad for SiriusXM's Sway In The Morning show and has worked with Conde Nast, MTV, MTV2, VH1, BET, Marie Claire, Rolling Stone, Complex and more. Recently she was chosen to be a part of ESSENCE's #Woke100 List. Follow her on social @itstracyg.